Noah Schnapp, the talented 18-year-old star of Stranger Things, recently came out as gay on TikTok, leaving fans excited and supportive of his brave announcement. As news of his sexuality spread, many wondered if the young actor has a boyfriend.
Despite being previously linked to female friends like Millie Bobby-Brown, Charli D'Amelio, and Caroline Gregory, Schnapp has never been in a public relationship. Let's delve deeper into the details surrounding Noah Schnapp's coming out and whether he currently has a significant other.
Who actually is Noah Schnapp?
Noah Cameron Schnapp is an 18-year-old American actor born October 3, 2004. He is best known for his role as Will Byers in the Netflix science fiction horror show Stranger Things.
In the 2015 film Bridge of Spies by Steven Spielberg, he played Roger Donovan. In the 2015 cartoon film The Peanuts Movie, he voiced Charlie Brown.
Noah Schnapp started acting in Steven Spielberg's 2015 Oscar-winning movie Bridge of Spies. He played Roger, James B. Donovan's son, in the movie. He voiced Charlie Brown, the main character, in both the cartoon movie The Peanuts Movie and the video game The Peanuts Movie: Snoopy's Grand Adventure simultaneously.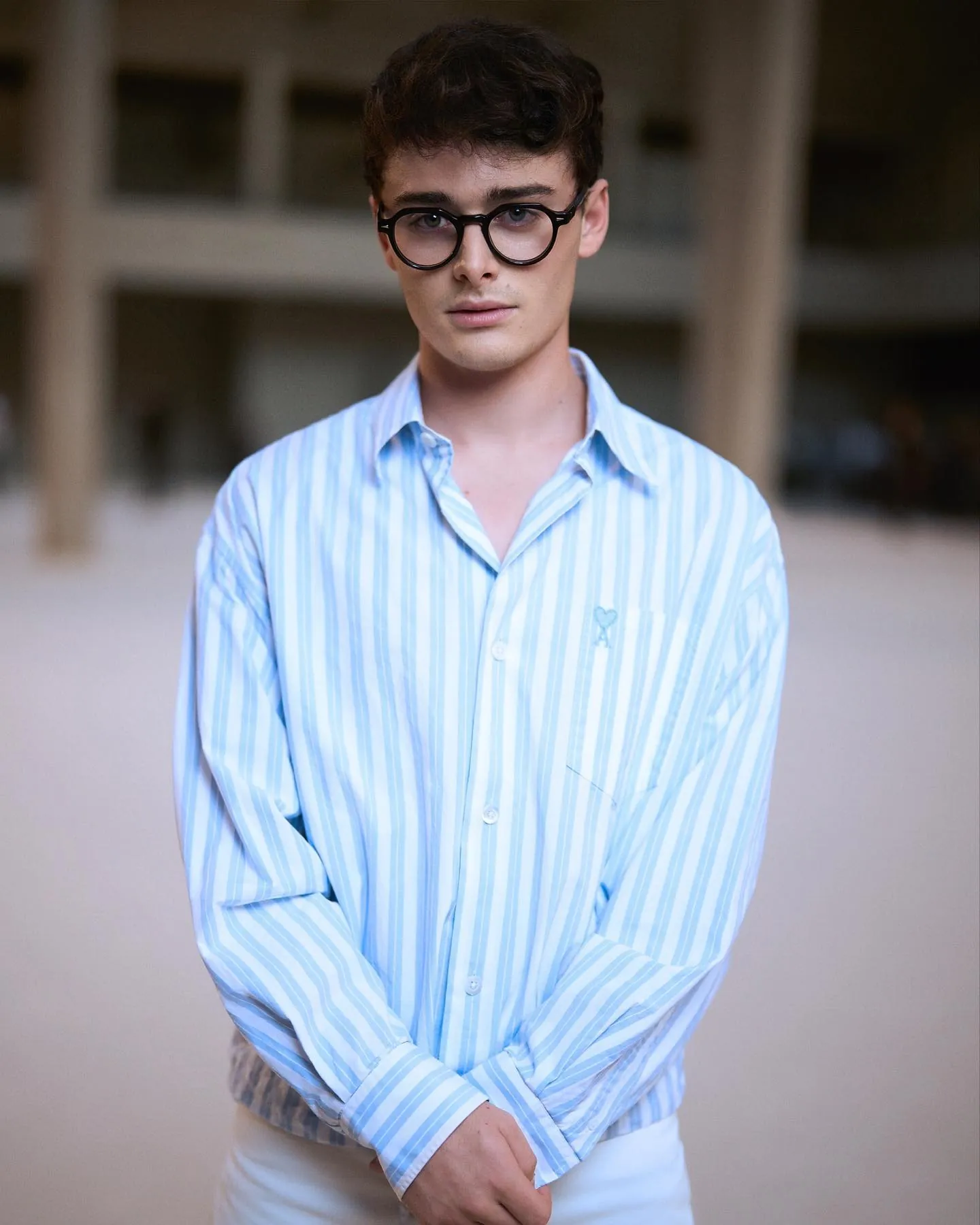 Noah Schnapp got his big break in the movie business in July 2016, when he started playing Will Byers in the Netflix science fiction horror TV show Stranger Things. He was made a regular on the show for the second season, which began on October 27, 2017.
He has also been in independent movies like Abe (2019) and Waiting for Anya (2020). He was in the Halloween comedy Hubie Halloween in 2020, and he joined the cast of The Tutor in April 2022.
Noah Schnapp made a YouTube account under his name in 2019. During the first year and a half, he mostly posted vlogs and videos about his daily life. The channel has 4.2 million users and 110 million views as of June 2022.
Noah Schnapp started To Be Honest (TBH), a snack company focusing on sustainability, in November 2021. In November 2022, he revealed a crowdfunding campaign for this business on the Republic platform that aimed to raise to $1.235 million at a maximum valuation cap of $15 million.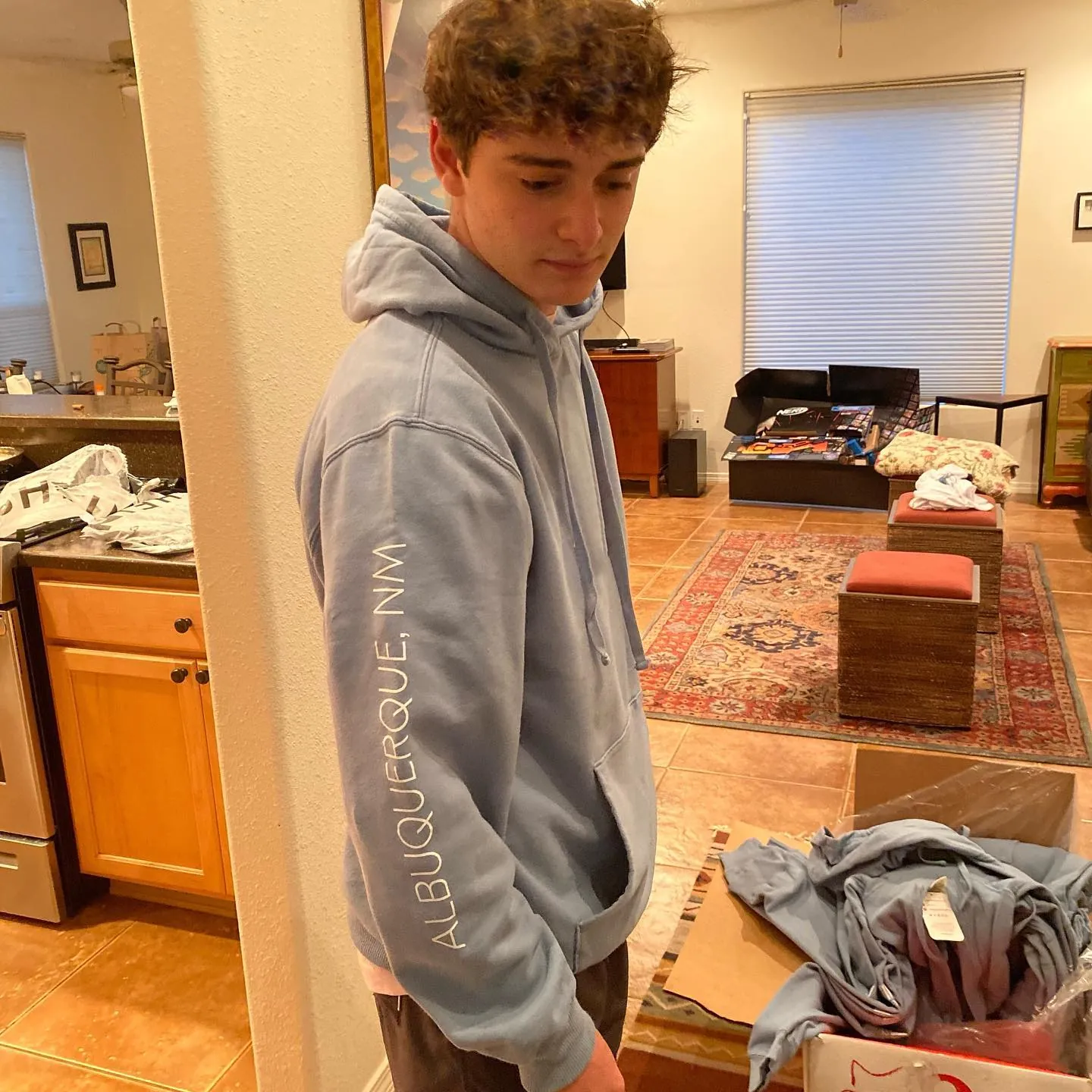 Noah Schnapp has said he has a crush on the American actress Zendaya, but on January 5, 2023, he shared a video to his TikTok account where he came out as gay. In the video, he talked about how happy he was that his family and friends had accepted his coming out.
In the comment, he joked, "I guess I'm more like Will [Byers] than I thought," referring to his statement that his Stranger Things character is also gay.
Noah Schnapp said he was gay at the beginning of 2023.
HITC stated that on January 5, 2023, Noah told everyone on TikTok that he was gay. The star wrote in the video, "When I finally told my friends and family I was gay after hiding it for 18 years out of fear, all they said was "We know." The popular song "It was never that serious" played in the background.
He wrote about his Stranger Things character, "I guess I'm more like Will than I thought." Stranger Things Season 4, which came out in 2022, makes it clear that Will Byers, played by Noah, is gay.
Especially toward the end of the season, you can feel how he feels about his best friend, Mike Wheeler (Finn Wolfhard).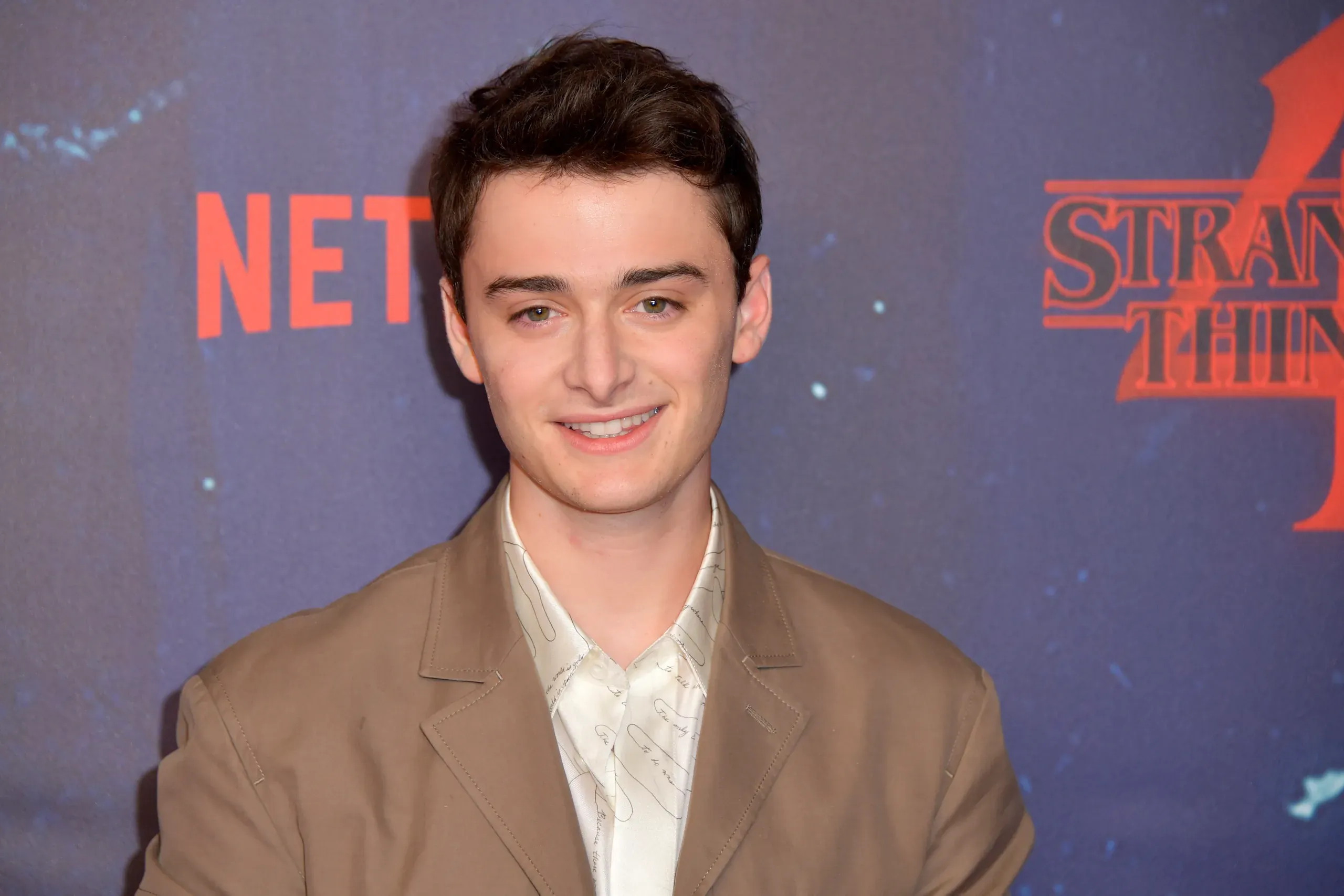 Will gives Mike a painting of their group of friends, where he is the boss, and gives a heartfelt speech about how Eleven (Millie Bobby Brown) needs him more than ever in Vol. 2 of the season.
But when Will gets upset, it seems like he's talking about himself, and his brother Jonathan (Charlie Heaton) looks at him nervously through the rearview mirror.
"When you're different, you sometimes feel like a mistake," he says. "But you make her feel like she's not a mistake — that she's better for being different." Even though it's never been said outright that Will Byers is gay, Noah confirmed the idea in a July 2022 interview with Variety.
Noah said of Season 4: "Now that he's older, they made it seem very real and clear." "It's now 100% clear that he's gay and loves Mike."
We encourage you to look through the articles below.
Who is Noah Schnapp's Boyfriend in 2023?
According to Distracitify, the rumours on TikTok say that Noah is dating Moti Ankari, who makes content. Their Instagram pages show that in July 2023, they were both in Israel with friends.
WWD says that Moti works in fashion and has written for Glamour, Bloomberg Pursuits, and GQ, where he helped stars like Nick Jonas and Rami Malek look their best.
In 2011, he started the blog The Metro Man. Since then, he has worked with companies like Dior, Armani, Stella Artois, and Ferrari. He also helped create a brand of shoes called Ankar Floruss.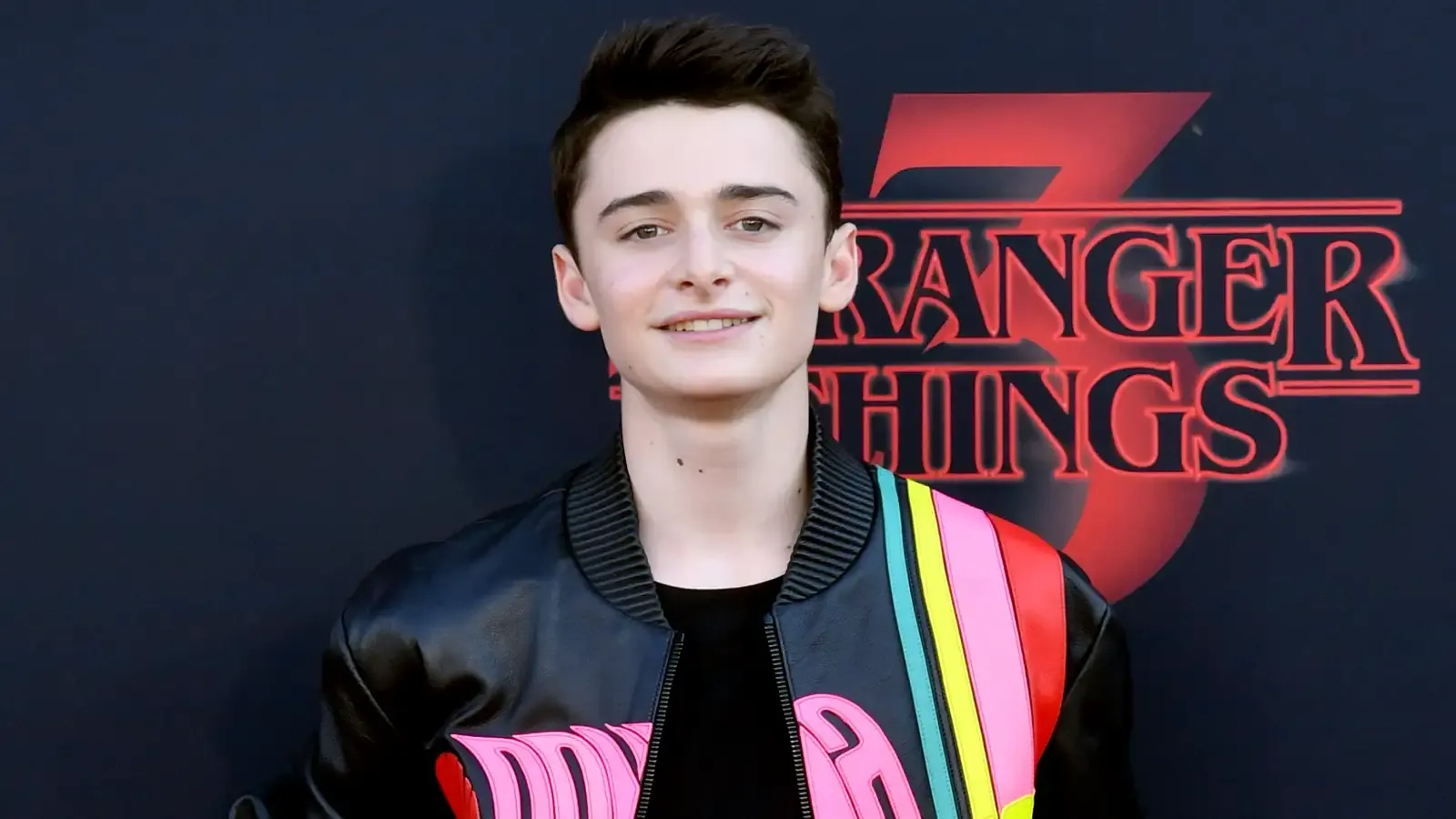 Will Byers' Journey
In Stranger Things, Noah Schnapp portrays Will Byers, whose sexuality is subtly depicted throughout the series. Although the show left Will's sexuality open to interpretation in the early seasons, Schnapp confirmed in an interview with Variety that his character is gay. As the show progressed, Will's sexuality became more evident and embraced by the creators.
Fan Reactions and Support
Following Schnapp's brave announcement, his TikTok video garnered massive attention, amassing over 33 million views in 11 hours. The comments section was flooded with love and support from fans, fellow actors, and even Netflix, the platform on which Stranger Things is streamed. 
Notable names like Kevin McHale and Harry Jowsey sent messages of pride, love, and congratulations, reinforcing that coming out is an essential and empowering milestone in anyone's life.
Conclusion
Noah Schnapp's coming out has been met with overwhelming love and support from fans and fellow celebrities. As the young actor embraces his true self, the public has rallied around him, appreciating his courage and authenticity.
 While there is no confirmed information about a boyfriend in Noah Schnapp's life, the most critical aspect of his journey is his newfound acceptance and his announcement's positive impact on his fans and the LGBTQ+ community.
Be sure to save this page for upcoming updates; just create a bookmark. Access the full story by using the provided URL. For the latest information, visit Wilklistia.com.