Aaron Rodgers, the NFL superstar known for his precision passes and unmatched football IQ, is equally intriguing off the field, especially when it comes to matters of the heart. In this article, we delve into the captivating world of Aaron Rodgers' love life and introduce you to the woman who has captured his heart.
From the glitzy red carpet appearances to their low-key moments, we explore the unique dynamics of his relationship with his girlfriend. Join us on this journey as we uncover the story behind the quarterback's love interest, shedding light on the private side of one of football's most iconic figures.
About Aaron Rodgers
Aaron Rodgers is an American football player who plays quarterback for the Green Bay Packers in the National Football League (NFL). He was born in Chico, Calif., on December 2, 1983. Before the Green Bay Packers picked him in the first round of the 2005 NFL Draft, Rodgers played college football at the University of California, Berkeley.
During his first few years in the NFL, he was Brett Favre's backup. In 2008, however, the Packers made him their starting quarterback. Rodgers has been one of the most successful players in the NFL since he became the starting quarterback.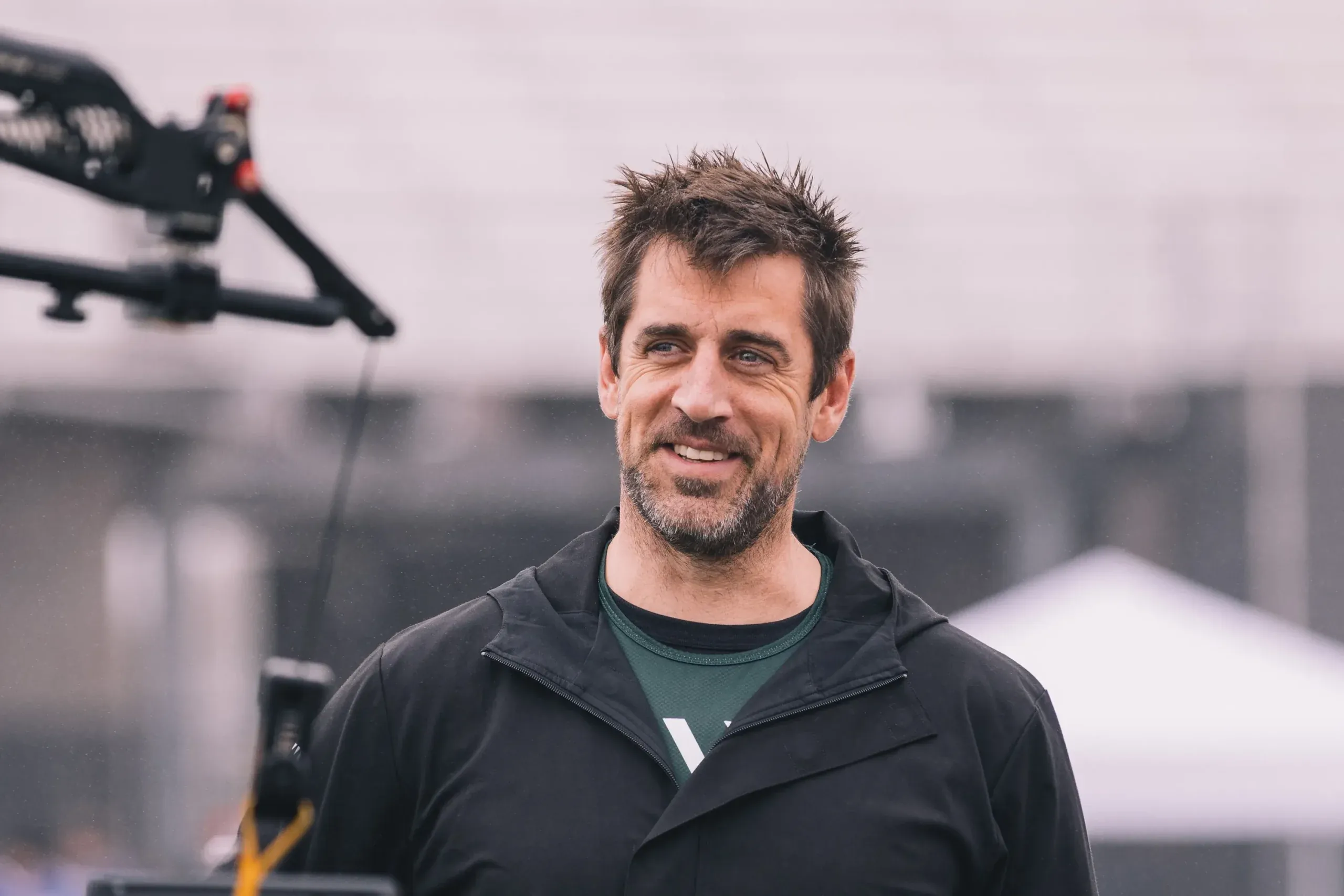 He has won many awards, including an impressive four NFL Most Valuable Player Awards, an MVP award for the Super Bowl, and ten spots in the Pro Bowl. Rodgers is known for being accurate, having a strong arm, and making plays while running.
Off the field, Rodgers is also known for his work with charities and for starting the Aaron Rodgers Foundation, which helps students from poor homes attend college by giving them scholarships.
Who is Aaron Rodger Dating in 2023?
As of June 2023, Sportskeeda commented that Aaron Rodgers is supposedly dating his longtime friend, Mallory Edens. Mallory Barbara Edens is an American model. Her father, Wes Edens, is a wealthy businessman and co-owner of the Milwaukee Bucks, a professional basketball team in the National Basketball Association (NBA), even though there have been untrue rumours that they broke up.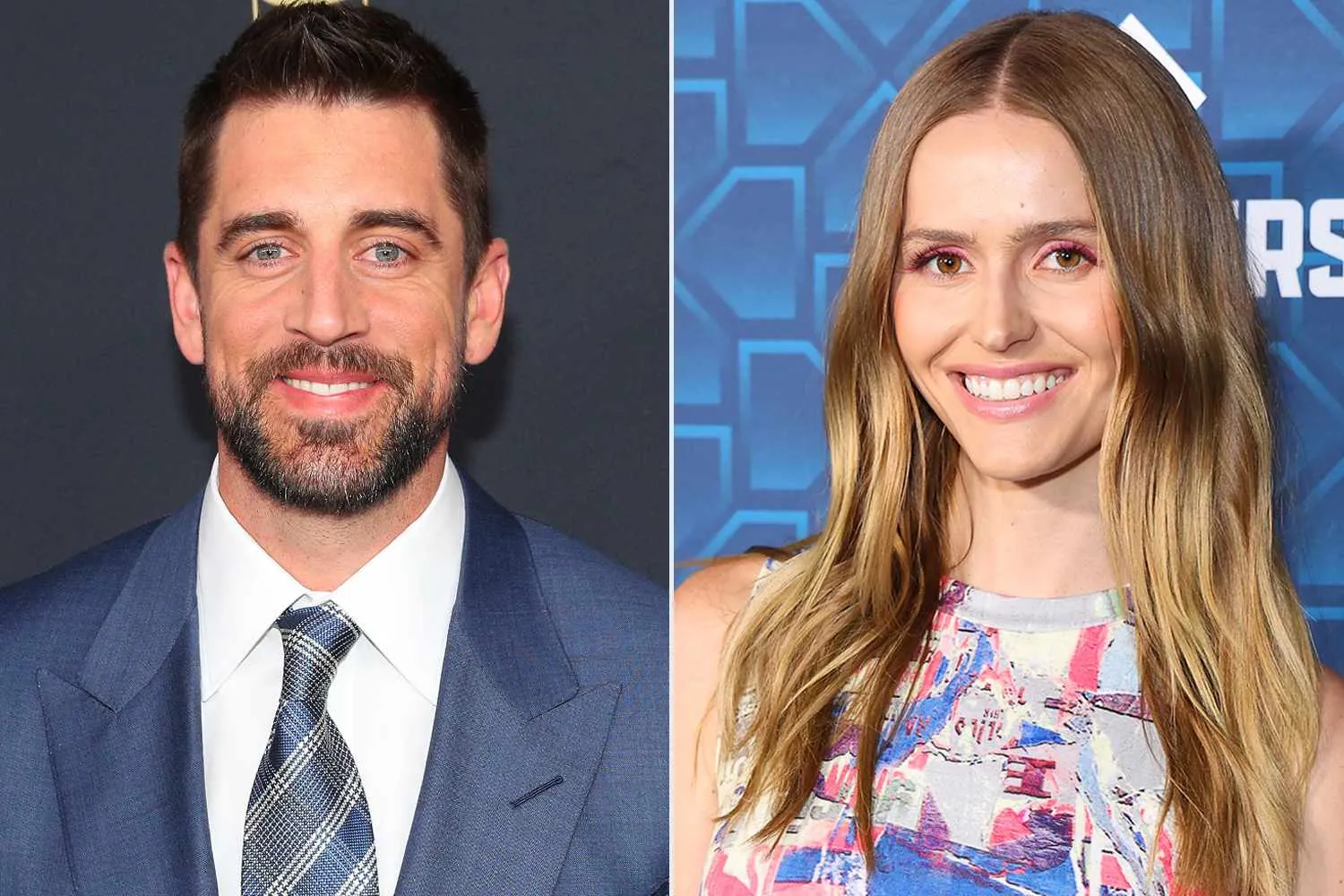 Who Is Mallory Edens?
Mallory, the daughter of Wes Edens, co-owner of the Milwaukee Bucks NBA team, is also a successful American model. While their relationship has been rumoured to be casual and low-key, the couple has been seen together at sporting events for years.
Besides her modelling career, Mallory Edens has displayed her passion for sports, working as an intern for the Milwaukee Bucks and actively participating in the team's operations and marketing efforts. Her sports background and striking personality seem to have fostered a connection with Aaron Rodgers.
Aaron Rodger's Past Relationship
Shailene Woodley (2020 – 2022)
People state that before Mallory Edens, Aaron Rodgers was engaged to actress Shailene Woodley. They dated from 2020 to 2022 and had plans to get married. Their long-distance relationship, with Rodgers living in Green Bay, Wisconsin, contributed to their eventual breakup in early 2022.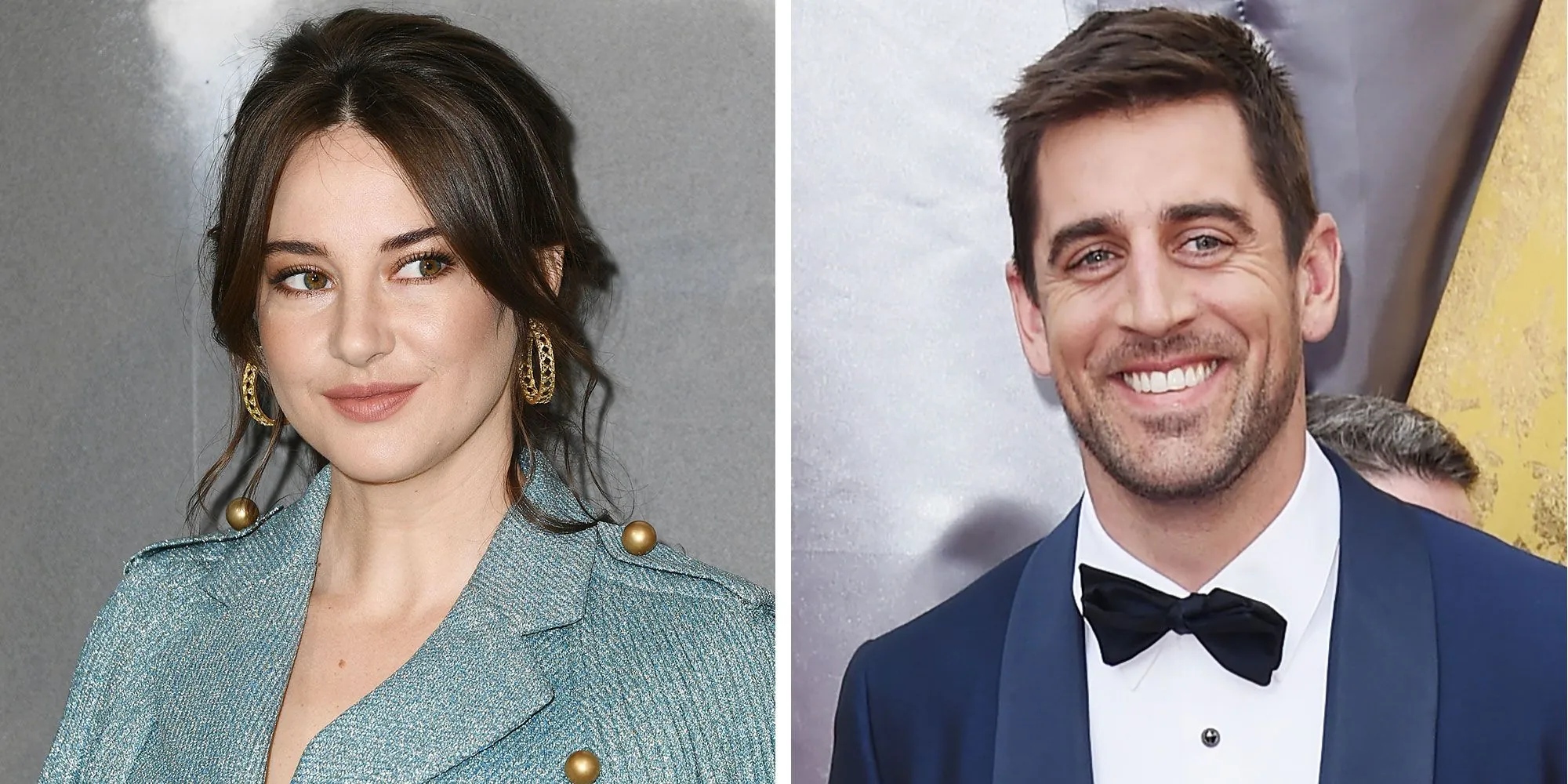 Encouraging you to check out the articles provided below.
Danica Patrick (2017 – 2020)
 In 2017, Rodgers started dating professional racecar driver Danica Patrick. They enjoyed a three-year relationship and even bought a mansion together in Malibu. However, they split in 2020.
Olivia Munn (2014 – 2017)
Before Danica, Rodgers was involved with actress Olivia Munn. Their three-year relationship faced rumours of causing a strain with his family, but Munn clarified that the estrangement predated their romance.
Jessica Szohr (2011 – 2014)
 Aaron Rodgers' dating history also includes a relationship with Gossip Girl star Jessica Szohr. They dated briefly in 2011 and reunited in 2014 but ultimately went their separate ways.
Conclusion
From his past relationships with Jessica Szohr, Olivia Munn, and Danica Patrick to his current romance with Mallory Edens, Aaron Rodgers' dating life has been a mix of ups and downs. While his relationships have faced challenges, the NFL star remains optimistic about love and continues to explore new connections in his personal life.
Keep this page saved for quick access to forthcoming updates by bookmarking it. The URL that's been given will direct you to the entire story. To get the most current information, visit Wilklistia.com.