The rumour mill about dead celebrities is at it again. This time, Chuck Norris is the (supposed) target. Rumours are going around on social media that the novel Coronavirus killed the 80-year-old martial arts action movie star and Air Force veteran. Find out more details about the rumors
Who is Chuck Norris?
Carlos Ray "Chuck" Norris is an American martial artist and actor. He was born on March 10, 1940. He has a black belt in Tang Soo Do, Brazilian jiu-jitsu, and judo. After leaving the Air Force, Norris won many martial arts competitions and started his style, Chun Kuk Do.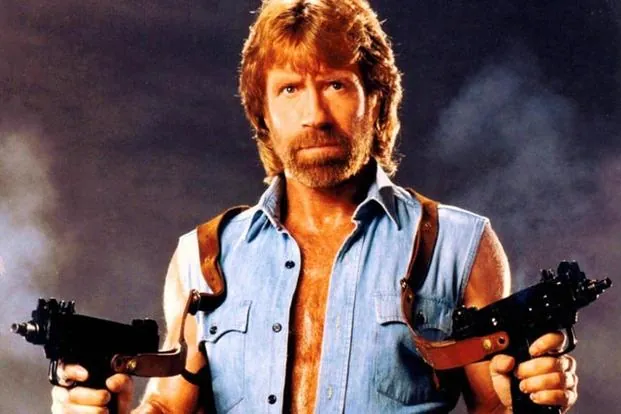 Shortly after that, Norris moved to Hollywood and taught martial arts to famous people. Norris went on to play a small part in the spy movie The Wrecking Crew (1969), which he did not star in. Bruce Lee, a friend and fellow martial artist, asked him to play one of the main bad guys in the 1972 movie Way of the Dragon.
Is Chuck Norris still alive or dead?
According to Miltary.com, Norris is still alive and well. He was in the Air Force and served in Korea and other places. He's just the latest person to be the subject of rumours about a celebrity's death, and the rumour mill should watch its back.
According to the Poynter Institute, the Chuck Norris rumour started on Facebook on June 11 in the group "Are You Not Entertained?". It said: "Corona Virus takes credit for a black belt. Carlos Ray 'Chuck' Norris, a famous actor and fighter, died yesterday afternoon at his Northwood Hills, TX home.
Go through the articles below and experience amazement with the captivating news and updates they offer:
He was 80 years old. Like many things on Facebook, people only read part of the joke and then spread the "news" to their networks. If they had kept reading, the joke would have been clear.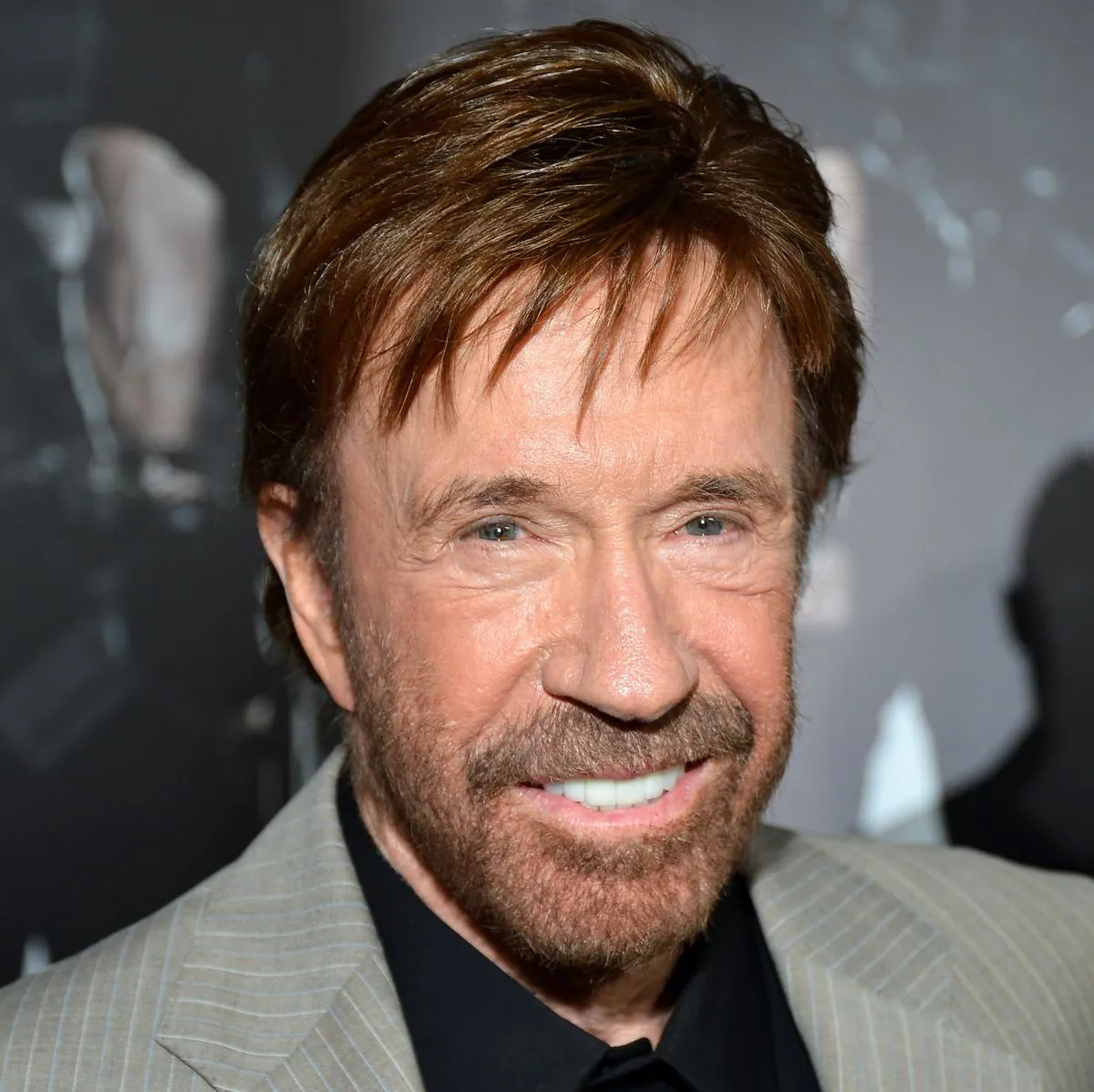 "However, Chuck has fully recovered and is said to be doing well after his death was a small inconvenience. It has also been said that the Coronavirus is in self-isolation for 14 days because it was introduced to Chuck Norris."
Stay informed and be a step ahead with Wikilistia.com's latest news and updates. Don't miss the chance!