A somber loss struck the world of business and industry as news broke of the tragic accident that claimed the life of Jochen Goetz, the esteemed Chief Financial Officer (CFO) of Daimler Truck. At 52, his untimely passing has left a void that resonates throughout the industry. This article delves into the circumstances surrounding the tragic event and pays tribute to Jochen Goetz's impactful legacy.
Jochen Goetz; A Devoted Professional with a Storied Career
---
Jochen Goetz's professional journey was one marked by dedication and longevity. Over 36 years, he remained a steadfast employee of the Daimler Group, contributing significantly to its growth and success. His commitment extended beyond routine responsibilities, solidifying his status as an integral part of the company's fabric.
Jochen Goetz: Architect of a Corporate Milestone
---
One of Goetz's notable achievements was his pivotal role in the successful spin-off of Daimler Truck Holding from the Mercedes-Benz group. In December 2021, this significant corporate transition showcased his strategic understanding and ability to navigate complex changes. His vision contributed to shaping the present-day Daimler Truck enterprise.
Goetz's role as CFO was characterized by unwavering efforts to enhance Daimler Truck's economic prowess. Chief Executive Martin Daum attested to his instrumental contributions in shaping the company's trajectory towards success. Despite challenges, including escalating monthly costs due to inflation, Goetz's tenure witnessed impressive financial achievements.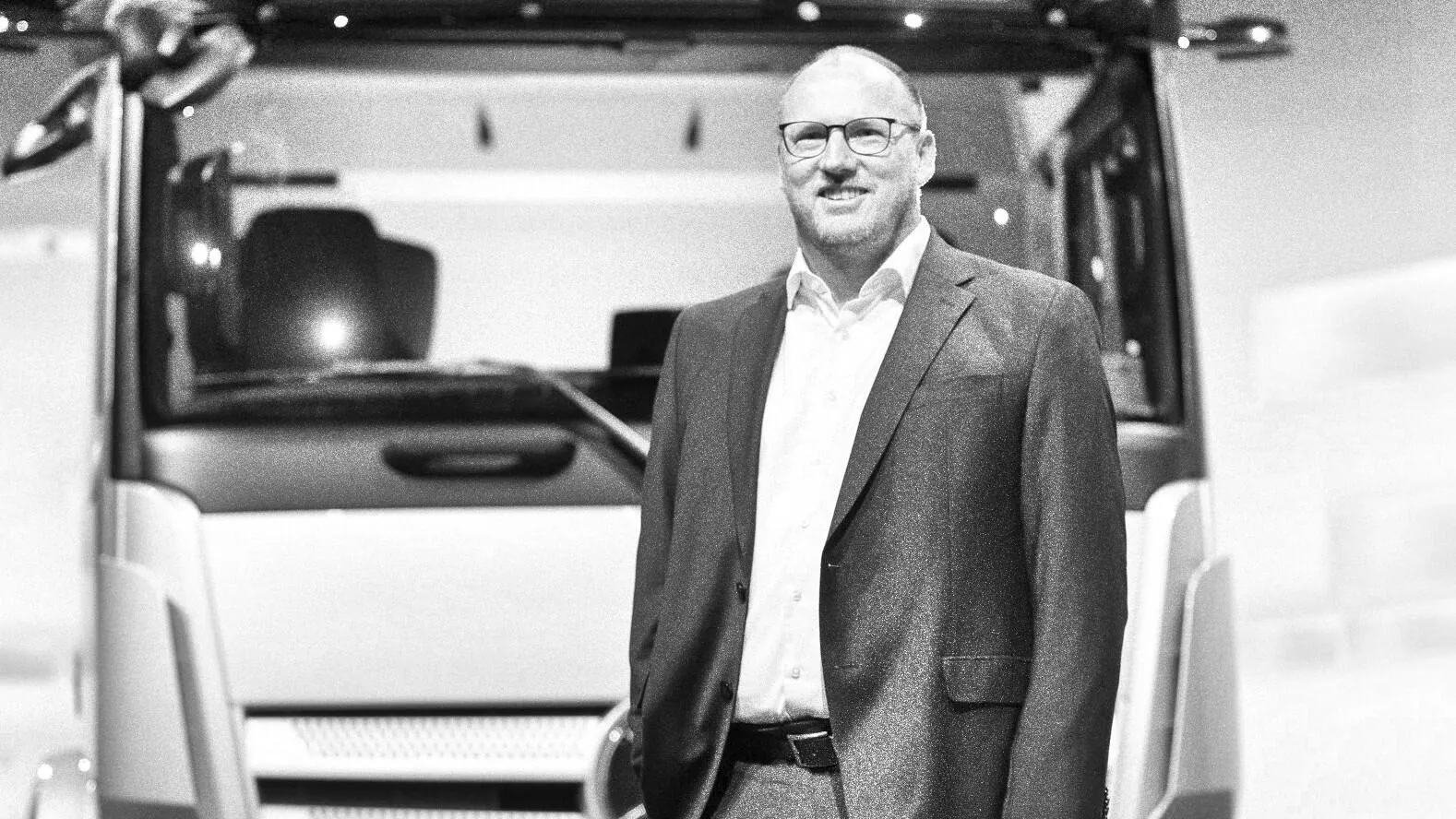 If you can't get enough of celebrity news, we've got you covered with an assortment of fresh and exciting articles guaranteed to keep you entertained.
A Legacy of Professionalism and Positive Impact
---
 Known for his professionalism and positive demeanour, Jochen Goetz set high standards within the corporate world. His ability to effectively communicate the company's financial progress underscored his competence and confidence. His recent adept presentation of economic achievements to the supervisory board earned admiration and recognition.
Goetz's journey within the Daimler Group encompassed diverse roles. Notably, his contributions within the Unimog division of the former Mercedes-Benz AG/Daimler-Benz AG were instrumental. His ascent to the management team at Mercedes-Benz Trucks and subsequent role as director of finance and controlling at Daimler Trucks North America showcased his versatility and leadership.
How Did Jochen Goetz Die?
---
 The circumstances surrounding Goetz's sudden demise remain limited. The company's statement referred to it as a "tragic incident." Despite the loss, his impact on the industry and within Daimler Truck remains indelible. His dedication to his role and family left a lasting impression on colleagues and peers alike.
A Legacy Lives On Jochen Goetz, who has been an CFO since July 2021, leaves behind a wife and two children. While his physical presence is no longer with us, his legacy of dedication, strategic insight, and unwavering commitment continues to inspire and shape the industry's future.
Conclusion
---
 The tragic accident that claimed the life of Jochen Goetz has cast a shadow of grief and loss over the industry. His impact, dedication, and accomplishments remain an enduring testament to the power of commitment and leadership. As colleagues, peers, and the business community mourn his untimely departure, they also honour the legacy he has left behind.
Stay informed and be at the forefront of knowledge with Wikilistia.com's latest news and updates. Don't miss out!