Yellowstone has had a fascinating year. The big hit neo-Western on the Paramount Network ended early because star Kevin Costner wanted to leave to make his Western movies. The first half of Season 5 has already been played, and it will be the last season of Yellowstone.
The second half of the season, the last batch of episodes, is likely to be delayed because writers and actors are still on strike for fair pay. But Season 5 Part 2 won't end the Yellowstone brand.
With each new spin-off, the franchise keeps getting bigger and bigger. And while you're waiting for new episodes, you can watch the show from the beginning when it comes to CBS this fall.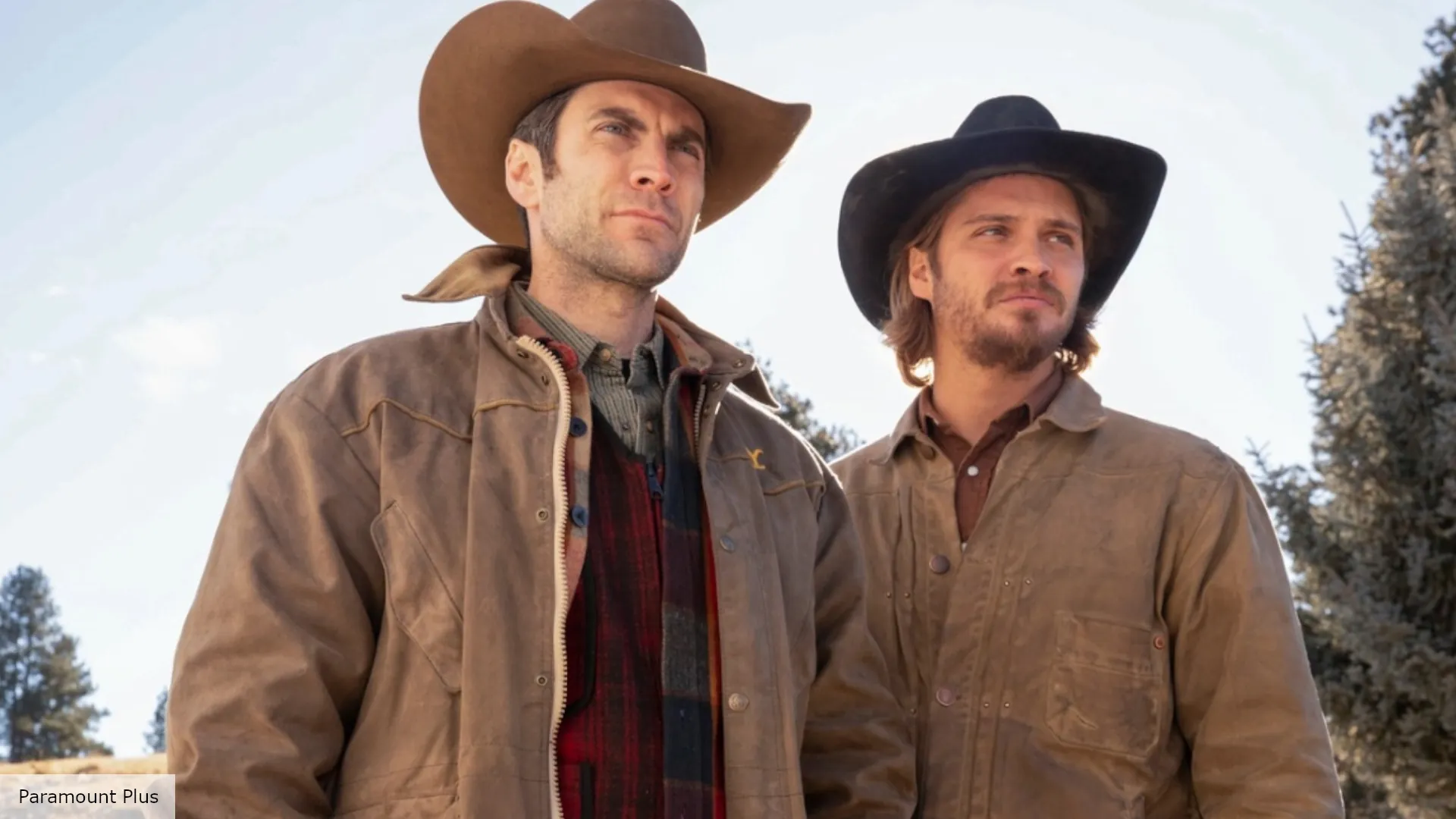 When will Paramount Network show the next new episode of Yellowstone?
That's the question worth a million dollars. In January, it was revealed that the last six episodes of this version of the show would air in the summer of 2023. That's not going to happen. In May, Deadline said that Paramount Network planned to release the movie in November 2023.
Due to the writers' strike and other ongoing problems behind the scenes, November has always seemed like a pipe dream at best.
In June, The Hollywood Reporter said that a return in 2023 seemed "highly unlikely." That was before SAG-AFTRA went on strike. The last episodes of the show haven't even been made yet.
Decider notes that the situation is still changing, but we don't think that Paramount Network will show new episodes of Yellowstone any time soon.
Part 2 of Yellowstone season 5 has not been shot yet.
Hidden Remote comments that as of August 2023, work on Yellowstone season 5, part 2 hadn't started yet. Luke Grimes told People before the SAG-AFTRA strike started that shooting hadn't started because of the writers' strike. Now that the actors' union is also on strike, work won't be able to start up for a while.
Dive into a realm of captivating news and newfound insights as you peruse the articles below:
Season 6 of Yellowstone isn't happening, but there's good news.
Season 6 of Yellowstone will not happen, and the show will end after season 5. At first glance, that looks like bad news, but it's not. There are plans for a new Yellowstone show.
The story of the Dutton family is likely to go on after Yellowstone season 5. Matthew McConaughey is also said to be working on the project.
We don't know much about where Yellowstone will go from here, but we're also waiting for Taylor Sheridan's other shows set in this world, like 1923 season 2, 6666, 1944, and more.
How many episodes are there in season 5 of Yellowstone?
We all thought that Yellowstone season 5 would have 14 episodes. Fans might think that season 5 is over and that season 6 is coming up. We've already seen the first eight shows of season 5 of Yellowstone. Those shows aired on Paramount Network from November to January.
As of June 2023, the rest of the shows have not yet aired. Sheridan made it clear in an interview with THR that he hasn't decided on the number of episodes yet, which will happen later. Sheridan told THR the following:
"If I think it takes 10 episodes to wrap it up, they'll give me 10. It'll be as long as it needs to be."
Where can we watch Yellowstone Season 5?
Peacock Premium lets you watch all five seasons of Yellowstone in one place. You can also watch certain Season 5 shows on-demand through the Paramount Network website, fuboTV, Sling TV ($6/month for the "Comedy Extra" add-on), Hulu + Live TV, YouTube TV, Philo, or DIRECTV STREAM. Lastly, you can buy both individual shows and whole seasons of Yellowstone on Amazon.
Who is in the Cast of Yellowstone Season 5?
Those who watched the last few shows of Yellowstone's fourth season know that not all actors will return for the fifth season. Even though it's bad news for Sheriff Donnie Haskell (Hugh Dillon) and Garrett Randall (Will Patton), it's good news for almost everyone else.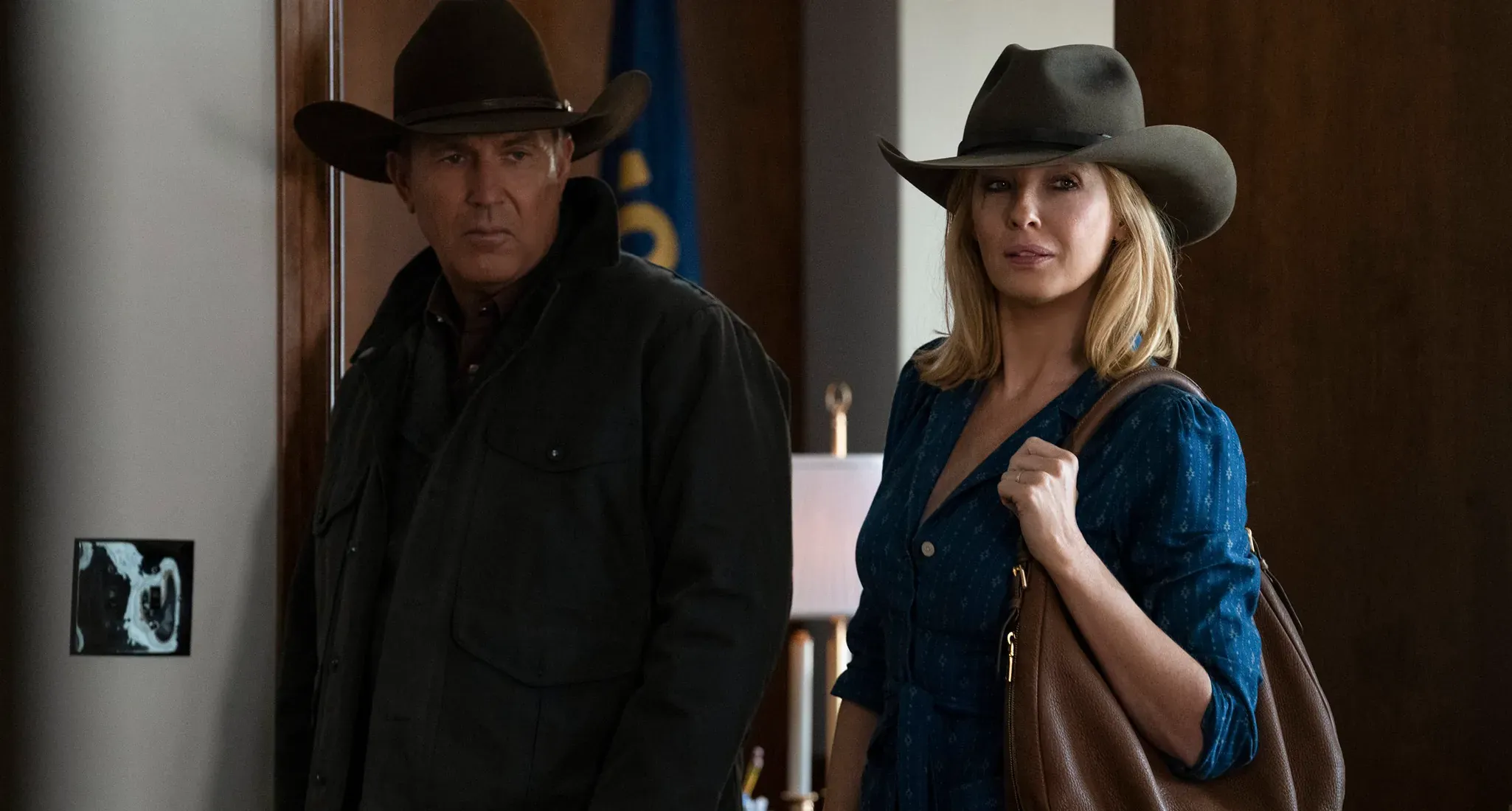 In season 5, Kevin Costner returns as John Dutton, the head of the family and the ranch's long-suffering protector. Other family members also play their key parts again, including Kelly Reilly (Britannia) as John's daughter Beth, a ruthless financier with drug problems. Luke Grimes is back as John's youngest son, Kayce.
Wes Bentley is back as Jamie Dutton, Cole Hauser is back as Rip Wheeler, Kelsey Asbille is back as Monica Long Dutton, Brecken Merrill is back as Tate Dutton, and Gil Birmingham is back as Chief Thomas Rainwater to round out the group.
Forrie J. Smith is back as Lloyd Pierce, and Denim Richards, Ian Bohen, Ryan Bingham, Finn Little, and Jacki Weaver are all back as Ryan, Walker, Carter, and Caroline Warner.
Even though she didn't show up in the first two episodes, we expect Piper Perabo to return as Summer Higgins. Also, Jefferson White's character, Jimmy Hurdstrom, has left the show because he will be the main character in the new spin-off, 6666.
StoryLine of Yellowstone Season 5
Season 3 of Yellowstone ended with many cliffhangers, but season 4 surprised everyone by finishing on a happy note. In the first two episodes of season 5, John Dutton was sworn in as Governor of Montana.
He then used his new power to protect the ranch from his enemies by taking bold steps. He then gave an emotional speech to the state of Montana while the cowboys at the ranch had to deal with a new problem.
Preserve this page as a bookmark for your future reference and stay tuned for forthcoming updates. Follow the provided URL to get the full story. For the latest information, don't miss www.wilklistia.com.