Netflix's hit reality series "The Ultimatum: Marry or Move On" is back with its second season, promising viewers a rollercoaster of emotions as five couples navigate the precarious line between commitment and parting ways. Once again, Nick Lachey and Vanessa Lachey take on the roles of ultimatum experts, guiding the 10 cast members through this emotional journey. 
The premise is simple yet profound: one partner is ready to plunge into marriage, while the other is hesitant and unsure about making such a monumental commitment. With their future on the line, the couples explore the possibility of a different life with potential new partners.
The Ultimatum: Marry or Move On Premiere Date
According to E-online, Episodes 1-8 of "The Ultimatum: Marry or Move On" Season 2 premiered on August 23, with the final two episodes set to air on August 30. As viewers become invested in these couples' journeys, they are reminded that the decisions they face are both deeply personal and universally relatable. 
The Ultimatum: Marry or Move On: The Journey of Five Couples
This season's couples are diverse in backgrounds and challenges, hailing from North or South Carolina. Here's a glimpse into their stories:
Antonio and Roxanne
 Antonio, a 30-year-old Freight Broker, and Roxanne, a 31-year-old Founder and CEO, have had an on-again, off-again relationship for four years. While Antonio sees Roxanne as wife material, she's more focused on building her empire than planning a wedding, leading to concerns about Antonio's lack of business ambition.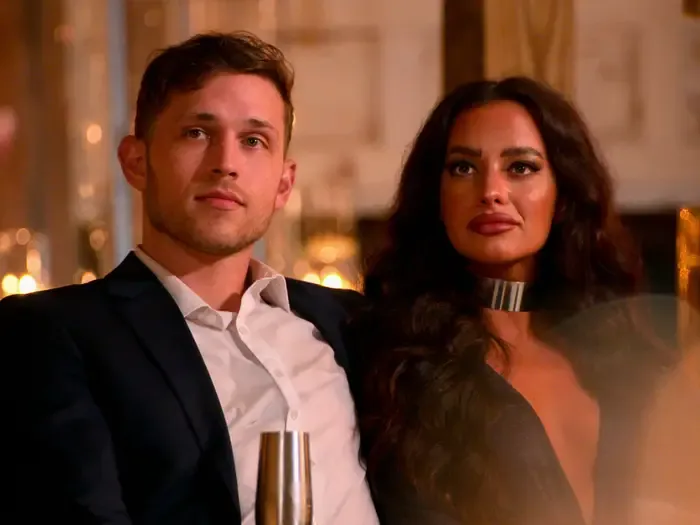 James and Ryann
 This couple, both 24 years old, have been together for an impressive seven years. Ryann, a Radiologic Technologist, and James, a Grad Student and Research Assistant, were high school sweethearts. However, trust issues and physical distance have strained their relationship. Ryann issues a request, but James is determined to secure a job and financial stability before marriage.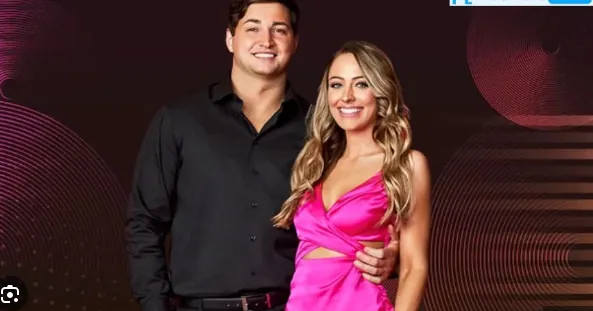 Lisa and Brian
 Lisa, a 32-year-old Vice President of Clinical Services, and Brian, a 29-year-old Financial Analyst, have a complex history. Lisa had previously given Brian an ultimatum after six months of casual hookups. Now, after exclusively dating for two years and with a 10-year-old daughter, Lisa is ready for a lifetime commitment. While Brian values Lisa's influence on his personal growth, he's concerned about her jealousy and communication style.
Also Read:
Trey and Riah
Trey, a 29-year-old Area Manager at a Paper Mill, and Riah, a 25-year-old Managing Server, have been dating for two years. Trey is eager to propose and have a marriage like his parents' 30-year union. However, Riah isn't convinced that marriage aligns with her goals and aspirations.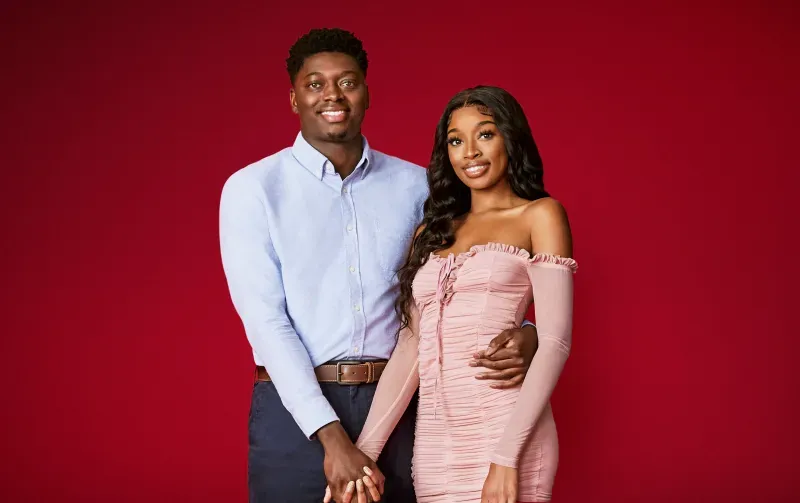 Kat and Alex
 Kat, a 28-year-old Travel Nurse, and Alex, a 32-year-old Software Sales professional, connected through a dating app. They love travel and outdoor activities, but their communication struggles are apparent. While Kat is ready to take their relationship to the next level, Alex worries that Kat avoids conflict and defers decision-making.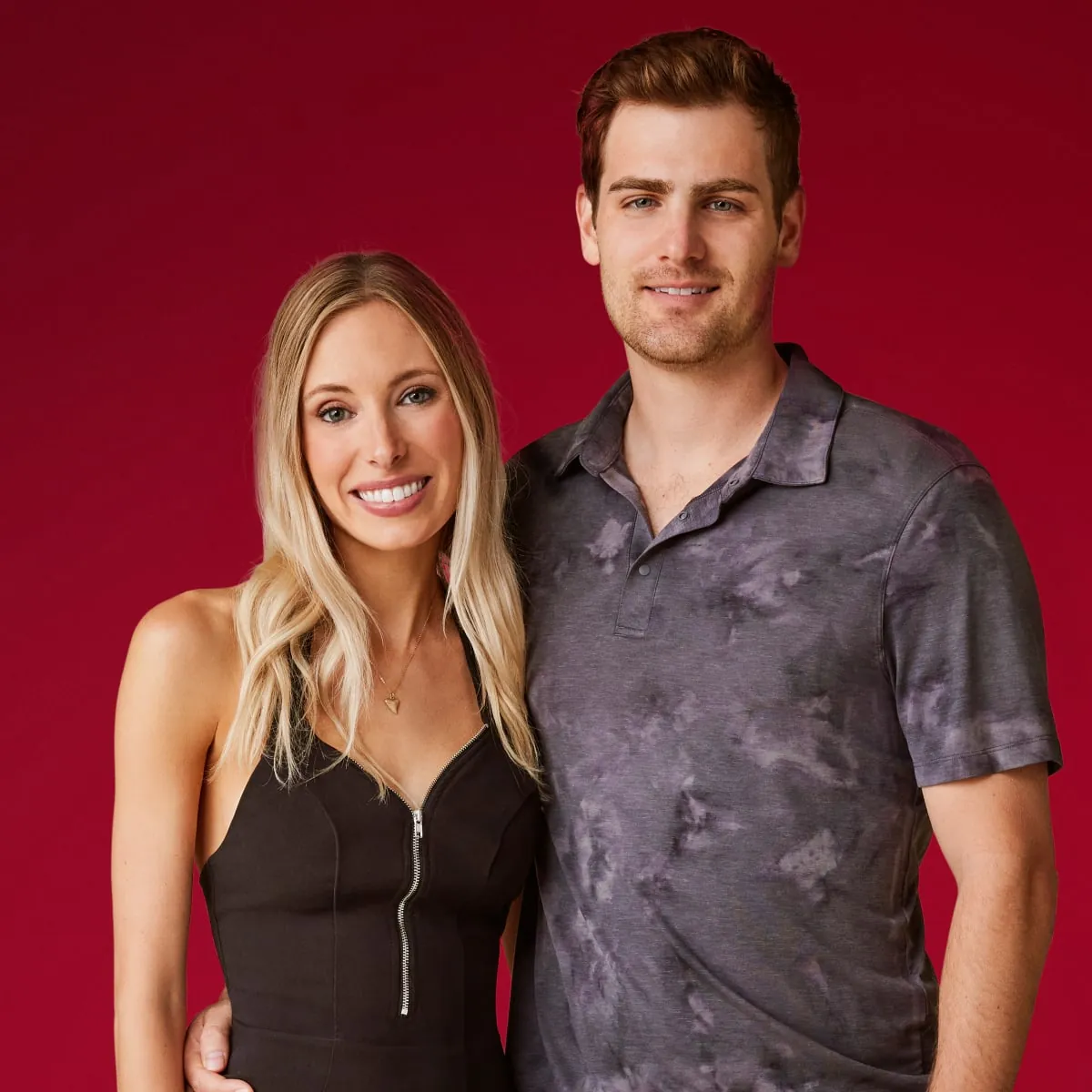 Conclusion
While the show presents a unique challenge, it also highlights the complexity of relationships and the importance of communication, trust, and personal growth in making such life-altering choices. As we follow the couples on their transformative journeys, we eagerly await the season's conclusion to see who will choose to marry and who will decide to move on.
Uncover a treasure trove of content on  Wilklistia, where you can explore celebrity gossip, movie reviews, and much more.