Yellowstone, Taylor Sheridan's hugely popular Western drama starring Kevin Costner, debuted on TV in 2018. The show is now in its fifth season, and it keeps improving. Even though the second part of the fifth season will be the last, fans will still have 1923, 1883, and the upcoming 6666 series to look forward to. So, here's everything we know about 1883 Season 2: the release date, any trailers, the stars, the plot, and anything else we know.
Will there be a 1883 Season 2?
Welcome to anyone who recently watched all of 1883 on Paramount+ or the Paramount Network. But it's been well over a year since 1883 first aired, so we know the answer: there won't be a Season 2 of 1883, as per reports of Men's Health. "We wanted to make a ten-hour movie that ended, so that's what we did," co-creator and director Taylor Sheridan told Deadline.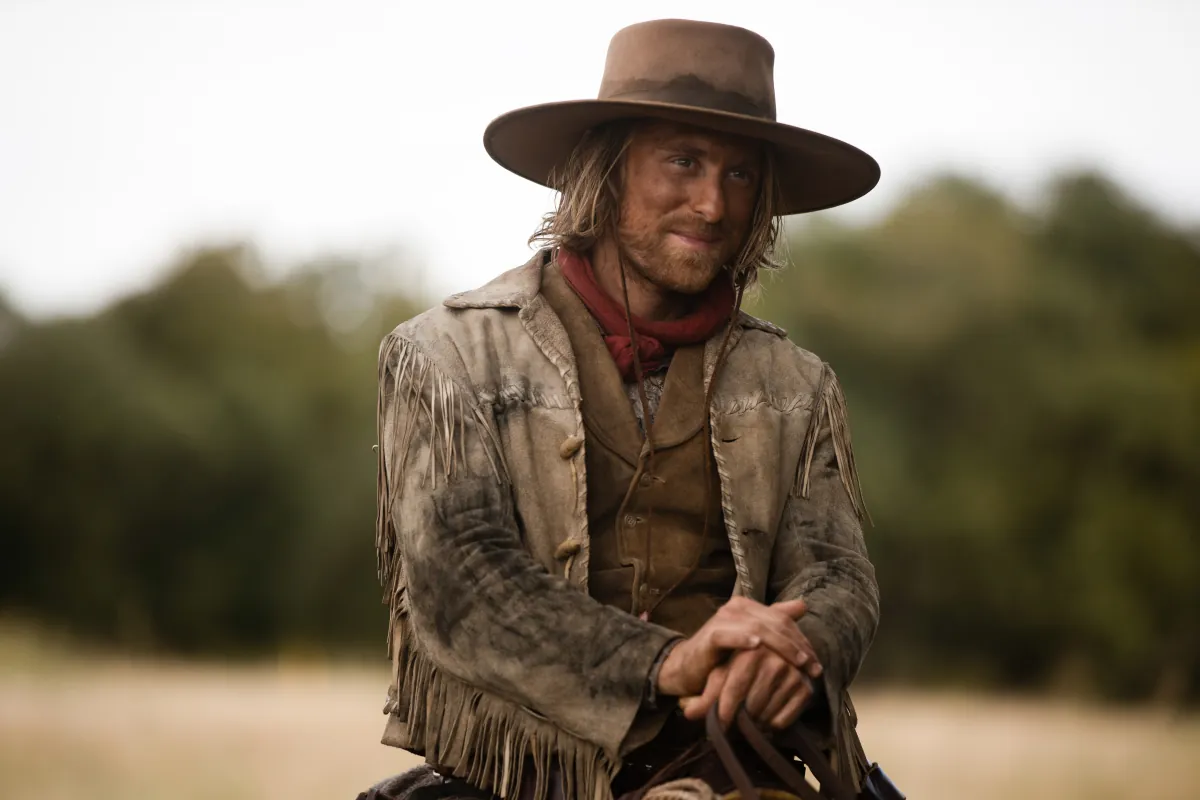 The story of 1883 is continued in 1923
The good news is that there is a whole second-side series where the story of the Dutton family can continue. The name of the second show is 1923, and Harrison Ford (!) and Helen Mirren (!) play in it.
Since it played in late 2022 and early 2023, the first season is already over, so you can watch it all at once if you want to. And, unlike in 1883, there are plans for more seasons in 1923. So, if you like that one, there are more coming.
1883 will also have a sequel in Paramount+'s Lawmen: Bass Reeves
Lawmen: Bass Reeves is a new series coming out this fall on Paramount+. David Oyelowo, nominated for an Oscar for his role in Selma, will play the famous lawman of the Old West with the same name. The series won't connect to any of the Yellowstone-like parts of the story, but it was initially meant to be a spinoff called 1883: Bass Reeves.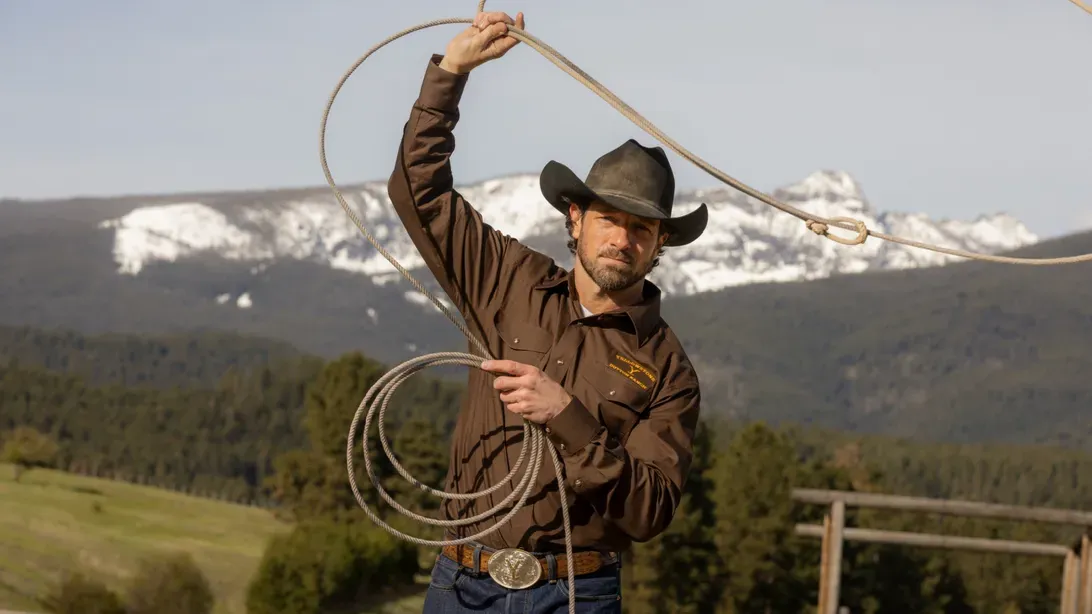 Dive into a realm of captivating news and newfound insights as you peruse the articles below:
Who would be in the Cast of 1883 Season 2?
Since the show doesn't seem to be happening, the 1883 season 2 cast hasn't been announced, but The Digital Fix says that most of the Dutton family would come back to finish the story of their legacy. Isabel May wouldn't be the main character Elsa Dutton in the new 1883 cast because she was shot with an arrow and died at the end of the season 1 climax.
James Dutton found the Yellowstone land because of this. This means that her death marked the start of the Yellowstone timeline. She does, however, reprise her part in the 1923 cast as a voiceover, so we may hear from her again if there is a second season. And there's no reason to say there won't be flashbacks since Sheridan does this sometimes.
Here's the expected 1883 season 2 cast list:
Tim McGraw as James Dutton

Faith Hill as Margaret Dutton

Isabel May as Elsa Dutton (voiceover)

LaMonica Garrett as Thomas

Audie Rick as John Dutton Jr.

Gratiela Brancusi as Noemi

Martin Senmeiser as Sam

Taylor Sheridan as Charles Goodnight
What would happen in 1883 Season 2?
If there were a second season of 1883, it would show the next steps the Duttons took to get Yellowstone and start building on their land.
Taylor Sheridan, who made 1883, said he wanted to make a ten-hour movie for TV and did everything he wanted to do in season 1 of the show. So, don't expect any story to happen in 1883 season 2.
Still, given how well Yellowstone has done so far, we wouldn't be surprised if things change in the future and 1883 season 2 comes to life.
Considering how season 2 ended, we think James and Margaret Dutton would move to what would become the Yellowstone ranch and start building on it while also grieving the loss of their daughter Elsa.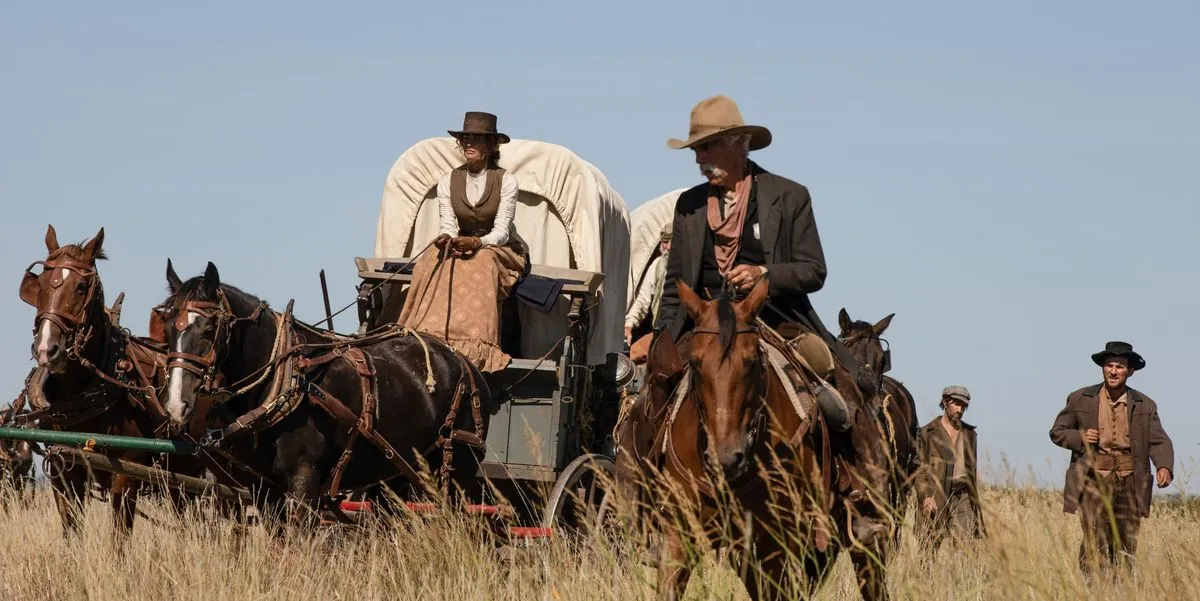 We also saw Thomas and Noemi settle down and find their land when they finally finished their trip west, so we'd expect to see how their relationship grows in a place where some people might not like them being together.
Remember that Elsa married Sam before they left to continue their trip, and she promised to meet him on the reservation when the flowers bloomed.
He might go to Yellowstone to find out what happened to her if she doesn't show up. The first season was about the dangers and troubles of chasing your dreams.
Now that the Duttons have found their footing, another season may look at what it means to finally reach your goals while taking the consequences that came with it.
1883 Season 2 Trailer
You can look at the first teaser video for Lawmen: Bass Reeves below:
Make a note to save this page as a bookmark, ensuring you can come back for updates that lie ahead. Access the complete story through the URL that's been given. For the latest updates, make your way to www.wilklistia.com.