Davidson plays himself in Bupkis, a semi-autobiographical series featuring Edie Falco and Joe Pesci. The first season premiered on Peacock in May, and critics were primarily enthusiastic about it.
According to Variety, Susan Rovner, chief of entertainment content for NBCUniversal TV and Streaming, has confirmed the show's renewal for a second season.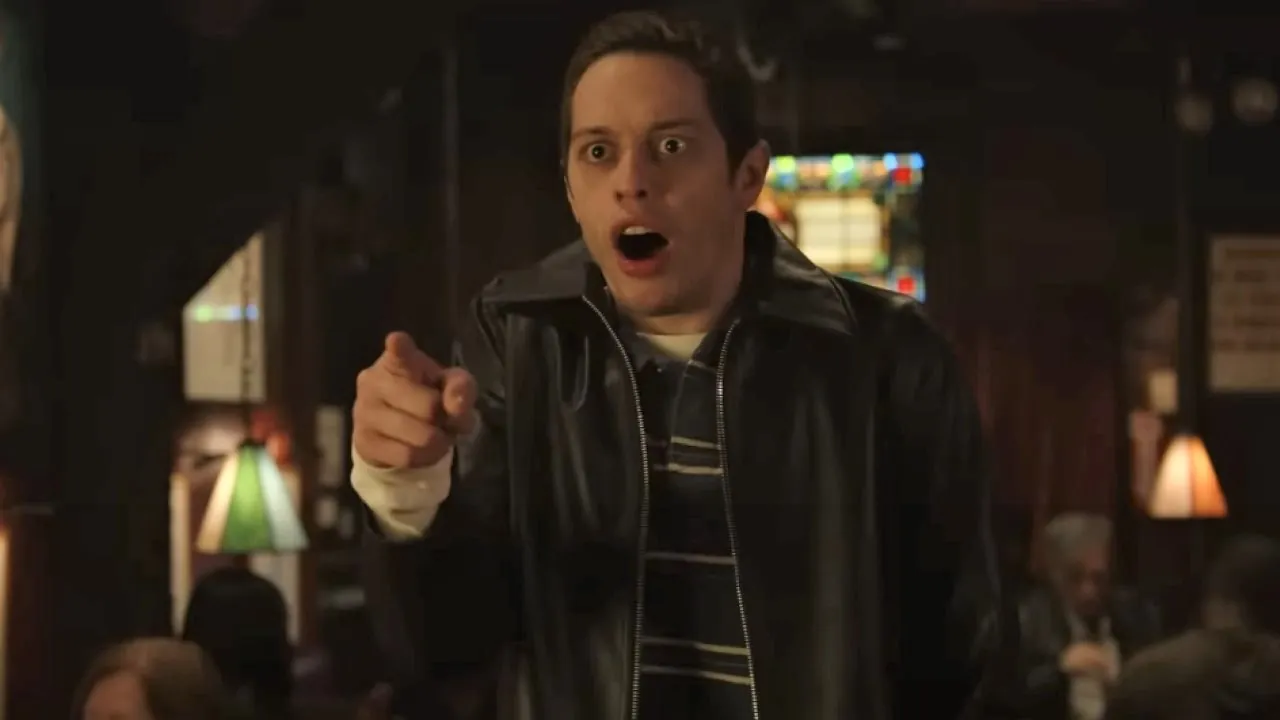 Bupkis Will Continue for a Second Season
Davidson co-wrote the show with Dave Sirius and Judah Miller, who also serves as showrunner. Philip Ettinger, Derek Gaines, Bobby Cannavale, Brad Garrett, and Shane Gillis are among the show's many other notable actors.
Famous faces including Kenan Thompson, Charlie Day, Steve Buscemi, Al Gore, Machine Gun Kelly, Ray Romano, Method Man, Nathan Fillion, J. J. Abrams, Jon Stewart, Charlamagne tha God, and Art the Clown (David Howard Thornton) have all made cameos on the show.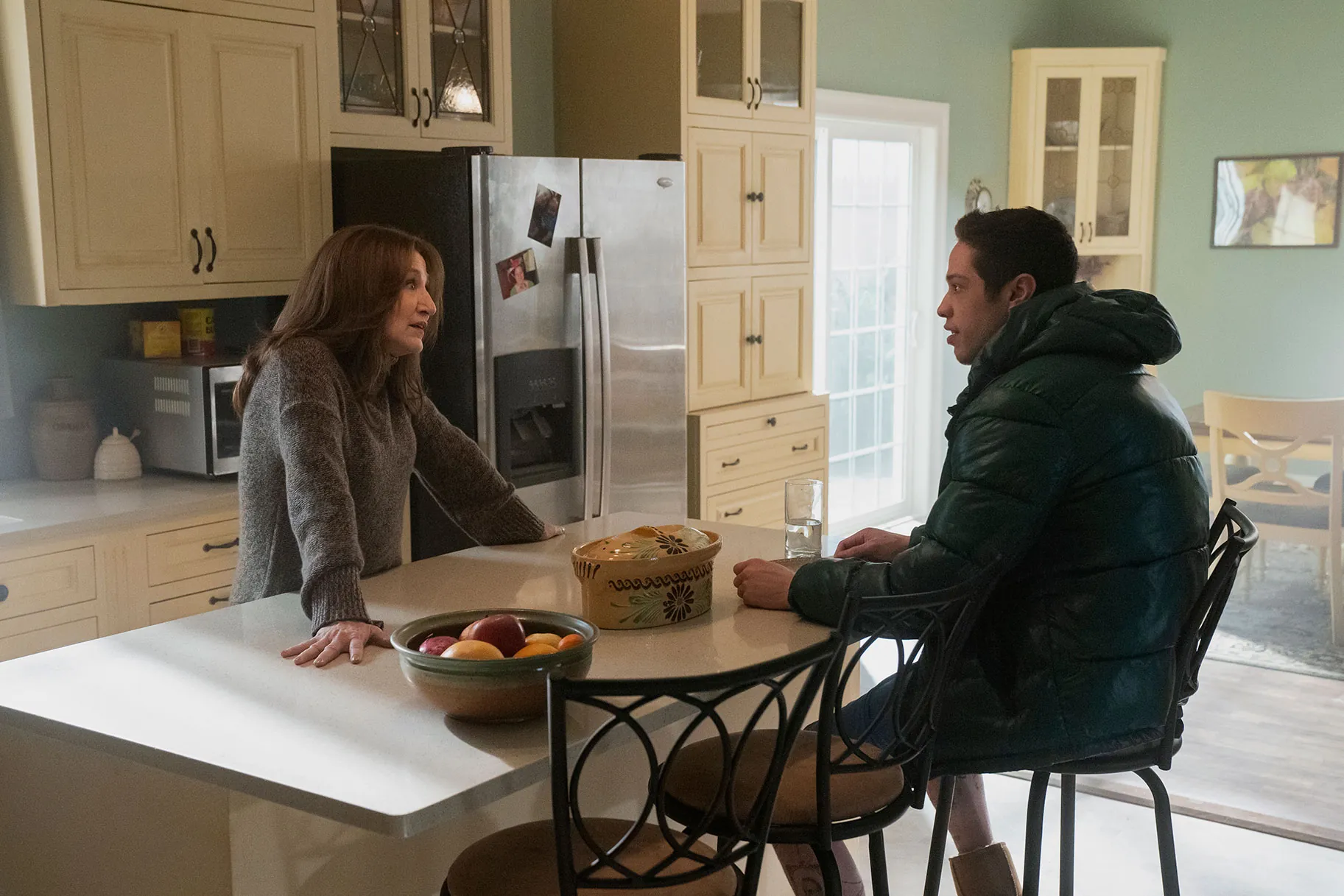 Explore the articles below and be amazed by the captivating news and updates they have in store for you:
About Bupkis Season 1
Season 1 of the sitcom BUPKIS follows Pete Davidson as he navigates the challenges of his unconventional family and the limelight to build genuine connections with those around him.
The semi-autobiographical, raw sitcom stars Davidson, Edie Falco, and Joe Pesci among a stellar ensemble cast that captures the essence of Pete Davidson by balancing truth and absurdity.
On May 4, 2023, Peacock released all eight episodes of the first season of Bupkis to primarily positive reviews. Film and television critic Richard Roeper of the Chicago Sun-Times called it "a big, stupid, complicated, funny, overwhelming, ridiculous, amusing, and sometimes unfortunate life… absurd, and yet might not be that far off from Pete Davidson's insanely crowded, messy, and endlessly fascinating actual world." Other reviewers praised Pete's fictitious account of his life, using terms like "authentic" and "real."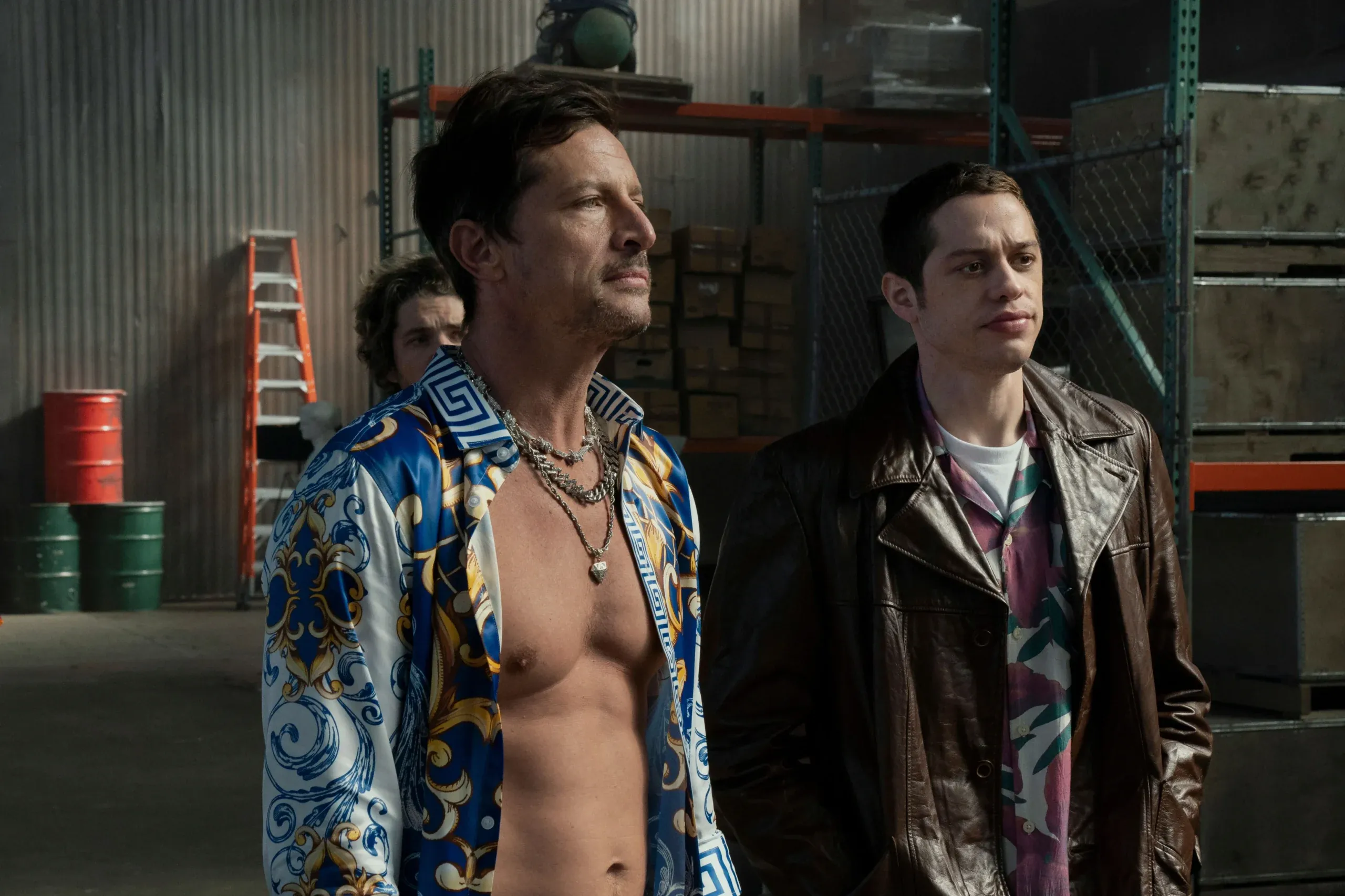 Cast and Crew of Bupkis
Bupkis is written, executive produced, and starred in by Pete Davidson; it is written and executive produced by Judah Miller and Dave Sirus; it is executive produced by Lorne Michaels for Broadway Video; and it stars Andrew Singer and Erin David. To direct and executive produce was Jason Orley.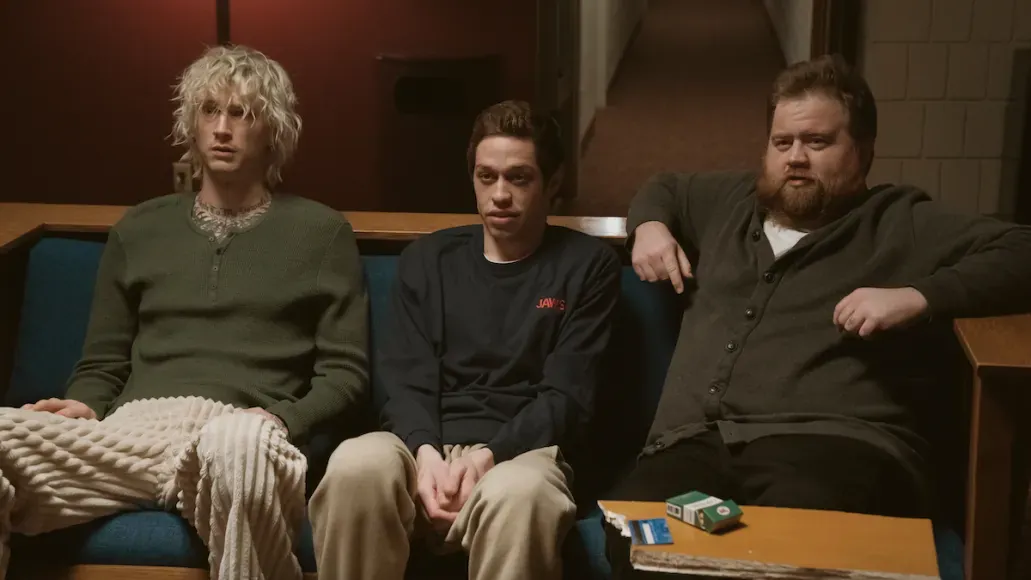 When will Bupkis Season 2 be released?
Season two of Bupkis will have a later premiere date, which will be disclosed. There's yet to be a word on who'll be back for Season 2, but there will be many guest stars—in addition to Machine Gun Kelly and Steve Buscemi, the first season starred Bobby Cannavale, Charlie Day, Al Gore, Paul Walter Hauser, Chase Sui Wonders, and Ray Romano.
Be in the know and stay ahead of your peers! Get the latest news and updates first-hand at Wikilistia.com.