Dillon Danis has recently been in the news because he went crazy while trolling Nina Agdal, who is engaged to Logan Paul. In October, Danis and Paul will fight in the squared circle in Manchester. Read on to find more details.
Why is Dillon Danis putting up pictures of Logan Paul's fiancee?
Sportskeeda states that Dillon Danis has chosen to find out about Paul's fiancee's past relationships as a new form of mental warfare in the lead-up to the match. It all started with a photo of Agdal with Leonardo DiCaprio, now known for meeting young women under 25. Danis's plan got much attention on social media, and many people told him to keep looking into Agdal's past.
The Danish model has been with Adam Levine of Maroon 5, Joe Jonas of the Jonas Brothers, and Max George, the lead singer of The Wanted. Dillon Danis started posting pictures of Agdal with her ex-boyfriends repeatedly, finally making Logan Paul mad enough to send him a letter telling him to stop.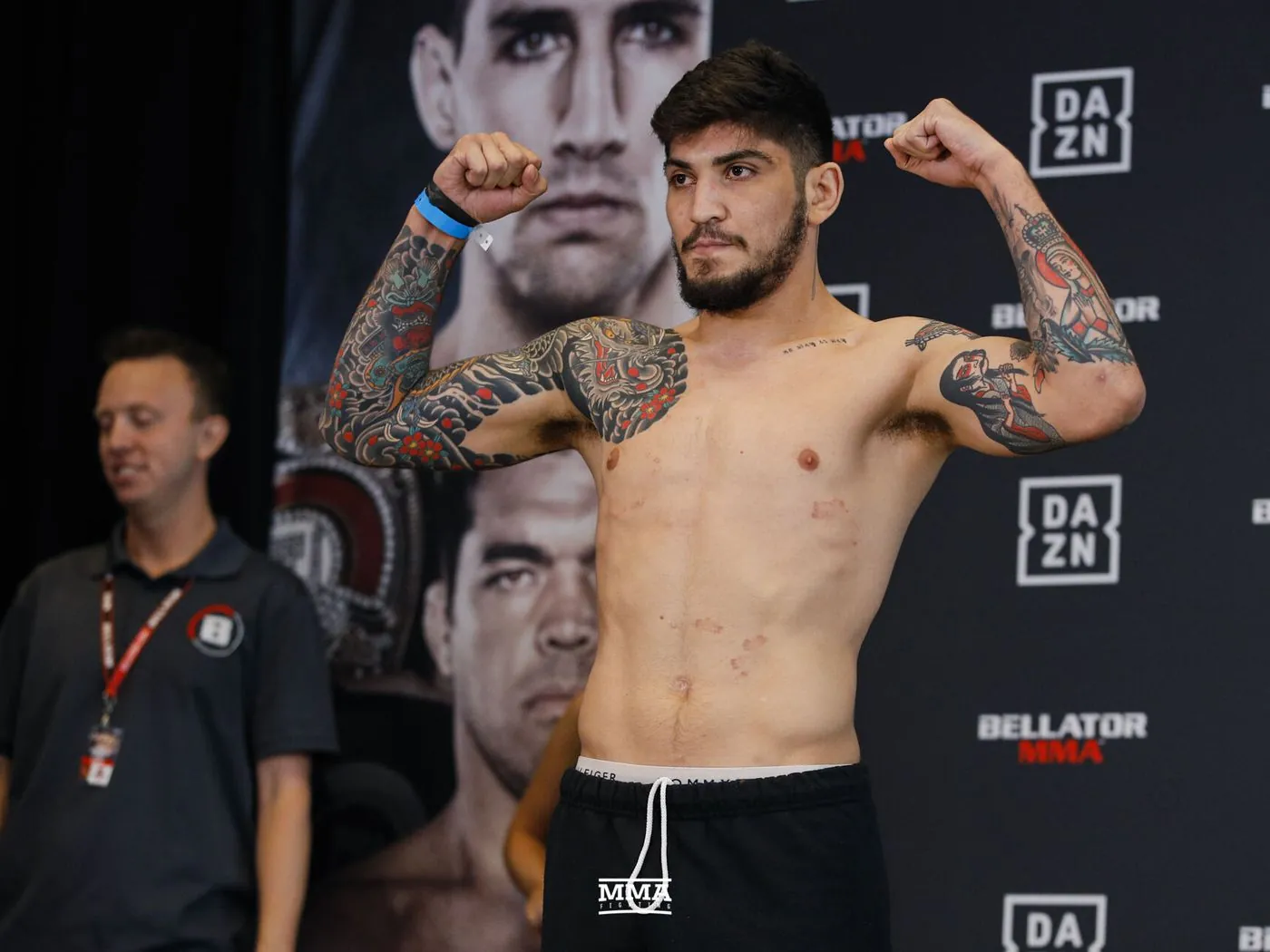 Danis was also banned from Twitter briefly, but when he was let back on, he was even meaner than before. He posted a video of Agdal with the son of beauty Christie Brinkley, Jack Brinkley Cook.
Feel free to explore the following write-ups:
Dillon Danis asks Logan Paul why he isn't standing up for his girlfriend
Dillon Danis has been sharing pictures of Nina Agdal almost daily, so her dating history has become a public show in the past few months. Danis has also recently asked why Logan Paul hasn't done anything to protect his soon-to-be wife. WWE's Logan Paul is said to have sent Dillon Danis a legal notice after a photo of his fiancee.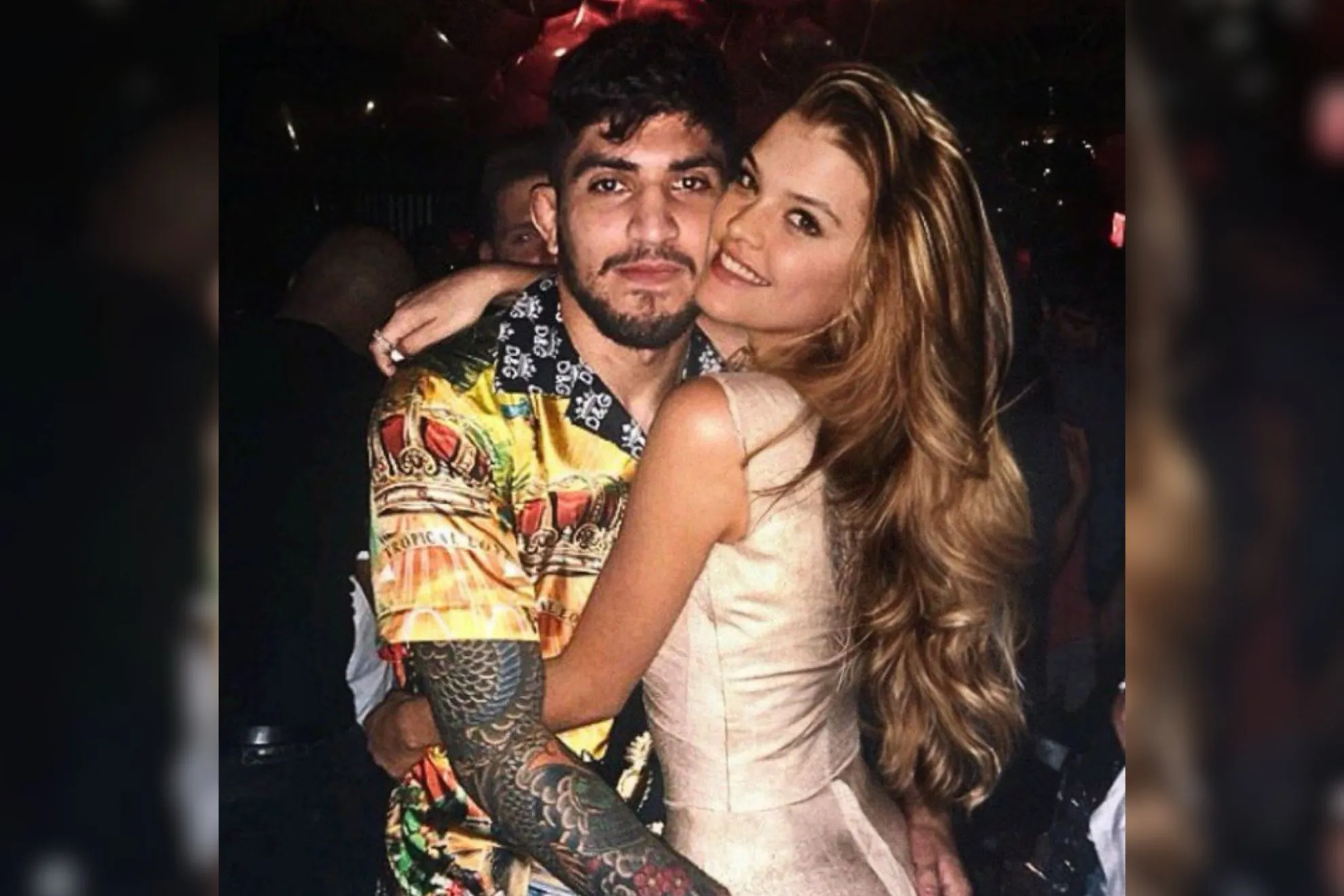 WWE's Logan Paul reportedly sent Dillon Danis a legal notice after seeing a photo of his fiancée
Before their boxing match on October 14, Logan Paul and Dillon Danis had been going back and forth, and it quickly got nasty. Danis went too far when he shared pictures of Paul's fiancee, Nina Agdal, on social media, including a naked image of the supermodel and a photo of her kissing someone else, as per reports of Bleacher Report.
On Saturday, Danis shared a tweet: "Logan Paul allegedly sent a legal notice to Dillon Danis telling him to stop posting photos of his fiancee." Felix Upton of Ringside News said, "It looks like Danis is putting his seal of approval on this as a fact."
Danis is a skilled Brazilian jiu-jitsu grappler who fights for Bellator MMA. He has a 2-0 record in mixed martial arts. Since June 2019, he hasn't fought for money. The 29-year-old was supposed to fight YouTuber KSI in a boxing show this year, but he backed out ten days before the fight.
It's still not clear if Danis will get in the ring this time, but after taking personal shots at his fiancee, it's clear that Paul wants them to fight so they can end their feud.
Bookmark this page to have it ready for future reference. The comprehensive story is accessible through the provided URL. To obtain the most recent updates, navigate to www.wilklistia.com.