Less than a month after its premiere, Netflix renewed XO, Kitty for a second season. It's not shocking that Netflix would quickly continue the spin-off series given the success of To All The Boys I've Loved. With an 82% approval rating on Rotten Tomatoes, XO, Kitty was a global Netflix smash for quite some time. Read on to find more information about the second season of one of the best series on Netflix.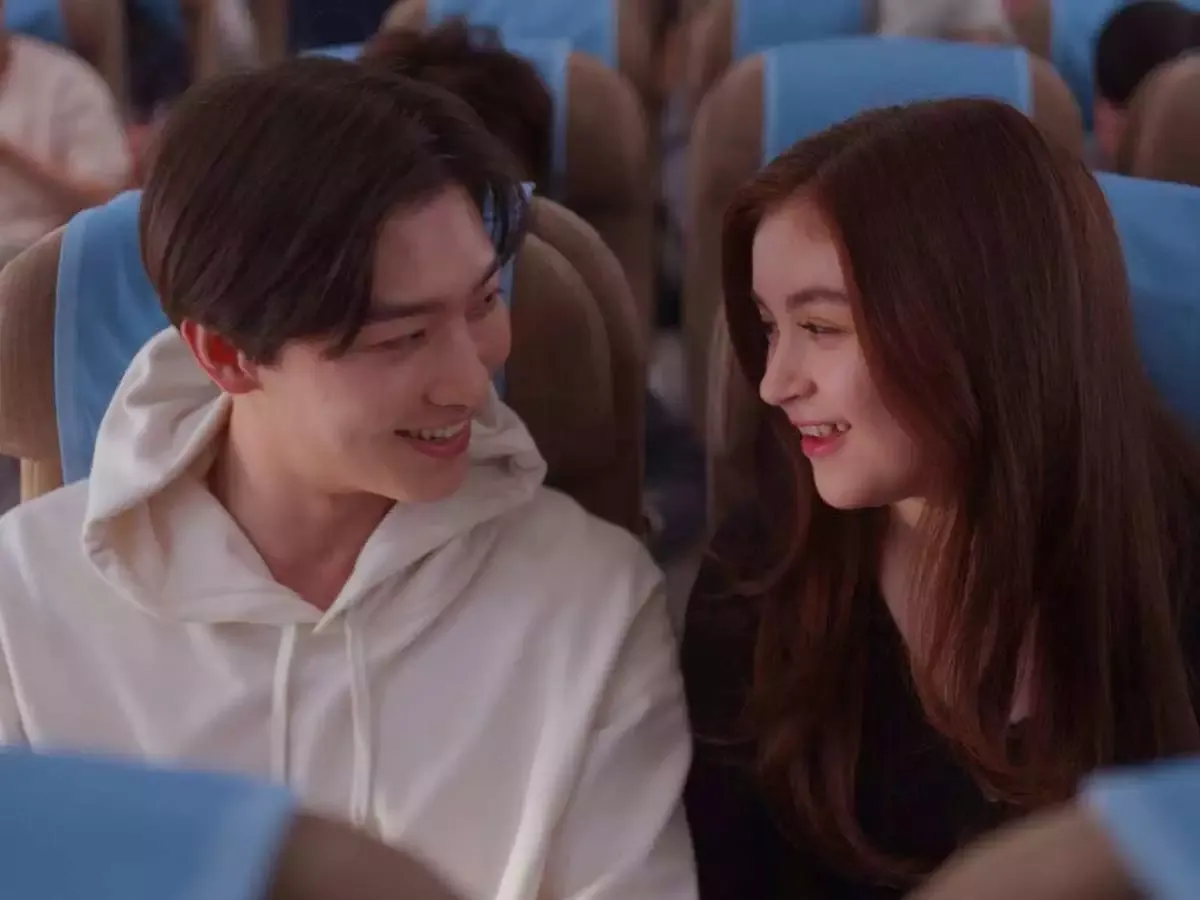 Can we expect a XO, Kitty Season 2?
Yes! On June 14, 2023, Netflix confirmed the second season order for XO, Kitty. In its first week, Netflix's XO, Kitty reportedly racked up 72,1 million views on the service's English TV list and landed in the Top 10 in 90 (!) different countries.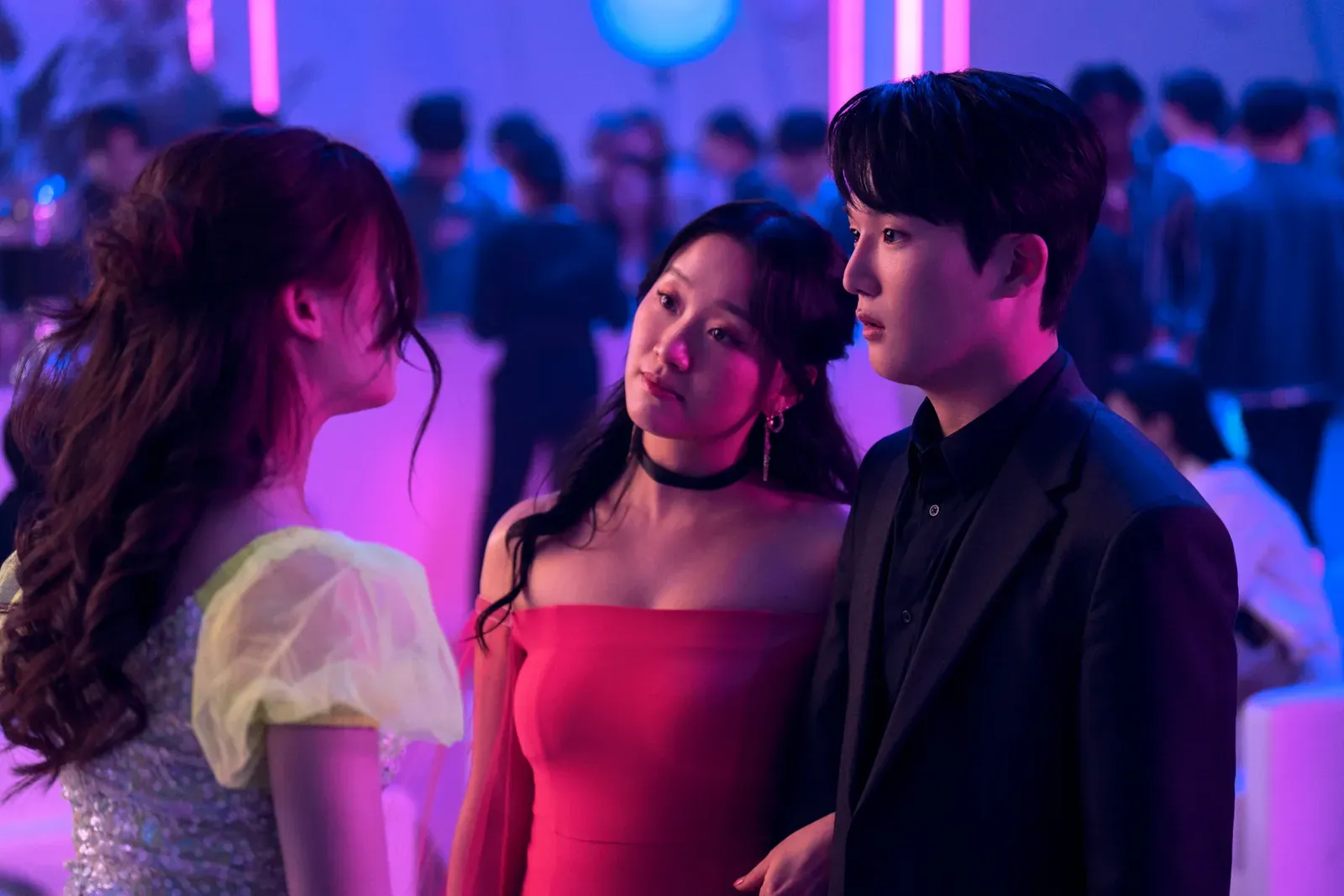 The lead actors made a sweet pass-the-note video to break the news to each other. The short closed with series star Anna Cathcart holding up a piece of paper that read, "XO, KITTY SEASON 2 IS COMING."
Cathcart beamed, "Oh my god, I am so excited." "I want to thank everyone who tuned in for Season 1. What a blast! We can't wait to do it again.
Discover a wealth of captivating news and updates by exploring the articles below:
When will XO, Kitty Season 2 air?
The Mary Sue confirms that there has been no word on when the new season will premiere, but it's important to remember that the 2023 WGA strike is still decisive.
Who will return for XO, Kitty Season 2?
If XO, Kitty is picked up for a second season, we expect to see the return of the whole primary cast.
To rephrase, we anticipate season 2 to feature returns from Anna Cathcart (Kitty), Minyeong Choi (Dae), Anthony Keyvan (Q), Gia Kim (Yuri), Sang Heon Lee (Min Ho), Peter Thurnwald (Alex), Regan Aliya (Juliana), and Yunjin Kim (Principal Jina Lim).
The second season will likely add more people, such as Simon, Kitty's mother's first love, to the mix. If we learn anything new, we'll pass it along.
What will happen in XO, Kitty Season 2?
The Digital Fix says that Season 2 of XO Kitty will delve deeper into Kitty's relationships with Dae, Yuri, and Min Ho and reveal whether or not she is reinstated at K.I.S.S. For those who may have forgotten, Season 1 concluded with Kitty's expulsion from the Korean Independent School of Seoul (K.I.S.S.) and subsequent move back to Portland, Oregon.
We suspect, however, that her expulsion will not stand and that she will return home, taking the drama with her after Min Ho accompanies her on the plane and abruptly professes his love for her.
This would have been alright if Dae, Kitty's ex, hadn't been so determined to get her back and if Kitty hadn't secretly had emotions for Yuri, Kitty's ex and Juliana's former flame. In any case, Kitty's exploration of romantic possibilities and her sexuality promises to create more tension.
Due to the recent renewal of XO Kitty for a second season, a trailer is now not available for the expected season.
Stay informed and be at the forefront of knowledge with Wikilistia.com's latest news and updates. Don't miss out!