Fans of the heartwarming and humorous series "Reservation Dogs" can rejoice as the show has been renewed for a highly-anticipated third season. The Indigenous coming-of-age comedy-drama, set in rural Oklahoma, has received widespread critical acclaim for its unique storytelling and authentic representation of Native American culture.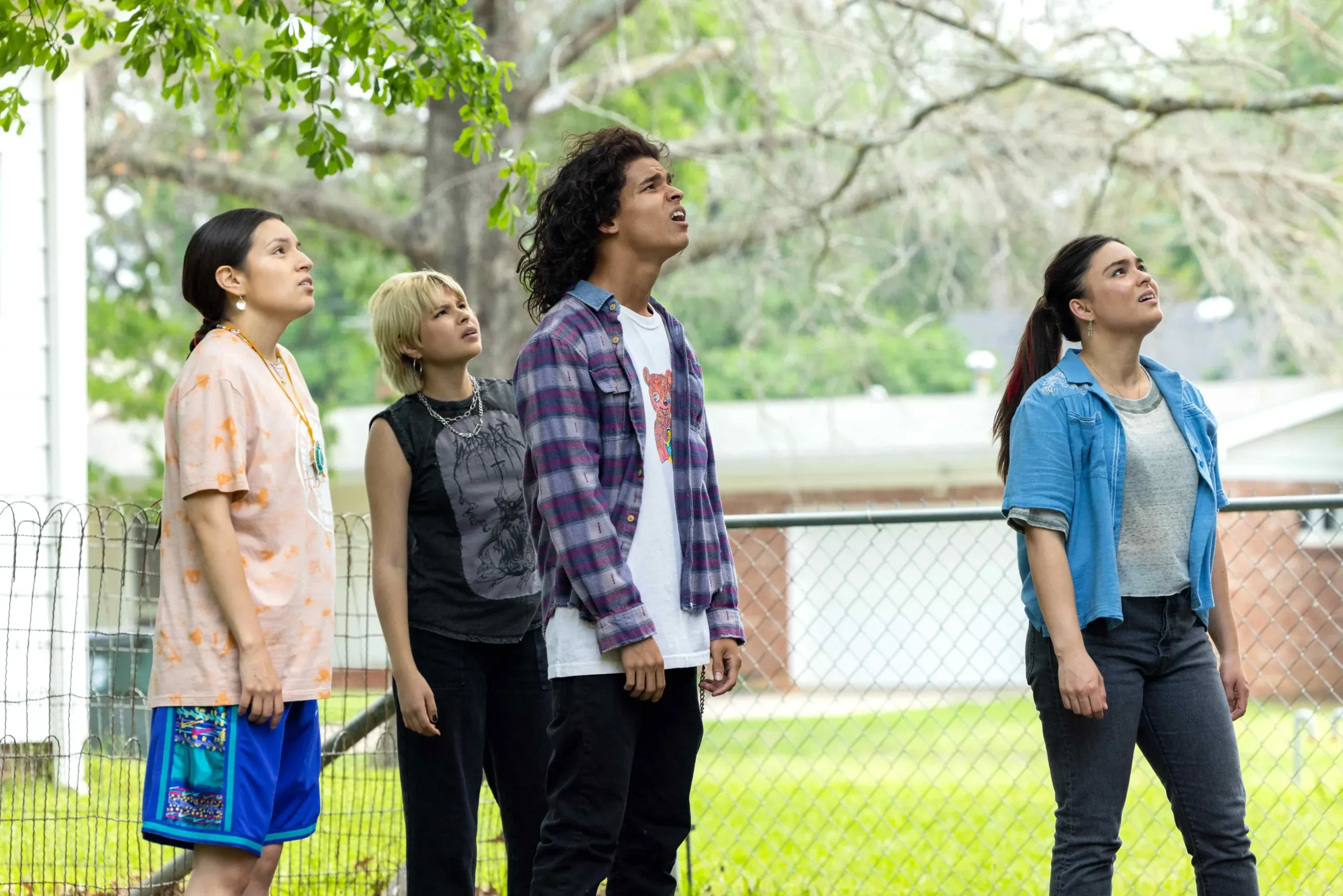 Reservation Dogs Season 3 Release Date
---
According to ComingSoon.net, Season 3 of Reservation Dogs will be available on FX's streaming service on August 2, 2023. On August 3, 2023, Hulu will debut Season 3 of Reservation Dogs, as per reports of Dexerto. The story of Reservation Dogs centres on four Native American youths living in a small town in Oklahoma. The youths devote their entire lives to criminal activity and law enforcement.
The group of teens hopes to follow in the footsteps of their late friend Daniel by moving to California. Devery Jacobs, D'Pharaoh Woon-A-Tai, Lane Factor, Zahn McClarnon, Dallas Goldtooth, Gary Farmer, and Paulina Alexis are just a few of the actors featured in Reservation Dogs.
The Final Season. Let's ride. FX's #ReservationDogs streams 8.2. Only on Hulu. pic.twitter.com/yOyd4VY96C

— Reservation Dogs (@RezDogsFX) July 7, 2023
What Is Unique About Reservation Dogs?
---
Although unjustly overlooked for an Emmy consideration (who knows, maybe this is the year! The Critics' Choice and the Golden Globe Awards recognized Reservation Dogs for their outstanding achievements.
Waititi (What We Do in the Shadows) and Harjo co-created the series with an all-Indigenous creative team, including the director and writer. As a result of the show's success, FX offered Harjo an overall contract to continue telling stories like this one.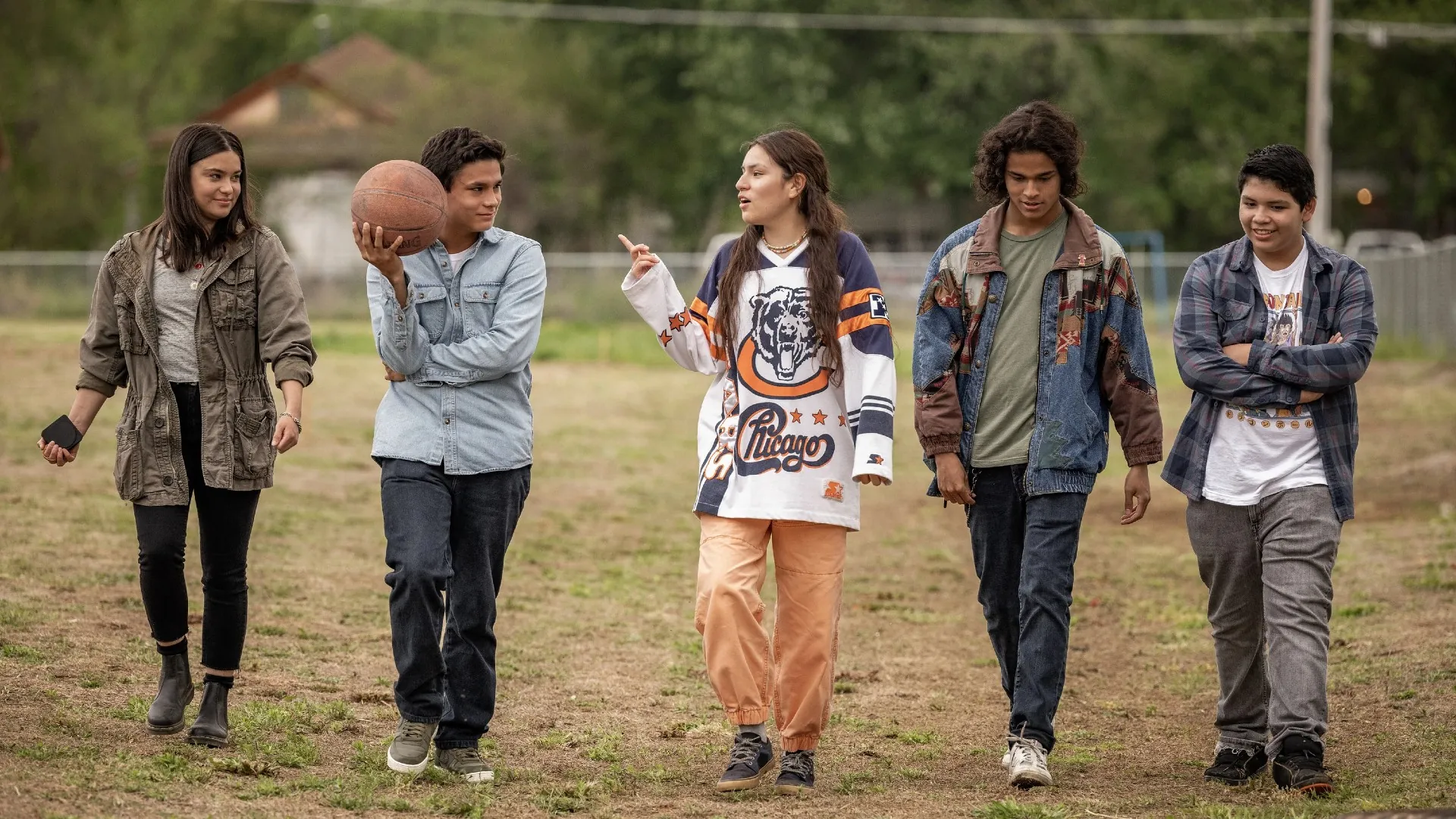 Who Are the Creators of Reservation Dogs?
---
The series, co-created by Taika Waititi and Sterlin Harjo, remains an essential milestone in Indigenous storytelling. Harjo's personal experiences heavily influence the plotlines, and the show is shot in his home state of Oklahoma. Waititi, known for his acting, writer, and filmmaker work, brings his unique balance of emotional drama and comedy to the series.
Reservation Dogs Season 3 Cast
---
The four main characters of Reservation Dogs have become fan favourites throughout the show's first two seasons, so it is no surprise that they will return for a third.
They are Paulina Alexis as Willie Jack, Lane Factor as Cheese, D'Pharaoh Woon-A-Tai as Bear Smallhill, and Devery Jacobs as Elora Danan. Meanwhile, Graham Greene has joined the cast in the role of Maximus, a conspiracy theorist.
Some other regulars are:
Elva Guerra as Jackie
Sarah Podemski as Rita
Zahn McClarnon as Officer Big
Lil Mike as Mose
Funny Bone as Mekko
Gary Farmer as Uncle Brownie
Wes Studi as Bucky
Kaniehtiio Horn as Deer Lady
Tamara Podemski as Teenie
Jon Proudstar as Leon
Lily Gladstone as Hokti
Richard Ray Whitman as Old Man Fixico
Kirk Fox as Kenny Boy
Jana Schmieding as Bev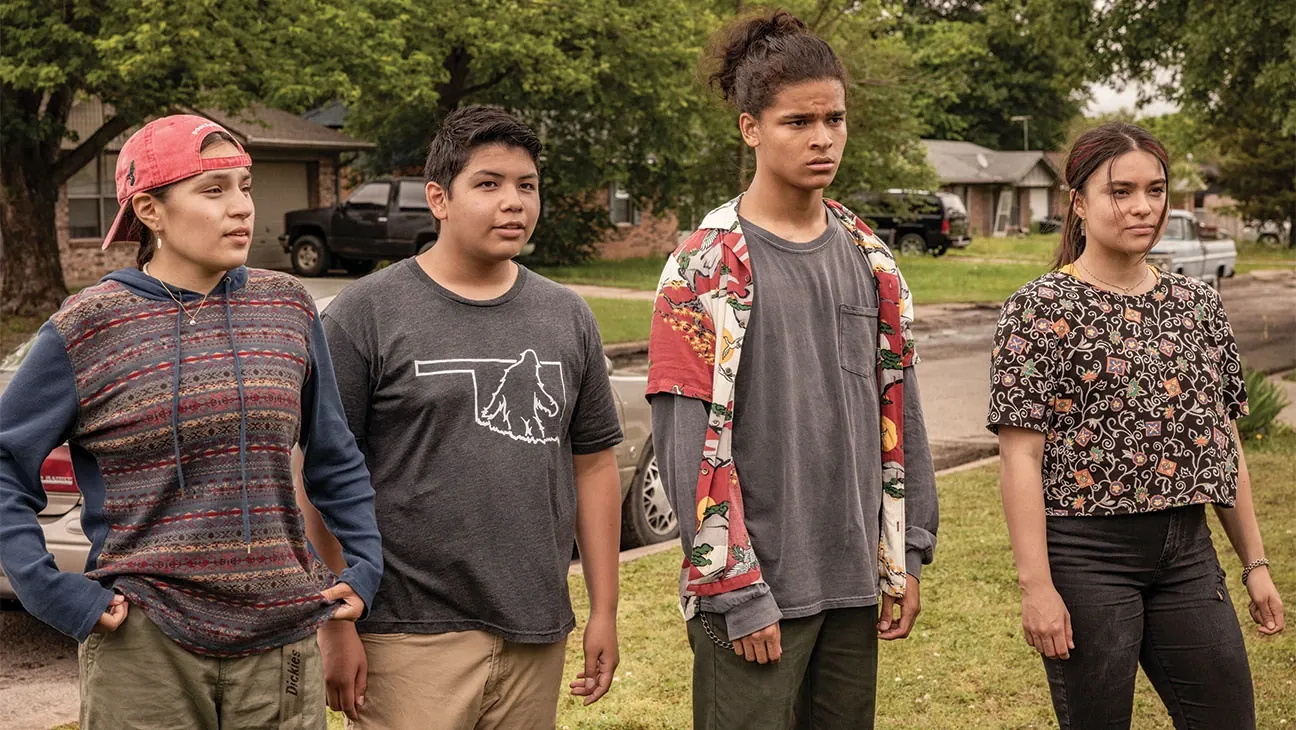 ---
The official synopsis of Reservation Dogs Season 3 is, "The Rez Dogs find themselves stranded in Cali and have to figure out how to get back home," as stated in the official synopsis.
Once back in Okern, Elora mulls over continuing her education, Bear meets a conspiracy theorist named Maximus, and Willie mulls over a career change. Jack's dedication to helping her town improve is growing, but Cheese still lives with his non-grandmother.
Discover a wealth of captivating news and updates by exploring the articles below:
When and Where Is Reservation Dogs Filming?
---
The upcoming season is expected to return to its roots, shooting in rural parts of Oklahoma, after the gang's journey to California in Season 2. While specific filming dates have not been officially announced, cameras are rumoured to start rolling in March 2023.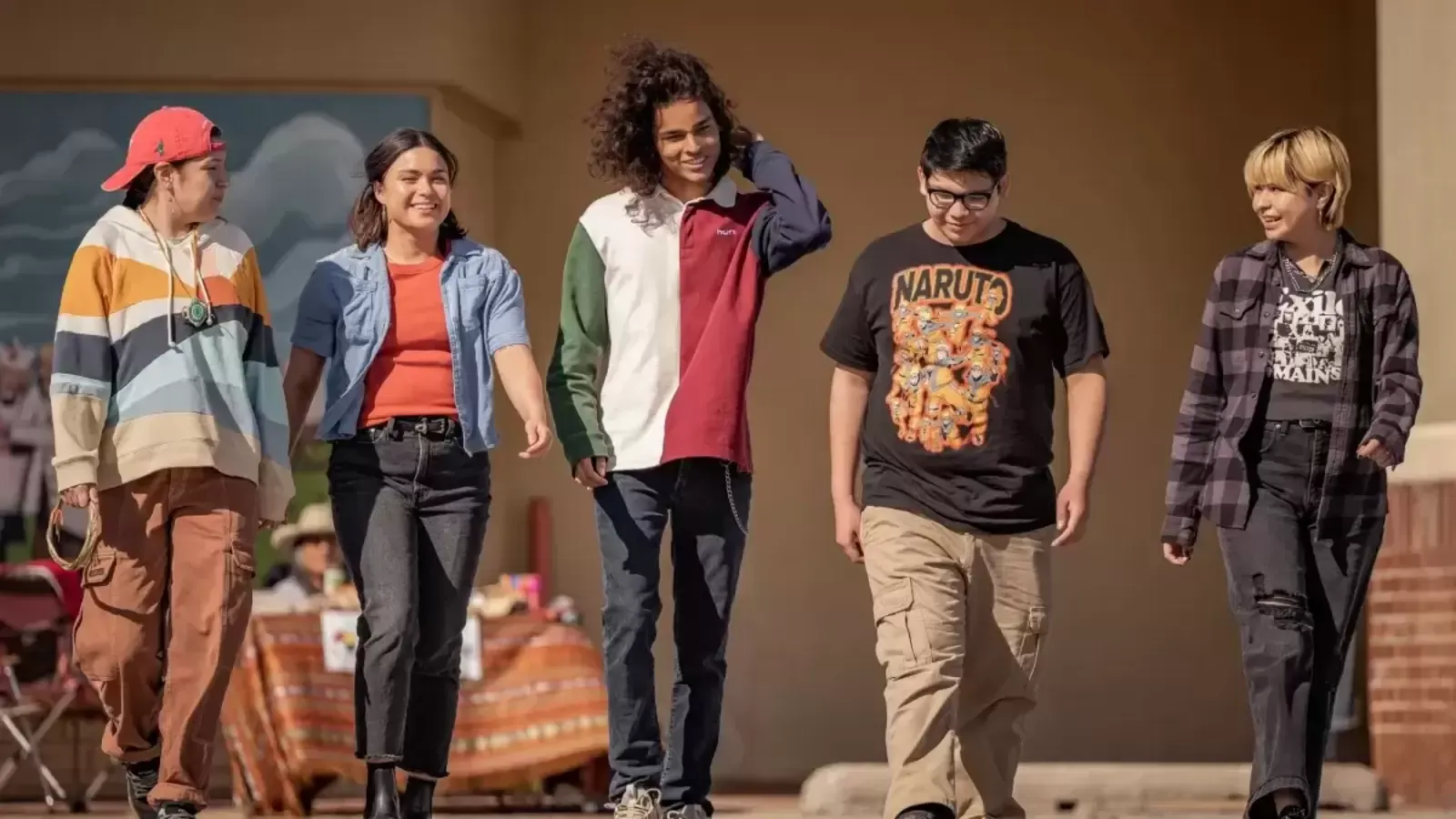 Is Reservation Dogs Season 4 Final?
---
Co-creator Sterlin Harjo (together with Taika Waititi) has announced that Season 3 of Reservation Dogs will be the final. On Instagram, he declared, "Here it is: the upcoming third season of Reservation Dogs will be the last. That's a tough inning to finish and an even tougher choice to make.
However, this is the best choice for the show creatively. This story's conclusion seemed inevitable, but I couldn't predict when it would happen.
Watch the Reservation Dogs Season 3 Trailers
---
Excitement is building as the series releases multiple trailers for the upcoming season. The latest trailer, unveiled on July 6, 2023, offers a glimpse into the heartwarming yet dark twists ahead. With over two minutes of footage, it promises an engaging and emotional journey for the characters.
Where can I stream Reservation Dogs Season 3?
---
Season 3 of Reservation Dogs is now available to watch online with an FX account on the Hulu service. Subscribers to FX can watch shows and movies from various American studios online.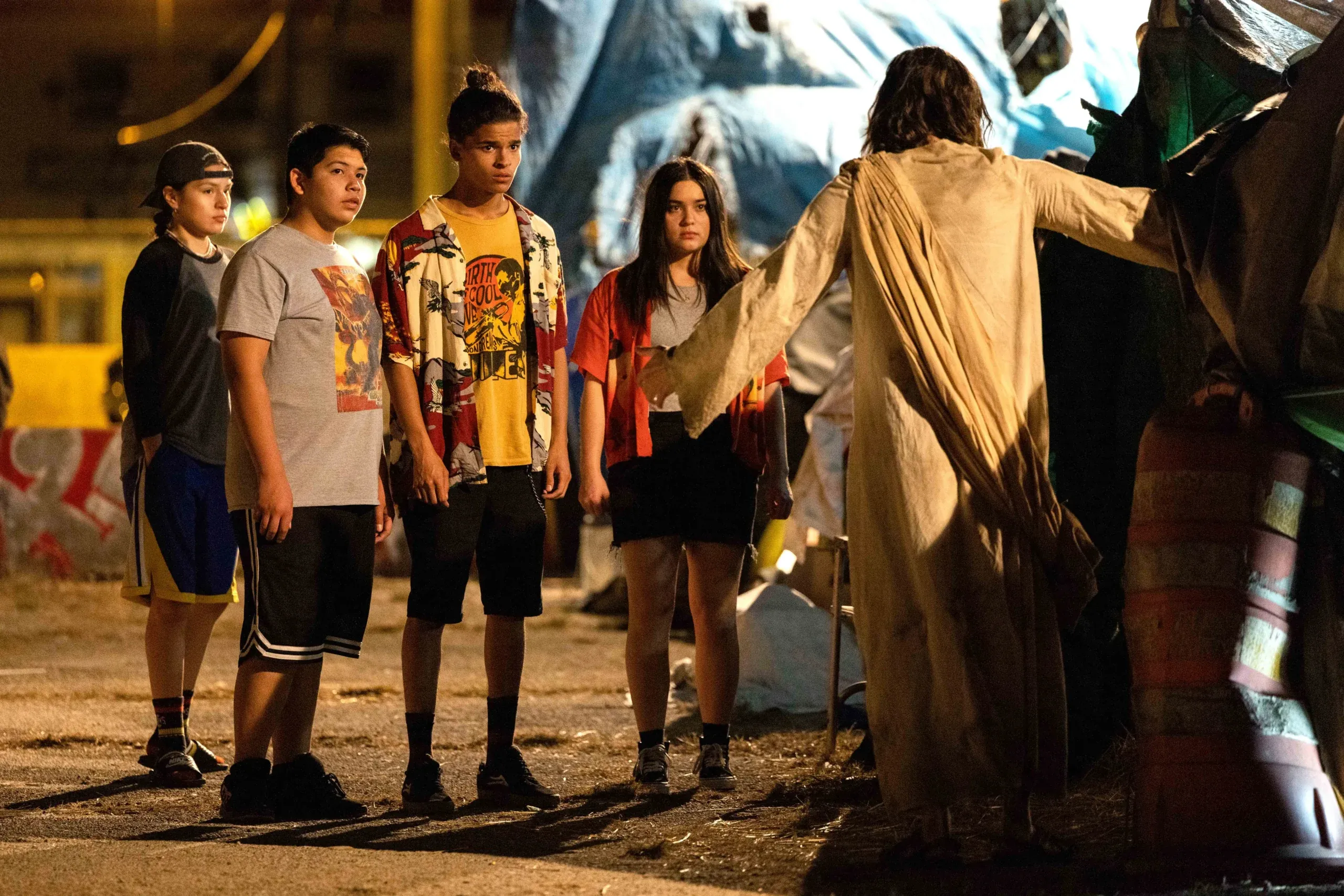 There are a few distinct FX subscription options:
The monthly fee for Hulu FX with commercials is $7.99.
Ad-free access to Hulu FX is $14.99 per month.
Hulu's Live TV and FX package is $62.99 per year.
Frequently Asked Question
---
When will "Reservation Dogs" Season 3 be released?
"Reservation Dogs" Season 3 premieres on August 2, 2023.
Where can I watch "Reservation Dogs" Season 3?
The new season will be available for streaming on Hulu, just like the previous ones.
Who are the main cast members returning for Season 3?
The lovable gang led by Young Warrior Bear and his friends will return for the upcoming season.
What can we expect from the plot of Season 3?
Season 3 will continue to explore the complexities of Indigenous culture, friendship, loss, and humour in rural Oklahoma.
Where is "Reservation Dogs" Season 3 filmed?
Previous seasons were filmed in Oklahoma, and Season 3 is rumoured to return to rural locations in the state.
Conclusion
---
"Reservation Dogs" Season 3 is eagerly awaited by fans who have been captivated by the series' heart and humor. With its premiere set for August 2, 2023, audiences can prepare for another emotionally resonant and compelling chapter in the lives of the endearing gang from rural Oklahoma. As the show concludes with Season 3, viewers can expect a satisfying and poignant conclusion to this extraordinary journey.
Be in the know and stay ahead of your peers! Get the latest news and updates first-hand at Wikilistia.com.