Peso Pluma, a famous regional Mexican artist, recently made history when his hit single "Ella Baila Sola" became the first song in his genre to reach the top of the Hot 100 Billboard charts, much to the delight of his fans. But with all the talk about his success, many people are interested in his love life. Peso Pluma may have just teased a new song on TikTok that hints at a possible romantic relationship.
Who is Peso Pluma?
Peso Pluma is a Mexican rapper, musician, and singer named Hassan Emilio Kabande Laija. He learned to play the guitar during his teens and developed his craft by writing songs inspired by regional Mexican music.
Peso Pluma has achieved moderate success with his studio albums and has collaborated with other artists. He has a YouTube channel where he shares his music videos and performances. Peso Pluma has also appeared as a musical guest on The Tonight Show Starring Jimmy Fallon.
Is Peso Pluma dating Dania Mendez?
Imagine Peso Pluma working on his next music video on the beaches of the Dominican Republic, where the sun is shining. Fans saw this alluring place in a fascinating TikTok video and were surprised to see the beautiful Dania Mendez pop up out of nowhere.
As the video went viral on social media, the internet was full of questions and rumours about their relationship and whether or not Peso had found a new girlfriend. What could be more tempting than a seductive video shared by Dania Mendez, filmed on the same beach, with a sweet tag to Peso Pluma?
However as both celebrities have not made any public announcement about the relationship, it can only regarded as rumors, as per reports of Amomama.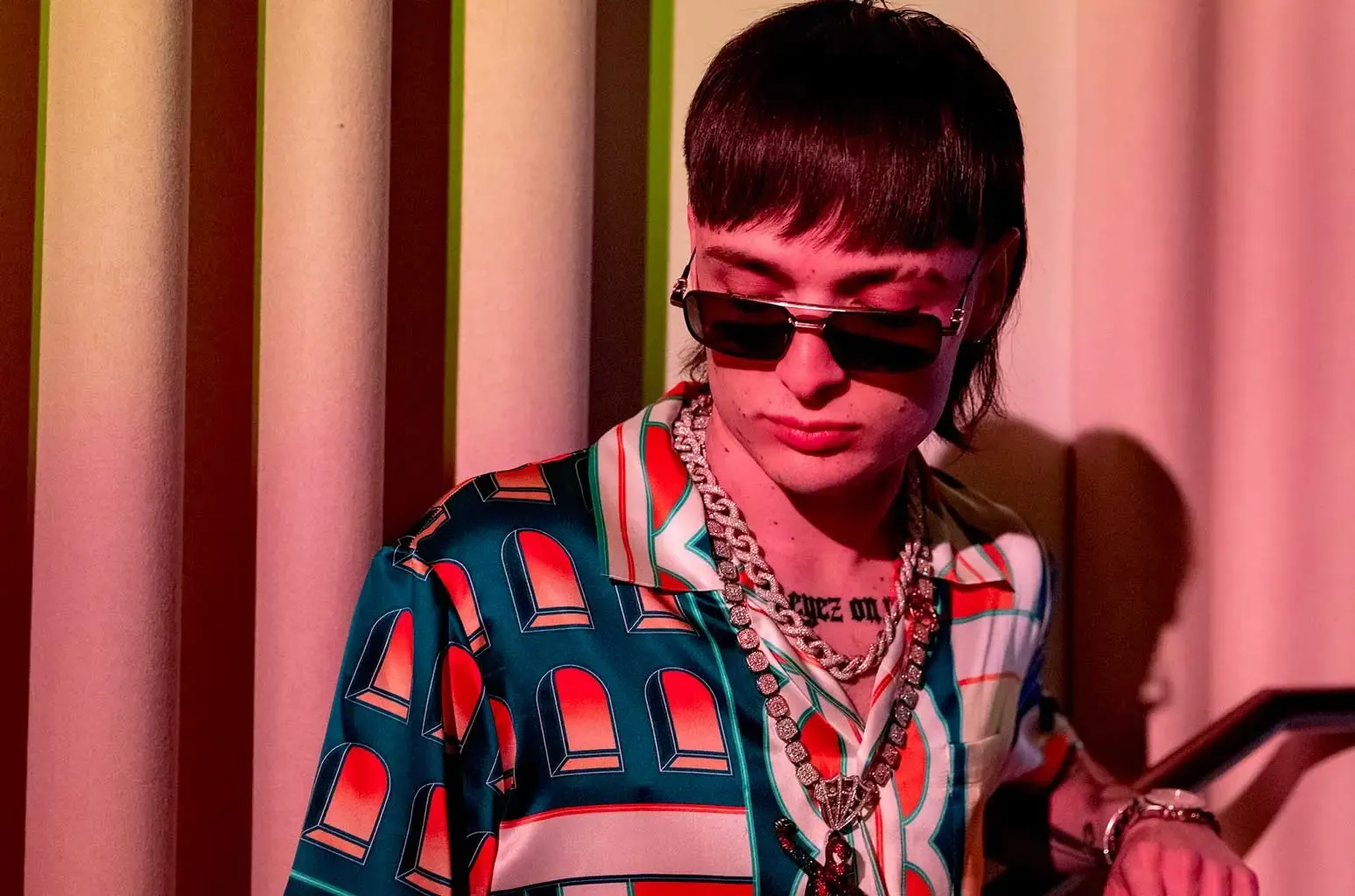 The internet went wild as fans picked apart every detail and tried to determine what this small act could mean. Could this be a sign that they'll work together on-screen or that they're up to something more personal? As rumours spread, some fans wondered if Dania Mendez would play Peso Pluma's love interest in his next music video.
The two had obvious chemistry in the TikTok video, which made people dream of them getting together in real life. Others stayed sceptical and thought Peso's highly anticipated new single might get more attention with a well-executed marketing plan. Fans still talk about who Peso Pluma might be dating, but they are just as excited for his new single to come out.
Since his previous songs went straight to the top of the charts, hopes are through the roof. Will his latest music do as well on the charts as his previous hits? Fans can hardly control their excitement as they look forward to Pluma's next infectious hit that will have them singing and dancing along.
In addition to the rumours about his love life, Peso Pluma has been getting a lot of attention for his work with the skilled producer Bizarrap. The duo is getting ready to release "Session #55," a musical gem fans are already going wild over. When you combine Bizarrap's unique style and Peso Pluma's powerful singing, you get a blend of art to keep you listening.
Check out the articles below and be captivated by the captivating news and updates they offer:
Who is Dania Mendez?
Dania Mendez is a television personality, model, and social media influencer. She has gained fame for her Instagram account, sharing her fashion and modelling projects. Dania Mendez partners with brands like Fashion Nova, Shein, and Sheglam. She is also a TV host and reality TV personality.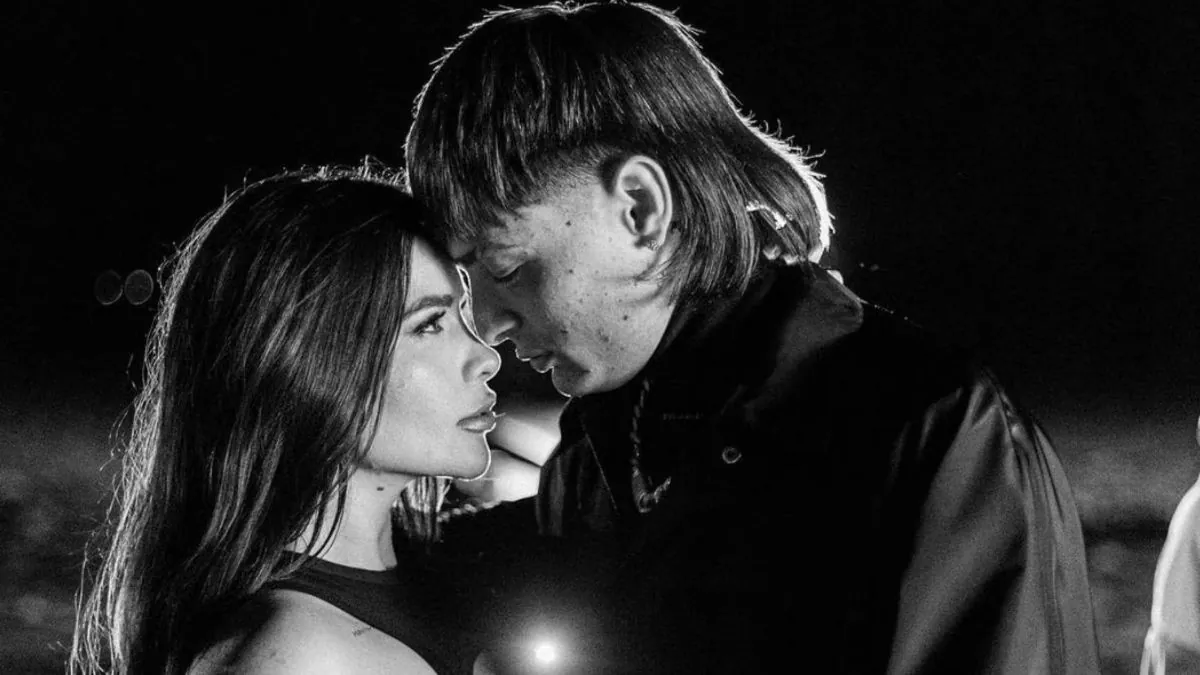 Fans wonder what kind of relationship Dania Mendez and Peso Pluma have
Later in May 2023, Pluma and Mendez were seen holding hands at an airport after coming in from the Dominican Republic, which added to the dating rumours. Fans talked about the possible relationship on Twitter. One cried, "Peso Pluma has a girlfriend, and it's not me!"
"BRB, I'm going to go km," wrote one. "Peso Pluma has money, but the only place he takes his girlfriends is Disneyland," wrote another. Before the rumours started, a Twitter user said, "Okay, I'll stop talking up Peso Pluma so much because I dreamed that man asked me to be his girlfriend."
Another begged, "Please, God, make me the Peso Pluma's girlfriend." At this time, the rumours are not valid.
Conclusion
Fans and the media are interested in Peso Pluma's personal life because he is still making waves in the music business. There have been rumours of a possible relationship after the TikTok preview with TV star Dania Mendez. Fans eagerly await Peso Pluma's new music and upcoming music video, which may tell more about his relationship with Mendez.
Stay informed and be a step ahead with Wikilistia.com's latest news and updates. Don't miss the chance!