Fans ask if the Riverdale actress, Lili Reinhart is looking for love after her on-and-off relationship with co-star Cole Sprouse made headlines.
Lili and Cole, who played the TV couple Betty Cooper and Jughead Jones, made their on-screen relationship real for almost three years before the former Suite Life of Zack and Cody star announced in March 2020 that they had broken up.
After they broke up in June 2020, the Chemical Hearts star came out as bisexual on social media. Find out more details about the dating life of actress.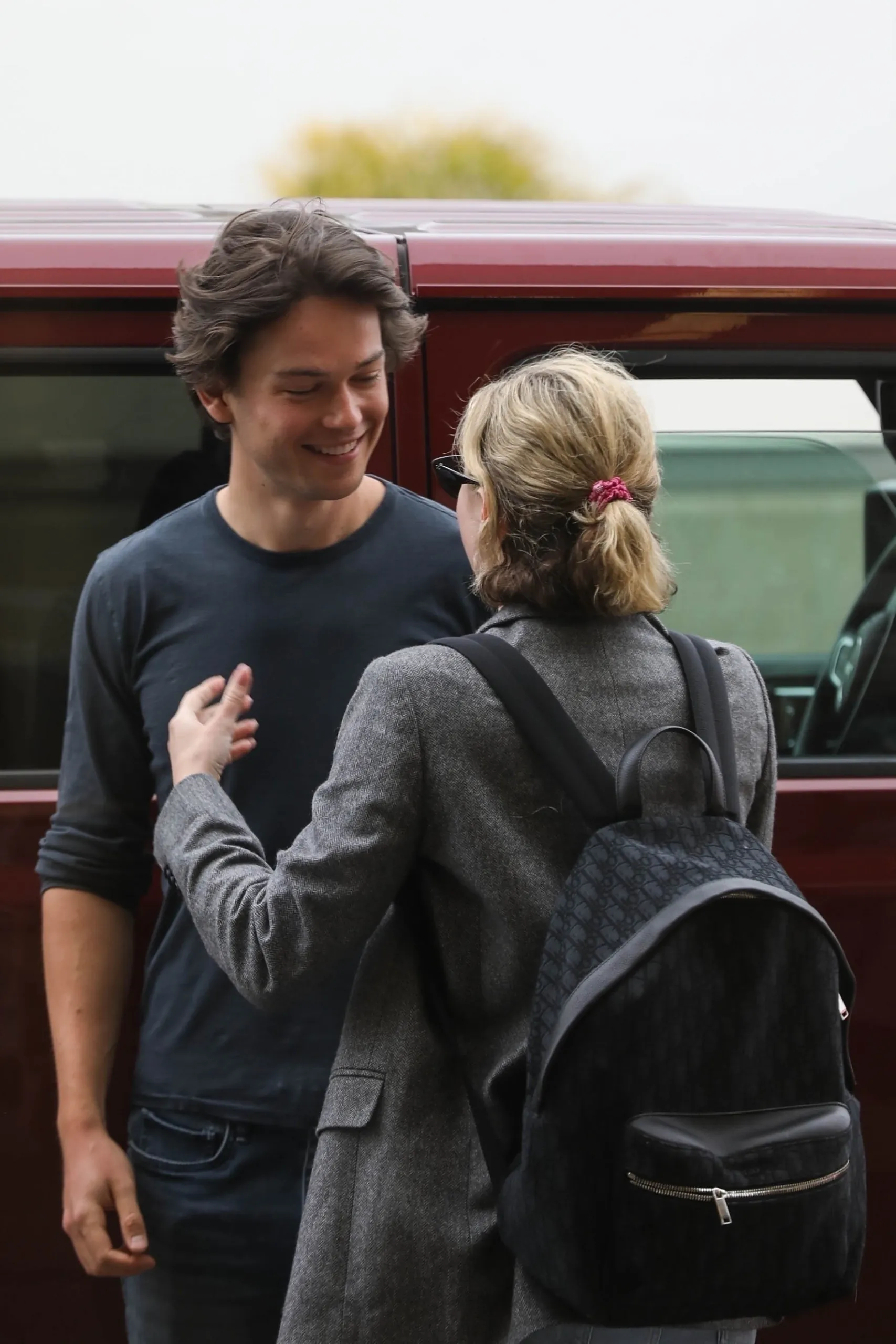 Who is the rumoured boyfriend of Lili Reinhart?
According to People, Lili Reinhart now has a new boyfriend. Lili Reinhart has revealed actor Jack Martin, who made fun of Cole Sprouse's Call Her Daddy interview, is her boyfriend, as per reports of The Independent. In April 2023, pictures taken outside the Los Angeles airport show the Riverdale actress putting her arms around actor Jack Martin and kissing him.
Just a few weeks after her ex-boyfriend Cole Sprouse told everyone about how they broke up, Lili Reinhart was seen getting close to a possible new boyfriend, who turned out to be TikTok star Jack Martin.
More About Jack Martin
Martin has a big following on social media, especially on TikTok, where he had over 800,000 fans and nearly 50 million likes before he started acting professionally. Martin is an actor like Reinhart.
He is best known for his part on the NBC show La Brea. In the sci-fi show, a pit opens up in the middle of Los Angeles, and the show reveals what happens after that.
During the chaos, people, including Martin's character, Josh Harris, fall into the hole. When his family gets split up in the middle, they try to stay alive while looking for each other.
It would be appreciated if you could look at the articles beneath:
He is best known for his part on the hit TV show La Brea, just like Reinhart. Martin was born in Maryland but grew up in McLean, Virginia. It was there that he first became interested in playing.  
Martin graduated from Georgetown University in 2019. He also took a few classes at NYU Tisch's Stonestreet Studios Film & TV Conservatory, where, according to his website, "he studied in an intensive program that focused on-screen acting."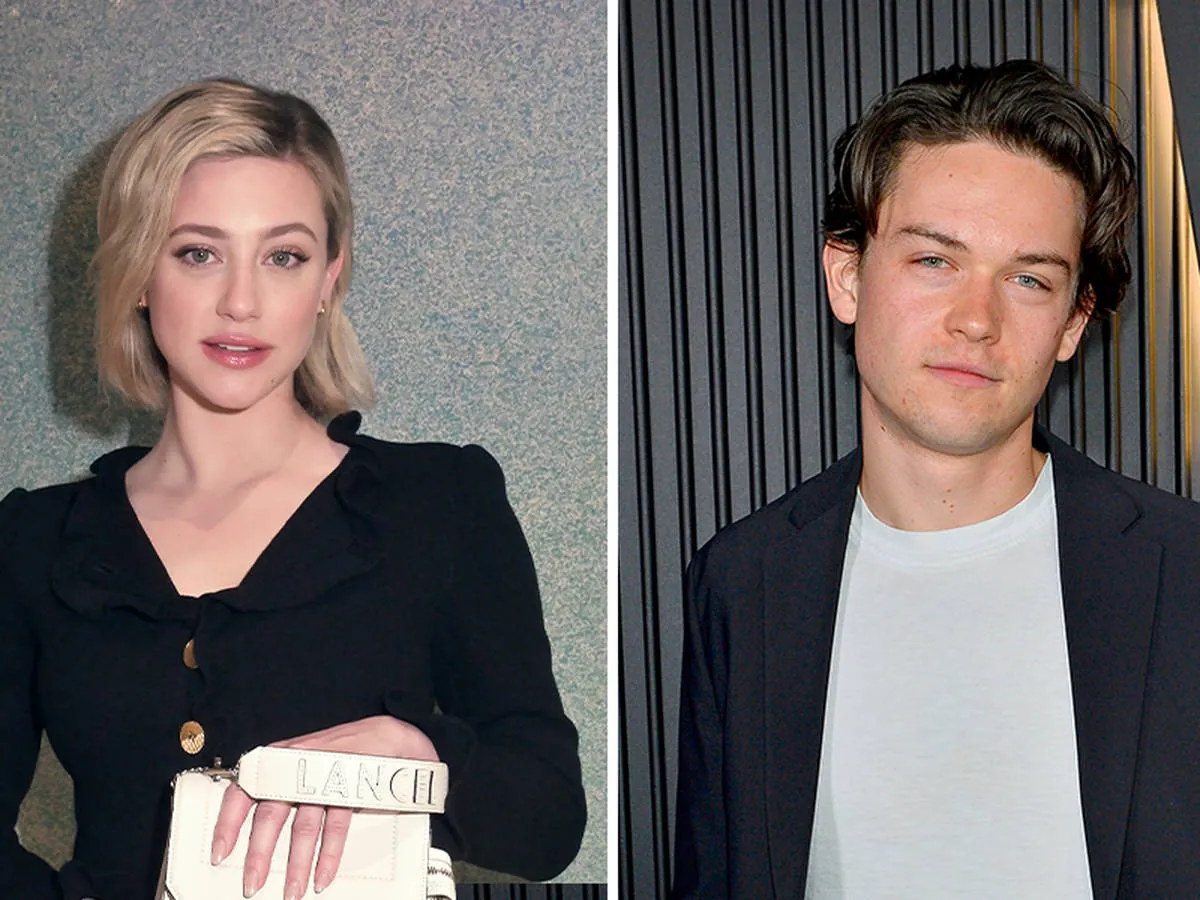 How did Lili Reinhart and Jack Martin meet?
It is still unclear of where and how did Lili Reinhart and Jack Martin meet and be close to each other. However, it is worth noting that Jack Martin gained viral attention for impersonating Lili's ex-boyfriend, Cole Sprouse, just weeks before their relationship was confirmed.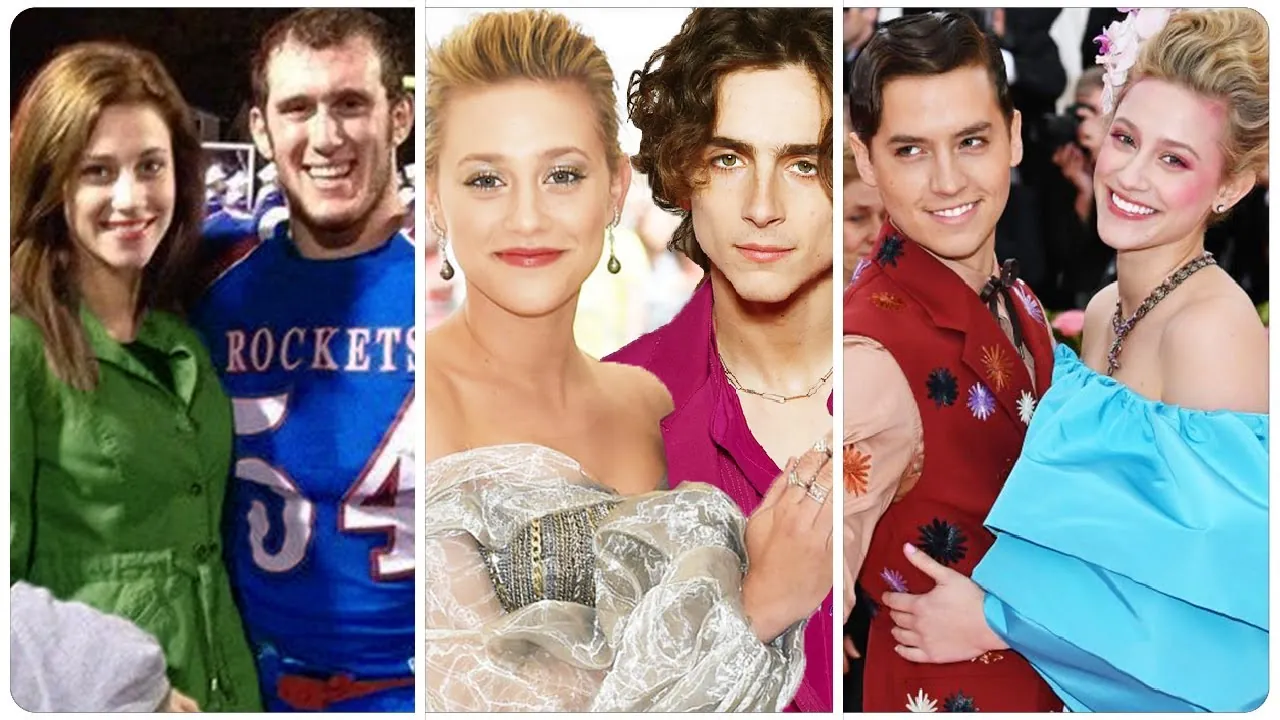 Lili Reinhart's Dating History
Lili Reinhart's dating history includes the following relationships:
Cole Sprouse

: Lili Reinhart and Cole Sprouse dated for over two years after meeting on the set of the TV show "Riverdale." Their relationship began in 2017 and ended in 2020

Spencer Neville

: Lili Reinhart was in a relationship with Spencer Neville from 2022 to 2023

Mychaelade

: Lili Reinhart was also in a relationship with someone named Mychaelade in 2020.
Lili Reinhart celebrated her boyfriend's birthday, Jack Martin
On his birthday, Lili Reinhart gives her boyfriend, Jack Martin, all the love she can. The Riverdale star, who is 26, posted a bunch of sweet pictures of her love, who is 25, on her Instagram story on Thursday.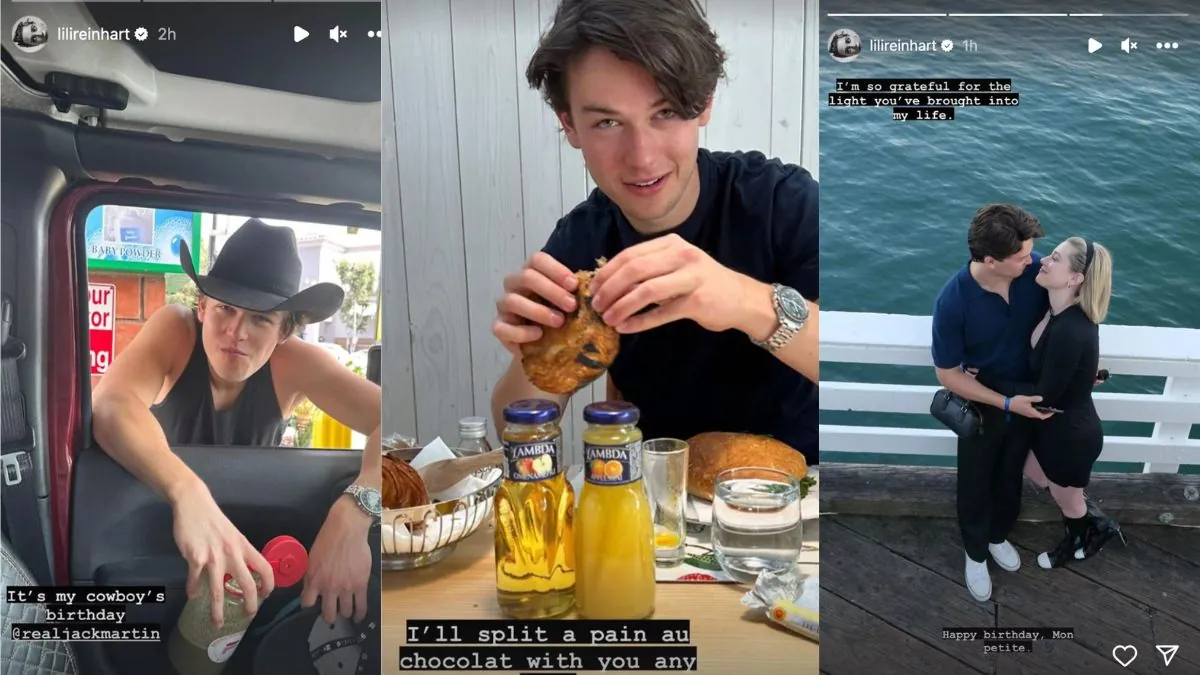 "It's my cowboy's birthday," she wrote next to a funny picture of the La Brea actor looking into a car through the window while wearing a cowboy hat.
She then posted a photo of Martin smiling and holding a chocolate pastry surrounded by a delicious breakfast spread. The text read, "I'll split a pan au chocolat with you any day.
"Reinhart ended her tribute with a picture of them standing by the ocean and looking lovingly into each other's eyes. "I'm so grateful for all the light you've brought into my life," she wrote. "Happy birthday, Mon petite!"
Have this page easily accessible for upcoming updates by saving it as a bookmark. The URL given leads to the complete story. For the most up-to-date details, go to Wilklistia.com.