People can't stop talking about Jeremy Allen White since "The Bear" came out on Hulu in June 2022. In the show, his character Carmy has a lot of tattoos, but White doesn't have quite as many in real life. At least six tattoos are visible on the actor's arms and chest.
One of the designs was on the whole show when he played Lip Gallagher on "Shameless." White got his tattoos at different times, and many meant something more.
Even though the star hasn't talked about the deeper meanings of his tattoos in public, we've dug to find out what they all mean. Find out what White's tattoos mean and look at them all.
About Jeremy Allen White
Jeremy Allen White is an American actor. He was born on February 17, 1991, in Brooklyn, New York, U.S.. White is best known for his long-running role as Phillip "Lip" Gallagher on the Showtime dramedy series Shameless (2011–2021).
He has also appeared in the first season of the Homecoming (2018) thriller series and several films, including Afterschool, Twelve, After Everything, and The Rental.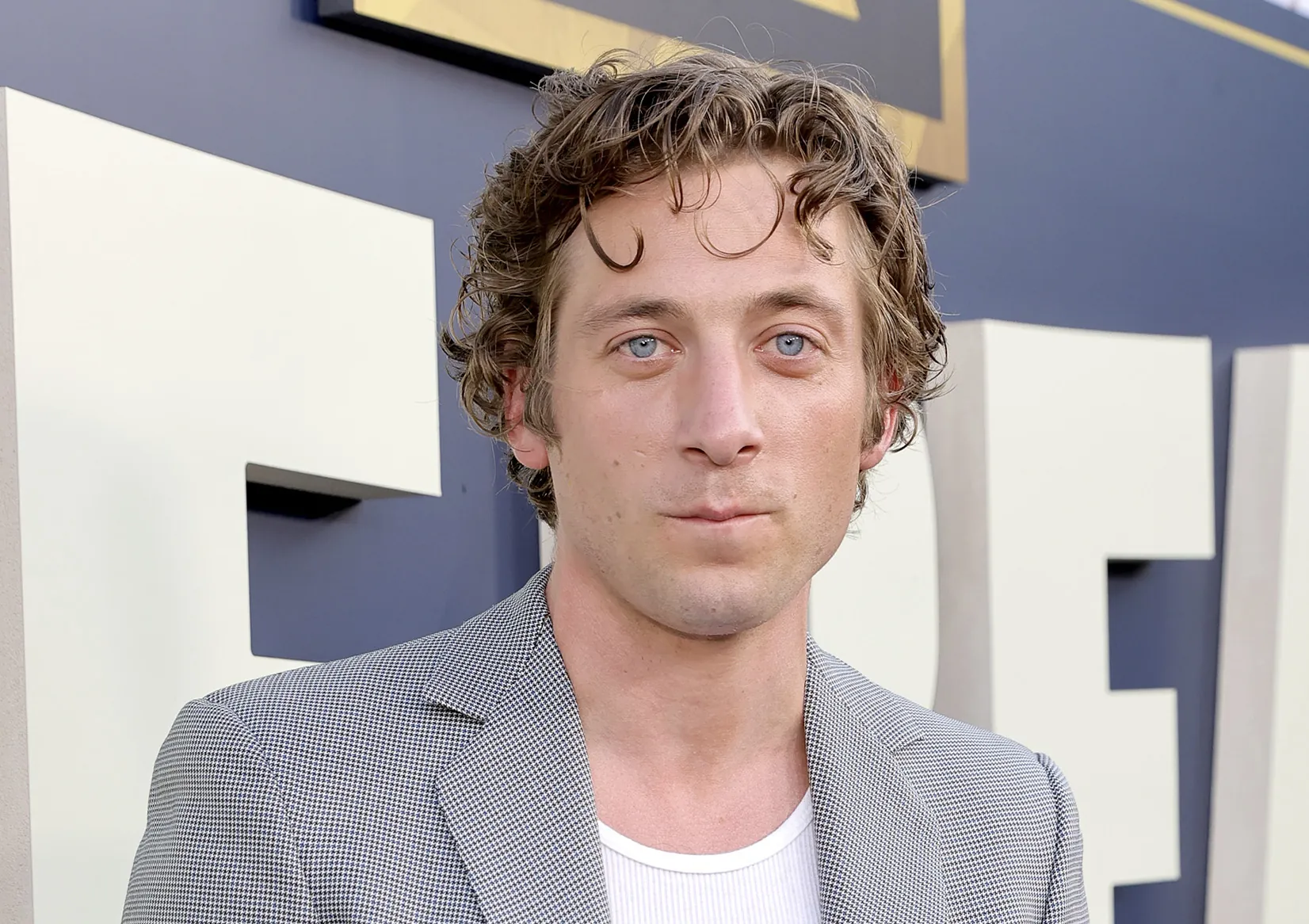 Since 2022, he has starred in the Hulu drama series The Bear, for which he received critical acclaim and won a Critics' Choice Television Award, a Golden Globe Award, and a Screen Actors Guild Award. White is married and has two children. In addition to his acting career, White has an Instagram account with 3 million followers.
Recently, he made headlines for leaving a cryptic comment on Alexa Demie's Instagram post. He is also going through a divorce from Addison Timlin, but the two were seen being affectionate at their kid's soccer practice.
Jeremy Allen White is known to have six tattoos right now.
Tattoo of a triangle
Sportskeeda says that Jeremy Allen White's triangle tattoo on his chest showed up a few times during the 11 seasons of "Shameless." This made some fans wonder what it meant and if it was part of his character, Lip.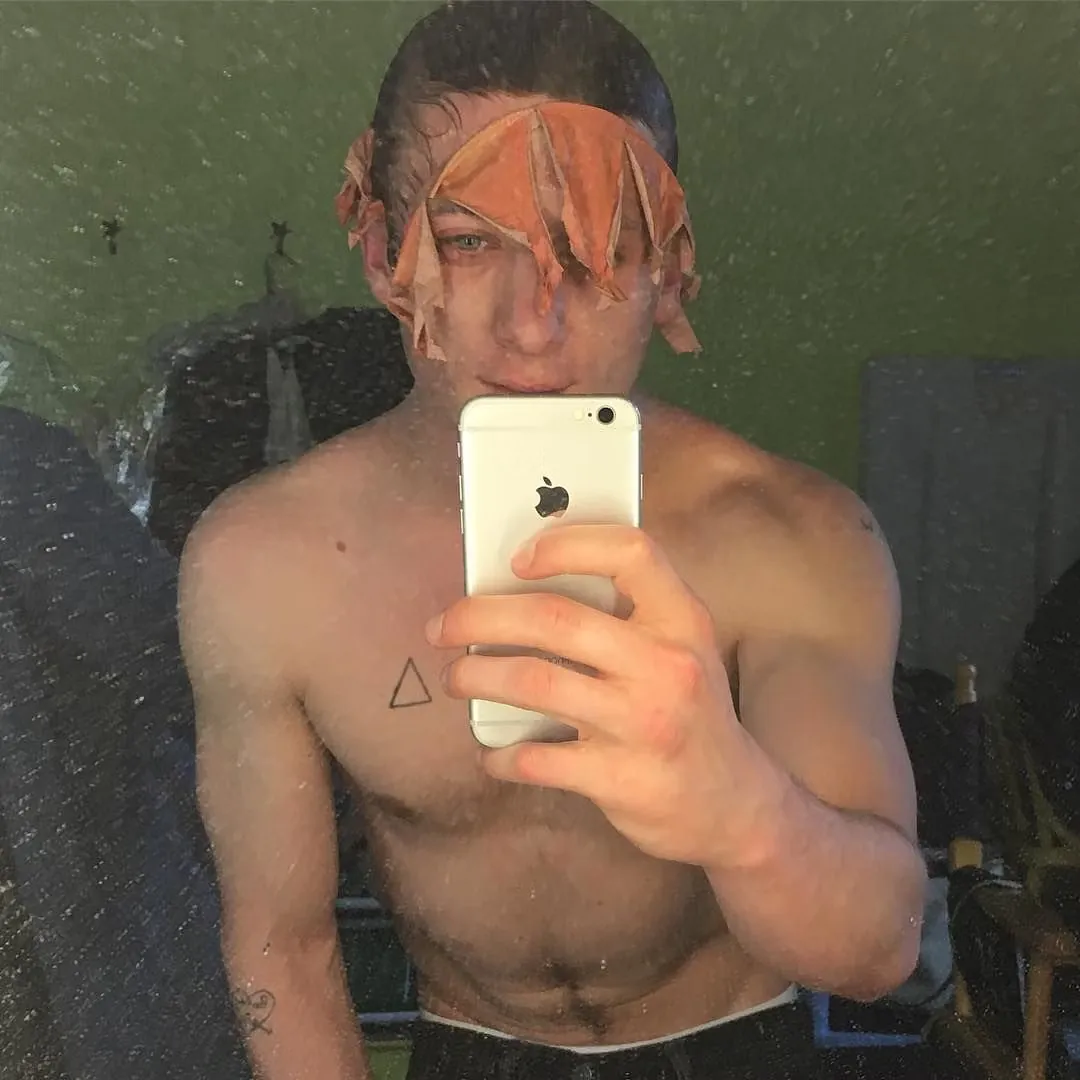 But White has the tattoo as part of his collection. White said the triangle tattoo has a simple meaning in an interview with Fox.  When he was around 17, he got it as a gift from two friends.
Tattoo of Buddy and Billie
On the top of Jeremy Allen White's arm is a heart tattoo with an arrow. Inside the heart, the tattoo says "Buddy & Billie," sweet nicknames that White and his wife, Addison Timlin, called each other. This tattoo is meaningful to them and shows how close they are.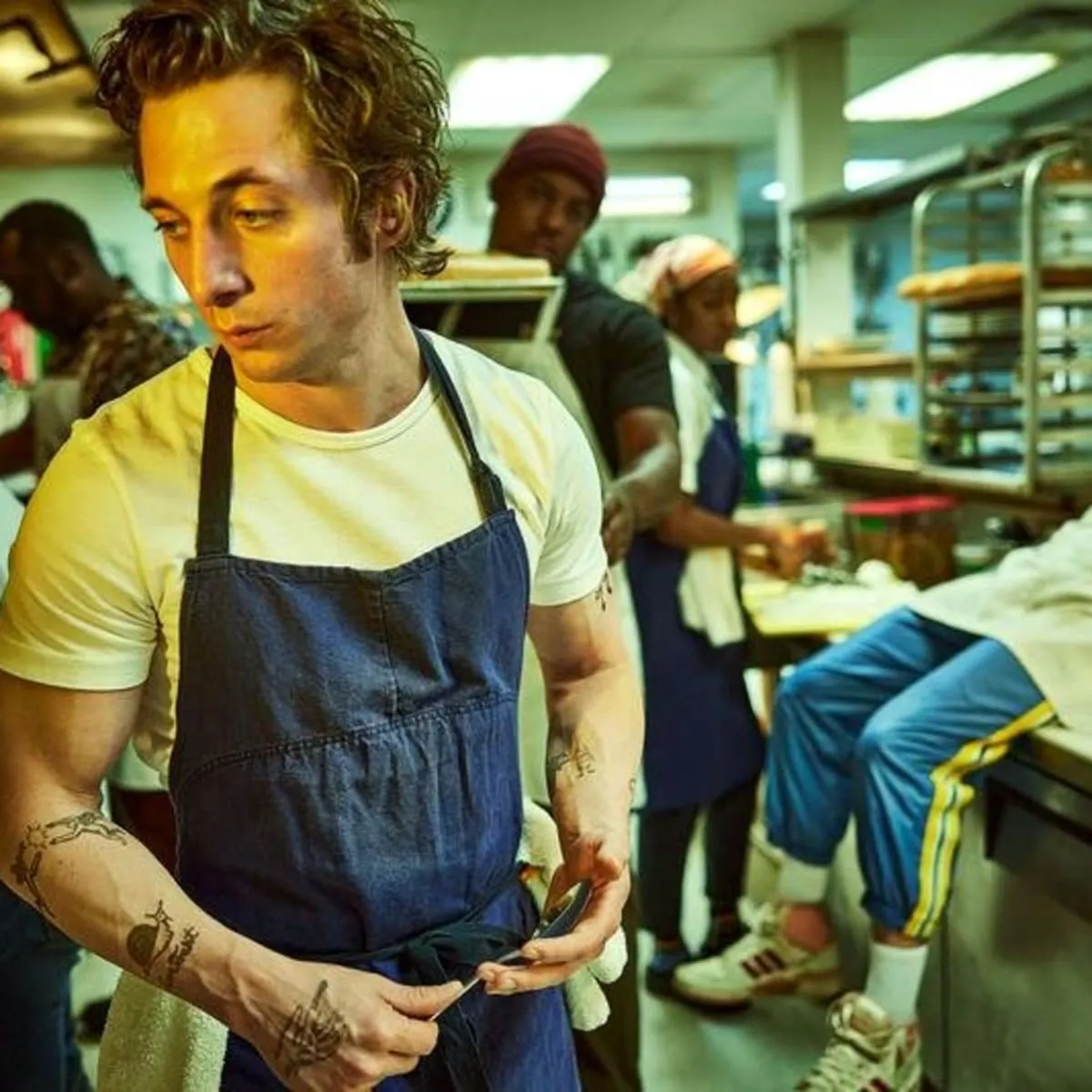 Experience a treasure trove of captivating news and emerging updates by exploring the articles below:
Tattoos of a Hummingbird and R.W.
Jeremy Allen White and Addison Timlin were happy to have their first child, Ezer, in 2018. The new parents chose to get matching tattoos in 2019 at the Bodies Need Rest tattoo shop in Los Angeles to mark the birth of their daughter.
White chose a design with a hummingbird and a flag with their daughter's name, Ezer. Timlin chose a design with a heart. White chose a hummingbird because of what it means to him. He talked about the story behind it in an interview with InStyle. White was sitting in their garden when Timlin called to tell him they were having a baby.
There was an old tree with a hummingbird nest in it. During the whole talk, he only thought about a hummingbird flying around a tree. This made him want to honour their oldest daughter, Ezer, by getting a hummingbird tattoo.
In addition to the hummingbird tattoo, a picture shows that White has the letters "R.W." tattooed on his shoulder. He has yet to say what this design means so people can guess and make their own conclusions.
EZ Tatoo
As seen in the photos that went with his chat with InStyle, Jeremy Allen White has the letters "EZ" tattooed on the inside of his bicep. This tattoo's meaning is still a mystery, and he often hides it under his shirt, leaving room for debate and personal interpretation.
Sweet Tattoo
An excellent tattoo has a two-word phrase tattoo in a small font on the other arm. This was taken during his cover shoot for GQ Magazine.
The first word seems to be "sweet," but it is still hard to figure out the second word. This mysterious and exciting tattoo makes people wonder what it means and gives White's collection of tattoos a sense of mystery.
Preserve this page as a bookmark for your future reference and stay tuned for forthcoming updates. Follow the provided URL to get the full story. For the latest information, don't miss www.wilklistia.com.