Stormzy, the renowned UK rapper whose real name is Michael Omari, has not only captivated audiences with his music but also garnered attention for his romantic relationships. Let's delve into Stormzy's dating history, from his high-profile relationships to current status.
Who Is Stormzy Dating?
Independent. co reported that as of August 2023, Maya Jama and Stormzy have appeared to confirm that they are back together. The couple had previously split in 2019 after four years of dating. However, recent sightings and events suggest that they have rekindled their relationship.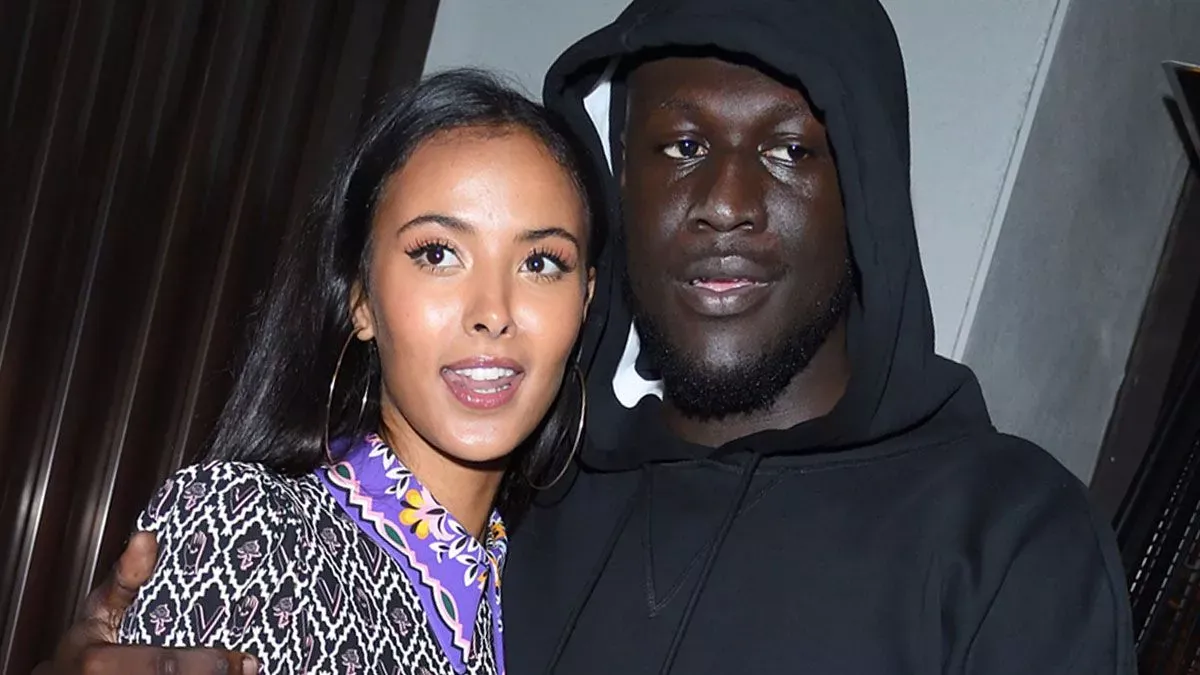 They were seen holding hands while on holiday in Greece, which marked their first public appearance together since the rumours of their reconciliation began. The couple looked happy as they strolled around the Greek island of Hydra. Before this, they were spotted together in London at Stormzy's All Points East performance, where Maya supported him from the crowd and backstage and shared a hug.
 Check here for the dating history of other celebrities:
The History of Maya Jama and Stormzy's Relationship
Maya Jama and Stormzy, once considered the UK's "IT" couple, parted ways in 2019 after a four-year relationship, leaving fans heartbroken. Since their split, there has been ongoing speculation and hope among fans that they might reunite. Recent events and sightings suggest that their wish might have come true.
In recent months, Maya Jama and Stormzy have been seen attending the same events and even reportedly spending time together on what appeared to be the same holiday. The couple's supporters have been excited, wondering if their favourite duo is back together.
The most telling sign of their reconciliation came when the two were photographed holding hands during a holiday trip to Greece. This public display of affection marked a significant moment, as it was their first confirmed public appearance together since rumours of their reunion started circulating. The joy apparent in their demeanour as they walked the streets of the Greek island of Hydra melted the hearts of their fans.
Adding to the speculation, Maya Jama was spotted at Stormzy's performance at the All Points East festival in London. She showed her support both from the crowd and backstage, sharing a warm hug with Stormzy. This public appearance hinted at their rekindled connection, leaving fans even more convinced that the couple was back on.
The couple also dropped subtle hints on social media that seemed to point towards their joint activities. Stormzy's TikTok video, in which he embarked on a journey to an undisclosed location, raised eyebrows due to its similarity to Maya's holiday snapshots. These synchronized posts only fueled rumours of their romantic reunion.
Stormzy's Post-Breakup Speculations
After his split from Maya, Stormzy was linked to several high-profile women, sparking rumours and speculation about his dating life.
Yasmine Aisha Khalifa Holmgren: In 2020, Stormzy was romantically linked to Swedish model Yasmine Aisha Khalifa Holmgren. The pair allegedly met backstage at one of Stormzy's gigs in Stockholm and were spotted spending time together. However, Stormzy never explicitly confirmed or commented on this relationship.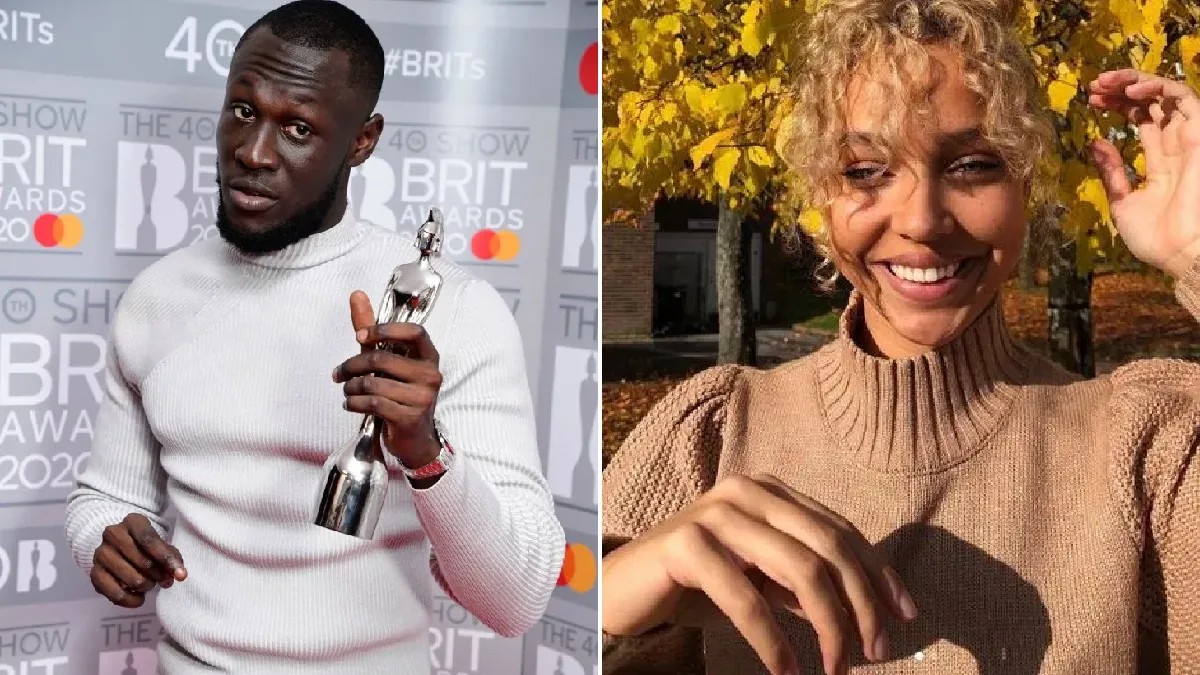 Jorja Smith: Stormzy was also rumoured to be involved with British soul singer Jorja Smith. These rumours, however, were dispelled by Stormzy himself, as he stated that they were never romantically involved.
Alexandra Burke: In 2020, rumours sparked when Stormzy was photographed in a cosy backstage picture with X Factor star Alexandra Burke. Despite the speculation, it became evident that the two were simply friends.
Conclusion
As of August 2023, the signs strongly indicate that Maya Jama and Stormzy have reconciled and rekindled their romantic relationship. Their recent public appearances, hand-in-hand stroll in Greece, and synchronized social media posts have captured the attention of fans and media alike. After their initial split in 2019, this potential reunion has brought happiness to supporters who have been rooting for their favourite couple to find their way back to each other.
Uncover a treasure trove of content on  Wilklistia, where you can explore celebrity gossip, movie reviews, and much more.