Keke Palmer, the multi-talented actress and singer, has captured hearts with her artistic prowess and her tumultuous romantic journey with boyfriend Darius Jackson. The couple's relationship, marked by ups and downs, has recently taken centre stage due to controversies and cryptic messages. Let's delve into the details of Keke Palmer's love story with Darius Jackson and the twists and turns defining their relationship.
Is Keke Palmer Dating Darius Jackson?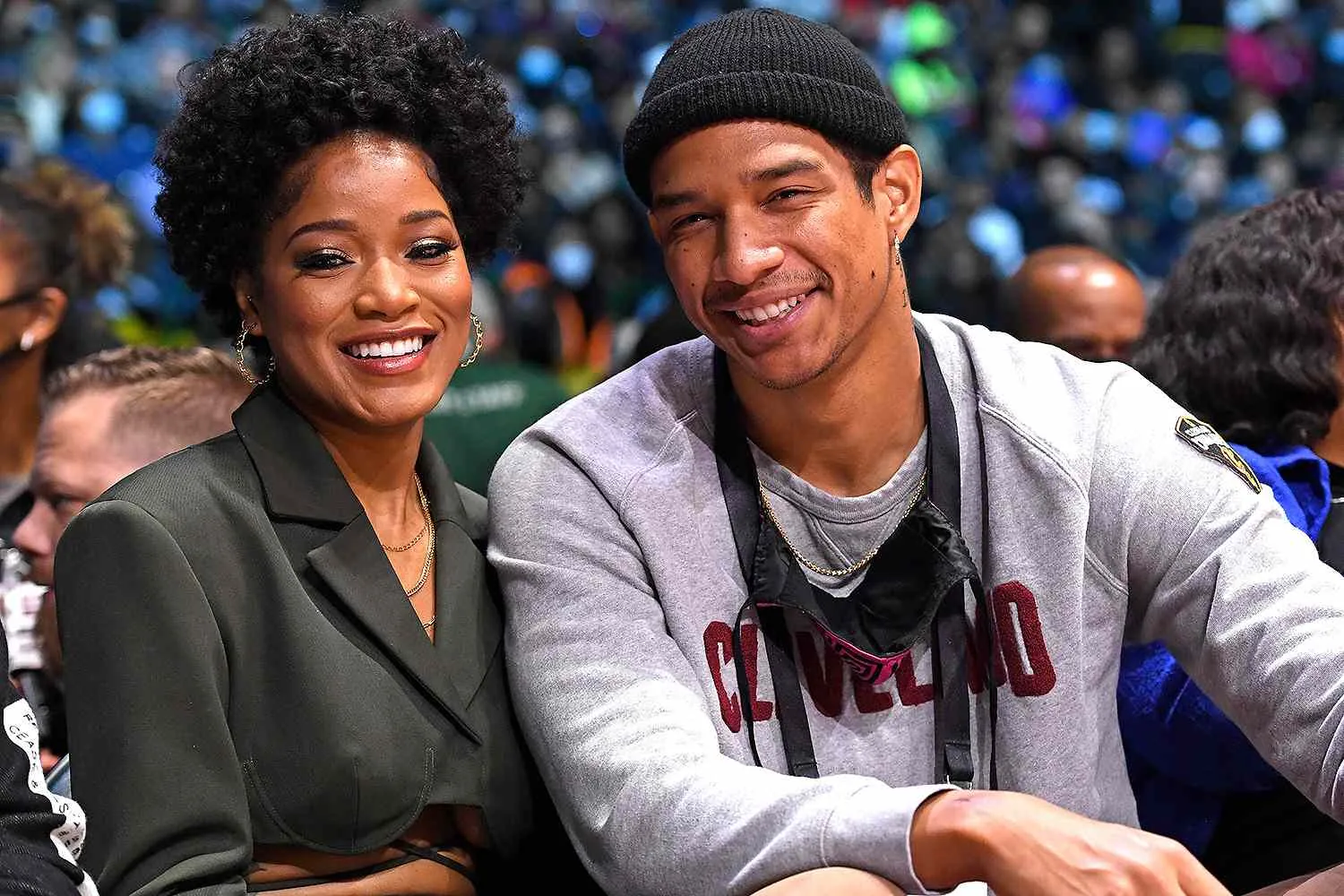 People.com reported that the couple's current relationship status remains uncertain as they navigate these challenges. Reports suggest Darius Jackson has "moved on," but they continue co-parenting their son. Palmer's Instagram posts celebrating her 30th birthday with Jackson shed light on their connection, emphasizing their close bond and shared moments.
Jackson's response to rumours on social media further fuels the intrigue, as he denies making any statements regarding their relationship status.
Darius Jackson, an aspiring actor and fitness trainer, is more than just Keke Palmer's boyfriend. He's also the brother of "Insecure" actor Sarunas Jackson, making his connection to the entertainment industry noteworthy. The duo crossed paths in 2021, reportedly introduced through Sarunas Jackson, and embarked on a relationship that has captured public attention.
Immerse yourself in the following content to learn about the dating of renowned celebrities.
Keke Palmer And Darius Jackson's Romantic Journey
Keke Palmer and Darius Jackson's romantic journey has been far from predictable. The couple's relationship seems to have followed a pattern of on-again off-again phases since their initial meeting in 2021. Their romantic Instagram posts dedicated to each other were notably deleted in March 2022, sparking speculation about their relationship status.
In August 2021, Jackson celebrated Palmer's birthday by publicly announcing their relationship and expressing his admiration for her. Despite their public declaration, they faced challenges in maintaining their romance, leading to the intermittent sharing and deletion of affectionate posts.
Keke Palmer And Darius Jackson: The Blessing of Parenthood
The couple's journey took a significant turn in 2023 when they welcomed their first child, a son named Leodis Jackson. Keke Palmer revealed her pregnancy during a memorable episode of "Saturday Night Live," sharing her excitement with the world. Although Jackson was not initially confirmed as the father, he later became an integral part of Palmer's pregnancy journey, as evidenced by their joint podcast discussions about their experiences.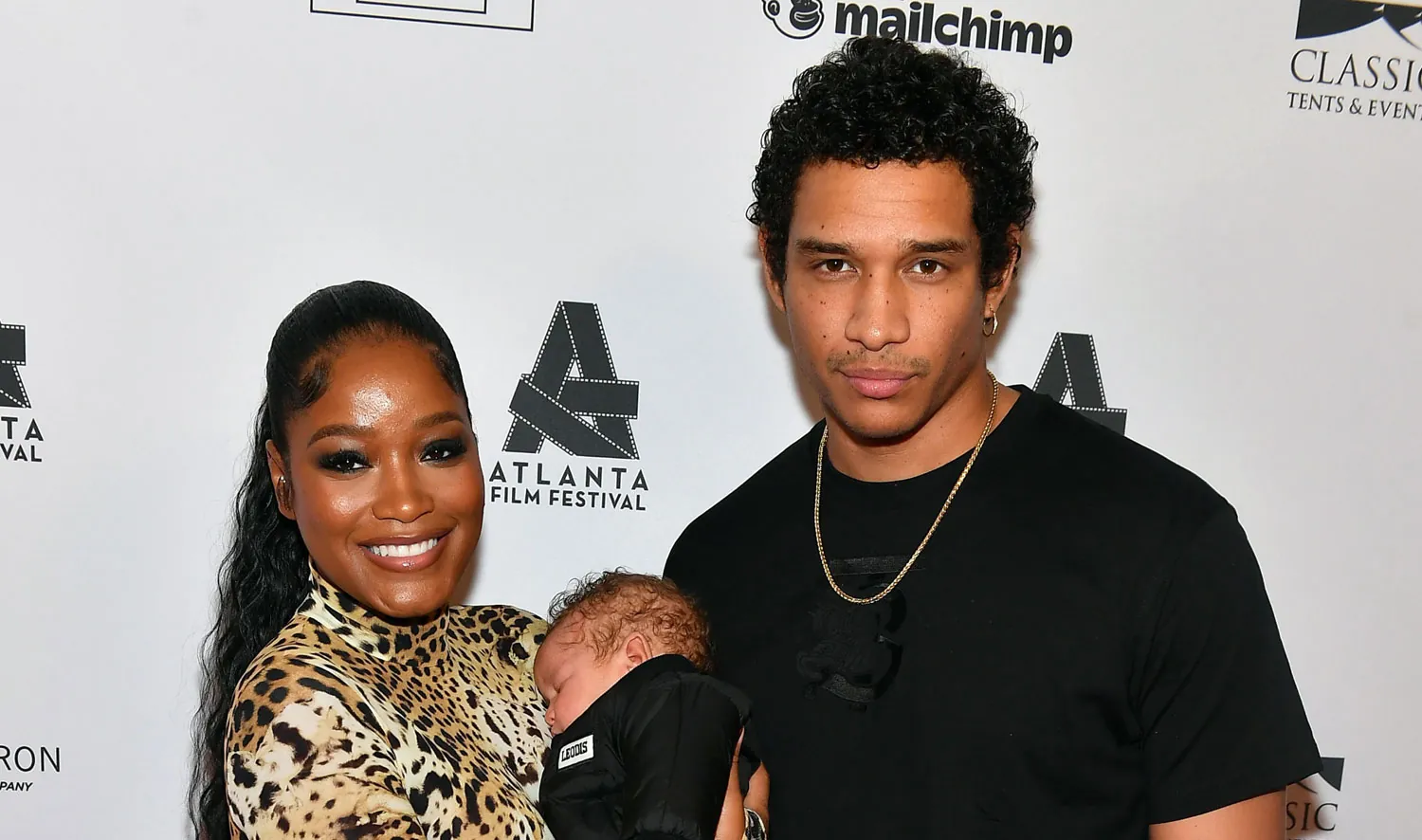 The birth of their son marked a joyful milestone in their relationship, and Palmer's affectionate posts about Jackson as a new father further showcased their bond.
Keke Palmer And Darius Jackson Romantic Controversies and Clues
Glamour reported that despite the joys of parenthood, controversies emerged, casting shadows on their relationship. Darius Jackson's comments about Palmer's outfit choices garnered attention, leading to speculations about their relationship's stability. Jackson's critique of her attire and subsequent posts defending his values ignited discussions about their compatibility and mutual understanding.
Keke Palmer seemingly referenced the controversy in Usher's music video, adding more intrigue to their relationship status. As Palmer playfully winked at the camera in the video, viewers wondered about the hidden meanings behind her actions.
Wilklistia tells you everything about other TV shows and celebrity news. If you want to know more about your entertainment news, check out our website.