There are new reports on Reddit that Arjun Kapoor and Malaika Arora are breaking up. This time, some Redditors have said that he is now dating actress and social media influencer Kusha Kapila. Arjun hasn't said anything about the rumours, but Kusha used her Instagram broadcast route to set the record straight.
Are Arjun Kapoor and Malaika Arora breaking up?
BollywoodLife comments that Arjun Kapoor and Malaika Arora have been together for about five years. The couple started dating in 2018, and despite all the changes, their relationship has been getting stronger. When they made their relationship public, they had to deal with trolls differently.
Arjun Kapoor and Malaika Arora turned all the fingers pointed at them, even reports that they were breaking up. Not this time, though.
There are a lot of rumours that Malaika Arora and Arjun Kapoor are breaking up after 5 years of dating. Arjun and Malaika haven't said anything about it. Well, both had their pasts before they met and fell in love.
Kusha 

Kapila 

responds 

to 

Arjun 

Kapoor 

dating 

speculations
NDTV reports that Kusha Kapila, an actor and social media influencer, has shot down reports that she is dating Arjun Kapoor. Kusha recently posted on her Instagram broadcast channel, "Roz apne baare mein itni bakwas padh kar mujhe apne khud se ek formal introduction karwana padega" (Every day I read so much nonsense about myself that I need to give myself a formal introduction).
Free Press Journal also posted more screenshots from Kusha's Instagram broadcast feed, where she said, "Every time I read s*** about myself, I just hope and pray that my mom won't find out about this." Unki's social life is in bad shape (I hope my mom doesn't read this)."
The last message isn't there anymore. Kusha Kapila told Zorawar Singh Ahluwalia that they were getting a divorce earlier this year. Arjun Kapoor and Malaika Arora, who have been together for over 5 years, haven't said anything about the reports that they're breaking up. There were reports that Arjun and Kusha were dating after they were seen at a party at Karan Johar's home in Mumbai.
Malaika Arora and Arjun Kapoor have been with other people before
Media sources say that Arjun Kapoor and Malaika Arora have known each other since the actor was dating Arpita Khan while Malaika was still married to Arbaaz Khan.
After Malaika Arora's split from Arbaaz Khan, Arjun Kapoor stays strong with her. When Malaika Arora and Arbaaz Khan asked for a divorce, the star got a lot of jokes and criticism.
Arjun Kapoor was there for her when things were the worst. The closeness of Arjun Kapoor and Malaika Arora led to reports that they were dating.
Around this time, reports started to spread that Malaika and Arjun were seeing each other. It spread quickly, like a fire. News stories also said Arjun was to blame for Malla's 18-year marriage ending.
Feel free to explore the following write-ups:
Malaika Arora and Arjun Kapoor fuel reports that they are dating
Even though there was a lot of talk about them, Malaika and Arjun went to events and showed up on TV shows and fashion shows, which added to the reports that they were dating. The mysterious posts by Arjun Kapoor and Malaika Arora; BIG HINT: Even though everyone thought they were dating, they said nothing about it.
Malaika and Arjun, on the other hand, would share things that were hard to understand, which made fans curious. When Malaika went on Koffee With Karan later, she said she liked Arjun Kapoor somehow. Arjun Kapoor and Malaika Arora say they are dating and stand together in the face of trolls.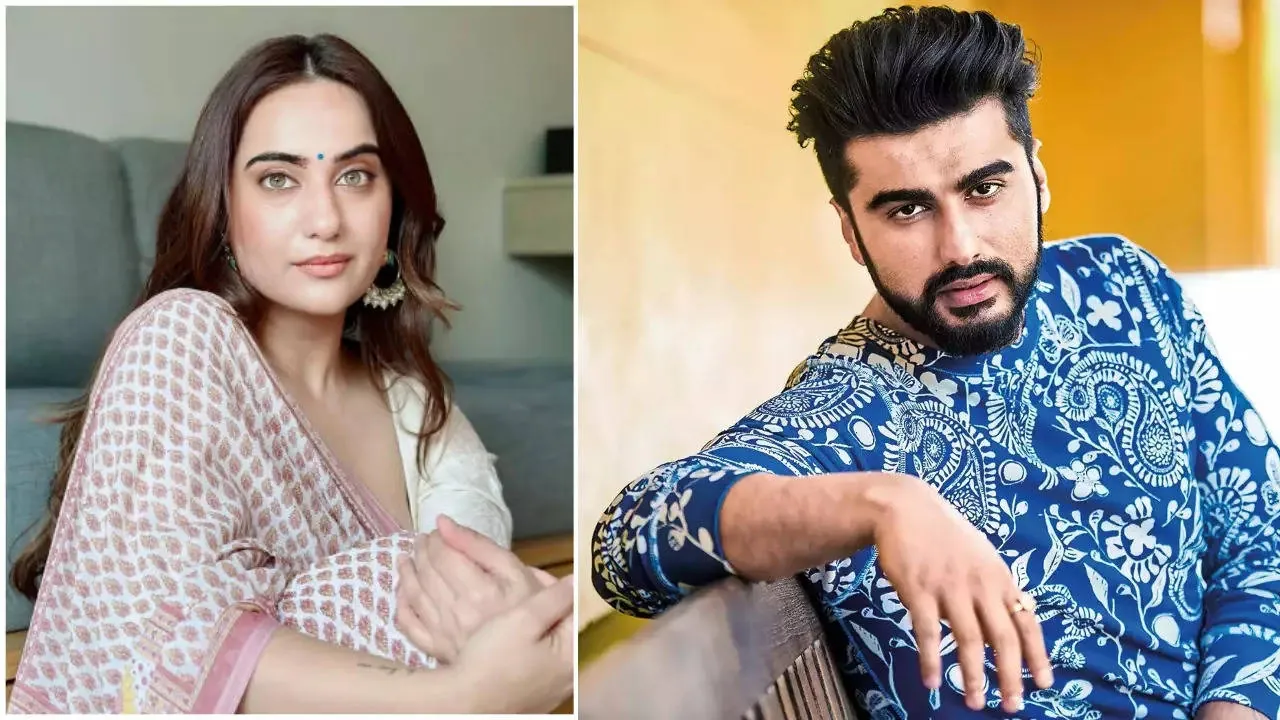 When Malaika and Arjun said they were dating on Instagram, people on social media said mean things about them both. But they stuck together and helped each other get stronger.
Keep this page at your fingertips for upcoming updates by bookmarking it. You'll find the entire story at the URL that's been supplied. For the most up-to-date information, visit www.wilklistia.com.