There is nothing quite like getting cozy on the couch with a hot cup of chai to binge-watch some steamy Hindi web series. ZEE5 has become the go-to streaming service for bold and uncut content that pushes the envelope. They have a lineup of some of the hottest shows that are so spicy they should come with a warning. From forbidden love stories and unbridled passion to suspenseful mysteries and crime dramas, ZEE5 has something for everyone.
A "hot" web series is one that is bold, sensual, and pushes boundaries. Hot and Bold series with jaw-dropping plot twists are always on everyone's list of shows to watch when they want something thrilling and exciting to watch. When it comes to hot and bold Hindi web series, ZEE5 has no shortage of steamy contenders.
Best Hot and Bold Series on Zee5 That You Should Watch Alone In Your Room
We've rounded up the top 12 hottest Hindi web series streaming now on ZEE5, Get ready for a wild ride full of twists and turns – just don't watch if you can't handle the heat! These shows are guaranteed to make you blush.
Read More: Best Apps to Watch and Download Free Indian web series
Virgin Bhasskar: A Coming-of-Age Story
In this comedy series, Bhasskar Tripathi is a small-town guy determined to lose his virginity. His quest for love and lust leads to awkward encounters, life lessons, and laughs galore. Underneath the humor, Virgin Bhasskar promotes positive messages around relationships, consent and sexuality. If you like quirky characters, witty banter and cringe comedy, Bhasskar's coming-of-age journey is sure to please.
With this lineup of risqué romances, edgy dramas and subversive comedies, ZEE5 has you covered for all your binge-worthy needs. Time to spice up your streaming!
Read More: Hot Web Series On Alt Balaji in 2023 To Watch Only For 18+
Black Widows
Three wives who experienced abuse from their husbands make the decision to take matters into their own hands and plot an almost flawless murder. They carry out their plan and appear to escape with no problems up until the investigating officer learns that there is more to the story.
Engineering Girls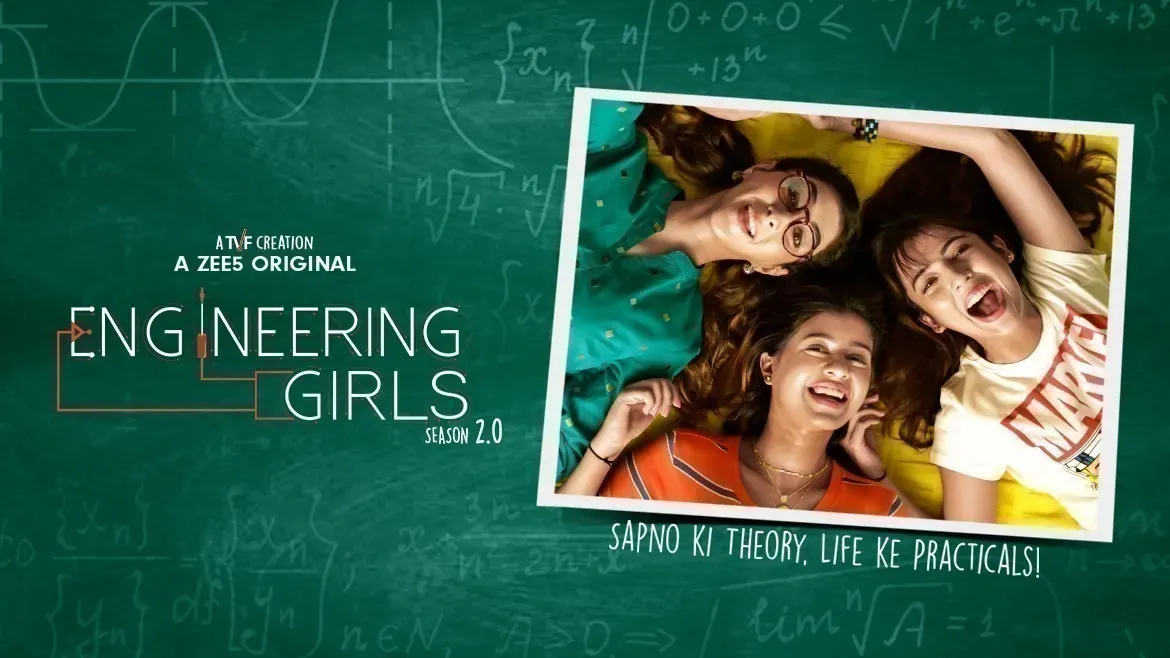 The television show Engineering Girls, which focuses on the lives of female college students who live in a college dormitory while juggling the challenges of their academic careers and personal relationships.
Read More: Netflix Hindi Dubbed Series Which You Can Watch In Hindi
Rejctx 2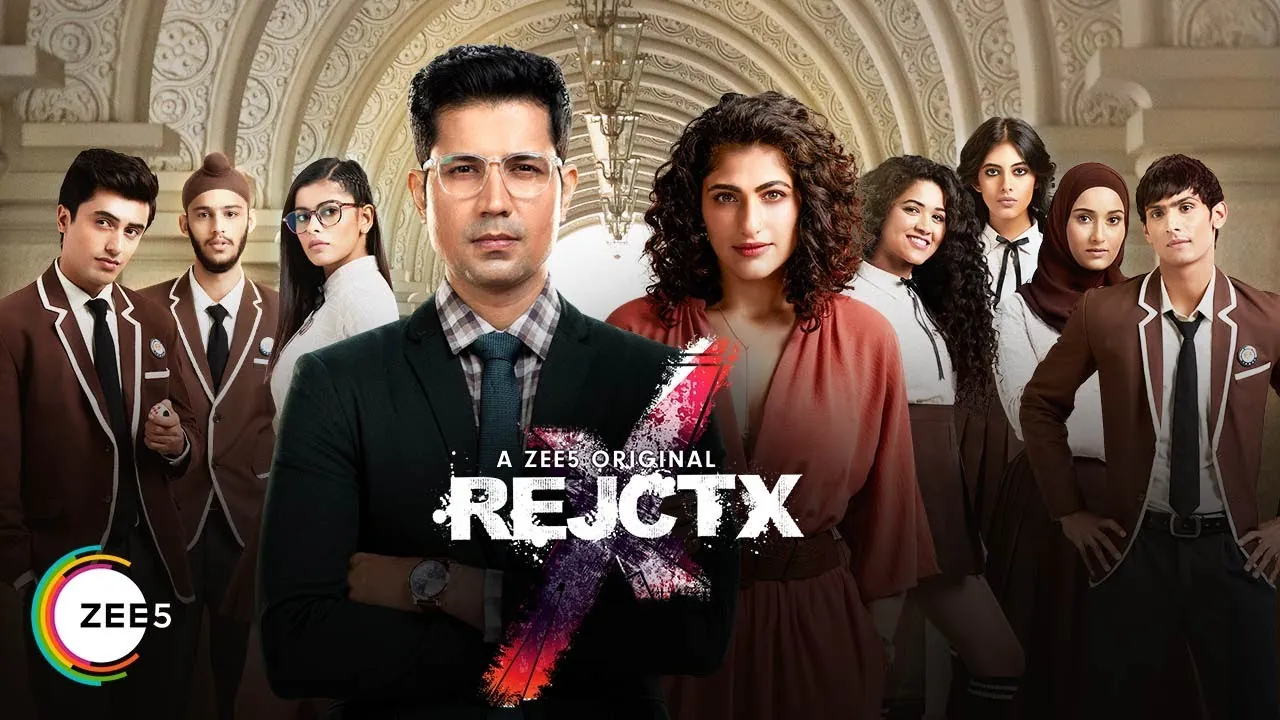 RejctX is a Bold and energetic high school drama in Hindi. This two-season sexy Zee5 web series which is written and directed by Goldie Behl.
The second season of REJCTX is not just another show about rich kids falling in love and causing all the usual drama that comes with that. The show delves into topics such as gender fluidity, sex, relationships, love, betrayal, and much more. It's a dark series with a compelling story.
Bullying, using drugs, and using social media in an unethical way are just a few of the problems that show how our actions have an irreversible effect on the world around us.
In this story, Anisha and Kiara are crazy about each other, and Ayush starts to like Sehmat. At the same time, Jackie, the cleaner, and Yesha, a new character, become important to the story. Watch the ZEE5 web series 2022 and follow the kids at Jefferson School to find out what's true, what's not, and what's not real.
Read More: Bold and Sexy R-Rating Web Series on Ullu That You Should Watch 
kaun banegi shikharwati
"Kaun Banegi Shikharwati" is an Indian Hindi-language comedy-drama original web series streaming on ZEE5. It was released on January 7, 2022, and has 10 episodes. The series is written and directed by Gauravv Chawla and Ananya Banerjee and produced by Applause Entertainment & Emmay Entertainment.
According to IMDb – The Story is about a former king, who has a dysfunctional family, devises an outlandish plan to unite his estranged daughters. Meanwhile, an income tax investigation looms over the palace's hidden treasure.
Lalbazaar
Lalbazaar is a crime drama TV series that premiered on ZEE5 in June 2020. The show is about a group of brave cops who deal with the dark underbelly of crime and bring some of the most sinister criminals to justice. The series is set in the Bengali heartland and features actors such as Kaushik Sen, Hrishitaa Bhatt, Sabyasachi Chakrabarty, and Subrat Dutta. The show has received mixed reviews, with some viewers finding it interesting and others finding it predictable
Karenjit Kaur: The Untold Story of Sunny Leone
Sunny Leone: The Untold Story is a Hot ZEE5 original web series. Sunny Leone's complete journey is the focus of this web series. In a brief biography of her life, the series provides all of the specifics of her family and personal life. Karenjit Kaur: The Untold Story of Sunny Leone has a total of twenty episodes over three seasons.
Expiry Date Zee5 Series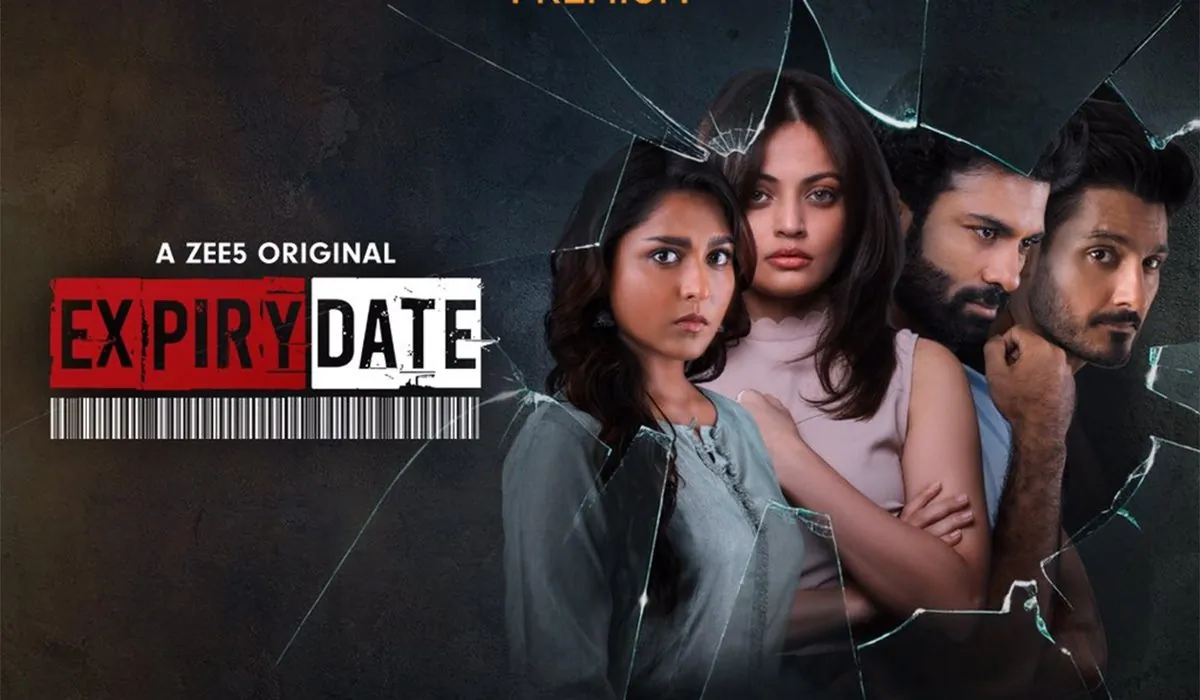 "Expiry Date" is an Indian thriller drama web series that premiered on October 2, 2020, on ZEE5. It is available in both Telugu and Hindi languages. The series revolves around a man and a woman who become entangled in a thriller-drama due to the extramarital affair between their respective spouses. The ensemble cast includes Tony Luke, Sneha Ullal, Madhu Shalini, and Ali Reza.
Sex Drugs & Theatre
"Sex, Drugs & Theatre is a masterpiece and a definite must-watch for those who seek novel themes in the Indian web space.
Forbidden Love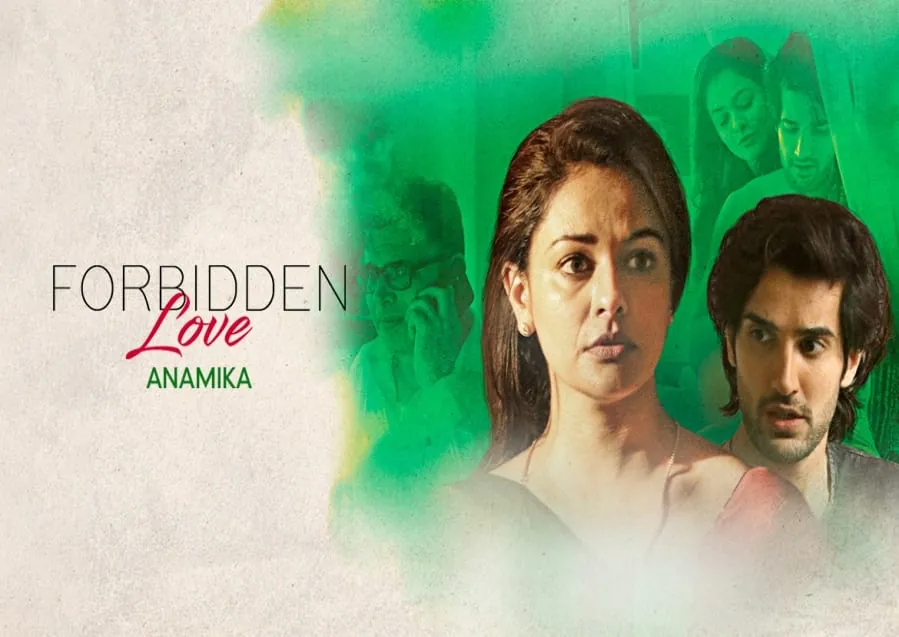 Forbidden Love is a another Indian Hot ZEE5 original Hindi mini series directed by Pradeep Sarkar, Priyadarshan, Aniruddha Roy Chowdhury, and Mahesh Manjrekar. It is an anthology of four short films that explores the dark side of love, including issues like infidelity, jealousy, and the feeling of being trapped in a relationship. The show stars Aditya Seal, Pooja Kumar, Ali Fazal, Omkar Kapoor, Patralekha, Aahana Kumra, Chandan Roy Sanyal, Raima Sen, and Rannvijay Singh. The series was released on ZEE5 in four chapters. The series has an IMDb rating of 6.9/.
The Casino
"The Casino" is a Hindi language web series that premiered in 2020. It is a crime-action thriller genre series directed by Hardik Gajjar and Tushar Bhatia. The series revolves around a "reluctant Heir" to a billion-dollar casino who is emotionally trapped by his manipulative and deceptive father. Here are some key details about "The Casino" web series:
– Genre: Crime, Action thriller
– Language: Hindi
– No. of seasons: 1
– No. of episodes: 10
– Production company: Hardik Gajjar Films
– Original network: Zee5
– Release date: June 12, 2020
The series marks the digital debut of actors Karanvir Bohra and Mandana Karimi. It is available for streaming on Zee5. The series has received positive reviews and is currently streaming on ZEE5.
Conclusion
With its wide range of steamy and sensual web series, ZEE5 has something for everyone. From thrillers like Abhay and Rangbaaz to romantic dramas such as Fittrat, there are shows that push the envelope in unique ways. For those craving passion and spice, ZEE5 delivers the heat. So grab your favorite snacks, get cozy on the couch, and dive into a sizzling new series. With so many hot and bold options to choose from, you'll have a hard time deciding where to start. But no matter what you pick, ZEE5 guarantees an entertaining experience you won't soon forget.