American Idol, the beloved singing reality competition, has captured the hearts of millions of viewers worldwide. With its star-studded panel of judges, the show has provided aspiring singers the platform to showcase their talents and launch their music careers. As the show gears up for its 22nd season on ABC, fans eagerly await the return of the familiar faces that have become synonymous with its success. Let's take a closer look at the judges who make American Idol the unforgettable experience it is.
'American Idol' Season 22 Potential Release Date
---
While no official air date exists for American Idol Season 22, past patterns provide some insights. Historically, the show has premiered in either February or March. The first two seasons on ABC premiered in February, but since Season 18, the show has consistently premiered in mid-March, with episodes airing on Sundays at 8 PM ET. Based on this trend, it is highly likely that American Idol Season 22 will premiere in February 2024. Fans can mark their calendars and anticipate another exhilarating season of breathtaking performances and emotional moments.
American Idol Season 22 Judges
---
American Idol Season 22 has officially been renewed by ABC, as expected, considering its immense popularity and devoted fan base. However, while the show's return is assured, there may be some potential changes to the judging panel. The esteemed judges consist of Katy Perry, Luke Bryan, and Lionel Richie. They have been a constant presence since the show moved to ABC in 2018, but in previous seasons on FOX, the judges rotated frequently, creating drama and anticipation among viewers. A fresh panel of judges could bring new dynamics and perspectives to the competition.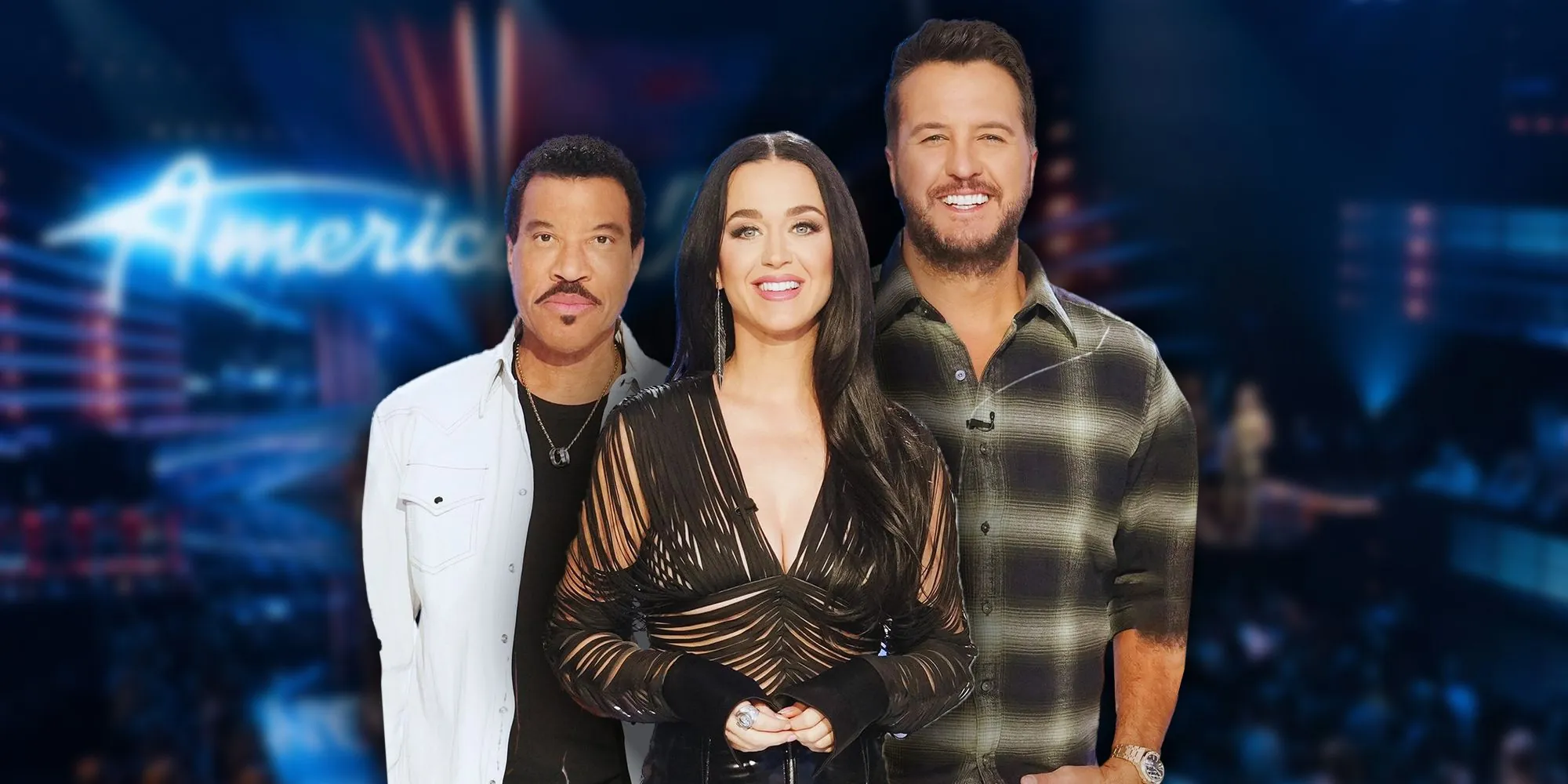 Lionel Richie
 Lionel Richie is a music legend in his own right, bringing a wealth of experience and talent to the judging table. As a singer-songwriter, producer, and actor, Richie's illustrious career spans several decades, with numerous hits and accolades.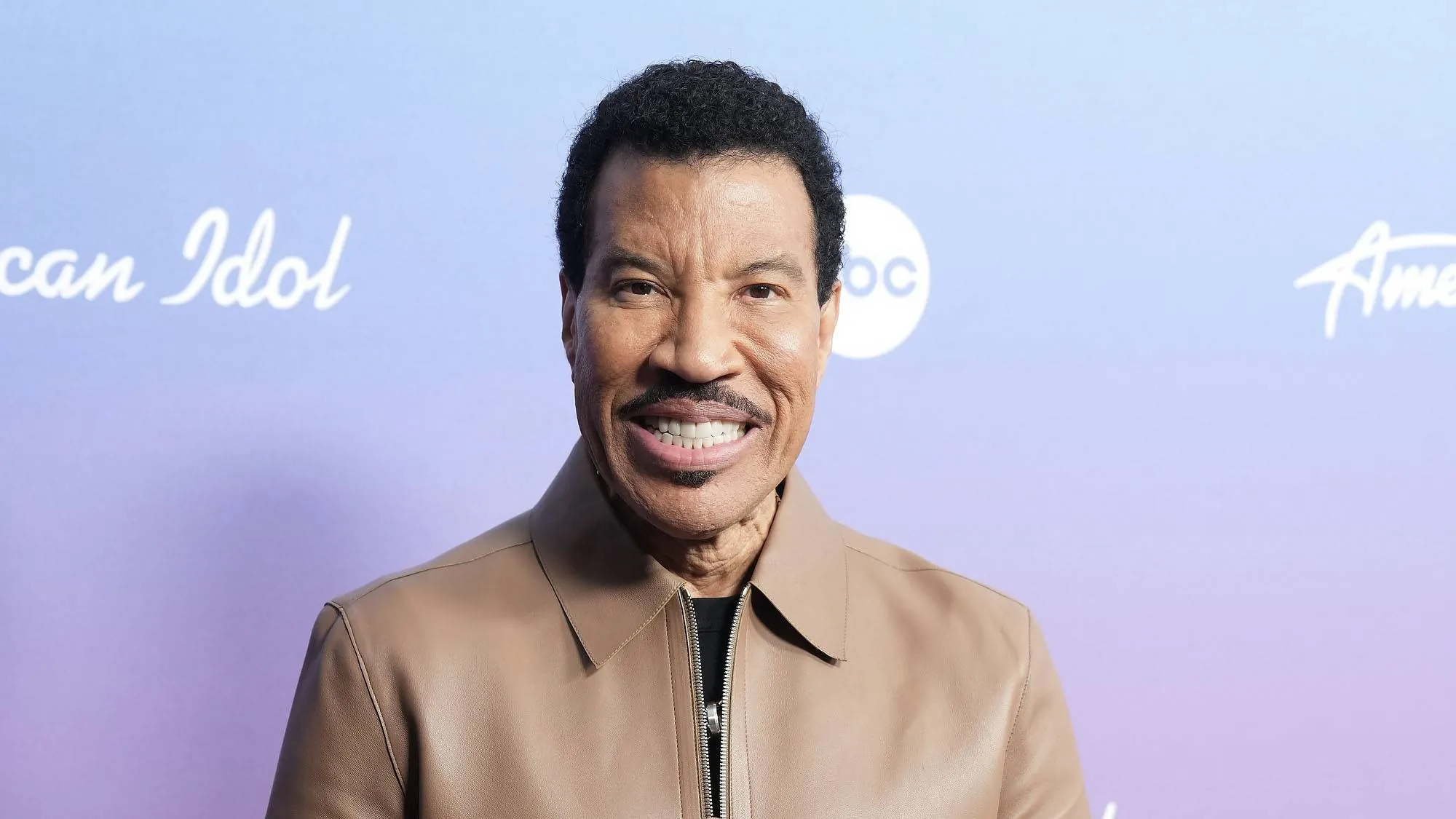 His warm and empathetic nature makes him a beloved judge, offering constructive criticism while nurturing the contestants' potential. Richie has been a fixture on the American Idol judging panel since the show's revival on ABC, and fans can't wait to see more of his infectious smile and genuine passion for music.
Discover a wealth of captivating news and updates by exploring the articles below:
Katy Perry
 Known for her extravagant stage presence and chart-topping hits, Katy Perry is a pop sensation who brings a modern flair to the judging panel. As one of the most successful female artists in the industry, Perry's keen eye for talent and straightforward feedback have made her an integral part of American Idol's judging dynamic.
Her engaging personality and authentic interactions with contestants add an exciting dimension to the show. With a vibrant and dynamic presence, Perry has been a fan-favourite judge since joining the series.
Luke Bryan
 The country music superstar, Luke Bryan, completes the trifecta of judges on American Idol. With his Southern charm and down-to-earth demeanour, Bryan offers a unique perspective on the contestants' performances, especially in the country music genre.
As a multi-award-winning artist, Bryan's insightful critiques and genuine enthusiasm for aspiring talent have made him a respected figure in the music industry. Audiences appreciate his ability to connect with contestants and provide valuable guidance for their artistic growth.
Ryan Seacrest
No discussion about American Idol is complete without mentioning the incomparable Ryan Seacrest. As the show's longtime host, Seacrest has become synonymous with American Idol since its inception in 2002.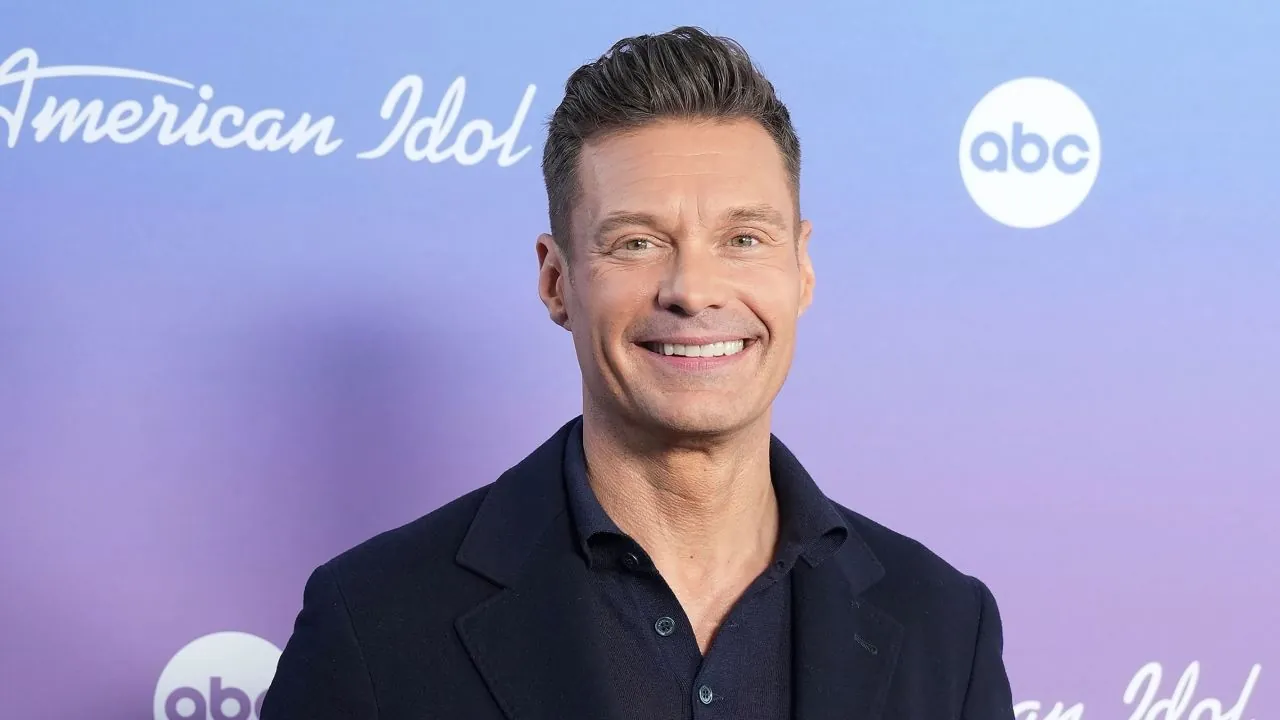 His impeccable hosting skills, quick wit, and genuine rapport with contestants endeared him to worldwide viewers. Seacrest's ability to navigate the highs and lows of the competition with grace and humour adds a layer of authenticity to the show, making him an irreplaceable part of the American Idol legacy.
Conclusion
---
American Idol's success lies not only in its talented contestants but also in its illustrious panel of judges. Lionel Richie, Katy Perry, and Luke Bryan, along with the iconic host Ryan Seacrest, create an engaging and entertaining atmosphere for viewers. As the show prepares for its 22nd season, fans eagerly anticipate another round of remarkable auditions, emotional performances, and the chance to witness the next music superstar rise to fame, all under the guidance of these talented judges.
Gain a competitive edge with Wikilistia.com! Stay ahead of the curve and stay informed with our latest news and updates.