The Walking Dead: Dead City has kept TWD Universe fans entertained this summer, but will there be a second season, and if so, when can we expect to see it? A new episode of The Walking Dead was released this summer, allowing fans to dive into the world again.
Three new spinoffs will continue the epic story even though the main program finished last year (and the long-running spinoff Fear The Walking Dead will stop later this year).
The Walking Dead: Dead City was the first. Maggie Rhee (Lauren Cohan) and Negan Smith (Jeffrey Dean Morgan) returned for an episode where they rescued Rhee's son from a new villain named The Croat in New York City. However, the last three episodes showed even more unexpected turns in that plot.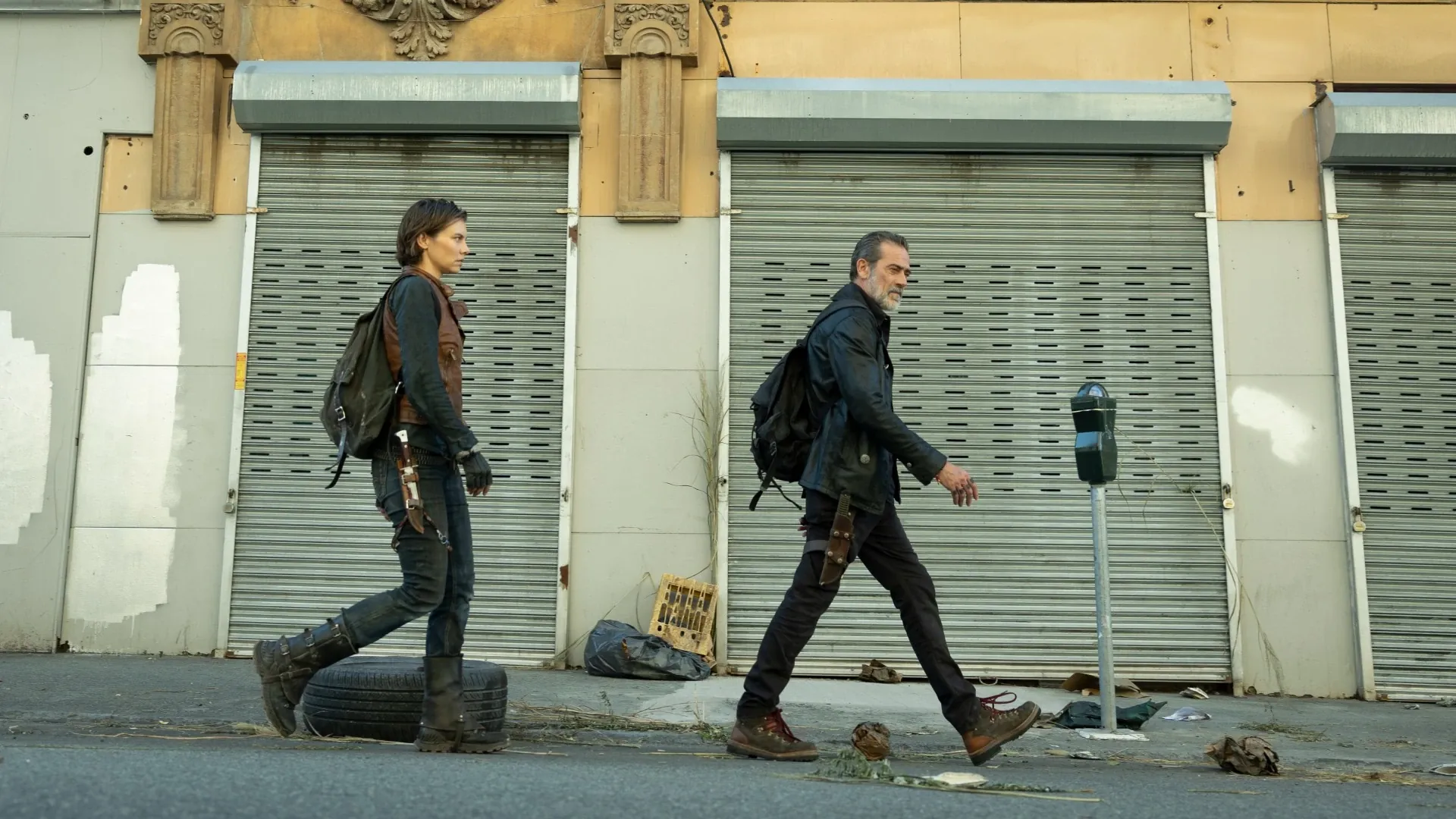 What's next for the series after the intriguing new Dead City chapter in the TWD Universe? Is this the final episode of Season 1 or the start of something new?
Is The Walking Dead: Dead City getting a second season?
According to FanSided, The second season of The Walking Dead: Dead City is in the works, so fans who can't get enough of Maggie and Negan's New York City adventures need not worry. Dead City and its companion TWD spinoff, The Walking Dead: Daryl Dixon, were renewed for a second season at San Diego Comic-Con, ending months of debate over their fate.
If You're Craving More Content About Your Favorite movie news, Sink Your Teeth Into These Additional Articles We've Whipped Up Just For You
The Walking Dead: Dead City Season 2: When Can We Expect It?
Negan (Jeffrey Dean Morgan) and Maggie (Lauren Cohan) in Dead City from The Walking Dead. The spinoff's second season might premiere as early as the summer of 2024 if production on it begins in 2023. It would make sense for the season to premiere around that time, but the ongoing SAG-AFTRA and WGA strikes might severely disrupt those plans.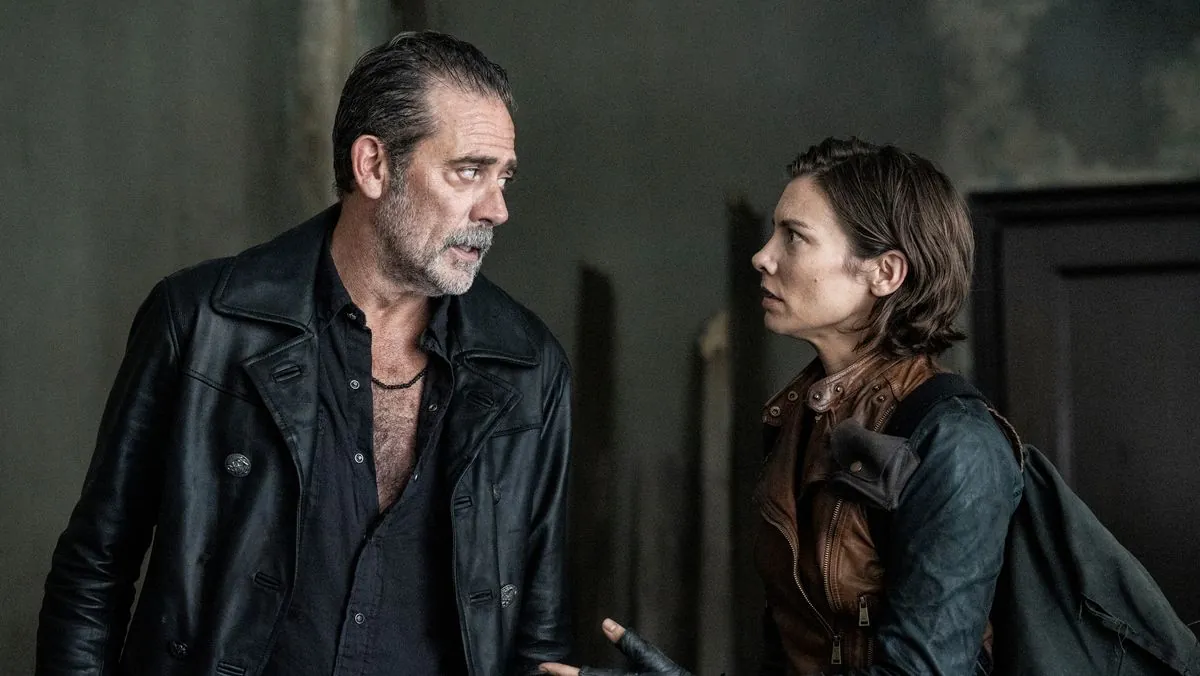 Depending on how long it takes to overcome these problems, it could be some time before AMC returns to Maggie and Negan's story. If so, then a release in 2024 is still possible. The writers' and actors' strikes will definitely result in additional delays, which might put season two back a year to 2025, as per The Digital Spy.
Which actors will appear in The Walking Dead: Dead City Season 2?
Lauren Cohan, Jeffrey Dean Morgan, and the cast of "The Walking Dead" on AMC's Dead City Unless something incredibly unexpected happens, both Lauren Cohan and Jeffrey Dean Morgan will return for the second season. If that interview indicates that Mahina Napoleon will also be back as Ginny, then who else will join these three for season two?
Here are the actors and actresses who will almost certainly return for future Dead City episodes:
• Gaius Charles as Perlie Armstrong
• Željko Ivanek as The Croat
• Lisa Emery as The Dama
• Logan Kim as Hershel Rhee
Even though Kim took over for Kien Michael Spiller, who played Hershel, on The Walking Dead, we don't expect him to be recast anytime soon.
Plot of The Walking Dead: Dead City Season 2
Screenrant says that What happened in the season finale sets the stage for the upcoming storyline in Dead City. Negan, if he accepts Dama's invitation to lead her men in their assault on Manhattan, will be able to resume his role as the leader of a deadly gang and may even grow more robust than before.
This could lead to Negan continuing some of his formerly nasty behaviour. Whatever the case, his new position sets the stage for Negan and Maggie to be on opposing sides for most of Season 2, even though Dama's threat to harm Herschel is at least partially motivating Negan's activities.
Is there a trailer for The Walking Dead: Dead City Season 2?
There is currently no trailer for Season 2 of The Walking Dead: Dead City.
Gain a competitive edge with Wikilistia.com! Stay ahead of the curve and stay informed with our latest news and updates.