YNW Melly Release Date: Fans eagerly await news of rapper YNW Melly's potential release from jail as speculation and rumours swirl around his case. With a history of controversies and charges, YNW Melly's legal journey has captured the attention of many. This article delves into the timeline of events that led to his incarceration, his trial, and the uncertainties surrounding his release date.
Why Did YNW Melly' Goes To Jail?
---
 YNW Melly, an American rapper, gained fame through his music, but his career took a dark turn when he faced charges related to killing his two associates, YNW Sakchaser and YNW Juvy Chris. The victims, whose real names were Chris Thomas and Anthony Williams, were shot dead on October 26, 2018. The circumstances of their deaths and the subsequent investigation raised suspicions that led to YNW Melly's arrest.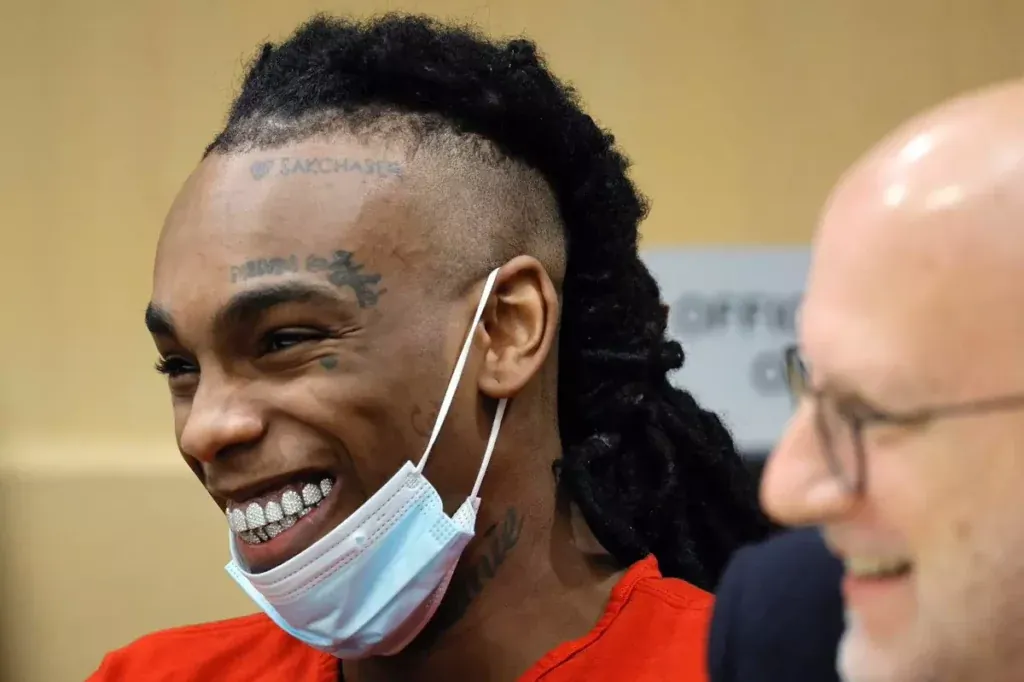 NW Melly Release Date From Jail
---
Currently, there is no confirmation of YNW Melly's release date. His bail plea was rejected during the trial, making it unlikely for him to be freed anytime soon.
Mamzanzi reported that as of the recent trial proceedings, a significant twist occurred when the judge declared a mistrial on July 23, 2023, due to a deadlock vote among the 12-member panel jury. This unexpected turn means that YNW Melly's release from the Broward prison jail facility might be further delayed, possibly extending into 2024.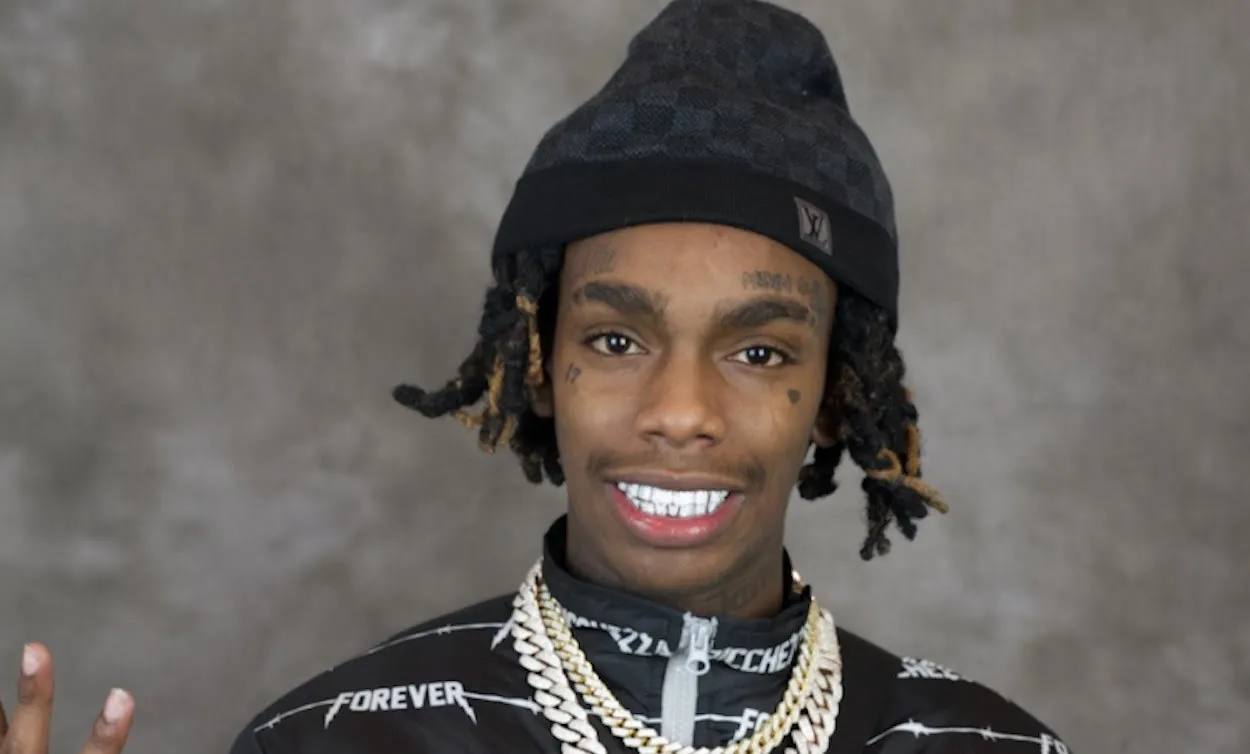 We have prepared a delightful selection of exclusive articles for all you movie enthusiasts, diving deeper into the latest news and updates from your favourite films.
Investigation and Charges
---
According to Top movie rankings, fter a five-month investigation, YNW Melly, whose real name is Jamell Demons, was arrested in January 2019. He and another associate, Cortlen Henry (YNW Bortlen), were charged with two counts of first-degree murder. The investigation revealed that the crime scene was staged to resemble a drive-by shooting, and forensic evidence pointed to YNW Melly's involvement in the killings. Despite his claims of innocence, the legal process began.
During the trial, YNW Melly's defence attorney questioned the detective in charge of the investigation, raising concerns about the evidence presented against the rapper. The lack of concrete evidence and the ongoing uncertainties have led to a call for dismissal. YNW Melly's medical condition, which includes bipolar disorder and ADHD, has also been considered.
YNW Melly Trial and Incarceration
---
 The trial for YNW Melly and YNW Bortlen faced delays but commenced in June 2023. YNW Melly's defence argued that there was insufficient evidence to prove his guilt. At the same time, prosecutors presented their case asserting that he orchestrated the murders to look like a drive-by shooting. The trial shed light on the intricacies of the case, but as of now, YNW Melly remains incarcerated, awaiting the court's decision.
It's been approximately 1,628 days since YNW Melly was arrested on charges related to the deaths of his associates. Despite his claims of innocence, his trial has been a complex journey. The mistrial verdict prolongs the process and leaves YNW Melly's fate hanging in the balance as the trial begins anew.
Conclusion
---
 Complexities, controversies, and a high-profile trial have marked the legal journey of YNW Melly. While fans anticipate news of his release, it's crucial to distinguish between rumors and verified information. YNW Melly's case serves as a reminder of the intricate nature of the justice system and the need for due process. The rapper's fate remains uncertain as his trial continues, leaving the public to await the court's decision. Stay tuned for updates on this ongoing legal saga.
Stay informed and be at the forefront of knowledge with Wikilistia.com's latest news and updates. Don't miss out!