South Indian cinema has earned a reputation for producing some of the country's most gripping and thrilling movies. With its unique blend of suspense, mystery, and intense storytelling, these films have captivated audiences across different languages. In this article, we will take you on a thrilling journey through the best South Indian suspense thriller movies that have been dubbed and released in Hindi.
From spine-chilling plot twists to heart-pounding action sequences, get ready to lose yourself in the world of nail-biting suspense and unimaginable thrills. So grab your popcorn and settle in as we unveil the top must-watch South Indian suspense thrillers that will keep you on the edge of your seat from start to finish!
Best South Indian Suspense Thriller Movies in Hindi
| Serial No | Movie Name |
| --- | --- |
| 1 | Khatarnak Policewala |
| 2 | Vikram Vedha |
| 3 | Drushyam |
| 4 | U-Turn |
| 5 | Intelligent Khiladi |
| 6 | Thadam |
| 7 | Sarabham |
| 8 | Uru The Trap |
| 9 | Ratsasan |
| 10 | Maayavan |
| 11 | Dhruvangal Pathinaru |
| 12 | Irumbu Thirai |
| 13 | 7th Day |
| 14 | Anjaam Pathiraa |
| 15 | Hit- The First Case |
1. Khatarnak Policewala
 "Khatarnak Policewala" follows ACP Vetrimaaran, a dedicated policeman investigating a missing woman's case. As he delves deeper, he uncovers a sprawling crime racket involving medical professionals. The movie is a rollercoaster of action and suspense.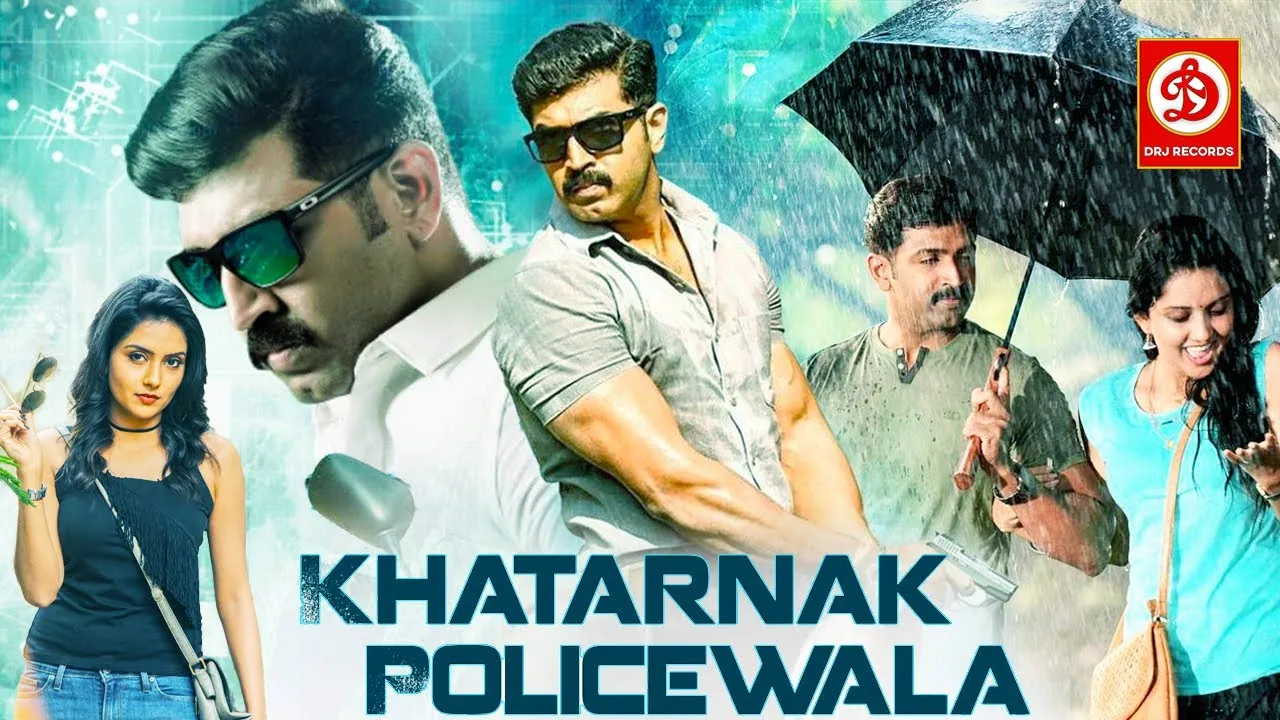 2. Vikram Vedha
 A massive hit at the box office, "Vikram Vedha" stars R. Madhavan and Vijay Senthupathi in lead roles. The film revolves around a cop, Vikram, and his assistant, trying to capture Vedha, a notorious criminal. Vedha's surrender leads to a tale that disrupts Vikram's life. 
3. Drushyam 
"Drushyam," the original version of a popular remake, is a riveting experience. The story of George Kutty and his family navigating a complex situation is thrilling and cathartic. 
4. U-Turn 
"U-Turn" follows a crime reporter and an intern investigating accidents on a flyover. The plot thickens when the intern is accused of a motorist's murder, leading to a web of intrigue. 
5. Intelligent Khiladi
 "Gopi, an engineering graduate, becomes a wanted terrorist when implicated in a plot to kill two RAW agents. The movie follows his journey to clear his name and bring the real culprits to justice. 
6. Thadam
 In "Thadam," the police investigate a murder with two potential suspects who bear an uncanny resemblance. As they untangle the mystery, the complexities of the case unfold.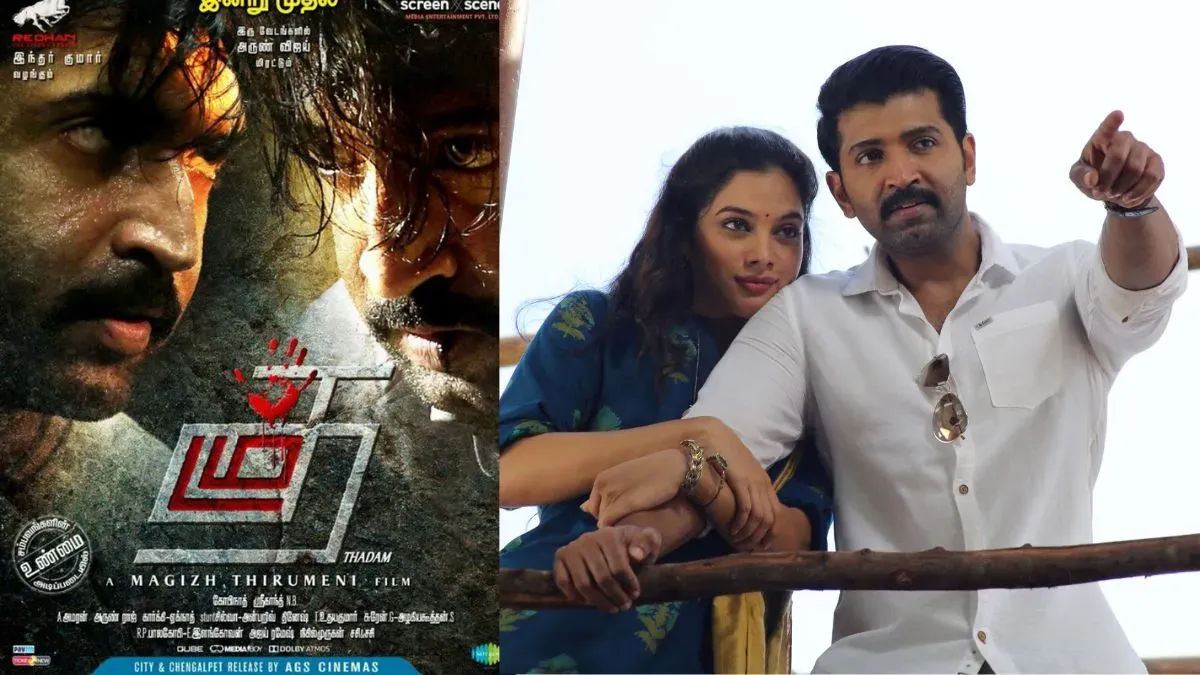 7. Sarabham
 "Vikram devises a plan to kidnap Shruti for financial gain, only to realize that he's being framed. "Sarabham" offers a suspenseful narrative filled with unexpected twists. 
8. Uru The Trap 
A celebrated fiction author seeks solace and inspiration in a hill station but becomes embroiled in unsettling events that shatter his peace.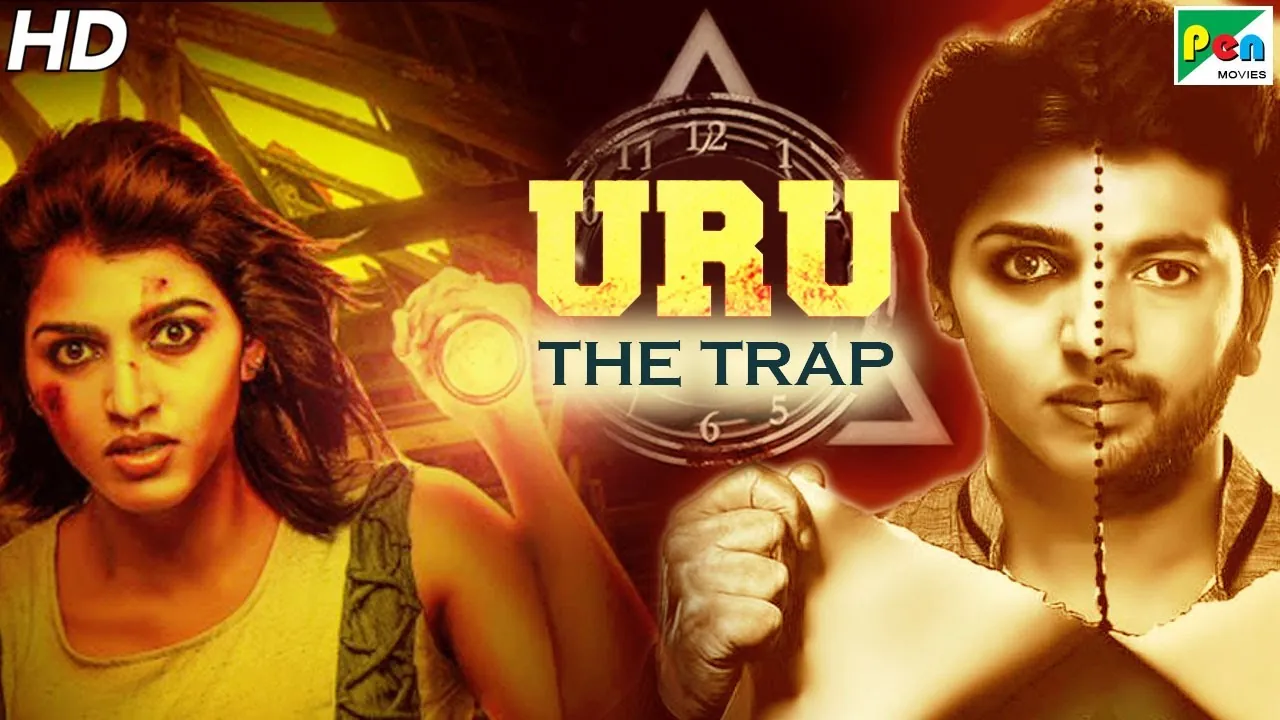 Delve into the posts below to get insights into the South Indian dubbed movies in Hindi.
9. Ratsasan 
"Ratsasan" gained immense popularity upon its release. After losing his father, Arun abandons his filmmaking dreams to become a cop. He investigates a series of schoolgirl attacks, leading to a chilling confrontation with a psychotic killer.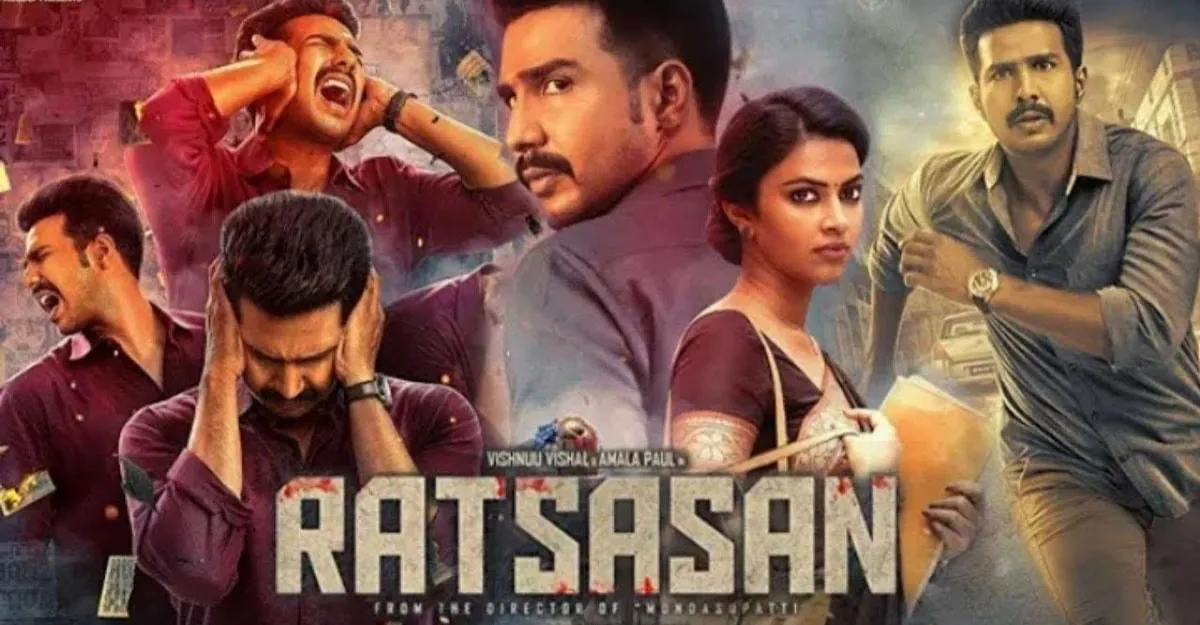 10. Maayavan
 As a policeman investigates a series of murders seemingly committed by a serial killer, the case becomes increasingly intricate and enigmatic. 
11. Dhruvangal Pathinaru 
Deepak, assigned to investigate a mysterious couple's death, confronts an accident that results in the end of his career. However, the unresolved case continues to haunt him.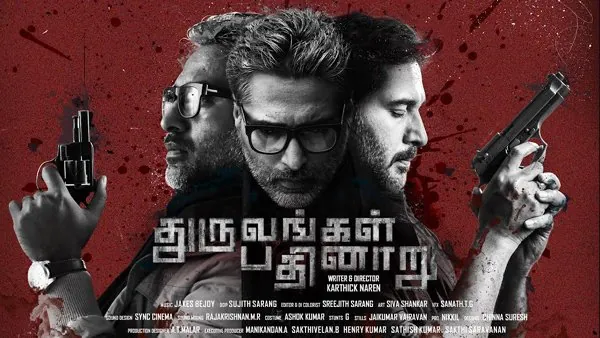 12. Irumbu Thirai 
A military officer resorts to fraud to secure money for his sister's wedding. When he discovers funds missing from his account, he embarks on an investigation that leads him to a skilled hacker.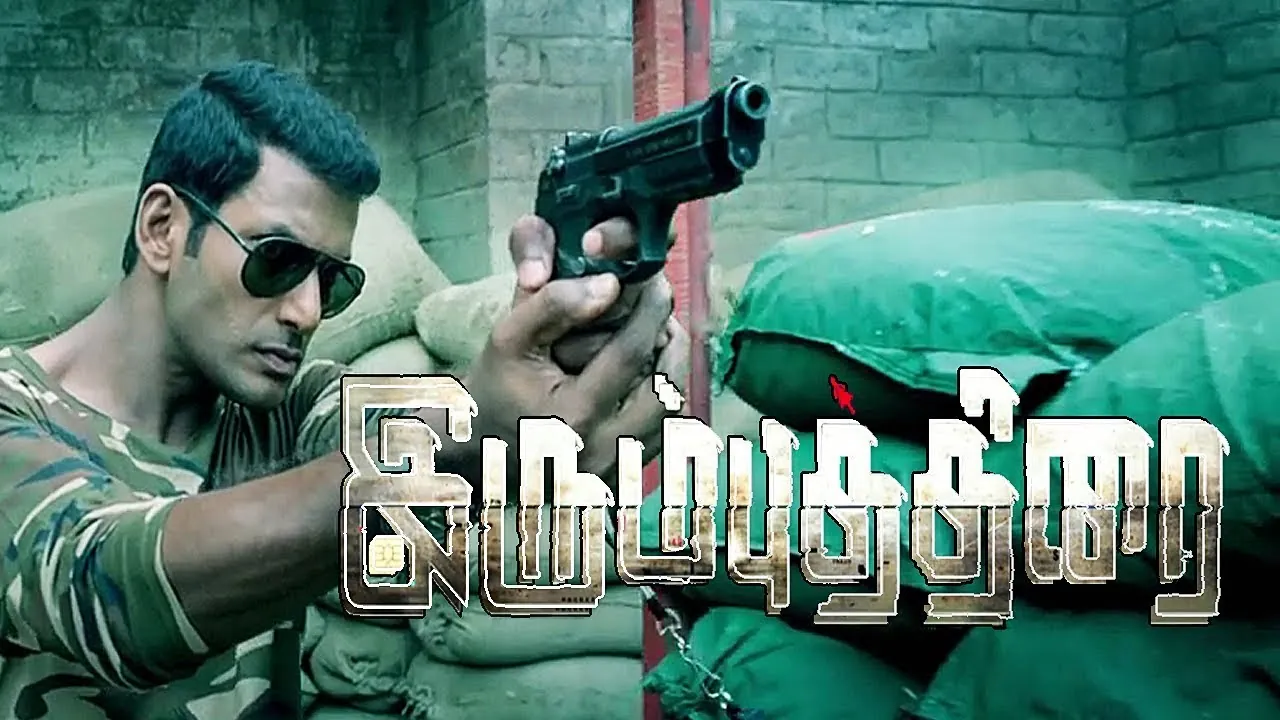 13. 7th Day 
"7th Day" introduces IPS official David, whose intentions remain ambiguous. The film delves into his interactions with two friends and the unravelling of his enigmatic persona.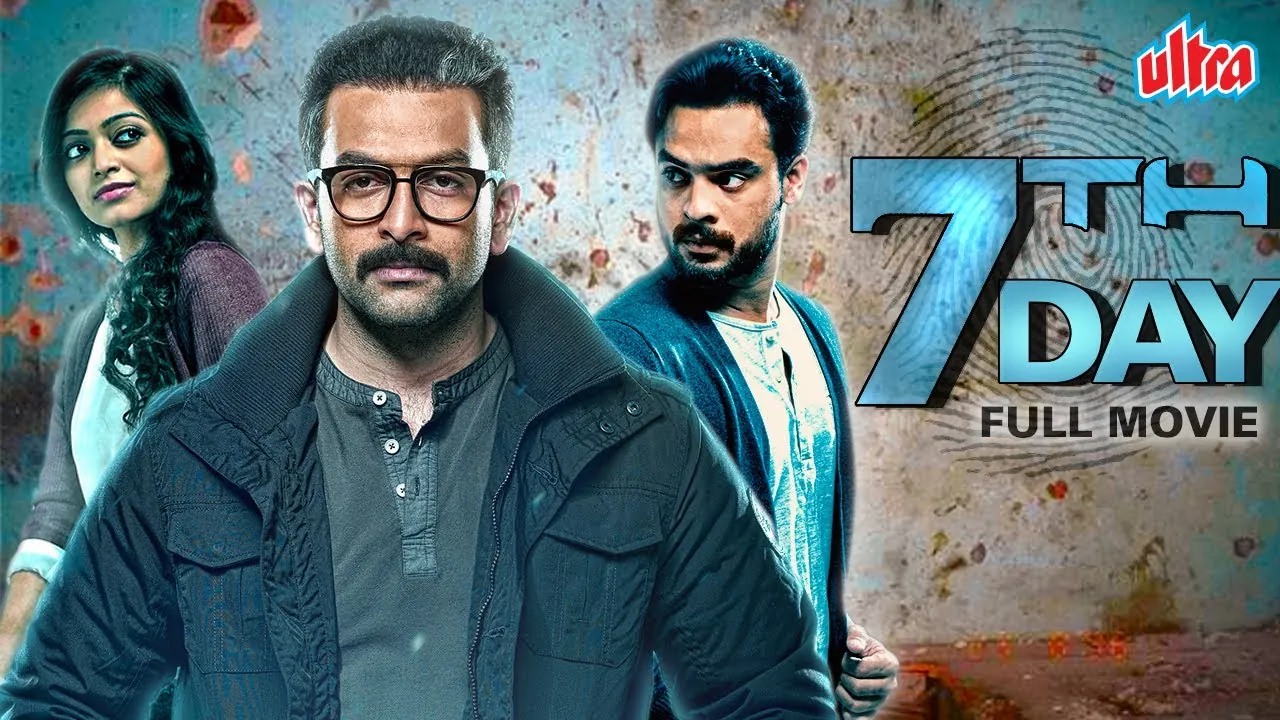 14. Anjaam Pathiraa
 "Anjaam Pathiraa" follows Anwar, a criminal psychologist, racing against time to apprehend a serial killer responsible for a string of murders. This thriller is a must-watch for fans of the genre.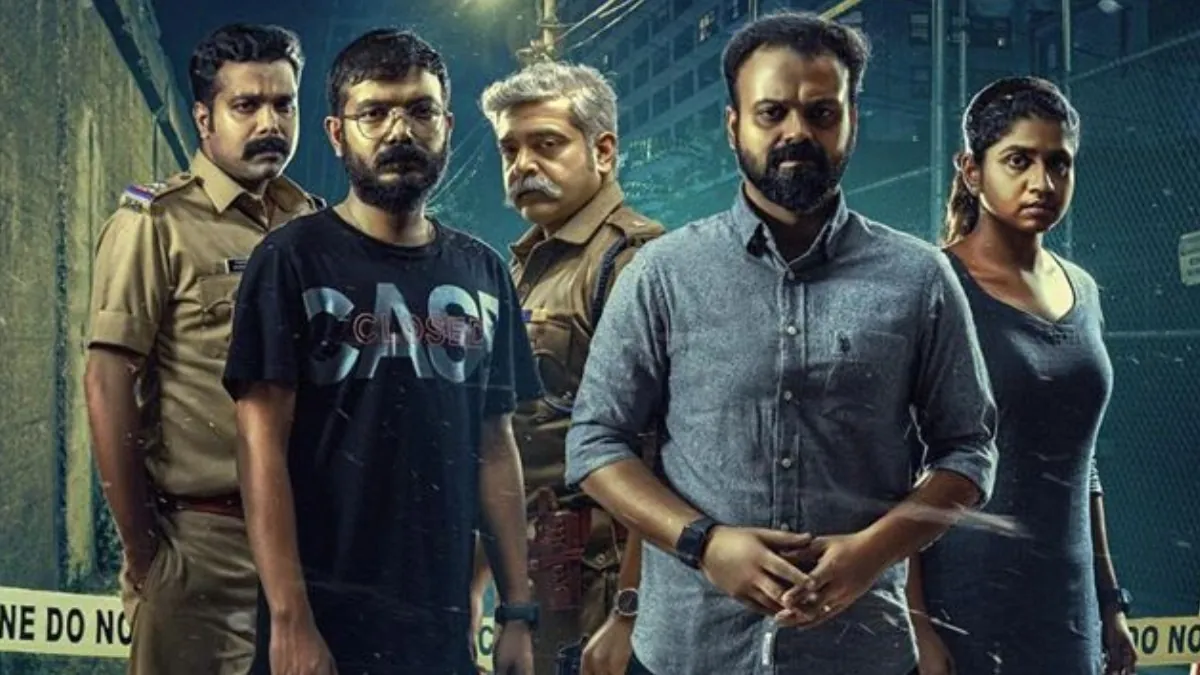 15. Hit- The First Case
 This Telugu film stars Vishwak Sen as an officer leading a 'Homicide Intervention Team.' Suffering from panic attacks due to personal issues, he navigates a missing person case while battling his inner demons. 
Conclusion
In conclusion, the South Indian film industry has delivered a treasure trove of suspense thrillers that continue to enthral audiences even after being dubbed in Hindi. These movies combine gripping narratives, superb performances, and unexpected twists to create a riveting cinematic experience. Whether you're a fan of intense investigations or suspenseful reports, this list offers a diverse selection of films that cater to your thriller cravings.
To Learn More About entertainment news, Follow Us On Wikilistia. We Regularly Post Content Related To This Topic and Other Interesting Topics.