After a thrilling first season that left fans hungry for more, the future of Wolf Pack Season 2 remains uncertain. However, with the iconic Sarah Michelle Gellar leading the pack, there's hope for an exciting continuation of the supernatural horror series. This article explores the potential release date, expected cast, compelling plotlines, and when fans can expect to glimpse the official trailer.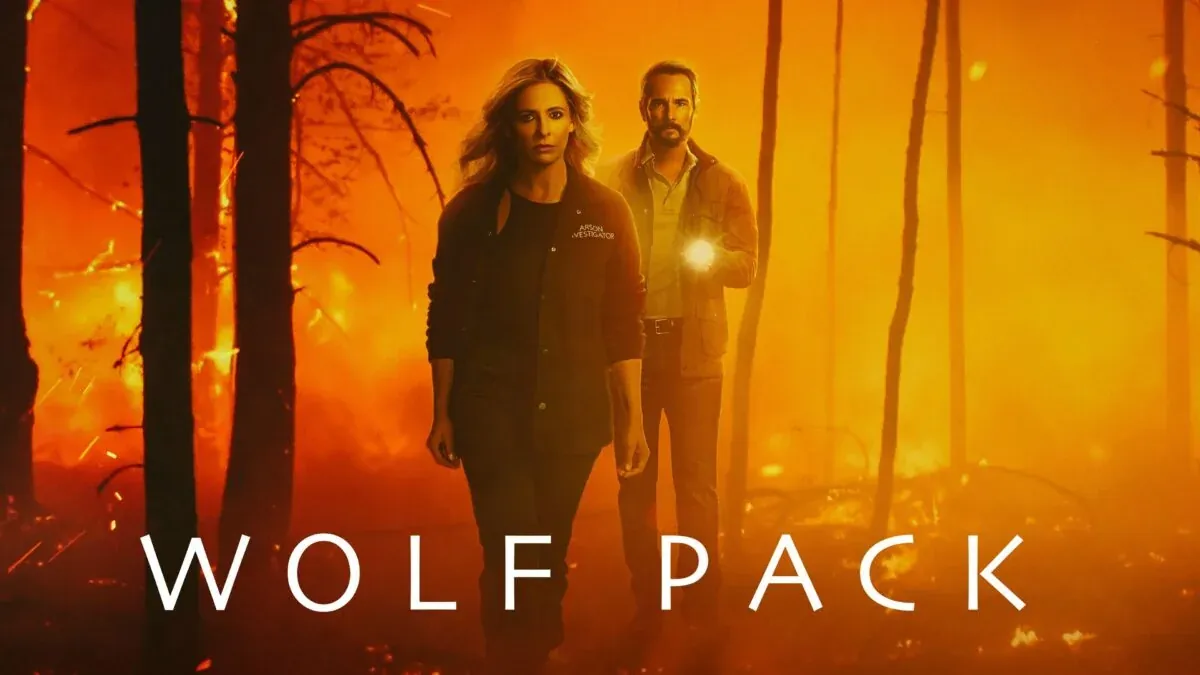 Wolf Pack Season 2 Release Date Speculations
---
 According to Screenrant, there has been no official confirmation of Wolf Pack Season 2. Despite the uncertainty, fans can remain optimistic, given the show's potential for renewal. If a second season is given the green light, viewers will likely have to wait until early 2024 for its release.
Considering the incorporation of special effects and production schedules, there might be a slight delay beyond this estimate. Show creator Jeff Davis has expressed interest in continuing the series, but the decision will ultimately depend on audience demand and subscription numbers.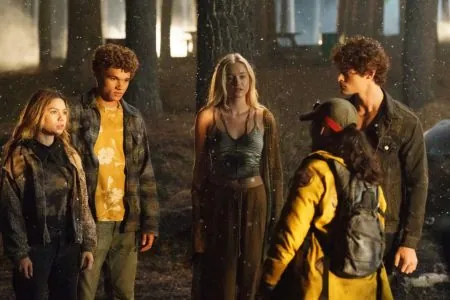 Wolf Pack Season 2 Plot Expectations
---
 Digitalspy states that Season 1's dramatic revelation about Kristin's true identity as the biological mother of Harlan, Luna, and Baron sets the stage for an even more captivating Season 2. The narrative will delve deep into the mystery behind this revelation and explore Kristin's journey to finding her children. How the Briggs family will cope with this newfound knowledge and Baron's role as their brother will be central to the storyline.
The season finale left fans wondering about Garrett's fate, as Baron hints at transforming him into a werewolf to fit into their newfound family dynamic. Season 2 will undoubtedly address this pressing question, and a werewolf, Garrett, could bring significant changes and challenges to the story.
Wolf Pack Season 2 Cast Expectations
---
 Sarah Michelle Gellar will reprise her role as the brooding werewolf Kristin Ramsey. As both a lead actress and executive producer, Gellar's dedication to the show ensures her continued involvement. The talented cast members are joining her in Season 2, including Armani Jackson as Everett Lang, Bella Shepard as Blake Navarro, Tyler Lawrence Gray as Harlan Briggs, and Chloe Rose Robertson as Luna Briggs. Rodrigo Santoro's character, Garrett Briggs, is also likely to return, given his crucial role in the series.
While some characters may not be back for Season 2, Chase Liefeld's Baron still has a significant storyline left to explore. Unfortunately, Bailey Stender's character, Phoebe Caldwell, met a tragic end in Season 1, leaving fans grieving her loss.
We have prepared a delightful selection of exclusive articles for movie enthusiasts, diving deeper into the latest news and updates from your favourite films.
Wolf Pack Season 2 Trailer
---
 As eager fans anticipate the release of Wolf Pack Season 2, the wait for an official trailer might be longer than expected. In the past, Paramount+ dropped the first official trailer just weeks before the premiere of Season 1. While we hope for a quicker release this time, fans should watch for updates from the studio.
Conclusion
---
 While Wolf Pack Season 2 has not been officially confirmed yet, the passion and dedication of the show's cast and creators offer hope for a thrilling continuation of the werewolf saga. With Sarah Michelle Gellar leading the pack, fans can expect more suspense, mystery, and heart-pounding moments in the upcoming season. Stay tuned for further updates, and prepare to howl for Wolf Pack Season 2!
Stay informed and stay ahead with Wikilistia.com's latest news and updates. Don't miss out!