With her effervescent personality and impeccable style, Aashna Shroff has captured the hearts of millions worldwide. As a famous social media influencer and fashion blogger, her devoted followers closely watch her every move. While she has been open about various aspects of her life, one question that continues to pique everyone's curiosity is: Who is Aashna Shroff dating in 2023? As we delve into this intriguing topic, let's explore the possibilities and unravel the mystery behind Aashna's love life.
Who Is Aashna Shroff Dating in 2023?
Armaan Malik
 Armaan Malik, the celebrated playback singer, recently made headlines by announcing his engagement to Aashna Shroff. Curiosity mounts as the news spreads like wildfire about the woman who has captured Armaan's heart. Let's delve into the life and journey of Aashna Shroff, the woman who is now at the centre of attention.
The story of Aashna and Armaan's relationship remains somewhat private, with the details of their initial meeting largely undisclosed. However, their journey has led them to a significant milestone – an engagement that signifies the beginning of their shared forever. As Armaan announced their engagement with a heartfelt caption, "and our forever has only just begun," the world caught a glimpse of their love story.
Armaan Malik & Aashna Scroff Engagement Official Announcement
ndtv reported that the announcement of Armaan Malik and Aashna Shroff's engagement elicited an outpouring of congratulatory messages from friends, fellow artists, and fans. Roadies star Rhea Chakraborty extended her good wishes, while actor Ishaan Khattar exclaimed, "Aww, congrats you guys." Singer Harshdeep Kaur echoed the sentiment: "Congratulations Happiness and love forever." The virtual celebration resonates with the couple's joyous milestone.
Who Is Aashna Shroff?
Aashna Shroff is not a stranger to the world of social media. With a staggering 981k followers on Instagram, she has carved a niche for herself as an influencer, fashion blogger, and model. Her online presence blends style, elegance, and authenticity, which resonates with her audience.
Even before the engagement announcement, Aashna's Instagram feed was a tapestry of her life's moments, often featuring snapshots from vacations like Disneyland and Paris.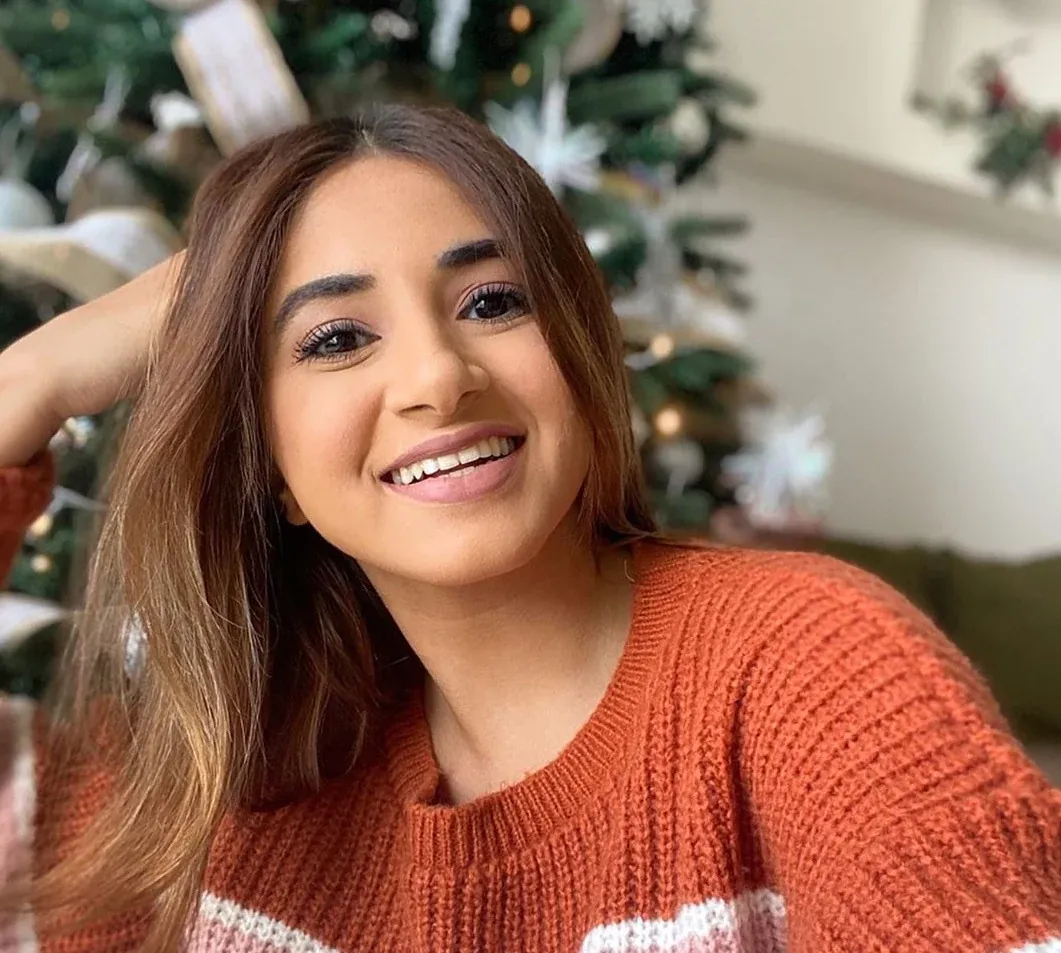 Dive into the articles below to discover the dating status of well-known personalities.
From Online Ventures to Entrepreneurship
Beyond her social media influence, Aashna embarked on entrepreneurial pursuits. In 2013, she launched "The Snob Shop," an online venture encapsulating her fashion and style. This endeavour showcases her ability to translate her passion into a business, garnering attention from fashion enthusiasts and shoppers alike. Her journey proves she's not just a social media star; she's a woman of substance with a drive to create and succeed.
Aashna's journey through education has been diverse and enriching. She pursued her graduation from MIT College in Mumbai and also gained instruction from the New Zealand Tertiary College. Her linguistic prowess is noteworthy; she's fluent in Hindi, English, and French. This linguistic versatility reflects her cosmopolitan outlook and global appeal.
Conclusion
In a world where the spotlight often focuses on fame and stardom, Aashna Shroff is a reminder that real stories of love and connection are being written daily. From her social media influence to her entrepreneurial spirit, Aashna is a multi-faceted woman who has captured not only Armaan Malik's heart but also the curiosity and admiration of those who follow her journey.
 Wikilistia.com invites you to embark on a journey of discovery as you explore various topics, from TV show highlights to intriguing celebrity stories.