Claim to Fame Season 2 brought together a diverse group of contestants, each with unique stories and connections to the entertainment world. Among them, Monay emerged as a crafty and strategic player, capturing the audience's attention and curiosity with her cryptic clues. As the competition progressed, her true celebrity relative was finally revealed, leading to an exciting conclusion. In this article, we uncover the mystery and delve into Monay's journey and celebrity connection to Claim to Fame.
Who Is Monay Related To On Claim To Fame: The Puzzle Of Identity?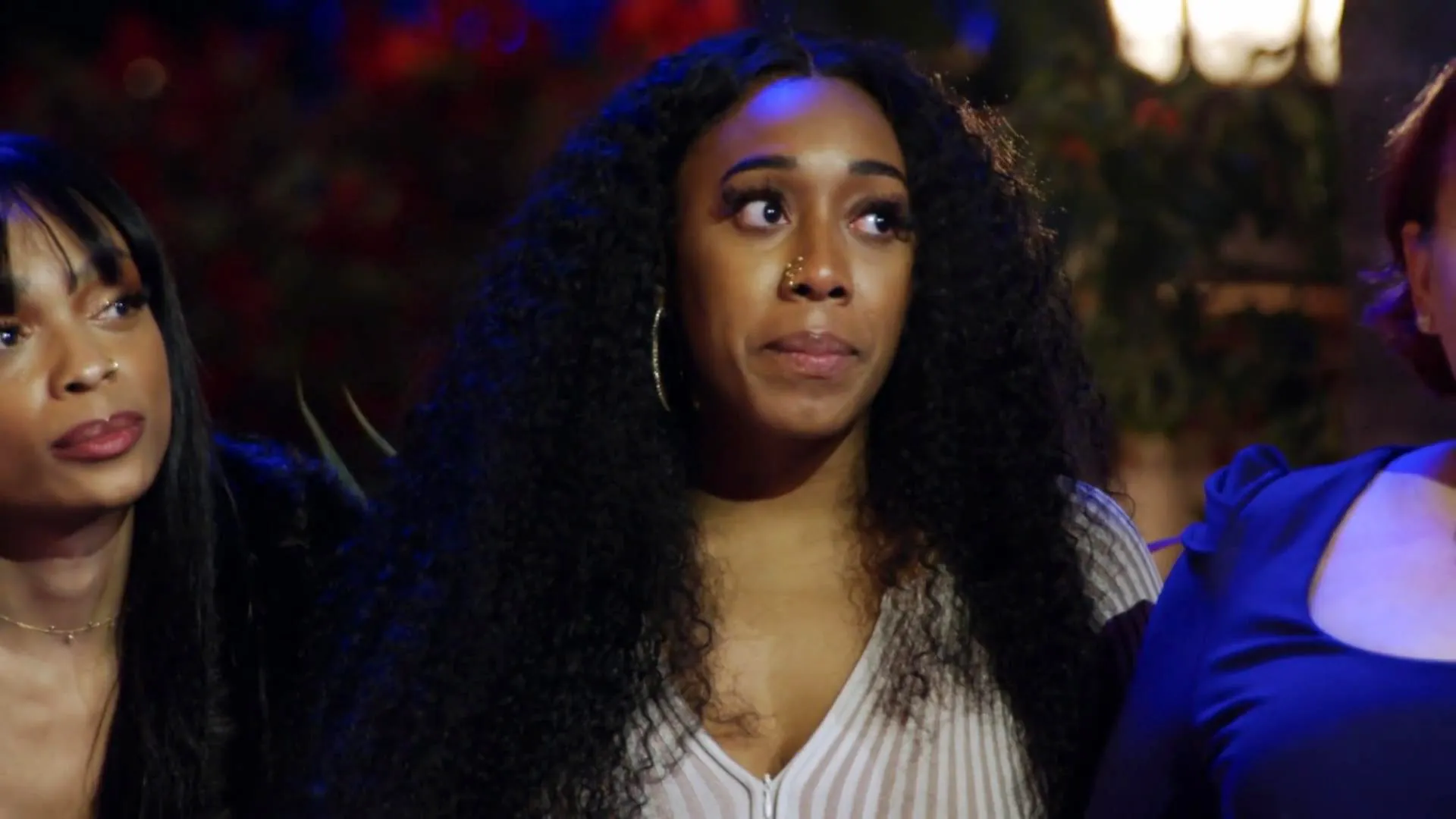 Monay, a standout contestant on Claim to Fame Season 2, kept her fellow competitors and viewers intrigued with her intriguing backstory and elusive celebrity relative. The initial speculation revolved around believing she might be related to renowned host Steve Harvey. However, Monay's puzzle clues hinted at a different path, leading her fellow contestants on a journey of discovery.
Monay's Celebrity Puzzle Clues Unveiled
Screenrant reported that Monay's enigmatic clues gradually paint a picture of her true identity throughout the competition. In the early stages, Monay playfully claimed her celebrity relative was her athlete father, who had won an Emmy, skillfully mixing truths and lies. A pivotal moment came during the Wine Room challenge, where her puzzle contained a series of symbols that seemed to hold the key to her connection.
Gabriel, another contestant on Claim to Fame Season 2 and eventual winner, helped decode Monay's puzzle clue. The symbols pointed to shows like "Saturday Night Live" and "Curb Your Enthusiasm," narrowing down the possibilities. Despite their efforts, the identity of her celebrity relative remained elusive until the final moments of the competition.
Monay's Celebrity Revelation and Recognition
As the Claim to Fame Season 2 finale drew near, tension mounted among contestants and viewers. Monay's true connection remained a mystery until Gabriel, Nick Cannon's brother and the competition's winner, correctly guessed her celebrity relative. The revelation that Monay was related to actor and comedian J.B. Smoove marked a triumphant moment that clarified the captivating puzzle.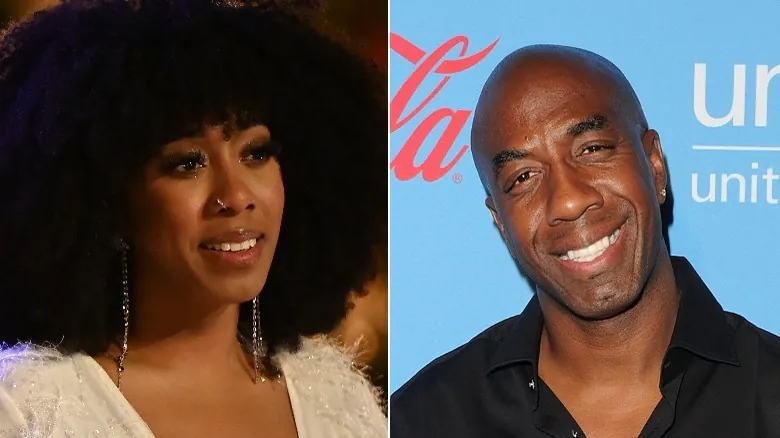 Meet J.B. Smoove
Monay's celebrity relative, J.B. Smoove, whose real name is Jerry Angelo Brooks, is a versatile comedian and actor with a notable presence in the entertainment industry. He is widely recognized for his roles on popular shows like "Curb Your Enthusiasm," where he portrays the beloved character Leon Black and his stint on "Saturday Night Live."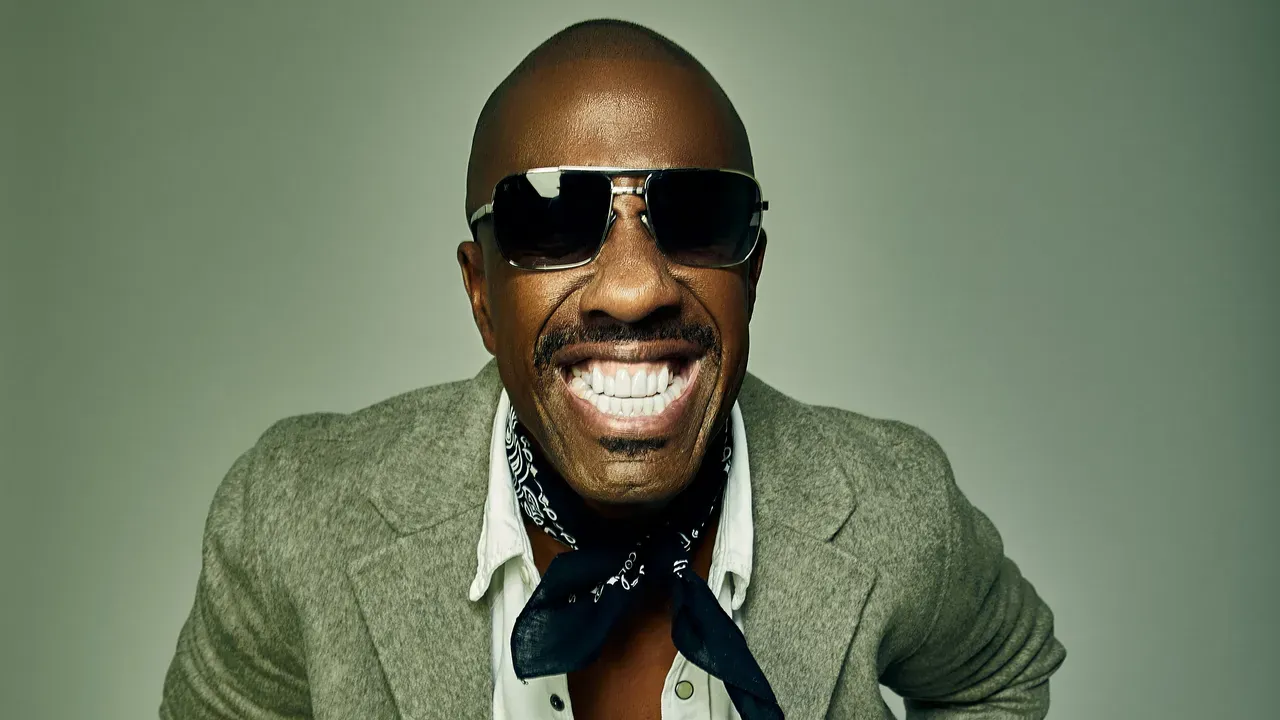 J.B. Smoove's career spans various film and television projects, and he has showcased his comedic talents in collaborations with Larry David, and Kevin Hart, and even appearances in a music video by Sia. Notably, J.B. Smoove's diverse roles and associations provided the key to deciphering Monay's puzzle clues.
Conclusion
Monay's journey on Claim to Fame Season 2 was a masterclass in crafting intrigue and suspense. Her puzzle clues, strategic gameplay, and eventual revelation as J.B. Smoove's daughter highlighted the power of mystery and curiosity in entertainment. 
Through her participation, Monay showcased her cleverness and charisma and celebrated her unique family connection to the entertainment industry. The Claim to Fame journey illuminated the bond between Monay and her celebrity relative, leaving viewers captivated by the unfolding of a captivating puzzle that led to a heartwarming and celebratory conclusion.
Wilklistia is your gateway to exploring many content, including TV show analyses, movie breakdowns, and intriguing celebrity revelations.