Punjabi music has captivated audiences worldwide with its vibrant beats and soulful lyrics. While male singers have dominated the scene for decades, it is impossible to overlook the immense talent and contribution of Punjabi female singers. These powerhouses add a touch of femininity to the melodious tunes and bring their unique style and emotions to every song they perform.
This article presents a comprehensive list of the top Punjabi female singers who have made an indelible mark in the industry with their exceptional vocal prowess and versatility. From seasoned veterans to emerging stars, these remarkable artists continue to enchant listeners with their mesmerizing melodies and unforgettable performances.
Top 15 Punjabi Female Singers List
---
| Serial No. | Name |
| --- | --- |
| 1 | Jasleen Royal |
| 2 | Miss Pooja |
| 3 | Neha Bhasin |
| 4 | Jenny Johal |
| 5 | Amar Noori |
| 6 | Biba Singh |
| 7 | Gurlej Akhtar |
| 8 | Harshdeep Kaur |
| 9 | Sunanda Sharma |
| 10 | Neha Kakkar |
| 11 | Anmol Gagan Mann |
| 12 | Rupinder Handa |
| 13 | Sukhmani Malik |
| 14 | Jasmine Sandlas |
| 15 | Sultana Nooran |
1. Jasleen Royal
Jasleen Royal is a famous songwriter and Punjabi singer who is so popular among youth; she made her fame by using social media; due to the power of social media, she became famous among children.
2. Miss Pooja
Gurinder Kaur Kainth is a famous Punjabi singer, songwriter and actress born on 4 December 1980 in Rajpura, Punjab. She has released duets with more than 100 singers in the music industry. She is popularly known by his stage name Miss Pooja. She earned so much success by singing a duet song Jaan Ton Piyari in 2006.
3. Neha Bhasin
Neha Bhasin is an Indian singer who is not limited to any single language; she sings in more than three to four languages,s including Hindi, Punjabi, Marathi, Tamil and Telugu. Neha started her musical career with the television show Viva.
Explore the articles below and be amazed by the captivating news and updates they have in store for you:
4. Jenny Johal
In 2015 Jennysanggthe super hit debut song Yaari Jatti D; shee proved that new singers could also be successful in the music industry. She perfectly plays harmonium, guitar, sitar, sarangi and tanpura.
5. Amar Noori
Amar Noori is a famous Punjabi singer and actress who is the wife of another famous Punjabi singer Sardool Sikander. Amar Noori has been singing for a long time in Punjabi music, which is why Punjabi music lovers are her fans.
6. Biba Singh
Amar Noori is a famousPunjabiisingersr and actress who is the wife of another famous Punjabi singer Sardool Sikander. Amar Noori has been singing for a long time in Punjabi music, which is why Punjabi music lovers are her fans.
7. Gurlej Akhtar
Amar Noori is a famous Punjabi singer and actress who is the wife of another famous Punjabi singer Sardool Sikander. Amar Noorihas have been singing for a long time in the Punjabi music industry, which is whytPunjabii music lovers are fans of hers.
8. Harshdeep Kaur
Harshdeep Kaur is an Indian playback singer, one of the best Sufi singers who sings Punjabi songs. Due to her Sufi songs, she is also known as "Sufi Ki Sultana". Harshdeep's first-ever Bollywood song, "Sajna Mai Haari", was released when she was only 16.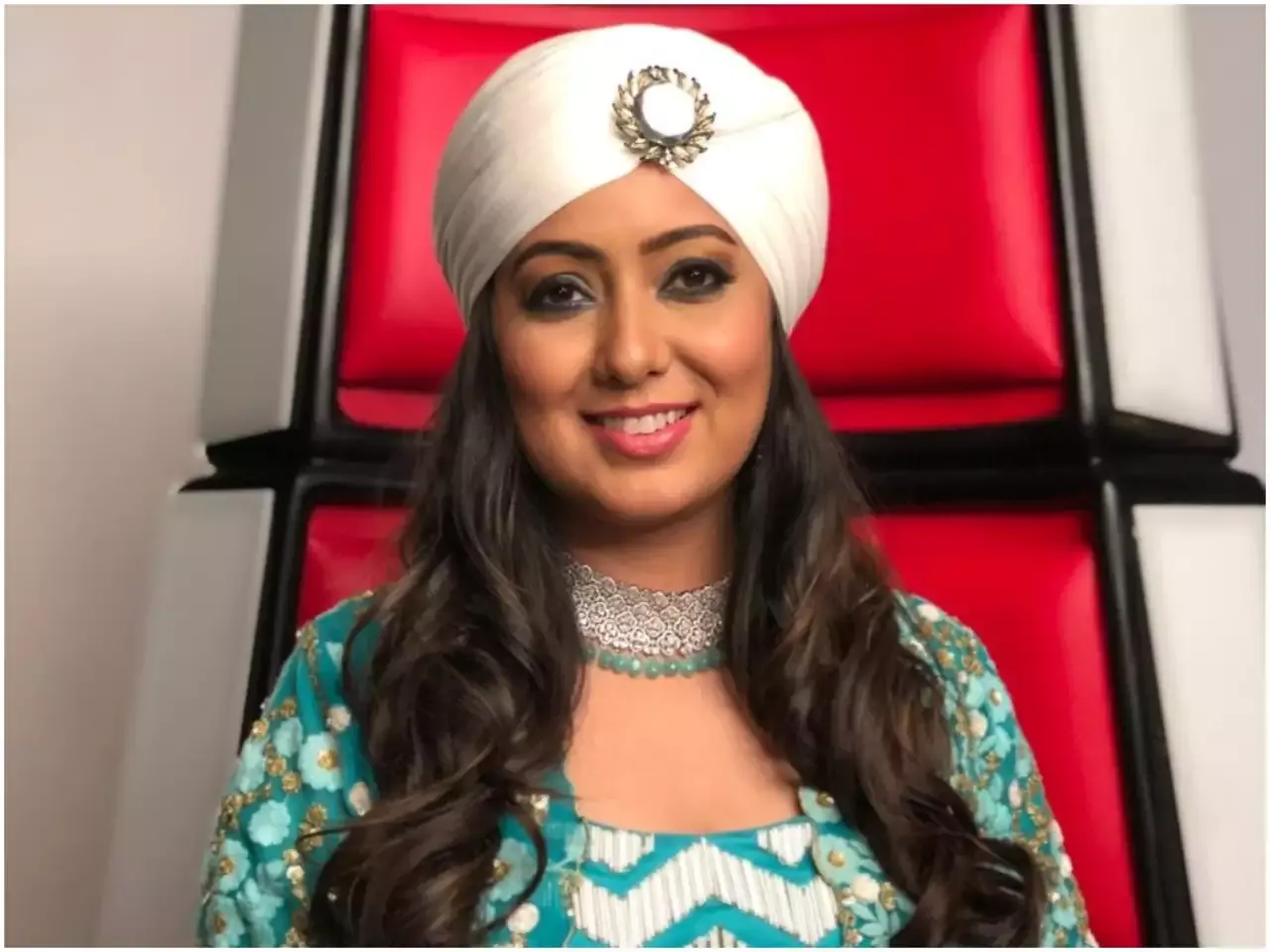 9. Sunanda Sharma
Sunanda Sharma is a Punjabi singer who is also a well-known actress. She sings under a very reputable and big label T- Series, and has also done associated acts with famous Punjabisingersr like Diljit Dosanjh and Badshah. She completed her graduation from Guru Nanak Dev University (GNDU), Amritsar, with an MA in English.
10. Neha Kakkar
Neha Kakkar is the runner-up of the famous singing reality show Indian Idol season 2 in 2006. She also judged the renowned fact show Sa Re Ga Ma Pa Lil Champs broadcast on Zee TV. She released her first album Neha-The Rock Sta,r in 200,8whicht made a massive blasting of the music industry; the music of that album was composed by Meet Bros. She has sung many famous songs like Manali Trance, Sunny Sunny, Aao Raja, and London Thumakda.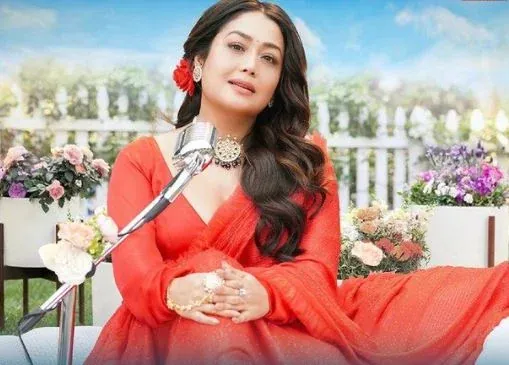 12. Anmol Gagan Mann
Anmol Gagan Mann is a Punjabi Singe r she was born on 26 February 199,0. His first album was released in Punjabo, Aah Chak, in 2017; her second album was released in Lohri Yaaran Di in 2018. His another name is Gagandeep Kaur Maan.
13. Rupinder Handa
Rupinder Handa is a Punjabi Singer, he was born in Sirsa, and his first album was released in 2012. She sang many songs like Parwah Ni Kardi, Pind De Gerhe, Takhatposh, and many others, and she released three Albums, including Loving Waves, in 2012.
14. Sukhmani Malik
Sukhmani Malik is the voice of Punjabi contemporary music, and she is a trained classical vocalist, and her range proves that completely and she sang many songs like Boohey Baarian, Mahi ve Mahi and many others.
15. Jasmine Sandlas
The full name of Jasmine Sandlas is Jasmine Kaur Sandlas, and he was born in Stockton, California, United States. She made his singing debut in the year 2008, and she has won many awards, including PTC Punjabi Film Awards" and Screen Award for Best Female Playback in the year 2016, and now she is a famous singer at that time.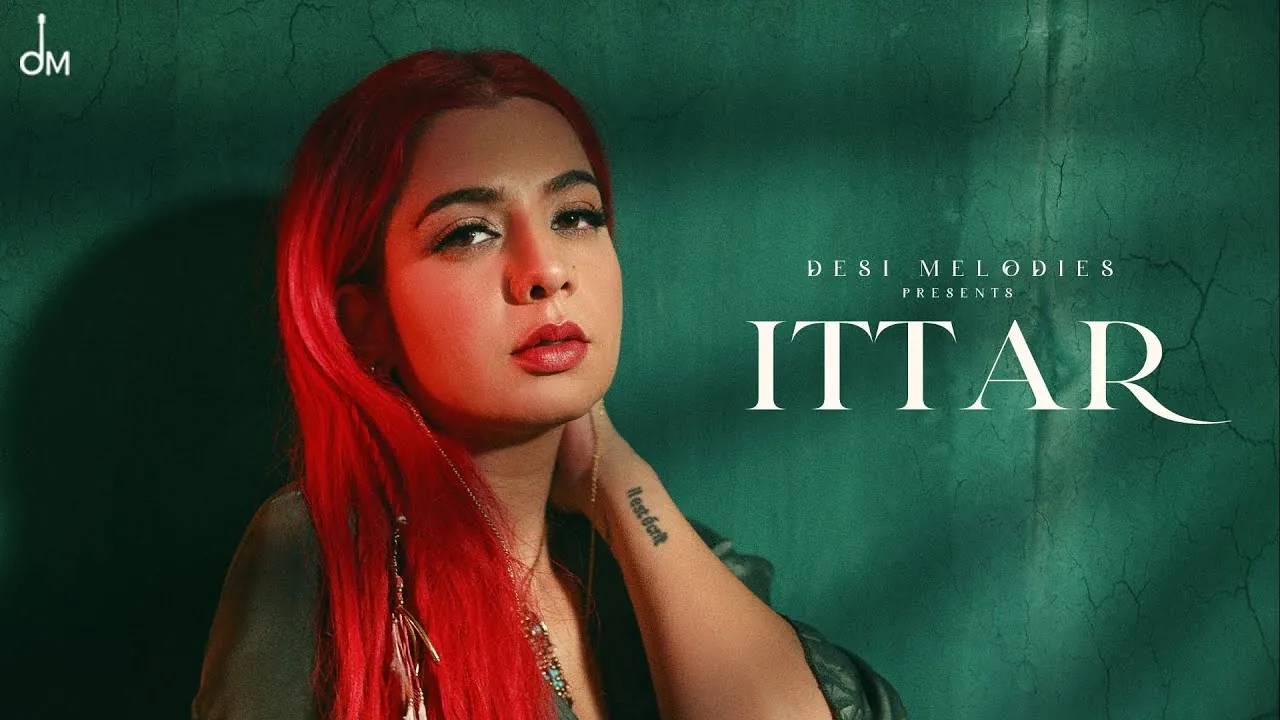 Conclusion
---
In conclusion, the Punjabi music industry is blessed with immensely talented female singers who have left an indelible mark on the hearts of millions. From the mesmerizing voice of Surinder Kaur to the soul-stirring melodies of Kanika Kapoor, each artist brings her unique charisma and style to the forefront.
These women have shattered stereotypes and paved the way for future generations of Punjabi female singers to follow in their footsteps. Their contributions to music not only celebrate Punjabi culture but also serve as a testament to the power and resilience of women in this male-dominated industry. So, next time you're looking for soulful tunes, don't forget to explore the enchanting world these top Punjabi female singers created.