With its infectious beats and soulful lyrics, Punjabi music has taken the Indian music industry by storm in recent years. The rise of this vibrant genre has captivated audiences worldwide and brought immense wealth to the talented artists behind it. In this article, we delve into the world of Punjabi music and present a comprehensive list of the wealthiest Punjabi singers in India.
From folk legends to contemporary sensations, these artists have conquered hearts and amassed fortunes through their captivating melodies and irresistible performances. So, join us as we unveil these trailblazing Punjabi superstars' incredible success stories and staggering net worths!
Richest Punjabi Singers in India List
| No. | Singer Name | Notable Songs |
| --- | --- | --- |
| 1 | Yo Yo Honey Singh | Lak 28 Kudi Da, Desi Kalakaar, Brown Rang |
| 2 | Diljit Dosanjh | Do You Know, 5 Taara, Laembadgini |
| 3 | Guru Randhawa | High Rated Gabru, Suit, Lahore |
| 4 | Parmish Verma | Gaal Ni Kadni, Le Chakk Main Aa Gaya |
| 5 | Jassi Gill | Bapu Zimidar, Guitar Sikhda, Dill Tutda |
| 6 | Amrinder Gill | Judaa, Dildarian, Angrej |
| 7 | Bohemia | Vich Pardesan De, Kali Denali, Rooh |
| 8 | Sharry Mann | Yaar Anmulle, Hostel, Cute Munda |
| 9 | Harrdy Sandhu | Soch, Joker |
| 10 | Gippy Grewal | Angreji Beat, Do You Know, Carry On Jatta |
| 11 | Badshah | Kar Gayi Chull, Wakhra Swag, Mercy |
| 12 | Guri | Billian Billian, Yaar Beli, Mil Lo Na |
| 13 | Sidhu Moose Wala | So High, It's All About You |
| 14 | Babbu Maan | Saaun Di Jhadi, Ohi Chann Ohi Rataan, Mera Gham |
| 15 | Jazzy B | Folk N Funky 2, Tera Roop, Romeo |
1. Yo Yo Honey Singh
Yo Yo Honey Singh, or Honey Singh, is a well-known rapper in the Indian Music industry. He was born on March 15 1983 in Hoshiarpur, Punjab. Honey Singh is an Indian music producer of Bollywood, Indi-pop singer and film actor. He came into the industry with the album International Villager in 2011.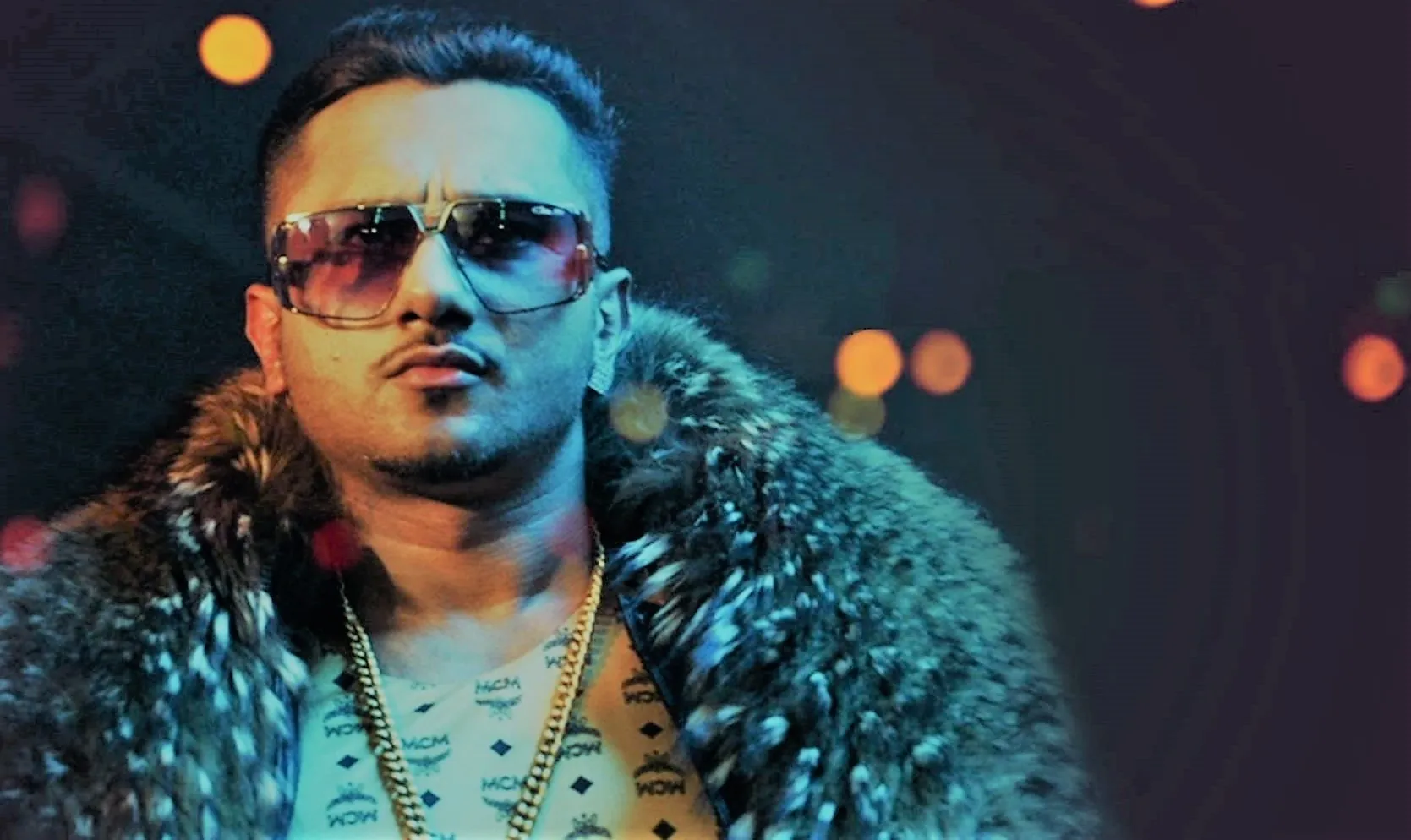 His Song, Lak 28 Kudi Da, with Diljit Dosanjh, reached the No. 1 in the BBC Asian Download Charts in May 2011. He received many awards in Punjabi Music Industry. His estimated net worth is around 20 Million dollars. He learned music from Trinity School in the United Kingdom.
2. Diljit Dosanjh
Daljit Singh Dosanjh is a leading personality in Punjabi and Hindi Cinema. Diljit Dosanjh was born on January 6 1984 in Jalandhar, Punjab. He first acted in Punjabi movies in 2012 in Jatt & Juliet, and later, he rolled in Jatt & Juliet-2 and Punjab 1984 etc. and received considerable fame. He also earned Filmfare Award for Best Male Debut for his first Bollywood film Udta Punjab. Besides, he also gave hit songs Do You Know, 5Taara and Laembadgini to the industry. The estimated net worth is about 25 million.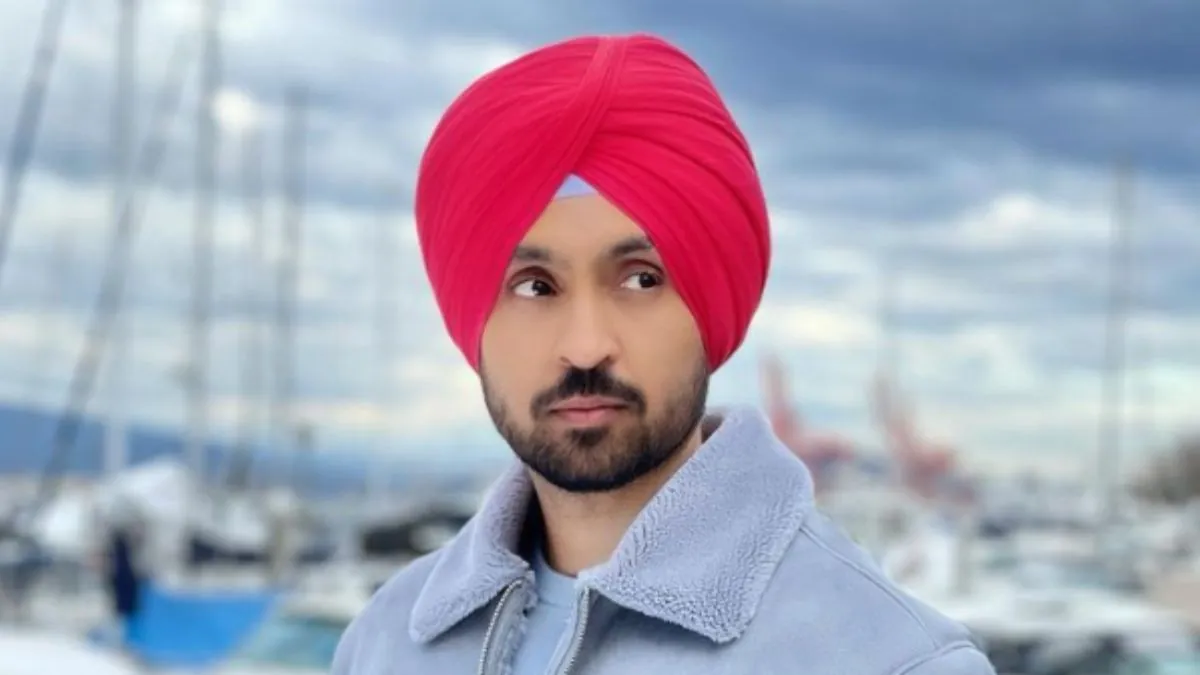 3. Guru Randhawa
Guru Randhawa is a famous singer, actor and songwriter of India who was born on August 30 1991 in Gurdaspur, Punjab. His official name is Gursharanjot Randhawa. Guru is popularly known for its hit songs like High Rated Gabru, Suit, Patola, Lahore etc. In 2007 he also sang in the Indian Premier League opening ceremony.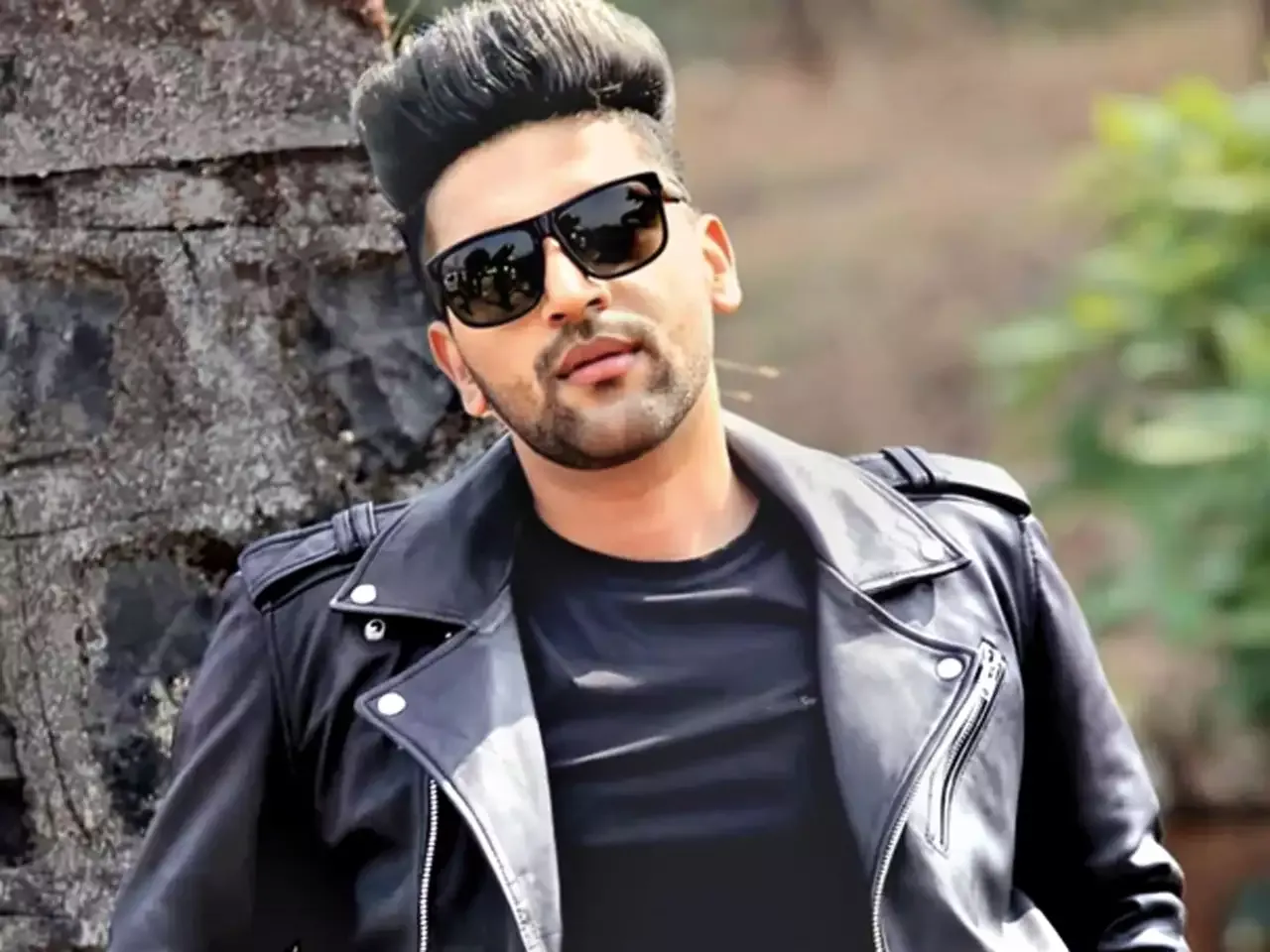 4. Parmish Verma
Parmish Vermais, a well-known movie actor, was born in Patiala, Punjab, on July 3, 1994. In the past few years, he reached the top level of the Punjabi music industry by releasing the best songs. In his career, Parmish Verma has given it pieces such as Gaal Ni Kadni, Le Chakk Main Aa Gya and Kache Pakke Yaar etc. Parmish Verma also ranked in the list of top directors of the Punjabi industry. The estimated net worth of Permish Verma is about 2 Million USD.
5. Jassi Gill
Jasdeep Singh Gill is well known in the industry as Jassi Gill. He is an Indian Singer born on November 26 1988 in Jandiali, Punjab. He learned to sing in local youth festivals and debuted his career in 2011 by releasing his first album 'Batchmate'. 
Jassi Gill debuted his acting career on the big screen with the movie 'Mr & Mrs 420'. He got PTC Punjabi Film Award – Best Male Debut. Jassi Gil sang many famous songs like Jodi Teri Meri, Guitar Sikhda, Nakhre, Dill Tutda etc. Bapu Zimidar is a viral song of Jassi Gill. The estimated net worth of Jassi Gill is about 4.5 million dollars
6. Amrinder Gill
Amarinder Singh Gill is a Punjabi singer, actor and writer born on May 11 1976 in Boorchand, Amrit,sar Punjab. He debuted his singing career in 2000 with the Album Apni Jaan Key'. He is one of the most successful Punjabi actors 
His famous tracks are Paigam, Khedan De Din, Mel Kara De and Dildarian. The Song, Judaa and its sequel Judaa-2 and Angrej helped him to earn more success. The estimated net worth of Amrinder Gill is around 4 million USD.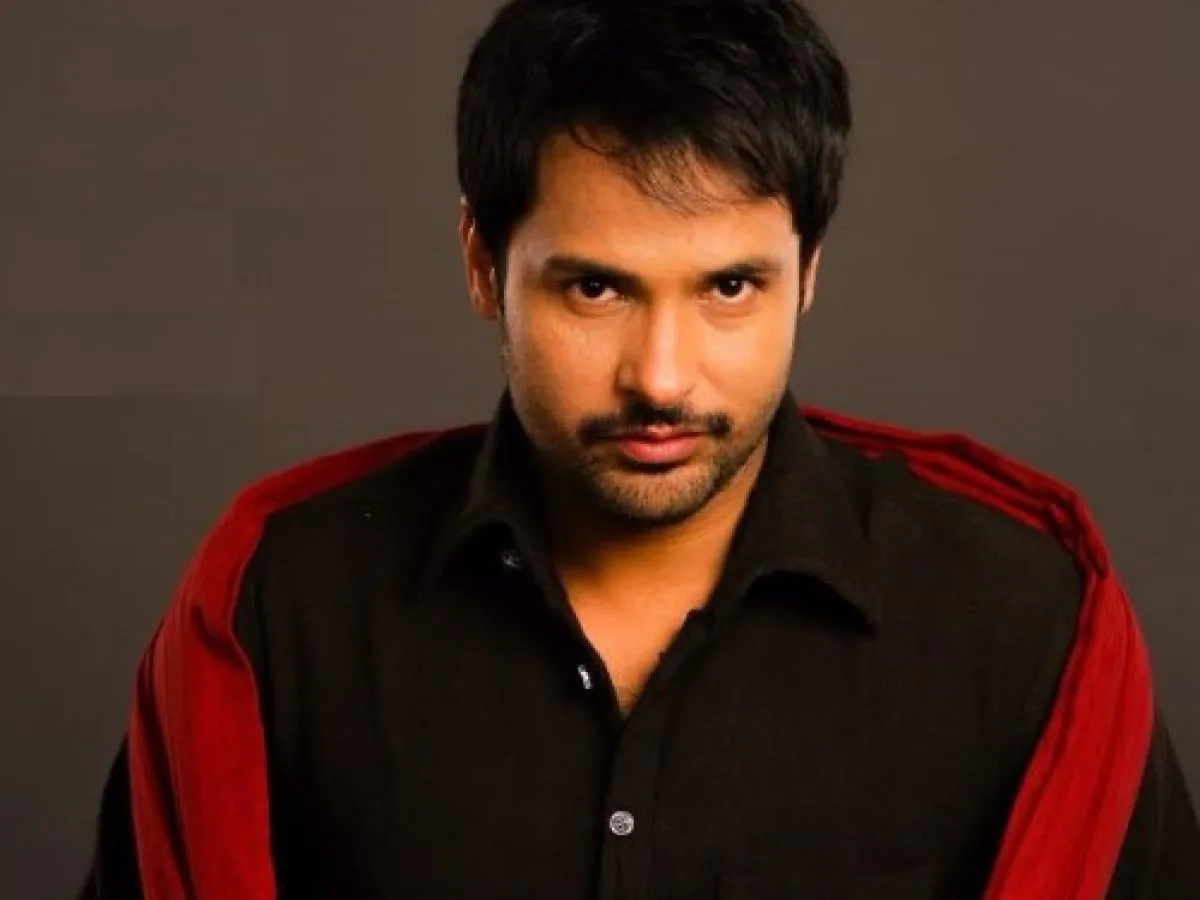 Check out here for the list of other richest singers from other states
Top 8 Famous Singers in Bollywood from Uttar Pradesh List
Top 10 Famous Gujarati Singers In India (2023 Updated)
List of Top 15 Punjabi Female Singers! 
List of Richest  Highest Paid Bollywood Female Singers
Top 10 Famous Pakistani Singers 
7. Bohemia
The real name of Bohemia is Roger David, and he is well known for his Raps. Bohemia is a rapper and a Punjabi singer. He is the God of Desi Hip Hop and record procedure from California. The birth date of Bohemia is October 15, 1979, and he was born in Karachi, Sindh, Pakistan. 
He debuted his music career in 2000 by working with his cousin in Oakland. His first album was Vich Pardesan De which was nominated in BBC UK's top ten albums. Bohemia's estimated net worth is around 4 Million USD.
8. Sharry Mann
Sharry Mann was born on September 12 1982 in Mohali, Punjab. He is a famous Punjabi singer and writer who debuted his career with the hit song 'Yaar AAnnual Speed Records later released the Song. Sharry Mann also debuted his acting career with the film "Oye Hoye Pyar Ho Gaya" in 2013, but the movie didn't do well; however, he was praised for his acting.
Sharry Mann has given many big hit songs such as Pooja Kiven Aa, Munda Bhal Di, Hostel and Cute Munda etc. The estimated Net-worth of Sharry Mann is about 3 Million USD.
9. Harrdy Sandhu
Hardevinder Singh Sandhu is one of the most popular Punjabi singers known as Harrdy Sandhu. He was born on September 6 1986 in Chandigarh. Sandhu wanted to become a cricket player, but due to injury, he gave up cricket in 2007. He earned lots of popularity with two songs, Soch and Joker.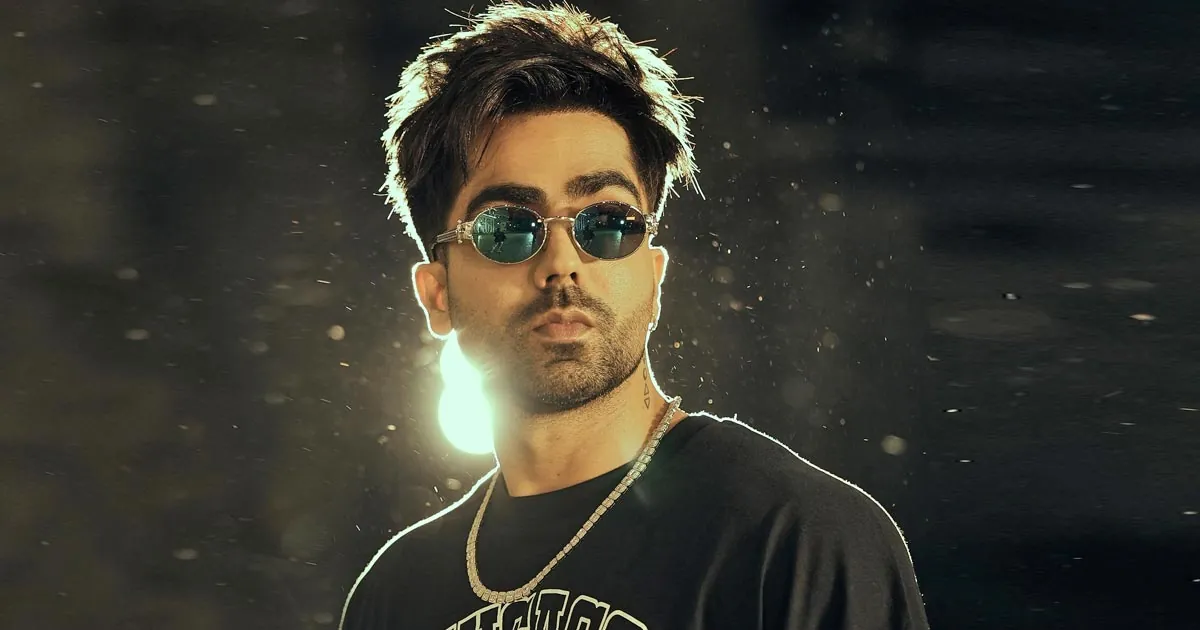 10. Gippy Grewal
Gippy Grewal is a popular Punjabi singhas er who has sung many famous songs like Angreji Beat, Tu Takke & Do You Know Baby, Raj Karda, Kini Sohni, Blue Filman, Nai Shad Da, Party Like A Punjabi Ft. Manj Musik, Ghat Boldi. He was born on January 2 1983 in Koom Kalan, Ludhiana. 
His official name is Rupinder Singh Grewal, and he is an actor, singer-songwriter, and film rector who works in the Hindi and Punjabi industries. He also filmed in famous movies like Carry On Jatta, Mel Karade Rabba, Jatt James Bond etc. He debusectorin sector in 2010 with Mel Karade RRabba'smovie, and his singing career started with the album Chakkh Lai. 'Angreji Beat' is one of the most famous songs featured in the Bollywood movie "Cocktail". The estimated net worth of Gippy Grewal is around Around 5 Million Dollars which he earned through his splendid talent.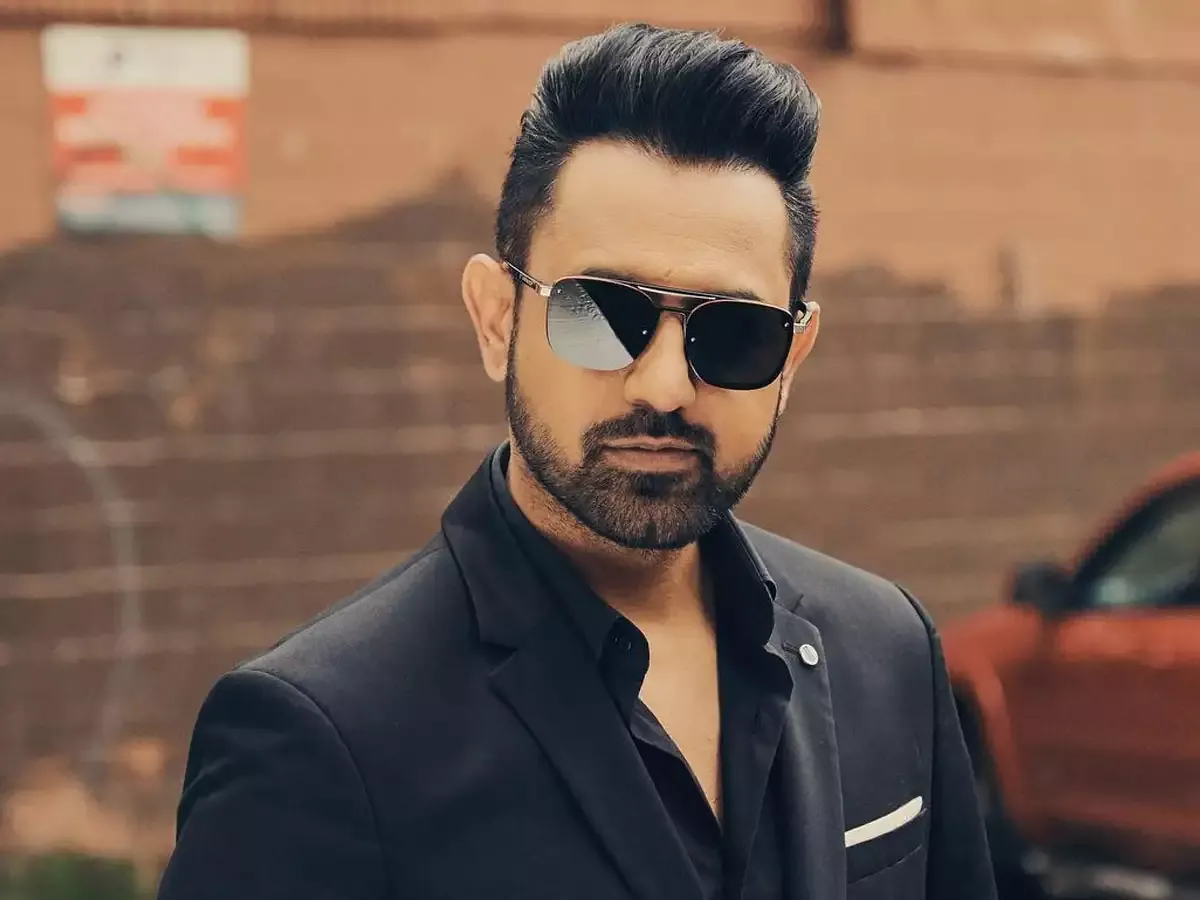 11. Badshah
The real name of Badshah is Aditya Prateek Singh, Sisodia, who is known in the Indian music industry for his flow-less raps. He was born on November 19 1985 in New Delhi. He debuted his career with Yo Yo Honey Singh in 2006.
 His first independent Song was Kar Gayi Chull (Haryanvi Song), and some of his music tracks were featured in Bollywood. The song' Wakhra Swag' was one of his hit songs and won the 2016 Punjabi Music Awards.
12. Guri
Guri is an Indian singer and actor with ties to Punjabi music. Most of his popularity stems from songs such as Billian Billian, Yaar Beli, Mil Lo Na, and Nirra Ishq. The film "Sikander 2" served as his acting debut.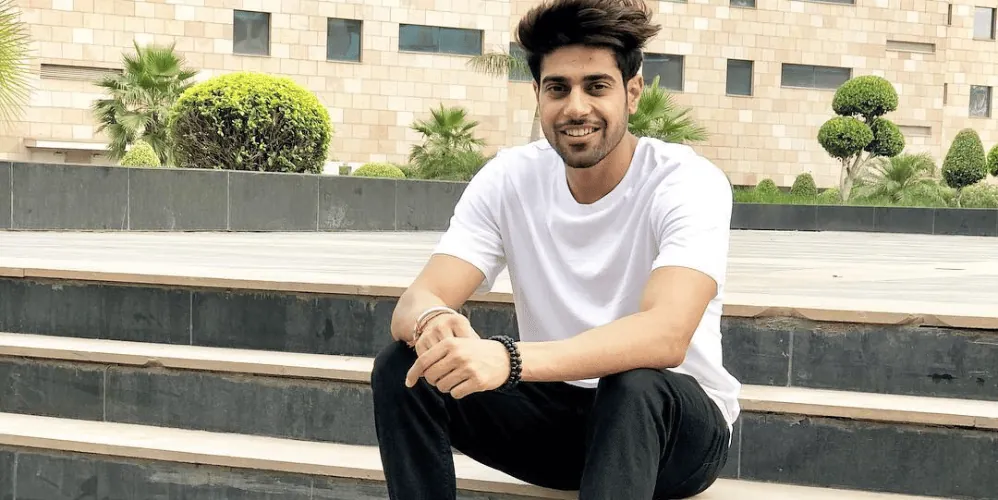 13. Sidhu Moose Wala
He was a Punjabipunjabi singer, M odel and Songwriter. He was recognised for songs such as so high; It's all about you.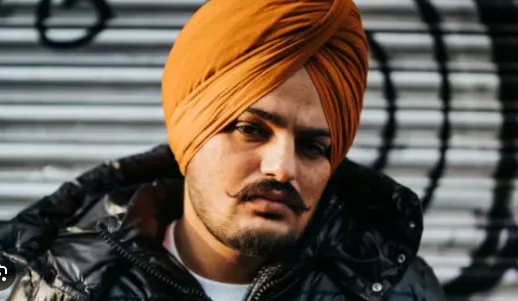 14. Babbu Maan
Babbu Maan, also known as Tejinder Singh Maan, is a famous Punjabi Singer, Actor, Songwriter and Producer. He was born on March 29 1975 in Khant Maanpur, Punjab and started his career in 1997. 
He has released eight albums since 1999. He is one of the best richest people from Punjab, with a net worth of more than $10 Million. Babbu Man is a versatile singer; He recorded his first album Sajjan Rumaal De Geya, in 1998. Later he released many famous albums like Tu Meri Miss India, Saaun Di Jhadi, Ohi Chann Ohi Rataan, Pyass – In Search of Destiny, Mera Gham etc.
15. Jazzy B
When you think about the Punjabi singer, you can't forget the name Jazzy B. HlegendLegends of Punjabi songs, and he still comes in the list of top Punjabi singers. The full name of Jazzy B is Jaswinder Singh Bains, born on April 1 1975 in Nawanshahr, Punjab, India. 
He released 11 Studio Albutwos and two religion albums and tracks; some famous albums are Folk N Funky 2, Maharajas, Rambo, Romeo, Tera Roop, Oh Kehri and All Eyez on Me. He debuted his career in 2000 with the film Shaheed Udham Singh and has won many hit single tracks. The estimated net worth of Jazzy B is about 50 dollars.
Conclusion
In conclusion, the Punjabi music industry in India has witnessed tremendous growth and success over the years. The list of the wealthiest Punjabi singers is a testament to the popularity and influence of this genre on both a national and international scale. These talented artists have amassed wealth through their music band and created a strong brand.
Their unique style and innovative approach dominate the music charts and captivate audiences worldwide. As the industry continues to evolvseeingsee how these artists further elevate Punjabi music and expand, their financial success will be exciting.
Wikilistia is your ultimate guide to exploring the world of entertainment with in-depth articles and features.