TikTok has become a sensation in India, with millions of users creating and sharing entertaining videos. This article will explore the list of popular Indian TikTok stars who have gained immense fame and a massive fan following on the platform. Let's dive into the world of these talented individuals and discover their names and photos.
List of Popular Indian Tik Tok Stars Names & Photos
---
Here's a table summarizing the names of popular Indian TikTok stars along with their respective photos:
| Serial Number | Name |
| --- | --- |
| 1 | Ajaz Ahmed |
| 2 | Hasnain Khan |
| 3 | Adnan Shaikh |
| 4 | Nagma Mirajkar |
| 5 | Avneet Kaur |
| 6 | Sunny Chopra |
| 7 | Ankita Chhetri |
| 8 | Jumana Khan |
| 9 | Awez Darbar |
| 10 | Manjul Khattar |
| 11 | Aashika Bhatia |
| 12 | Sameeksha Sud |
| 13 | Garima Chaurasia |
| 14 | Arishfa Khan |
| 15 | Nisha Guragain |
| 16 | Jannat Zubair |
| 17 | Faisal Shaikh |
| 18 | Riyaz Ali |
1. Ajaz Ahmed
Ajaz Ahmed is a famous Instagram star, former TikTok star, fashion blogger, actor, and model who is 23 years old. His viral lip-sync videos and short video content have made him famous. Ajaz Ahmed has over one million Instagram followers and is frequently featured in television shows and music videos. He is currently a prominent social media star and influencer.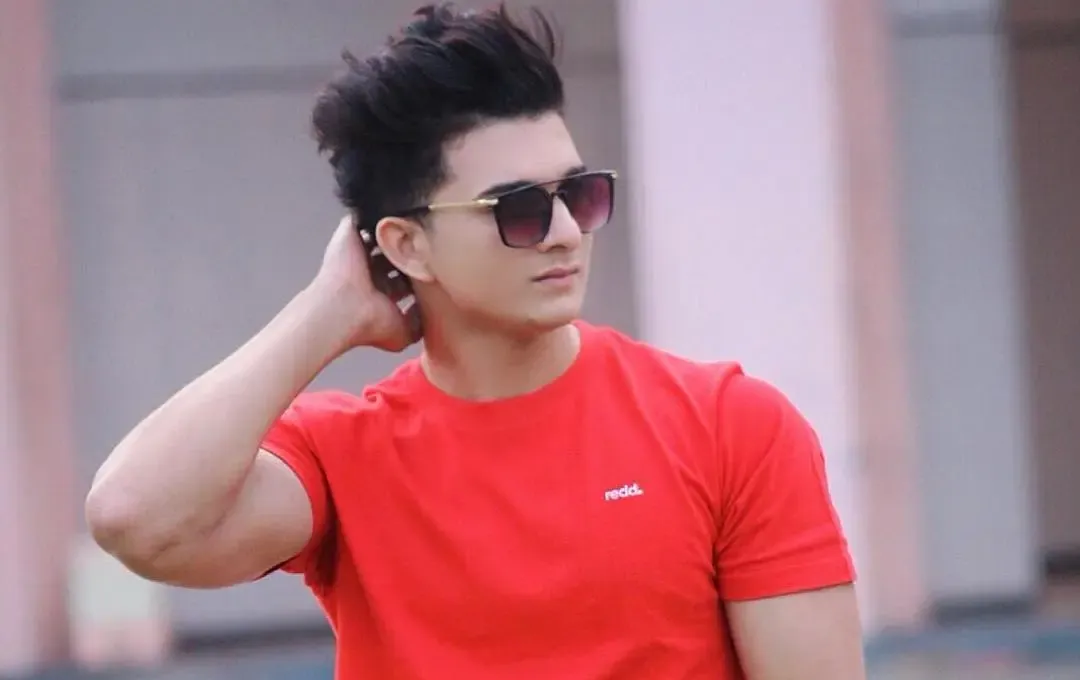 2. Hasnain Khan
Hasnain Khan is a famous TikTok star, actor, model, influencer, fashion blogger, and YouTuber. He was born in Bombay Mahim, Maharashtra, India, on January 9, 1996, and is 22 years old (as of 2019).
He practices Islam. He first gained popularity on Tik-Tok, and now he is a global celebrity with many fans in India and worldwide.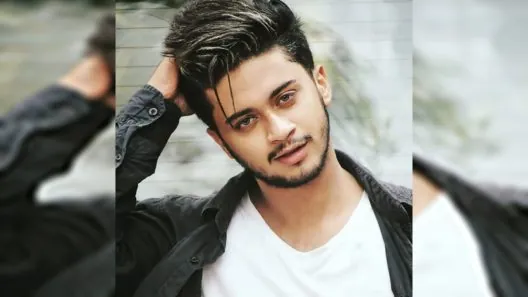 3. Adnan Shaikh
Adnaan Shaikh is a famous TikTok star actor, model, fashion blogger, and dancer. He first gained popularity on Tik-Tok, and now he is a global celebrity with many fans in India and worldwide. Adnan Shaikh is one of the popular contestants of the Show "ACE OF SPACE".
He was born in Mumbai, Maharashtra, India, on August 7, 1997, and is 22 years old (as of 2019). He practices Islam. He attended St Andrew High School in Bandra, India, and graduated from Rizvi College of Arts, Science, and Commerce in Mumbai.
4. Nagma Mirajkar
Nagma Mirajkar is a TikTok star, dancer, and social media influencer. She was also crowned muser and also got a badge of talent. Nagma was born in a Muslim family on January 24, 1992, in Gurugram, India; today, Nagma is a tiktok star, followed by 7.7 Million people.
5. Avneet Kaur
Avneet Kaur is an Indian model TikTok creator with a lot of fan following on TikTok. As per find information, more than 11.2 Million people follow her. She is an Indian actress who also acted in several shows such as "Dance India Dance Li'l Masters", "Chandra Nandini", "Aladdin – Naam Toh Suna Hoga", and many more.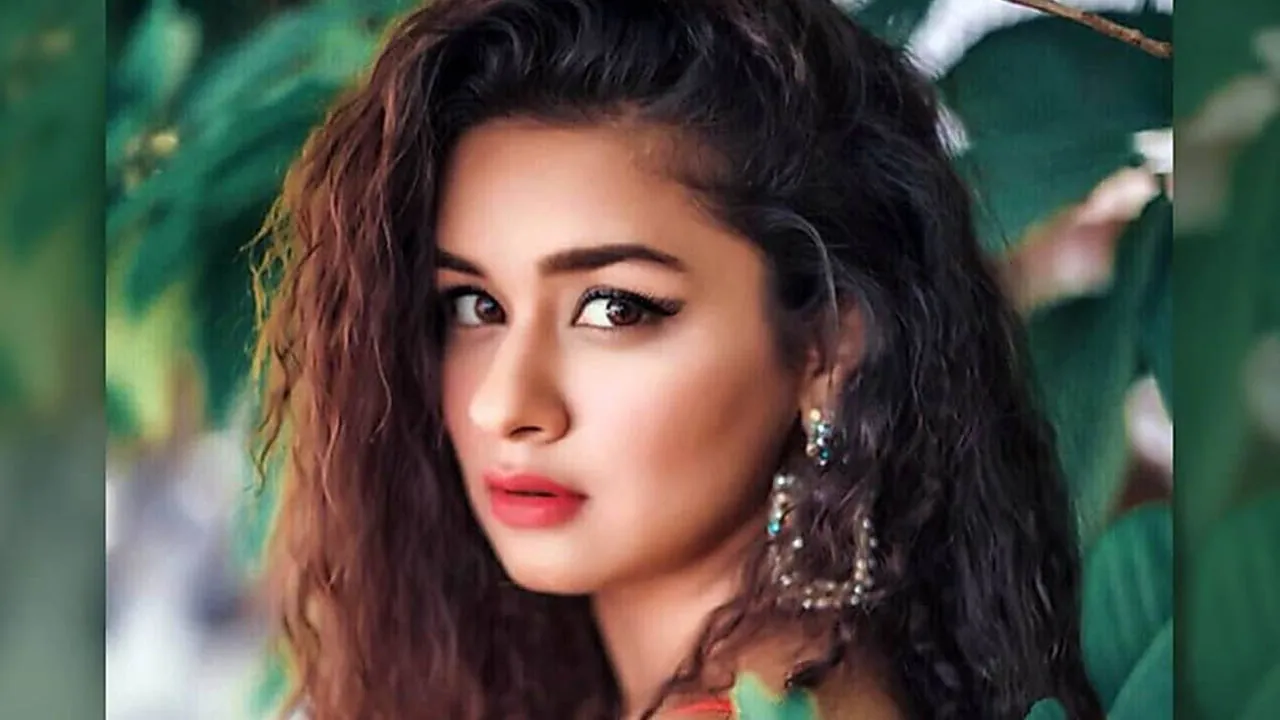 6. Sunny Chopra
Sunny Chopra is a model, dancer, and social media celebrity from India. He was born in Yamuna Nagar, Haryana, India, on November 8, 1995. She began her professional career as a model and dancer. He completed his secondary education at High School in Haryana.
He is a very famous and attractive Tik Tok celebrity. He has 1.9 million Instagram followers. According to the year 2023, he is now 28 years of age. His girlfriend's name is Anam Darbar.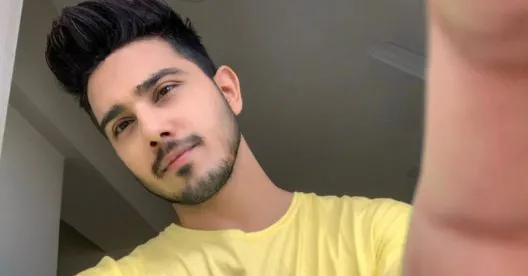 For personalized and high-quality photo prints of your favourite celebrity or Influencer, visit Wallpics.com. Cherish your favorite memories and decorate your space with these beautiful wall pictures. Take a peek at the following articles for a dose of fascinating news and updates that will pique your interest.
7. Ankita Chhetri
Ankita Chhetri is a well-known Instagram Artist, YouTuber, Model, Influencer, and Dancer. Ankita Chhetri was born on August 25 2001, and her current age is 20 (as of 2021). Ankita Chhetri comes from a middle-class family, and she completed her education at a private school in Hamiltonganj and her undergraduate degree in nursing.
Ankita Chhetri is More Active on Instagram and Shares Their New Reels and Images; she has 1.7 Million Instagram Followers and 160K YouTube Subscribers.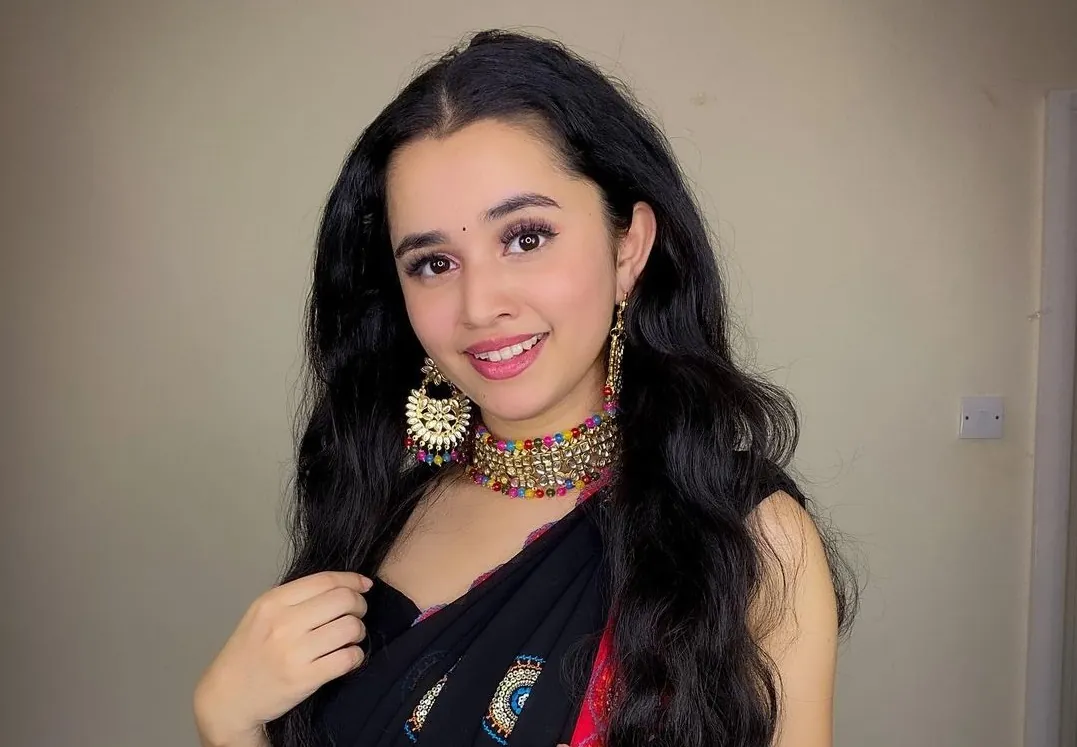 8. Jumana Khan
Jumana Khan is a famous Hijab fashion blogger whose Instagram page has gained over 332,000 followers in three years. The name of her account is jumana_khan_. She collaborates with several brands whose products focus on skin and hair care and fashion and travel brands. She consistently motivates her followers. Jumana believes that every opportunity in life should be seized.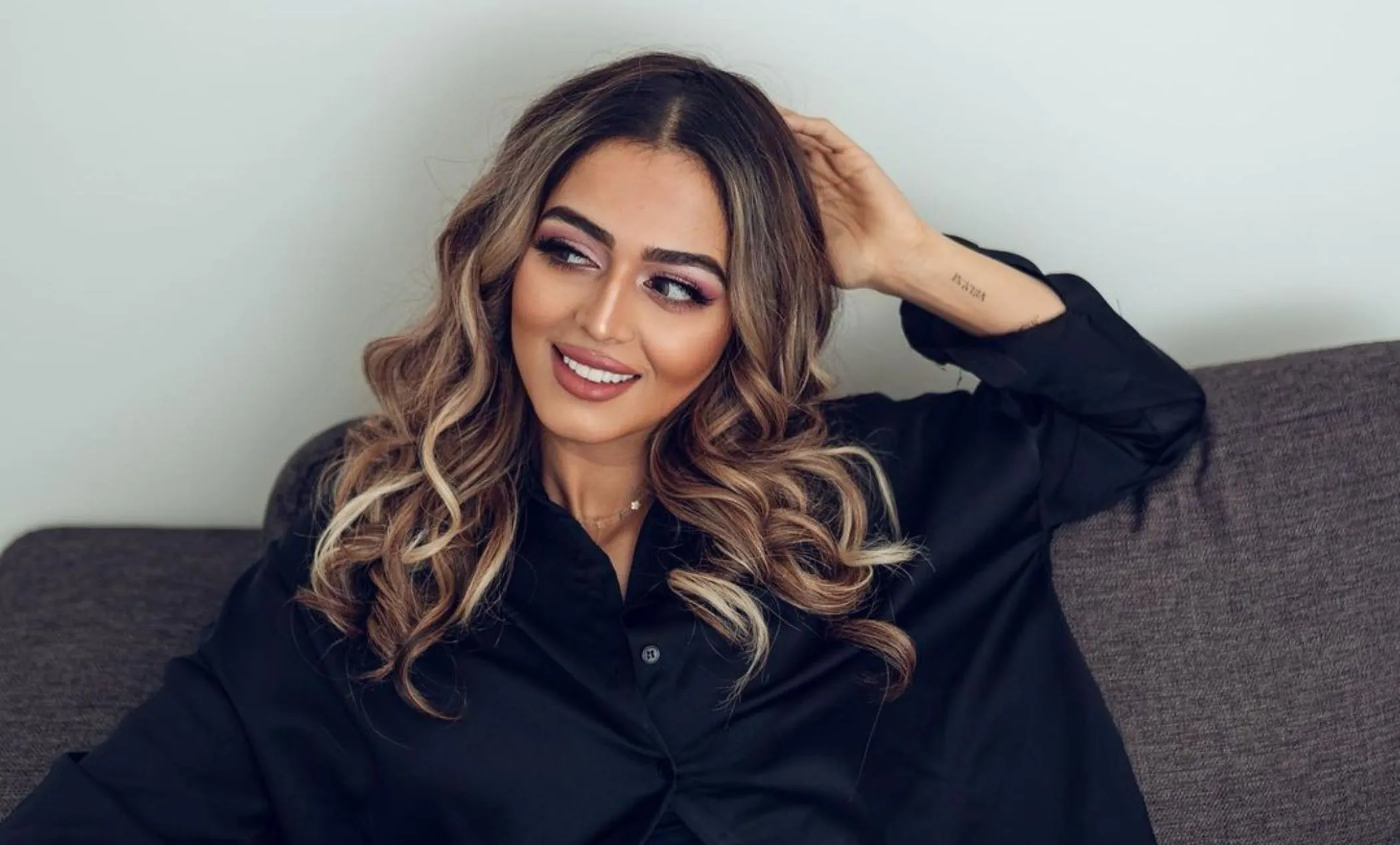 9. Awez Darbar
Awez Darbar is also known as a verified creator on Tiktok, the CEO of The Company Ace Production. He is best known for his dance videos on TikTok. Awez is followed by more than 10.3 Million people on Tiktok. In addition, he also completed 1 Million followers on Instagram.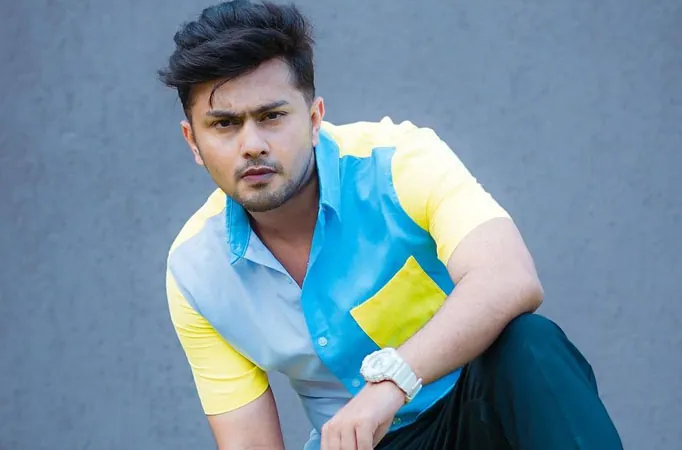 10. Manjul Khattar
Manjul Khattar is one of India's most popular Tik Tok creators, with over 10.6 million followers. He is also knowing the "Male Crush of India". He is also a mod and singer. He also sang a song with Tejaswini and Monali Thakur named "Shy Mora Saiyaa". This song crossed more than 38 Million views on Youtube.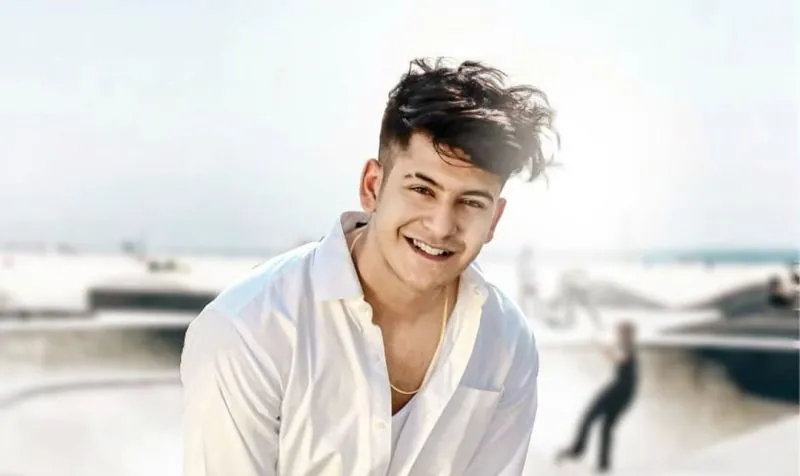 11. Aashika Bhatia
Aashika Bhatia is an Indian TV Actress who got famed through Meera Tv show. Apart from this, she also played a role in "Prem Ratan Dhan Payo Movie". She was born on December 15, 199, in Surat, Gujarat. According to the source, more than 8.5 Million people follow her on TikTok.
12. Sameeksha Sud
Sameeksha Sud is the name of an Indian actress and model who is famous for comedy video clips, dance videos and performs lip-syncs on TikTok( Musical.ly)
Sameeksha Sud was born in Delhi on Sunday, April 25, 1993 (age 27 as of 2020). She has the zodiac sign Taurus. Amity University, Noida, granted her a bachelor's degree in journalism and mass communication.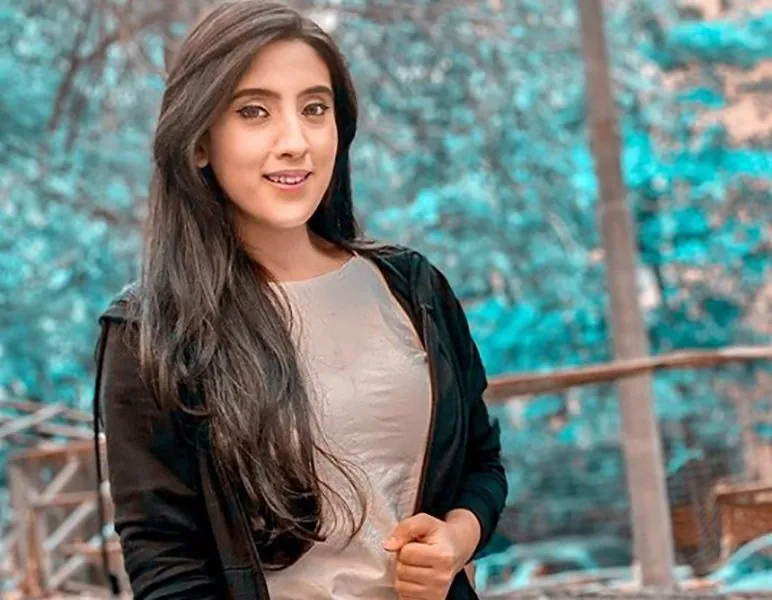 13. Garima Chaurasia
Garima Chaurasia was born and brought up in Haridwar, Uttarakhand. She has been featured in numerous TV commercials for famous brands.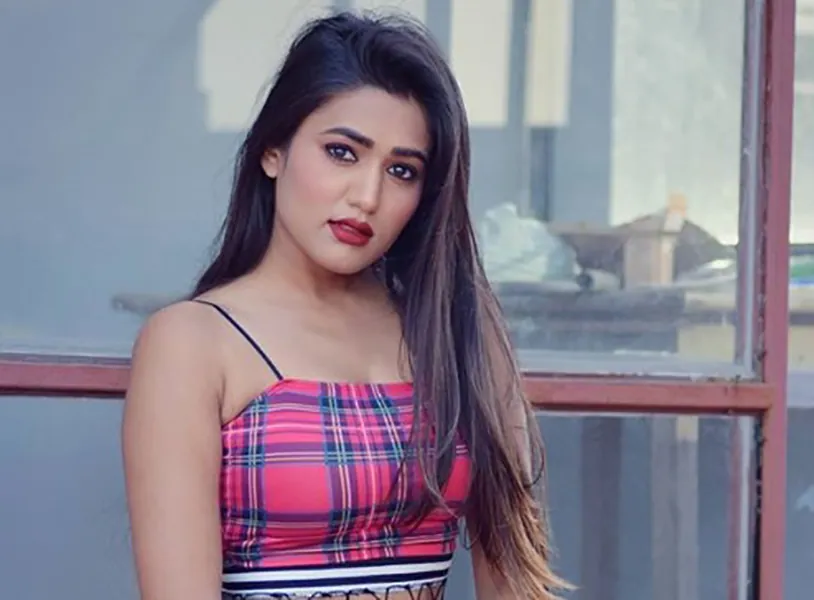 14. Arishfa Khan
Arishfa Khan is a Television Actress and a Social Media star. She began her professional career as a child actress in 2012 with the television serial Ek Veer Ki Ardaas…Veera. She has 19.7 Million followers and 670 million hearts on TikTok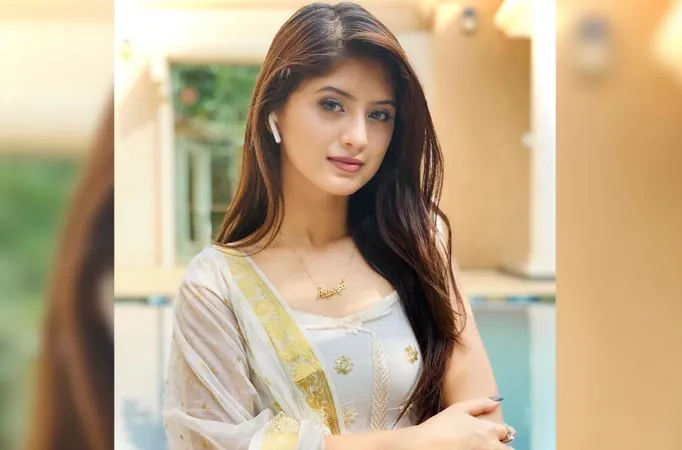 15. Nisha Guragain
Nisha Guragain is a rising Indian TikTok star. She got everyone's attention after uploading a lip-sync musical video on Mujhe Yaad Hai Aata Teri Wo Nazrein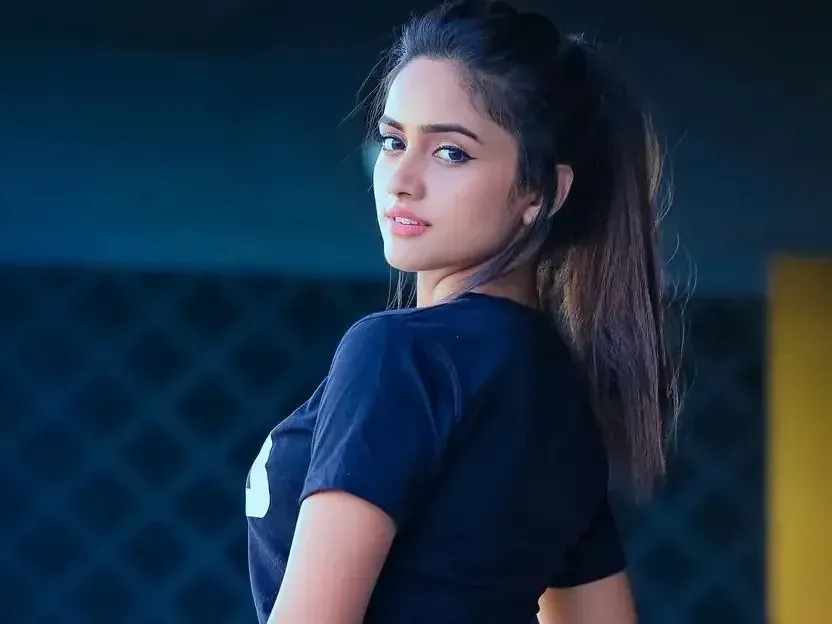 16. Jannat Zubair
Jannat Zubair's full name is Jannat Zubair Rahmani. She is a famous TV actress who acted in several TV shows such as "Dill Mill Gayye", "Kashi – Ab Na Rahe Tera Kagaz Kora", "Matti Ki Banno", "Phulwa", and many more. Today, she is the most popular Tik Tok star, followed by more than 13.2 Million people.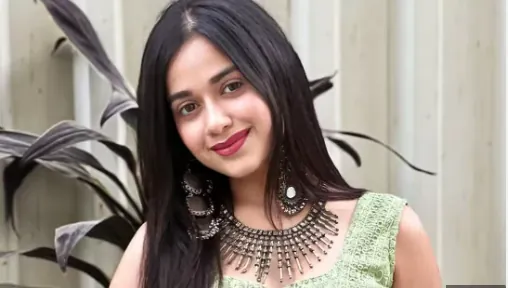 17. Faisal Shaikh
Faisal Shaikh, better known as Mr Faisu, is the most famous creator on TikTok. As per find information, more than 18.7+ million followers follow him on TikTok. By profession, he is a model, influencer and fashion blogger. Faisu was born on October 5 1994, in Mumbai, Maharashtra, India.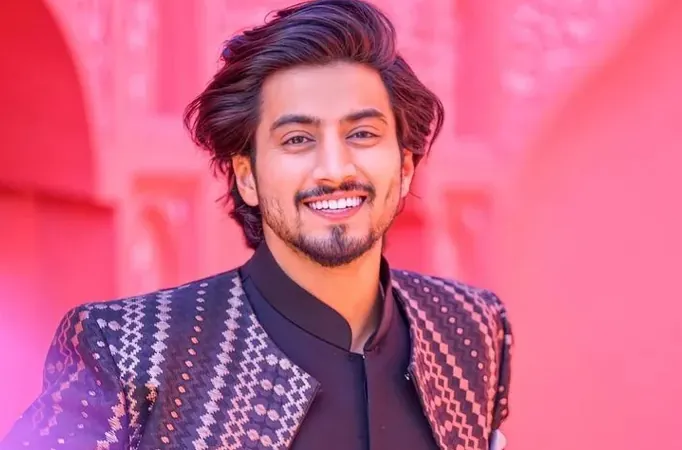 18. Riyaz Ali
Riyaz Aly is a famous Indian TikTok star, fashion blogger, actor, and model.
Conclusion
---
These Indian TikTok stars have significantly impacted the platform, captivating audiences with their talent, creativity, and entertaining videos. With millions of followers, they continue to inspire and entertain viewers nationwide. Watch for their incredible performances as they continue to shine on TikTok.
Be in the know and stay ahead of your peers! Get the latest news and updates first-hand at Wikilistia.com.