Top 10 Australian Hard Rock Bands: A music bands is a all musical ensemble which perform which perform pop music and rock music on the stage for entertainment of people. The music craze is increasing in born new generation day by day every people love music and listen it for relaxation and to remove stress from their busy life. Many rock stars to up and coming young punks and many have make a good image in music industry. Here are the list of popular and best hard rock bands in Australia that you should listen.
Best Australian Hard Rock Bands List
The AC/DC band is a popular Australian rock band formed in November 1973 by brothers Angus Young and Malcolm. This band sold more than 200 million albums in their career and Back & Black is highest selling album. "You Shook Me All Night Long", "Back in Black", and "Highway to Hell" is the legendary songs of this band which are very popular of all time.
2. INXS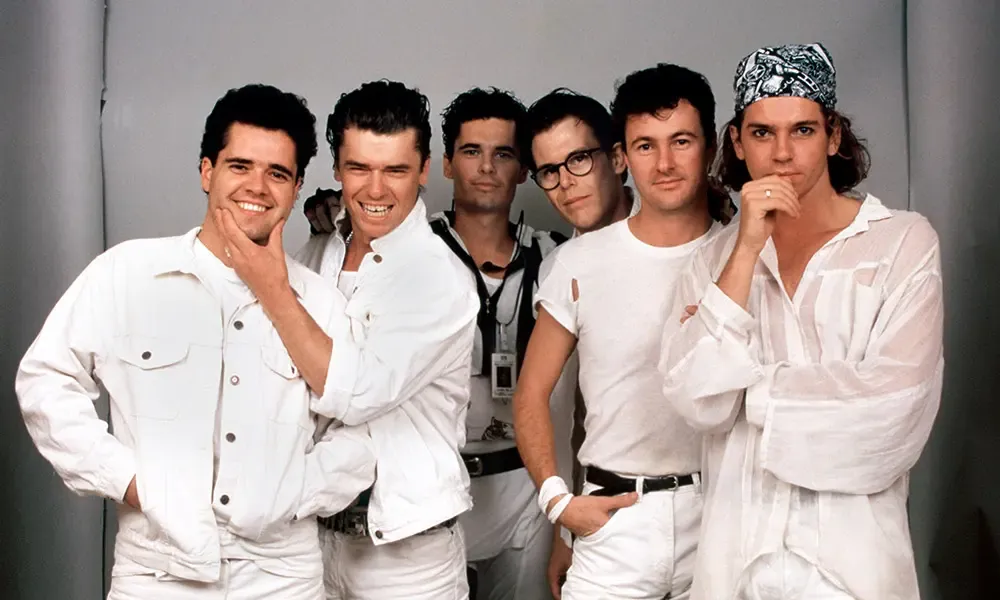 The INXS is popular and famous Australian pop and rock band which was formed in 1977 by Farriss brothers in Sydney, New South Whales. This band is known for their new wave/pop style and also for various best albums which are love by generation of music fans. This band is play original music in Australian pubs and clubs which include funk and dance elements.
3. Silverchair
The Silverchair is a popular and most decorated Australian rock band which is formed by Innocent Criminals in Merewether, Newcastle with the line-up of Ben Gillies on drums, Daniel Johns on vocals and guitars, and Chris Joannou on bass guitar in 1992. This band also won 21 Australian Recording Industry Awards.
4. Midnight Oil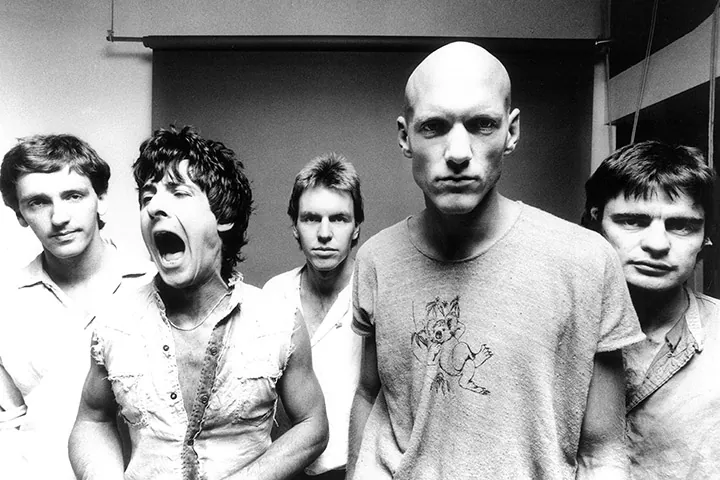 Midnight Oil is a Popular Australian Rock Band which is formed in 1972 by Jim Moginie, Rob Hirst, Peter Garrett, Bones Hillman, and Martin Rotsey. The music of this band typically broaches political subjects, including mistreatment of impact of nuclear power on environment and indigenous Australians. This band has also released many popular albums in music industry.
5. Cold Chisel
The Cold Chisel is a famous Australian rock band formed in 1973 in Adelaide. This band has recorded its self tittle album in 1978 with producer Peter walker. This is only Australian rock band who crosses generation with hit after hit. The members of this band are Don Walker, Ian Moss, Jimmy Barnes, Phil Small, Charley Drayton.
6. Parkway Drive
The Parkway Drive is popular Australian metalcore band formed in 2003 in Byron Bay, New South Whales, Australia. Four latest album of this band haave reached top 10 of Australian chart and number 1 in October 2015. This band has also released five full length albums and they also sold more than 2,35,000 record till December 2017.
Delve into the articles below to quench your thirst for information and heighten your fascination with the entertainment industry:
7. Wolfmother
The Wolfmother is popular Australian hard rock band formed in year 2000 in Sydney, New South Whales. This band has become popular through its self-titled debut album, which is sold more than 1 million copies worldwide. The member of this band are Andrew Stockdale, Ian Peres and Hamish Rosser. Wolfmother band has also released various popular albums in music industry.
8. Little River Band
The Little River Band is popular Australian rock and pop band formed in March 1975 in Melbourne. This band has sold over 30 million records and 6th studio albums in their career and the member are Wayne Nelson, Greg Hind, Chris Marion, Rich Herring and Ryan Ricks. Little River band also won many awards like Best Live Rock Act, Best Recording Group and Most popular Group.
9. Rose Tattoo
The Rose Tatto is a popular Australian rock band formed by Angry Anderson, Dai Pritchard, Bob Spencer, Mark Evans, John Watto Watson in 1976 in Sydney. This band has also released many popular albums in Australian music industry. The associated acts The Party Boys, Buffalo, Heaven, Illustrated Men, Coloured Balls, Doomfoxx and Buster Brown.
10. Sick Puppies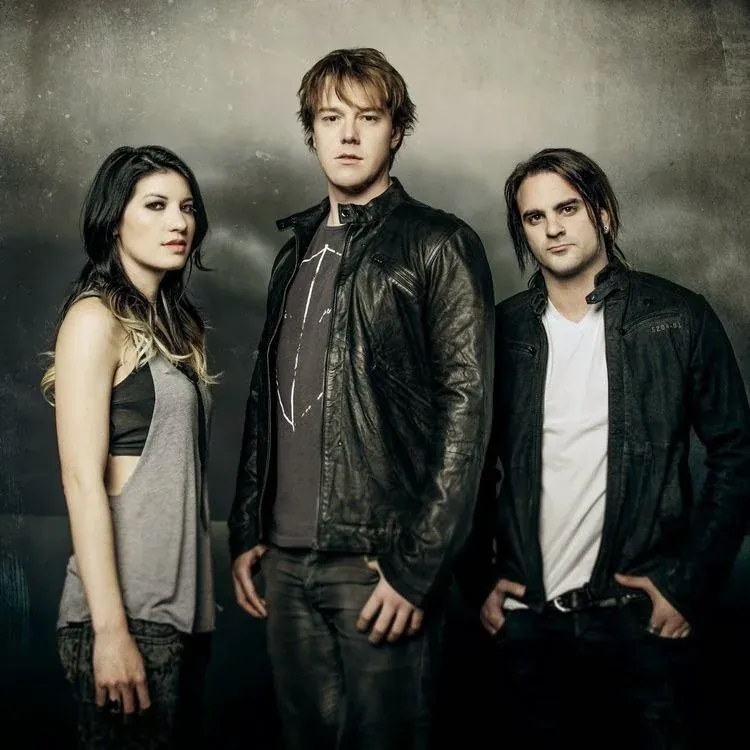 The Sick Puppies is a famous Australian Hard Rock Band which is formed by Emma Anzai, Mark Goodwin and Bryan Scott in years 1997. This band has uploaded their first song "All The Same" with video on YouTube and got over 77 million views. After this they also released many top popular albums in Australian music industry.
Preserve this page as a bookmark for your future reference and stay tuned for forthcoming updates. Follow the provided URL to get the full story. For the latest information, don't miss www.wilklistia.com.