Mr Krabs, one of the beloved main characters of the iconic cartoon show SpongeBob SquarePants, has been the subject of a strange and shocking report describing his untimely demise at the hands of fellow characters. The bizarre details of his alleged death surfaced online in 2021, leaving fans puzzled and intrigued. This article delves into the mysterious circumstances surrounding Mr Krabs' reported death and separates fact from fiction.
How Did Mr Krab Die? The Trial Of Spongebob Squarepants
---
According to an online document titled "The Trial of SpongeBob SquarePants," Mr Krabs was found dead inside his world-famous restaurant, the Krusty Krab. The shocking discovery revealed that he had a deep wound on his throat, apparently caused by a metal spatula, and there were signs of blunt-force trauma on the back of his head.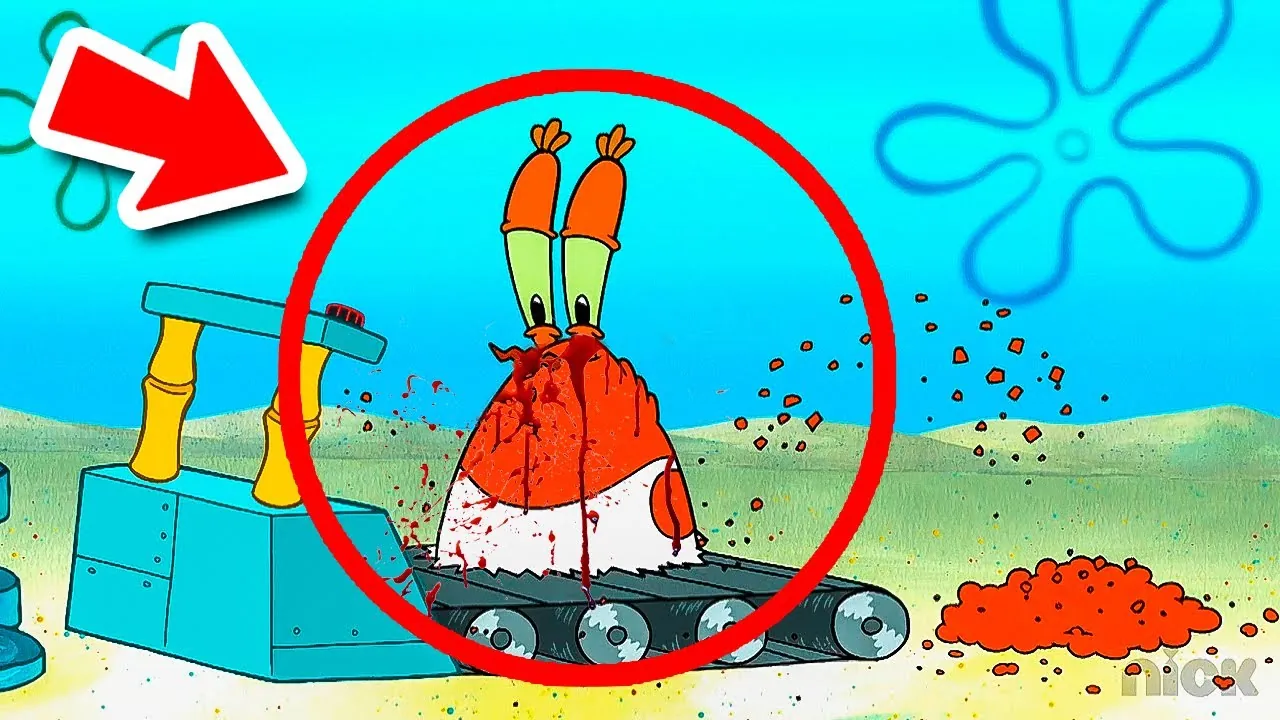 The Krusty Krab's floor was slippery and covered in cooking grease, and several footprints were present, including those of SpongeBob, the show's protagonist. Notably, SpongeBob's impressions were absent from Mr Krab's blood pool.
SpongeBob SquarePants: Missing Clues and Theories
---
According to The Sun, the investigation further revealed no signs of a break-in, but the restaurant's cash register was empty, and Mr Krabs' safe was open, with the secret Krabby Patty recipe missing. Interestingly, Mr Krabs had a healing cut on his claw, indicating it was unrelated to his death and occurred weeks before the incident.
The document also hints at possible motives, and some theories suggest that another character in the show, Plankton, who owns the Chum Bucket restaurant, might be the murderer.
Hungry for more movie news? Our team has curated a delectable array of articles specially crafted to satisfy your craving for all things cinema.
The Viral Internet Speculation
---
HITC states that, Since the emergence of "The Trial of SpongeBob SquarePants" on the internet, fans have shared their disbelief and confusion on social media platforms. Some have expressed shock at the possibility of Mr Krabs' death, while others question the document's authenticity. Despite its well-written and detailed content, many believe it is likely a school project or fan fiction.
Nickelodeon's Episode Removal
---
Adding to the intrigue, Nickelodeon removed an episode titled "Kwarantined Crab" from season 12 of SpongeBob SquarePants around the same time. This led to further confusion, as some fans speculated that it might have featured Mr Krabs' death. However, the network clarified that the episode was pulled due to its striking similarities with real-world Covid-19 pandemic themes and unrelated to any character's death.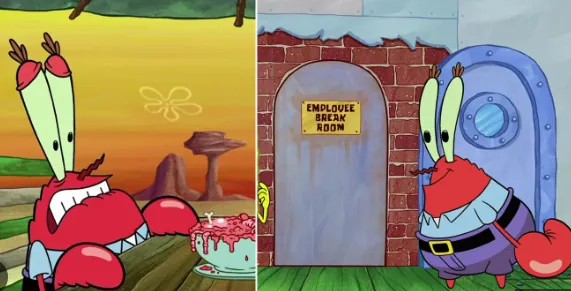 Conclusion
---
The supposed death of Mr. Krabs remains a viral internet sensation fueled by speculation and fan theories. While fans eagerly await any official word from Nickelodeon or the show's creators, it is essential to remember that the world of SpongeBob SquarePants is a fantastical cartoon universe, and any claims of Mr Krabs' demise should be taken with a pinch of salt.
Until then, fans can continue to enjoy the beloved show and its enduring characters, including the lively and spirited Mr Krabs at the Krusty Krab.
Gain a competitive edge with Wikilistia.com! Stay ahead of the curve and stay informed with our latest news and updates.