Did Carrie Underwood announce her pregnancy? Carrie Underwood, a renowned country singer, has won several prestigious awards, including Grammys, Billboard Music Awards, and American Music Awards. She and her husband, former professional hockey player Mike Fisher, are proud parents to two boys named Isaiah and Jacob.
Many speculate whether Carrie will have another baby as fans and news sites discuss the topic. This article aims to determine the veracity of these rumours and explore Carrie Underwood's statements regarding her family plans.
Carrie Underwood's Current Pregnancy Status
Carrie, being a popular figure, is often surrounded by rumours. There have been talks about her having a third child, but it is important to rely on credible information. Many people are wondering if she is expecting a child, but the answer is no as of August 11, 2023. Despite this, there is still much to learn about her recent accomplishments in the music industry. Carrie Underwood is not pregnant in 2023 (Acc: TheRcOnline). Carrie Underwood is not expecting a baby. She and Mike have discussed expanding their family, but they have not confirmed any immediate plans.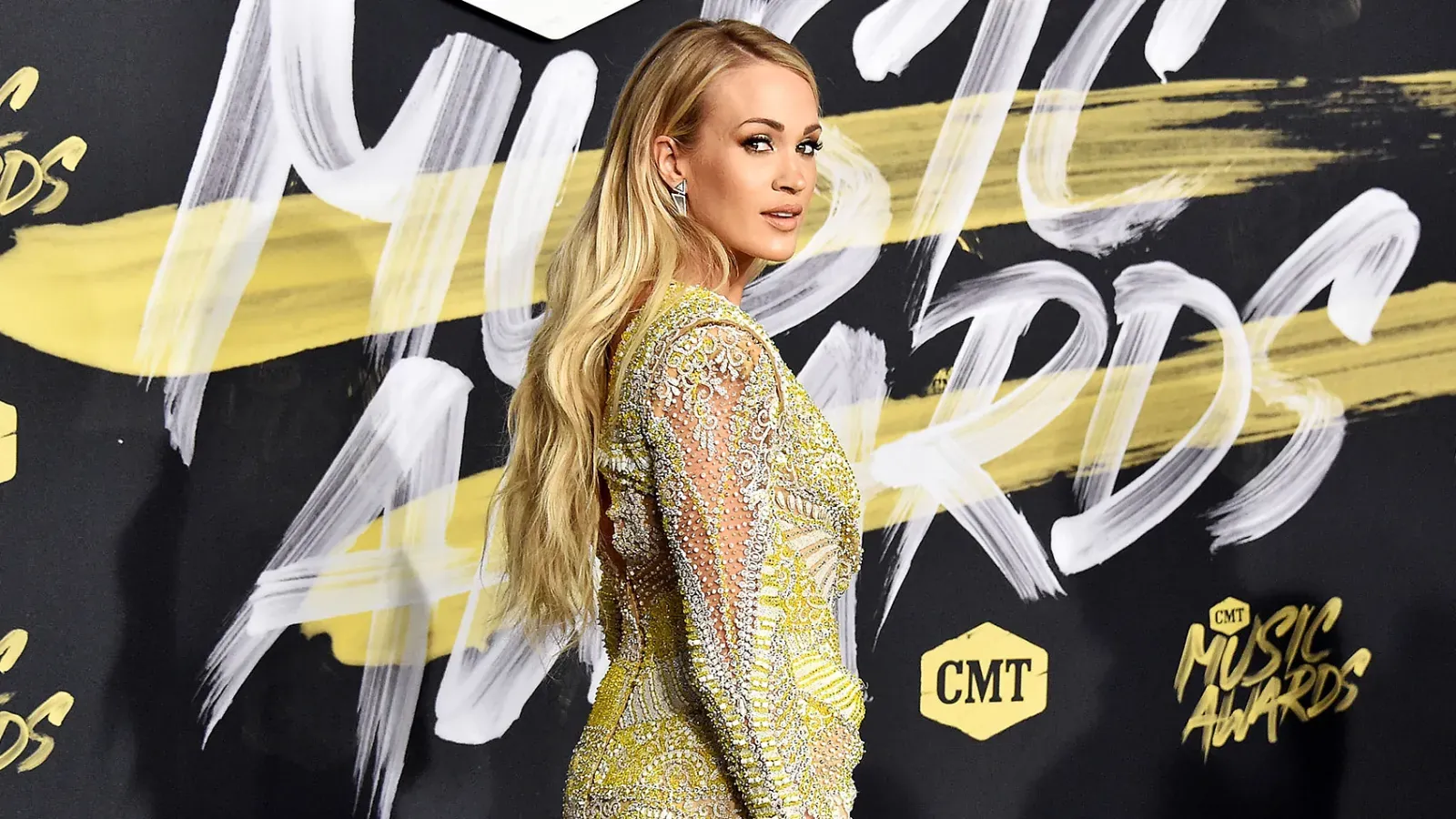 She and her husband, Mike, have expressed their desire for more children in the future, but they have not confirmed plans for immediate expansion. Therefore, the family size remains unchanged. Carrie Underwood and her husband, Mike Fisher, maintain a transparent media presence that allows fans to stay updated while avoiding fake news.
Read More: Is 'Freen' Sarocha dating someone? Find the Truth About the Rumors
Carrie Underwood's Journey Through Motherhood: 
Carrie Underwood gave birth to her first child, Isaiah Michael Fisher, on February 27, 2015. She expressed her gratitude by sharing a heartwarming picture of his tiny hand on Instagram. Currently, she has two children.
Carrie's fame as a singer meant that Isaiah grew accustomed to life on the road. Those who worked with her on tours even affectionately dubbed him "The Mayor of Catering."
Carrie gave birth to her second child, Jacob Bryan Fisher, on January 21, 2019. He holds a special place in her heart as she faced challenging times prior to his arrival.
Before having Jacob, she suffered three miscarriages, causing immense emotional pain. However, Jacob's birth brought immense joy and hope to her family.
On Instagram, Carrie expressed her love and the significance of Jacob on his second birthday.
Read More: Who is Peso Pluma dating in 2023?
Carrie Underwood Kids
Carrie Underwood, the talented singer and devoted mother, has two beautiful children who fill her life with love and joy.
Isaiah Michael Fisher
Carrie's eldest child, Isaiah Michael Fisher, was born on February 27, 2015. Carrie shared a touching Instagram post introducing him to the world, featuring a photo of his tiny hand and expressing her gratitude for the precious gift they had received. As he grew older, Isaiah earned the endearing nickname "The Mayor of Catering" from the crew members due to his sociable nature. He embraced the touring life and lived his dream alongside his mother.
When Isaiah was five years old, he started his own musical journey by joining Carrie on her Christmas album, My Gift. He showcased his budding talent by making his singing debut on the track "Little Drummer Boy." Afterwards, he shared his song with his classmates, radiating a sense of pride and joy.
Isaiah is exploring his passion for sports, following in his father Mike Fisher's footsteps, in addition to his love for music. Carrie shared her nerves watching her son's "baseball debut" in a heartwarming Instagram post in September 2021. As Isaiah continues to grow, his talents and interests bring happiness to his parents.
Jacob Bryan Fisher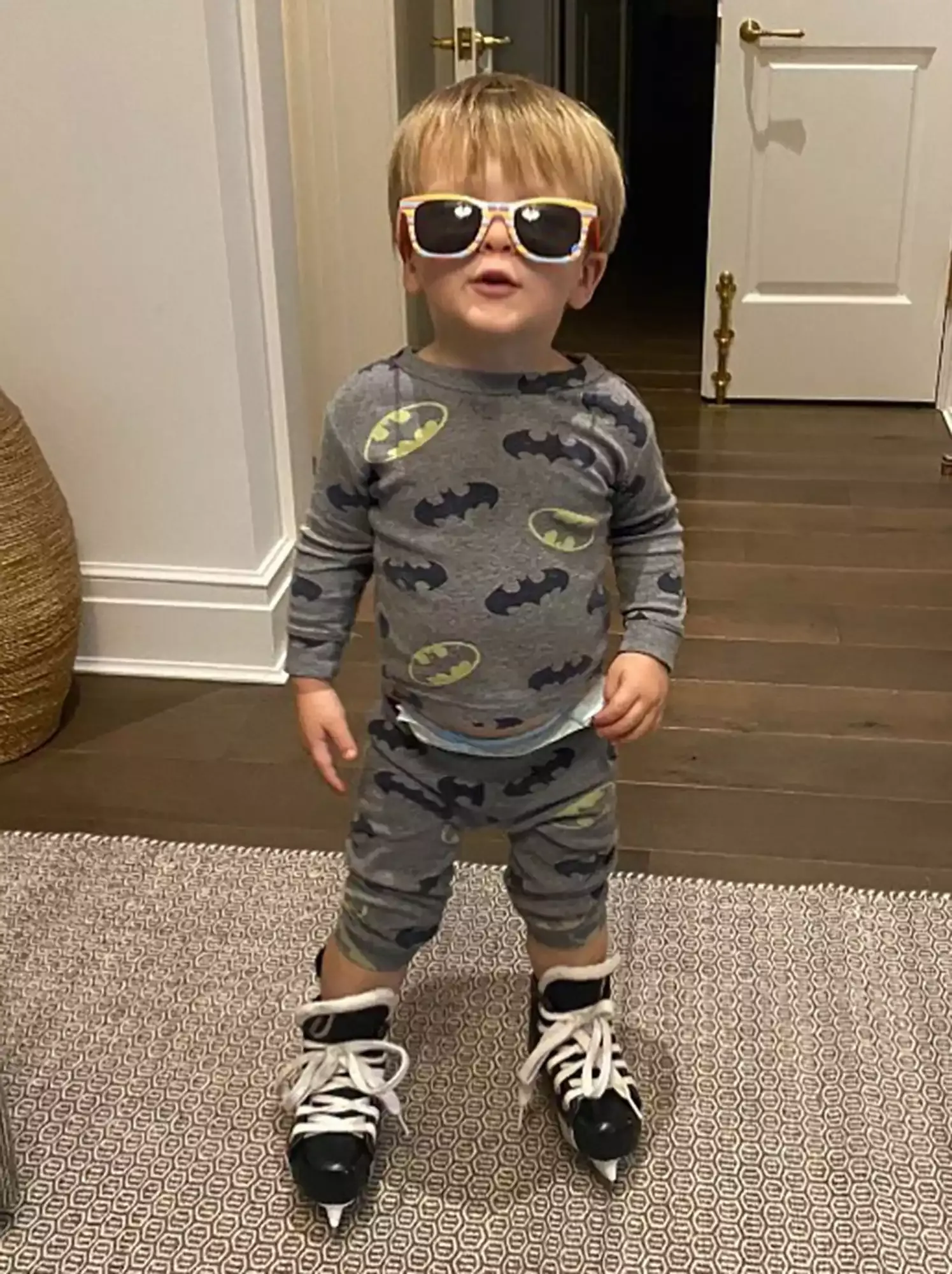 Carrie considers Jacob Bryan Fisher, her "miracle baby," born on January 21, 2019, very special. She encountered difficulties with three miscarriages before becoming a mother. Despite the hardships, Jacob's arrival brought immense joy and renewed hope to their family. On his second birthday, Carrie posted a touching tribute on Instagram, expressing her love and appreciation for her precious son.
Isaiah and Jacob have a strong brotherly bond, learning from and supporting each other despite the four-year age gap. They create cherished memories and strengthen the loving bond within their family together.
Carrie Underwood cherishes her children, Isaiah and Jacob, who embody love, resilience, and blessings. She nurtures their talents and passions in a supportive environment. Each milestone they reach brings immeasurable joy to Carrie's life, reminding her of the incredible blessings of motherhood.
All About Carrie Underwood's Husband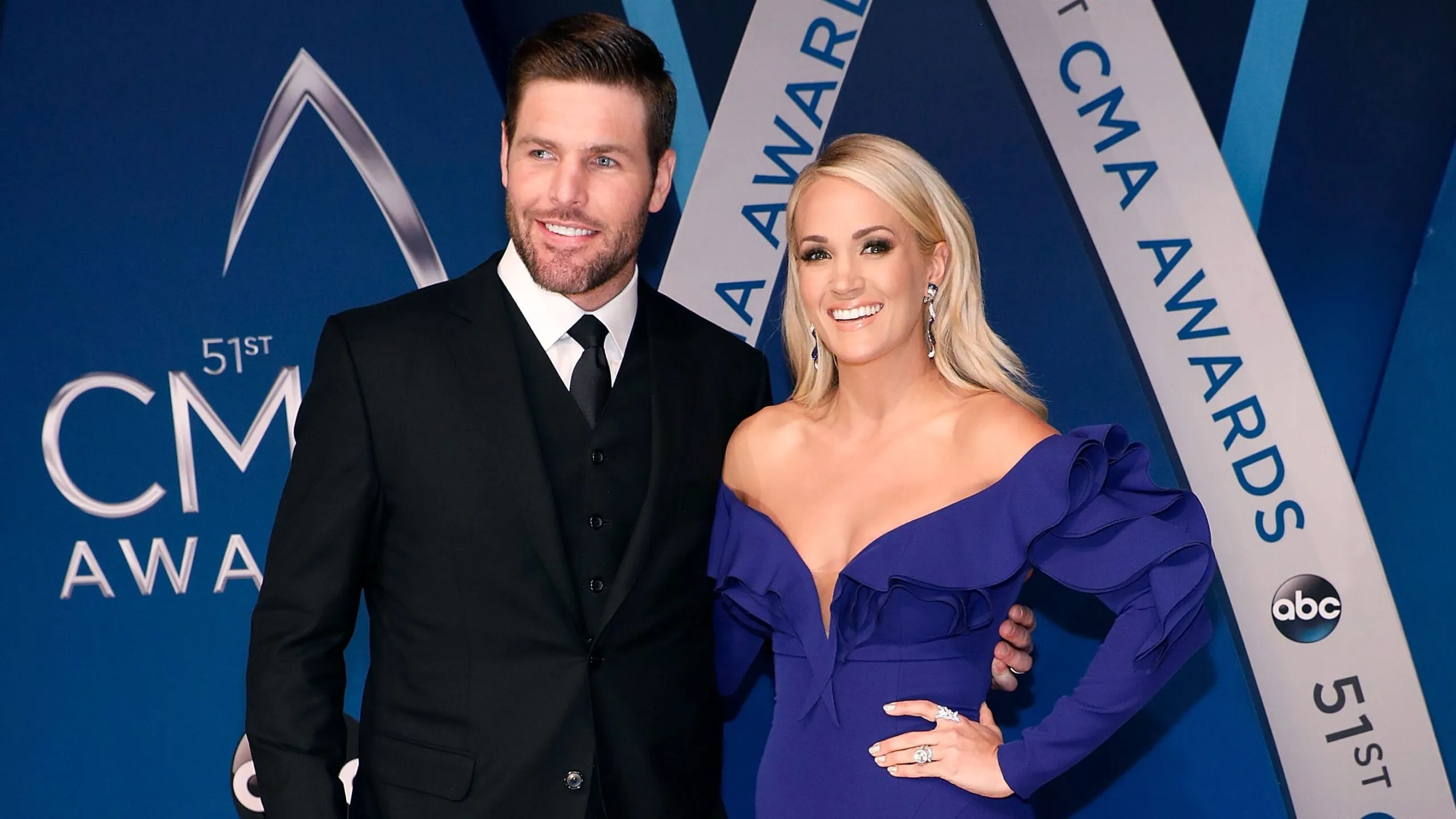 Since 2008, Carrie Underwood and Mike Fisher have captured each other's hearts, creating an inspiring love story. In December 2009, Mike proposed and they exchanged vows in July 2010. Their beautiful journey continued with the arrival of their son, Isaiah, five years into their marriage, solidifying their deep love and commitment to family.
Carrie and her partner had always expressed their desire for a large family. In February 2018, insiders reported that the couple actively tried to conceive another child. Friends admired their strong bond and commitment to each other.
Carrie announced on Instagram that they were expecting their second child, expressing her excitement and gratitude. In January 2019, Jacob was born, bringing immeasurable happiness into their lives. Carrie also candidly shared her struggles with pregnancy while enjoying their two sons' blessings.
Before giving birth to Jacob, she shared her struggle of going through three miscarriages in two years. Despite the heartache, she focused on the blessings in her life, including her supportive husband, fulfilling career, and their son Isaiah. Throughout the journey to parenthood, Mike was a constant source of comfort for Carrie.
As each year passed, their love and commitment to each other grew stronger. In July 2020, Carrie celebrated their 10th wedding anniversary and expressed her gratitude for her husband. She recognized him as the source of her "happily ever after" and shared a heartfelt message on Instagram. Carrie reflected on their incredible decade together, expressing her love and appreciation for the life they had built.
Carrie Underwood and Mike Fisher demonstrate an extraordinary partnership. They face challenges together and cherish precious moments on their journey. Their unwavering love and support for each other serves as a testament to their enduring relationship's strength. Despite the highs and lows, they remain a beacon of inspiration, reminding us of the power of love and resilience.
Conclusion: Carrie Underwood's Pregnancy Rumors
Carrie Underwood is not pregnant as of 2023. Still, she remains a notable figure in the music industry due to her exceptional versatility in performing various genres, including country ballads and hard rock anthems.
Carrie Underwood is not only a musical icon, but also a symbol of resilience, adaptability, and authentic self-expression.
Frequently Asked Questions:
Did Carrie Underwood announce her pregnancy in 2023?
No, she is not pregnant as of August 2023.
How many kids does Carrie Underwood have?
Underwood is the mother of two sons, Isaiah Michael (born in 2015) and Jacob Bryan (born in 2019).
When Carrie Underwood and Mike Fisher married?
On July 10, 2010: Mike Fisher and Carrie Underwood Get Married
Disclaimer: We provide the above information for general informational purposes only. We believe that all information on our site is provided in good faith. However, we do not make any representation or warranty, express or implied, regarding the accuracy, adequacy, validity, reliability, availability, or completeness of any information on our site.