Alabama may not be the first place that comes to mind when one thinks of rap music, but this southern state has produced some of the most talented and influential rappers in the industry. From gritty tales of life in the hood to soulful melodies that capture the essence of their roots, these artists have used their unique backgrounds and experiences to carve a niche for themselves in hip-hop.
 In this article, we will explore a comprehensive list of famous rappers from Alabama who have made waves with their music, breaking barriers and defying expectations along the way. Whether you're a die-hard rap fan or simply curious about the hidden gems emerging from this unlikely musical hotbed, get ready to discover a whole new world of talent in Alabama.
Famous Rappers from Alabama List
| No. | Rapper Name |
| --- | --- |
| 1 | B. Cooper |
| 2 | Allen David Forrest Jr |
| 3 | OMB Peezy |
| 4 | Doe B |
| 5 | Drama Terence Cook |
| 6 | G-Side |
| 7 | Radric Delantic Davis |
| 8 | Big Reese |
| 9 | Maurice Richards |
| 10 | Jayson Mick Jenkins |
| 11 | Trap Game Krazy |
| 12 | Dirty Boyz |
1. B. Cooper
Cooper, also known as Brand Alan Copper who, is a famous Hip Hop musician, Rapper. The first time he performed in the "Cashier of the Month" album, which was released in 2011. Thereafter he released two more albums in 2014 with Reflection Music. He is also known as Singer and Songwriter.
2. Allen David Forrest Jr
Allen David Forrest Jr is a famous rapper specialising in multiple Genres like Hip-Hop, Acoustic, Pop, RAP and R&B. He is also known as the CEO and Founder of M. Republik Music Group. As well as he is also famed as a brand ambassador for TOMS shoes and eyewear.
As per the source, he gained popularity after releasing four studio albums and two EPs. In 2011, Forrest launched the "The Great Awakening" rap album.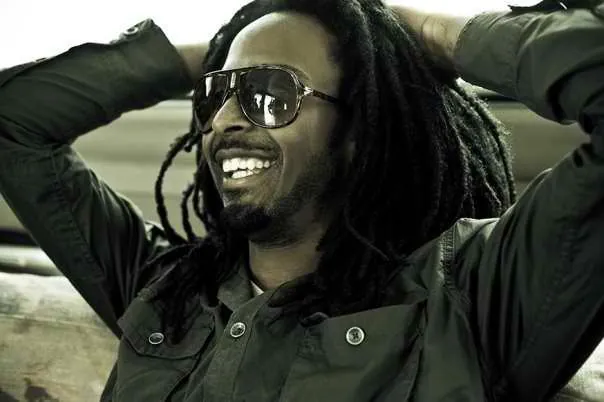 3. OMB Peezy
OMB Peezy is an American base rapper born in a musical family in Mobile, Alabama. He is best known for the "Lay Down" song, released in 2016. After that, he signed with Sick Wid It Records and 300 Entertainment in 2017.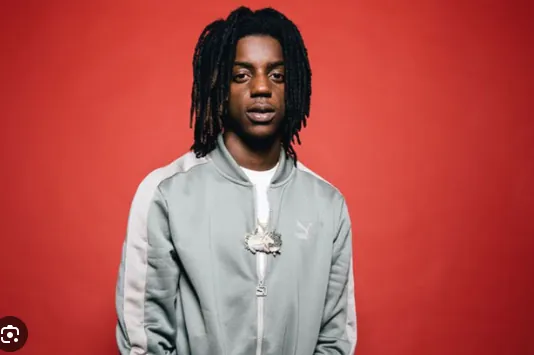 4. Doe B
Doe B, also known as Glenn Thomas, was born on June 13, 1991, in Montgomery, Alabama, U.S. He was a rapper of Hip Hop who started his career in 2010. He is best known for being a part of Grand Hustle, Interscope and Cote Block Music.
5. Drama Terence Cook
Drama is Hip-Hop Rapper from the United States,s also known as Terence Cook. He is Dirty South Raper who is best known for "Left, Right, Left", which was released in 1999. He signed with Atlantic Records in 1999 and debuted in Causin' Drama album in 2000.
6. G-Side
G-Side is one of the most famous rappers specialising in genres like Underground hip hop, alternative hip hop and southern hip hop. G-Side is associated with many acts like Block Beattaz, DJ Burn One, Bentley, Yelawolf, and Slumerican. He performed in many albums like 'Sumthin 2 Hate' in 2007, Starshipz & Rocketz in 2008, Huntsville International 20in 09, The One Cohesive in 2011, Island in 2011 and Gz II Godz 20in 14.
7. Radric Delantic Davis
Radric Delantic Davis a, also known as Gucci Mane, wh a rapper, Singer from Alabama, United States. He gained popularity when his album 'Trap House' was released in 2005. Gucci released 12 studio albums and over 70 mixtapes. As per the source, in 2007, Gucci founded his label 1017 Records. Moreover, he also connects with many other levels like Tommy Boy, Asylum and Warner Bros.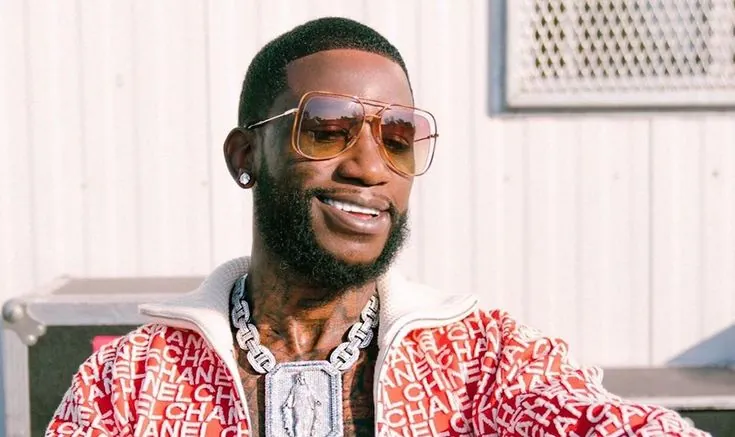 Take a closer look at the following content to find out the rappers list
8. Big Reese
Big Reese is a famous rapper, songwriter, and record producer better known by his birth name Maurice Sinclair. He associated with P.A., Dungeon Family. Big Reese started carrier at the Organized Noize production camp as an artist and a record producer. He gained popularity when he scored a song for the movie 2 Fast 2 Furious.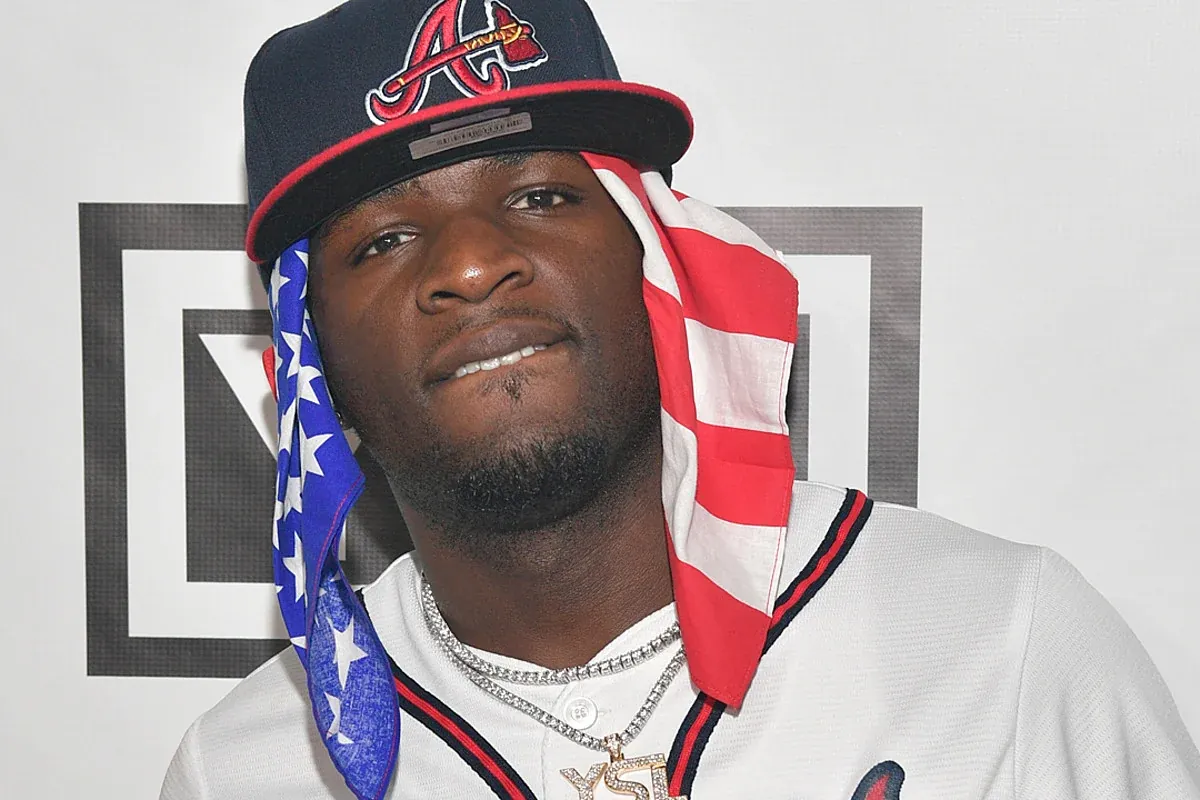 9. Maurice Richards
Maurice Richards is a famous rapper from Alabama, US, who gained popularity when he debuted in "Throw Some D's" hit single. He started his carrier in 1999 and connected with labels like Zone 4, Slip-n-Slide, Interscope, and Konvict Music. He associated with many acts like Polow da Don, Keri Hilson, and B. Smyth.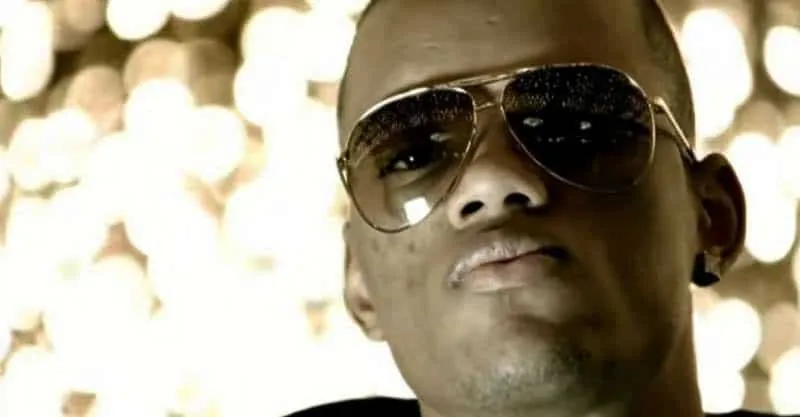 10. Jayson Mick Jenkins
Jayson Mick Jenkins professionally known as Mick Jenkins is a Chicago-based American hip-hop recording artist. He signed with Cinematic Music Group and debuted in The Healing Component album, released on September 23, 2016.
Moreover, he also Associated with many acts like FreeNation theMIND, Chance the Rapper, Joey Bada, Noname, Kirk Knight, Saba, Alex Wiley, Jean Deaux, BADBADNOTGOOD, Kaytranada, Kentrillion, Gold X Simeon Wiley.
11. Trap Game Krazy
Hot single Country Bama Natives out on all platforms. From Birmingham AL
12. Dirty Boyz
Dirty Boyz is a hip-hop duo who gained popularity after their second album sold well regionally and got several opportunities when they signed with Universal Records. They released their debut album, Country Versatile, in 1999.
Conclusion
In conclusion, Alabama has been home to some incredibly talented and influential rappers who have significantly contributed to the hip-hop industry. From the pioneers like Doe B and Rich Boy o the current stars like YBN Nahmir and NoCap, these artists have put Alabama in the world of rap. 
Their unique styles and lyrical prowess continue to captivate audiences and inspire aspiring rappers from the state. As Alabama's hip-hop scene continues to grow, it is essential to recognise and celebrate these talented individuals' achievements. So, whether you're a fan of rap music or simply interested in exploring new artists, check out these famous rappers from Alabama and witness their undeniable talent firsthand.
Whether you're a cinephile or a TV enthusiast, Wilklistia provides a one-stop destination to satisfy your curiosity about the entertainment world.