Tamil Horror Movies: If you are a spine-chilling horror movie fan inclined towards Tamil cinema, this article is tailor-made for you. We have curated a comprehensive list of the best Tamil horror movies dubbed in Hindi so that you can enjoy the thrill and suspense even if you need help understanding the original language.
These films will send shivers down your spine and keep you at the edge of your seat with their gripping storylines, terrifying visuals, and haunting sound effects. Tamil cinema has gained immense popularity for its ability to delve into various genres, including horror. Tamil filmmakers have mastered creating bone-chilling experiences on screen, from supernatural entities to psychological thrillers.
Best Tamil Horror Movies in Hindi Dubbed List
| No. | Movie Title |
| --- | --- |
| 1 | Kanchana 2 (Ganga Muni 3) |
| 2 | Pisasu |
| 3 | Maya |
| 4 | Demonte Colony |
| 5 | Aval (The House Next Door) |
| 6 | Pizza |
| 7 | Eeram |
| 8 | Shivalinga |
| 9 | Manjulika Returns 2 (Premkatha Chitram 2) |
| 10 | U-Turn |
| 11 | Aranmanai |
| 12 | Anando Brahma |
| 13 | Aranmanai 2 |
| 14 | Maya (2015) |
| 15 | Arundhati |
1. Kanchana 2 (Ganga Muni 3)
Directed by Raghava Lawrence, this film is a comedy horror that revolves around a man who gets possessed by the spirit of a transgender woman seeking revenge.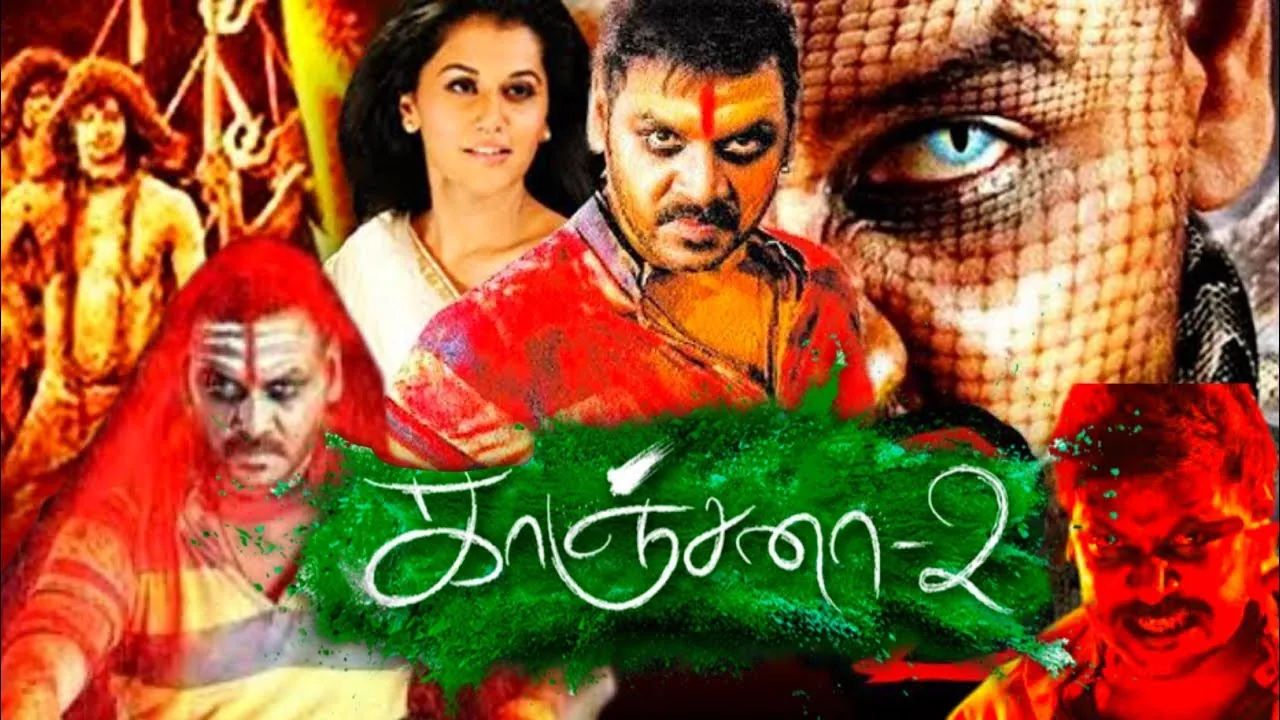 2. Pisasu
Directed by Mysskin, this supernatural horror film follows the story of a violinist who encounters the spirit of a deceased girl and tries to help her find peace.
3. Maya
Directed by Ashwin Saravanan, this psychological horror film explores the life of a woman haunted by a spirit in her new apartment.
4. Demonte Colony
Directed by Ajay Gnanamuthu, this film is inspired by real events and revolves around four friends who enter a haunted bungalow and encounter terrifying experiences.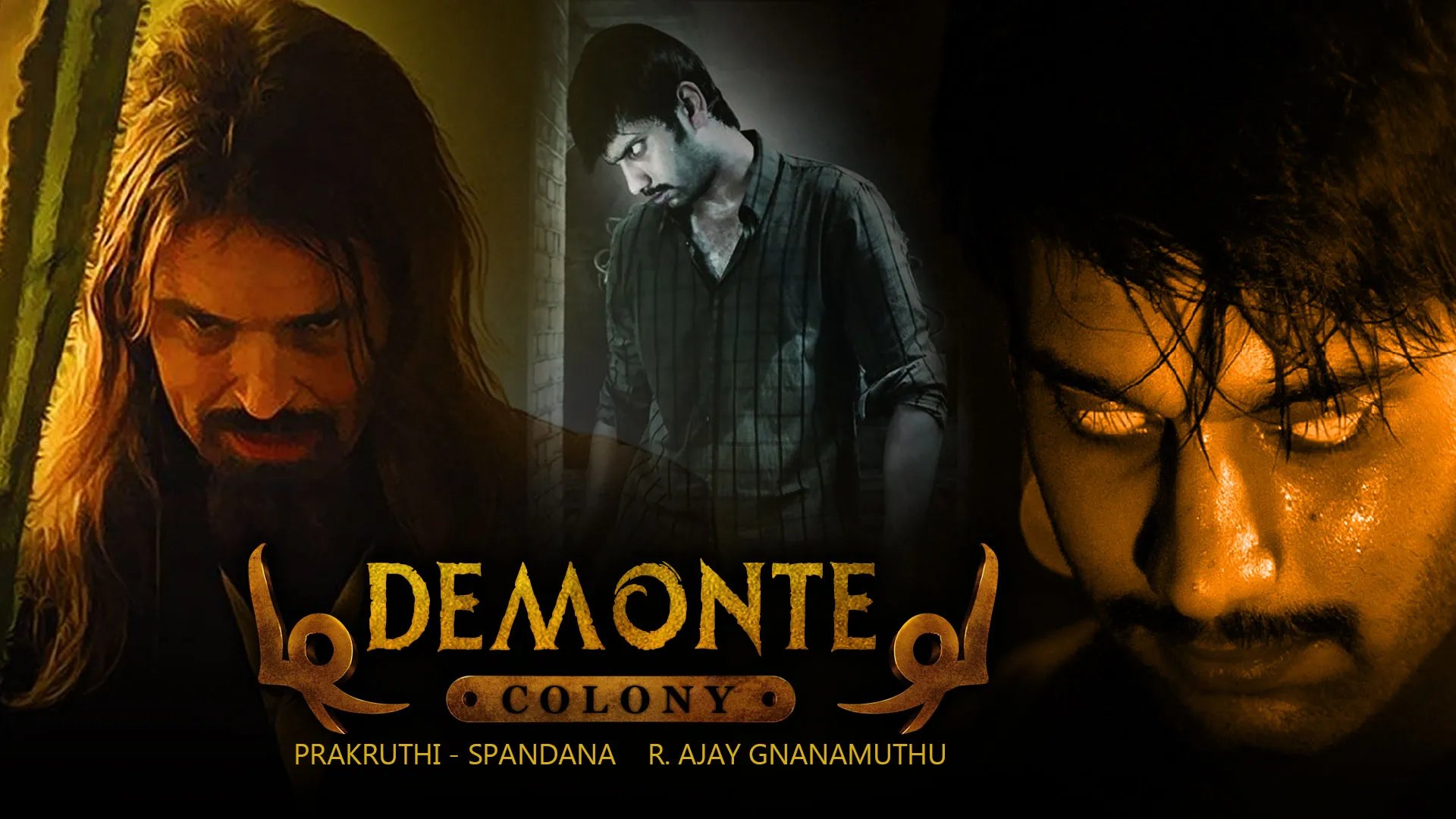 5. Aval (The House Next Door)
Directed by Milind Rau, this horror-thriller is about a neurosurgeon and his family facing supernatural occurrences in their new house.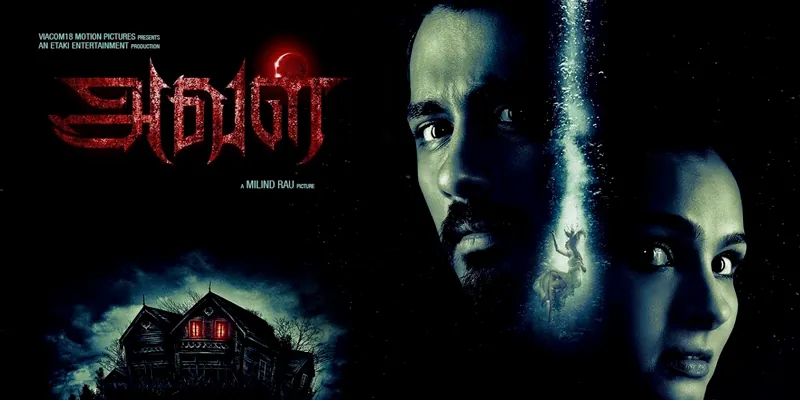 You can check out the following articles to have a better knowledge of movies:
6. Pizza
Directed by Karthik Subbaraj, this horror film follows the life of a pizza delivery boy who gets trapped in a haunted house.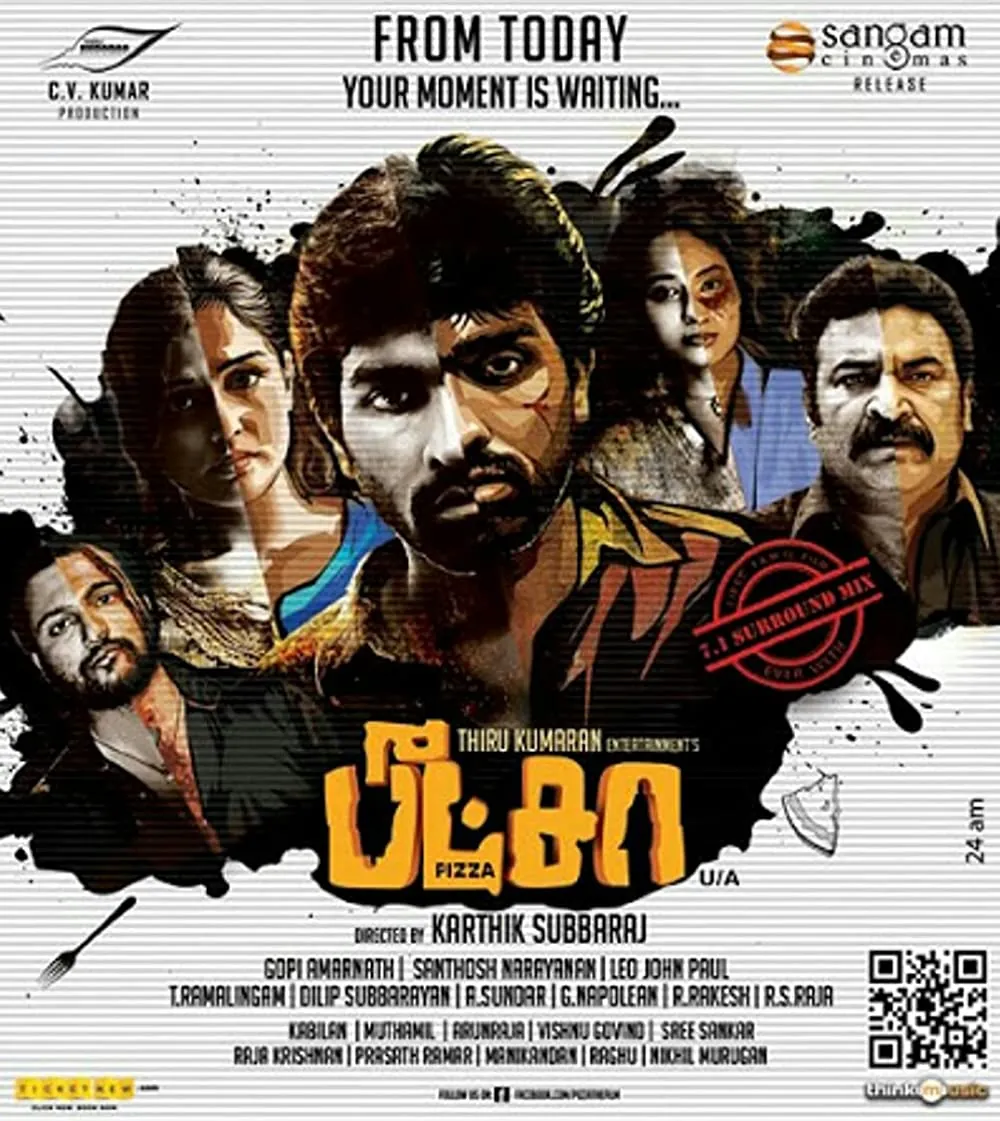 7. Eeram
Directed by Arivazhagan, this horror mystery revolves around a series of mysterious deaths and a cop's investigation into the incidents.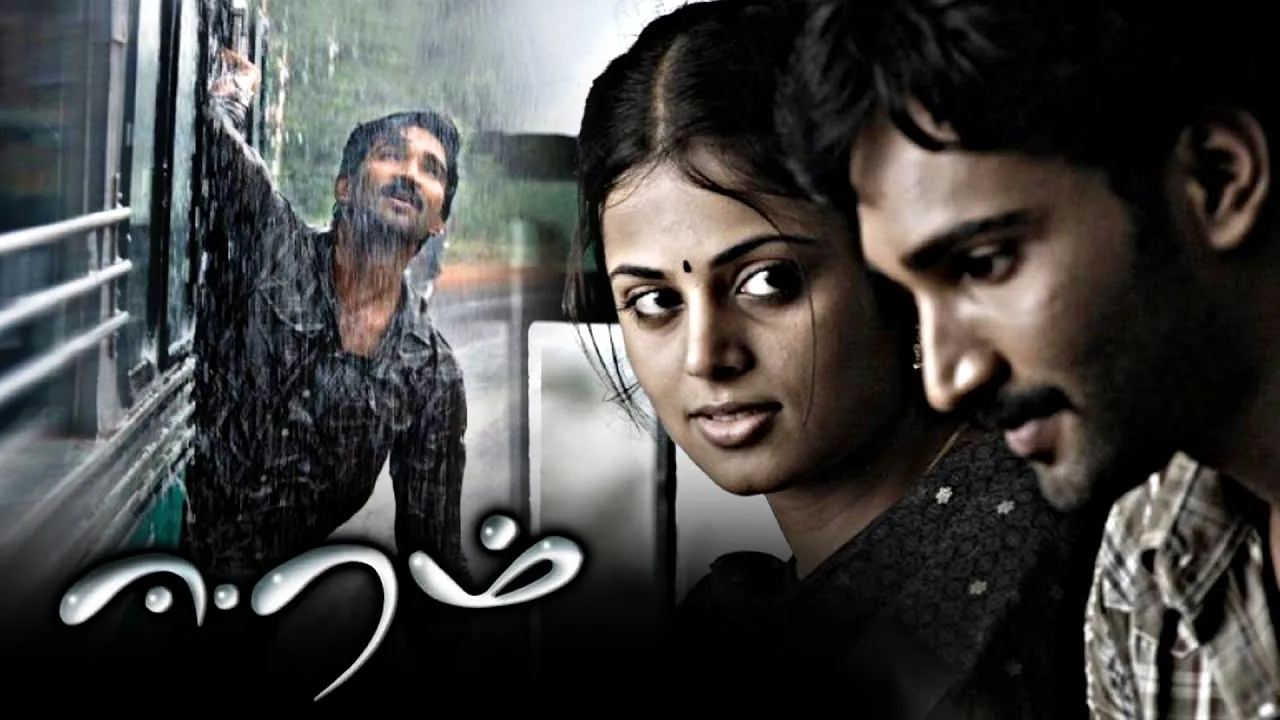 8. Shivalinga
Directed by P. Vasu, this horror-comedy movie is about a CID officer investigating a murder that leads him to unravel supernatural occurrences.
9. Manjulika Returns 2 (Premkatha Chitram 2)
Bindu commits suicide after learning that Sudheer is in love with another woman. Things change when she returns as a ghost and begins to haunt Sudheer and his girlfriend.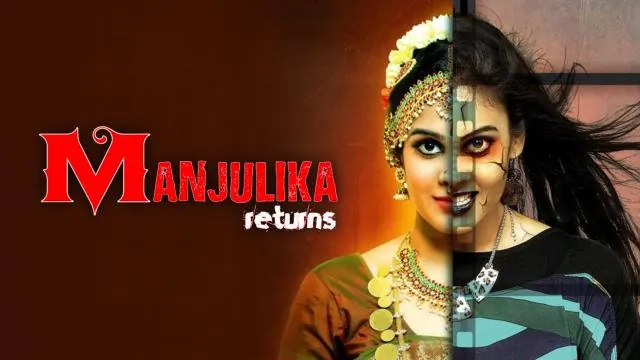 10. U-Turn
Pawan Kumar directed the Kannada horror movie U-turn, which stars Shraddha Srinath, Roger Narayana, Radhika Chetan, Dileep Raj, and others. On MX Player and the Goldmines Telefilms YouTube account, you can watch the Hindi-dubbed version of the movie online.
11. Aranmanai
Aranmanai is a horror comedy-drama in Tamil that is directed by Sundar C and stars Hansika. Mano Bala, Chithra, Vinay Rai, Andrea, and Laxmi Rai, among others, play essential parts in the Hindi version of Aranmanai, which is called Rajmahal and is on the Goldmines Telefilms YouTube channel.
12. Anando Brahma
Mahi V. Raghav directed the Telugu horror comedy-drama Anando Brahma, which stars Taapsee Pannu, Vennela Kishore, Srinivas Reddy, and others in critical parts. The Hindi-dubbed movie version is online on YouTube under the same name.
13. Aranmanai 2
Sundar C. has been in charge of the Tamil horror movie Aranmanai 2. The Hindi-dubbed version of the film, The Return of Rajmahal, is available online. It features Trisha, Poonam Bajwa, Siddharth, Soori, and others in essential parts. Maya(2015) Maya is a Tamil horror movie starring Nayanthara and directed by Ashwin Saravanan. Maya is offered online on MX Player with a Hindi dub.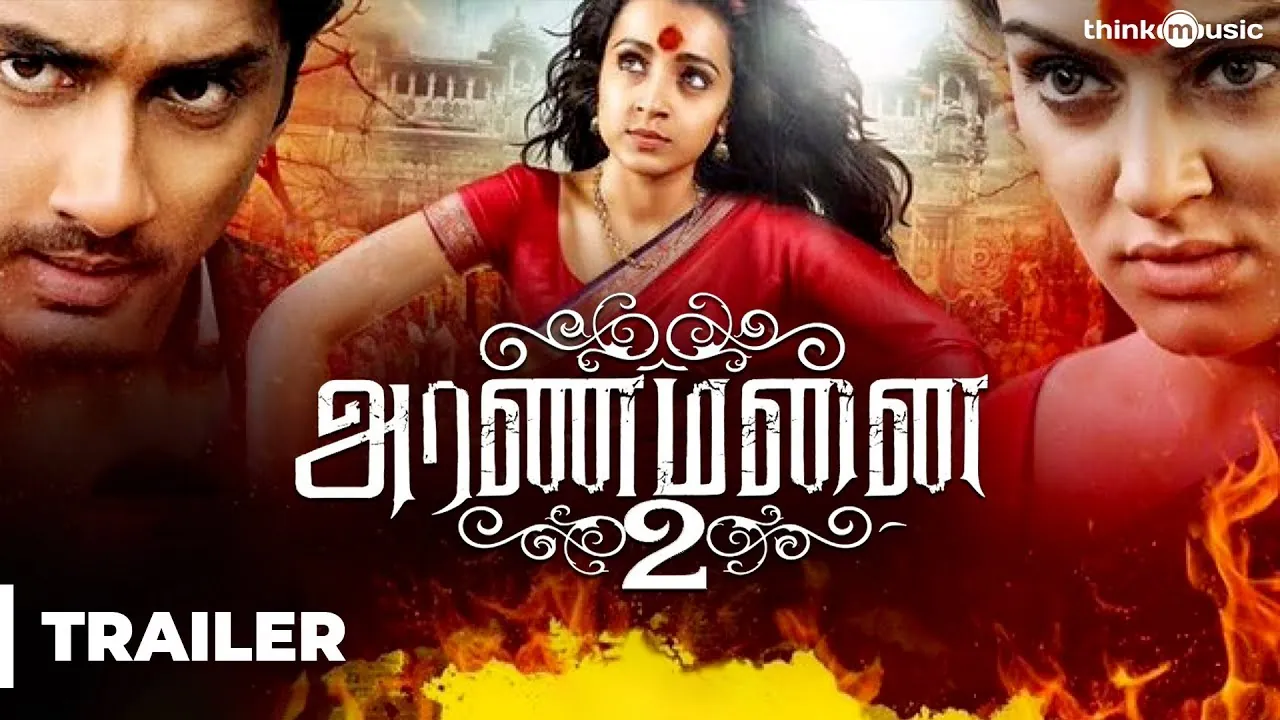 14. Arundhati
Arundhati is a Telugu-language movie starring Anushka Shetty and directed by Tollywood great Kodi Ramakrishna. On the Goldmines Telefilms YouTube account, you can watch the Hindi-dubbed version of the film.
Arundhati Ek Anokhi Kahani is the name of the Hindi version, in which Sonu Sood plays a crucial part. Shyam Prasad Reddy, a Telugu director, made this graphic horror drama.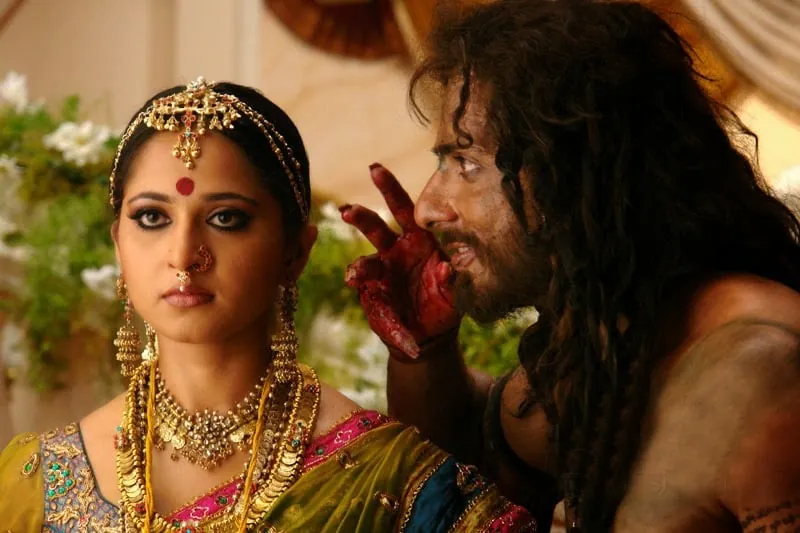 Conclusion
Tamil horror movies have carved a niche in cinema, offering audiences gripping narratives and spine-chilling experiences. With their Hindi-dubbed versions, these films have reached a wider audience, giving Hindi-speaking viewers a taste of the fear and excitement Tamil horror movies have to offer. So, if you're ready to embark on a chilling journey into the unknown, these best Tamil horror movies in Hindi dubbed will surely keep you on the edge of your seat!
Delve into a wealth of information about various TV shows and web series through Wilklistia. If you're eager to learn more about the specifics of your top shows, make it a point to visit our website for deeper insights.