Player Unknown's Battlegrounds, more commonly known as PubG, has taken the gaming world by storm since its release in 2017. With its intense battle royale gameplay and addictive multiplayer features, PubG has garnered a massive following worldwide.
As the game gained popularity in India, it also gave rise to a new breed of skilled players who have mastered every nuance and strategy. In this article, we will delve into the realm of PubG champions in India and explore some of the best players who have dominated the battlegrounds with their exceptional skills and tactical prowess.
Best PubG Players in India 
Here's the list of the best PUBG players in India, along with their professions and serial numbers in a table format:
| Serial No. | Name |
| --- | --- |
| 1 | Soul Mortal |
| 2 | Ankita C |
| 3 | Rog Stream |
| 4 | Girl GamerON 2.0 |
| 5 | Mysterious YT |
| 6 | Bhole Gaming |
| 7 | Ron Gaming |
| 8 | Pooja Khatri |
| 9 | Poor Gamer Clan |
| 10 | Cosmic YT |
| 11 | MDisCrazY |
| 12 | Gareebooo Gamer |
| 13 | Alpha Clasher Gamer |
1. Soul Mortal
Soul Mortal real name is Naman Mathur. He is a popular Indian gamer born on 22 May 1996 in Maharashtra, India. In his playing carrier, he won many tournaments. His channel is subscribed to by more than 2.3+ Million people.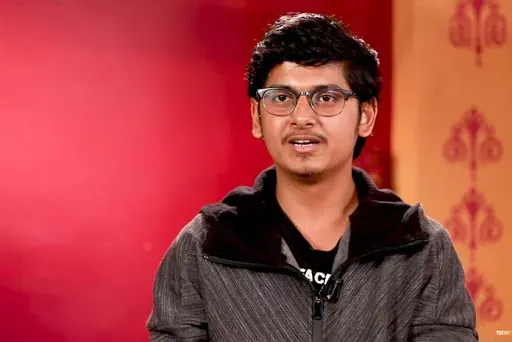 2. Ankita C
Ankita C is an Indian PUBG gamer whose channel is subscribed to by more than 120K+ people. She started her Youtube Journey with PUBG streaming in 2018.
3. Rog Stream
RogStream is a popular Youtube channel created by Ayushi Tiwari on 11 July 2011. She started her Youtube Journey in 2011 when she streamed her first video.
4. Girl GamerON 2.0
Girl GamerON 2.0 is a famous Youtube Channel known for playing PUBG and other Battle games. As per find information, a lot of people connect with her. More than 65+ people follow her on Youtube.
5. Mysterious YT
Mysterious YT's real name is Shajia, who is an Interior designer. But now she is gaining fame as Gamer and is best known for PUBG live streaming. Moreover, she also streams other battle games.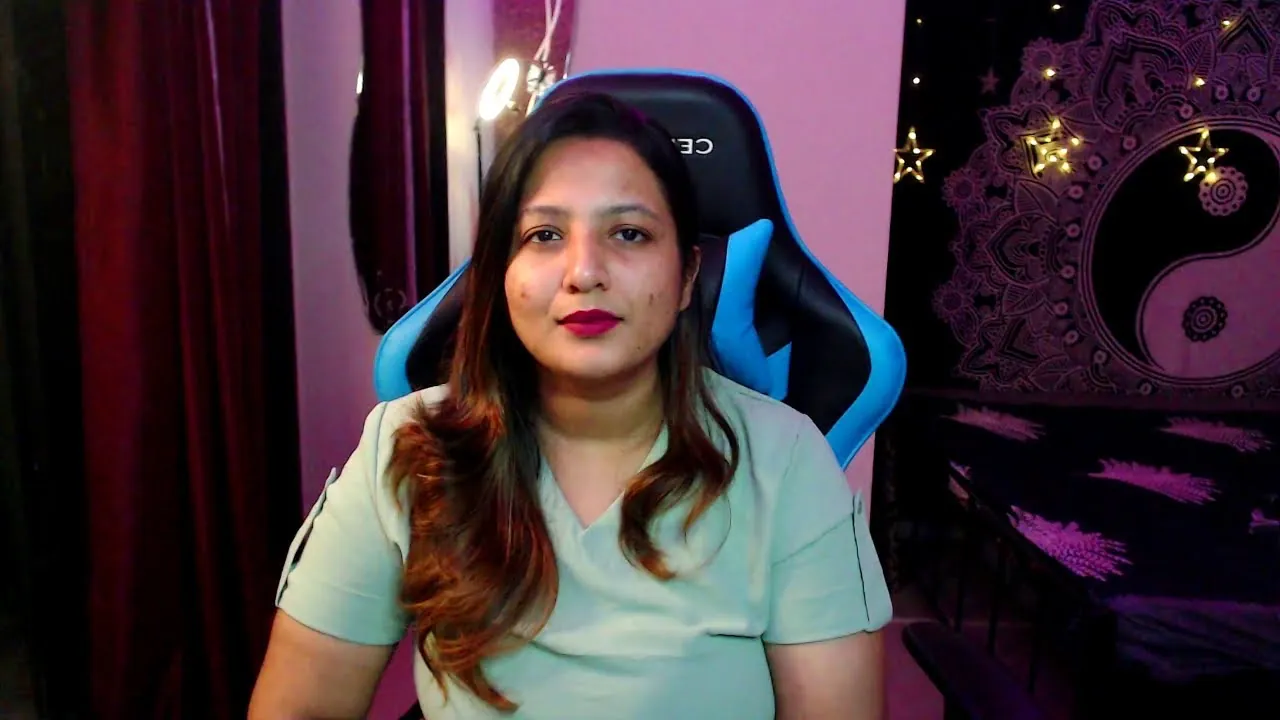 6. Bhole Gaming
BHOLE GAMING is a PUBG live streamer whose channel is subscribed to by more than 16K+ people. People love his PUBG playing style.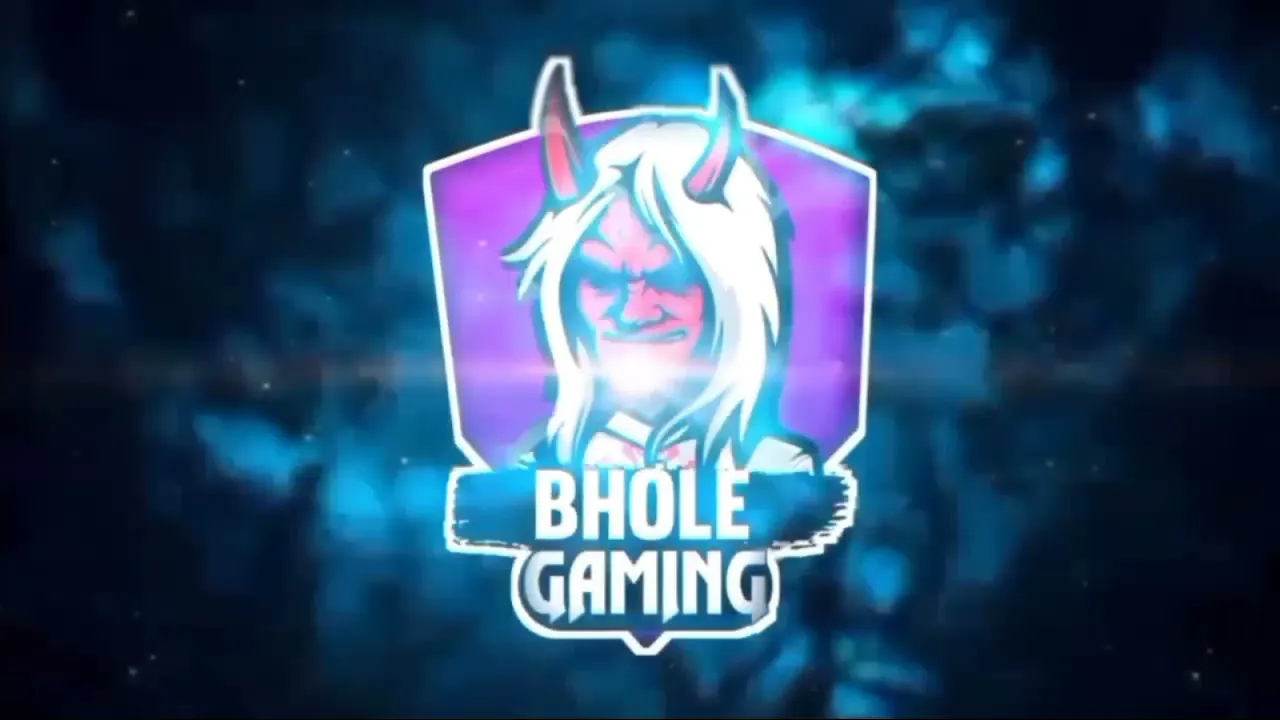 7. Ron Gaming
Ron Gaming is a famous PUBG live streamer who also streams for other battle games such as "Appex Legend and Call of Duty" games. More than 1.7+ Million people subscribe to his channel.
8. Pooja Khatri
Pooja Khatri is an Indian Actress who acted in several TV shows such as "CID", "Mahabali Hanuman", "Dev Kalindi", and "Ichha Pyari Nagin". But now she best knows as a "PUBG player" whose best kill is 24 in Squad. She was born on 2 August 1992 in New Delhi. She started her Youtube Journey on 2 November 2018, and now her channel is subscribed by more than 409K+ people.
9. Poor Gamer Clan
Poor Gamer – Mayank Yadav is also listed in the list of "Best Indian PUBG Players on Mobile". He started her youtube Journey in 2017 and slowly gained fame by live-streaming PUBG.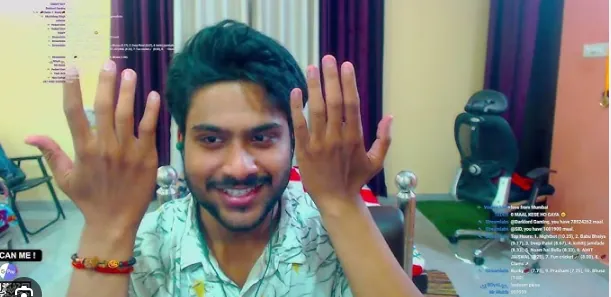 10. Cosmic YT
Cosmic YT – Inder Pal Singh is a popular PUBG streamer whose channel is subscribed to by over 650+ people. Inder Pal Singh was born in 1992 who best known for playing PUBG. In addition, he also has a backup channel to which more than 147K+ people subscribe.
11. MDisCrazY
MDisCrazY is an Indian Gamer on Youtube who is best known for playing PUBG and live streaming. His real name is Fah. Mohammad, as shown on his official Instagram. He joined youtube in 2017 and streamed for a PUBG game.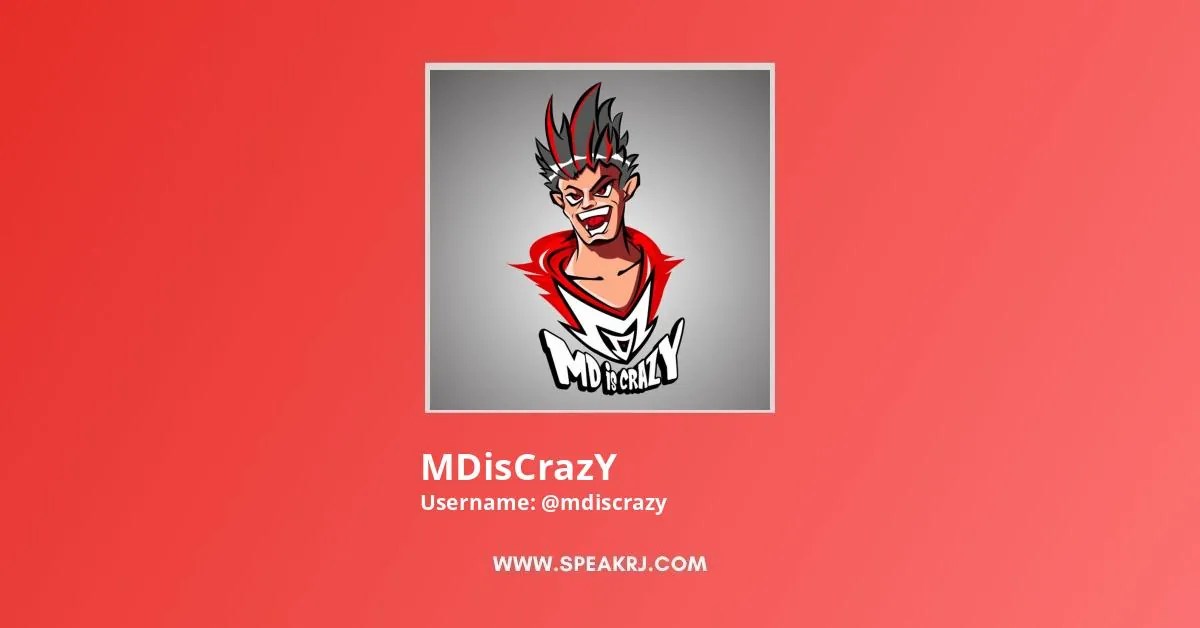 12. Gareebooo Gamer
Gareebooo is a famous Youtuber whose real name is Kunal Sharaf. He started his youtube carrier with a roasting channel named "Gareeb". After that, he created a gaming channel on Youtube named "Garbo", and now he is best known as the "Top PUBG Player on Youtube", whose medium is subscribed to by 976K+ people.
13. Alpha Clasher Gamer
Alpha Clasher – Pratik Jogiya is an Indian PubG player who started his gaming carrier with Clash of Clans game streaming. During this time, he achieved 100K subscribers on Youtube. After that, he switched to a PUBG game and became the most popular PUBG player. Now he become a top-rated PUBG player, followed by 824K+ people on Youtube.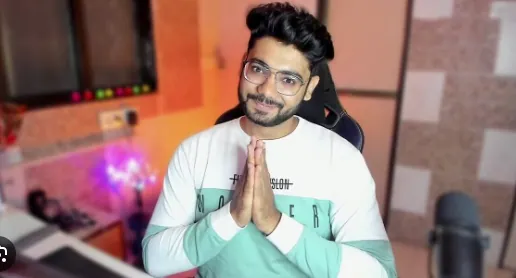 Conclusion
In conclusion, India has emerged as a powerhouse in the world of PubG gaming, producing some of the best players in the country. These players have showcased their skills and expertise in various tournaments, bringing glory to the nation. 
With their strategic thinking, precise aiming, and quick reflexes, they have carved a niche for themselves in the competitive gaming scene. As PubG continues to gain popularity in India, it is exciting to see how these players will continue to evolve and dominate the game. So, whether you are an aspiring gamer or simply a fan of PubG, keep an eye on these talented individuals as they continue to make waves in the gaming world.
Dive into entertainment with Wilklistia, your go-to source for detailed information on various topics, from TV shows to movies.