15 Must-Watch Amala Paul Movies of All Time (2023 Updated List) – Don't Miss Them
Amala Paul, the versatile and talented actress, has carved a niche in South Indian cinema. With her captivating screen presence and impeccable acting skills, she has won the hearts of millions of fans. From intense dramas to lighthearted rom-com, Amala Paul has displayed her range as an actress through diverse filmography.
In this article, we will take you through some of the best movies she has participated in, showcasing her talent and leaving an indelible mark on the industry. So sit back, relax, and get ready to explore the Best Amala Paul Movies of All Time List!
Best Amala Paul Movies of All Time List
| Serial No. | Movie Name | Release Year |
| --- | --- | --- |
| 1 | Aadu Jeevitham | Upcoming |
| 2 | Aadai | 2019 |
| 3 | Ratsasan | 2018 |
| 4 | Thiruttu Payale 2 | 2017 |
| 5 | Deiva Thirumagal | 2011 |
| 6 | Vettai | 2012 |
| 7 | Mynaa | 2010 |
| 8 | Velaiyilla Pattathari 2 | 2017 |
| 9 | Nimirndhu Nil | 2014 |
| 10 | Pasanga 2 | 2015 |
| 11 | Thalaivaa | 2013 |
| 12 | Adho Andha Paravai Pola | 2022 |
| 13 | The Teacher | 2023 |
| 14 | Christopher | 2023 |
| 15 | Bholaa | 2023 |
1. Aadu Jeevitham
Aadu Jeevitham is an upcoming Malayalam film directed by Blessy and produced by K. G. Abraham. This is a biography, adventure movie in Hindi dubbed starring Prithviraj Sukumaran, Amala Paul, Vineeth Sreenivasan and Aparna Balamurali in prominent roles. In this film, music composed by A. R. Rahman.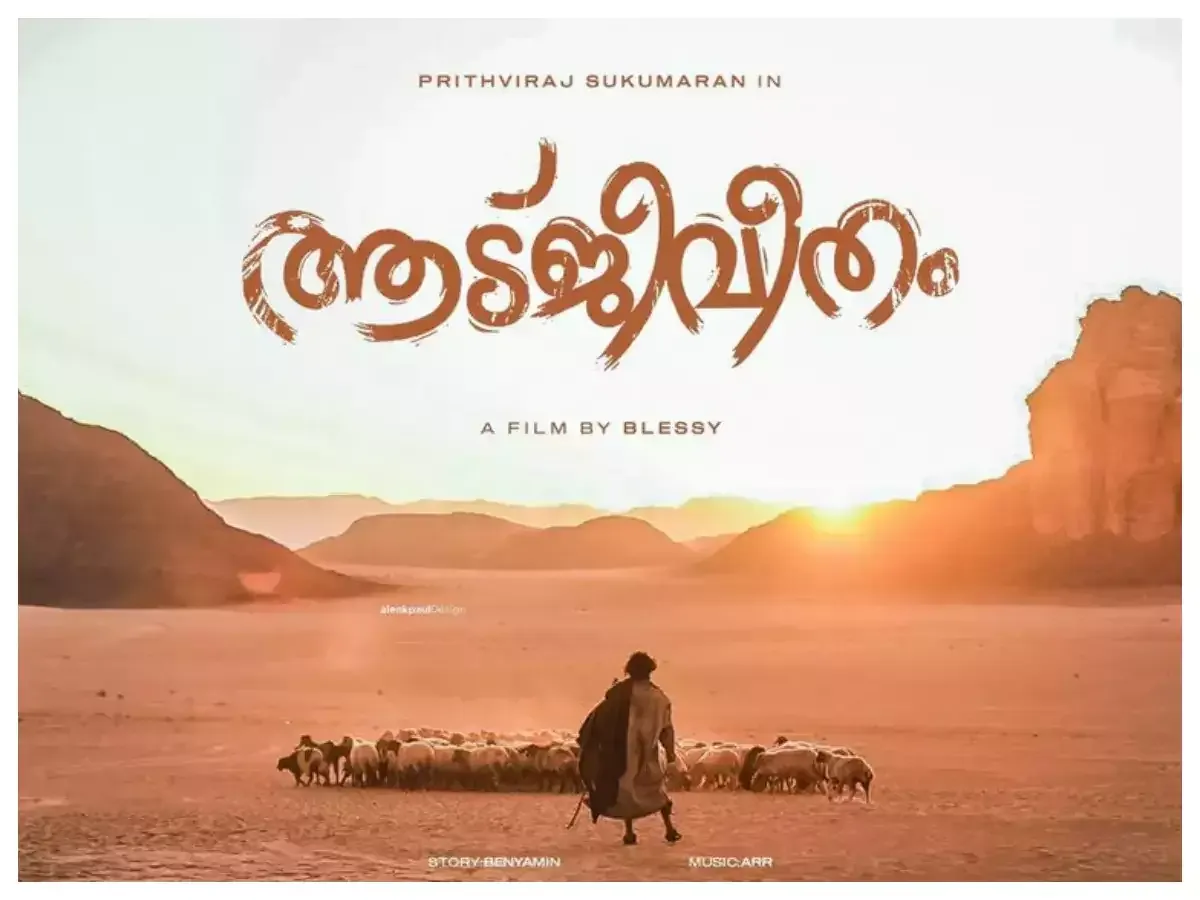 2. Aadai (2019)
In this bold and gripping thriller directed by Rathna Kumar, Amala Paul delivers a captivating performance as a free-spirited woman who awakens in an abandoned building naked. Her portrayal of a woman navigating challenging circumstances earned praise for its raw intensity and fearlessness.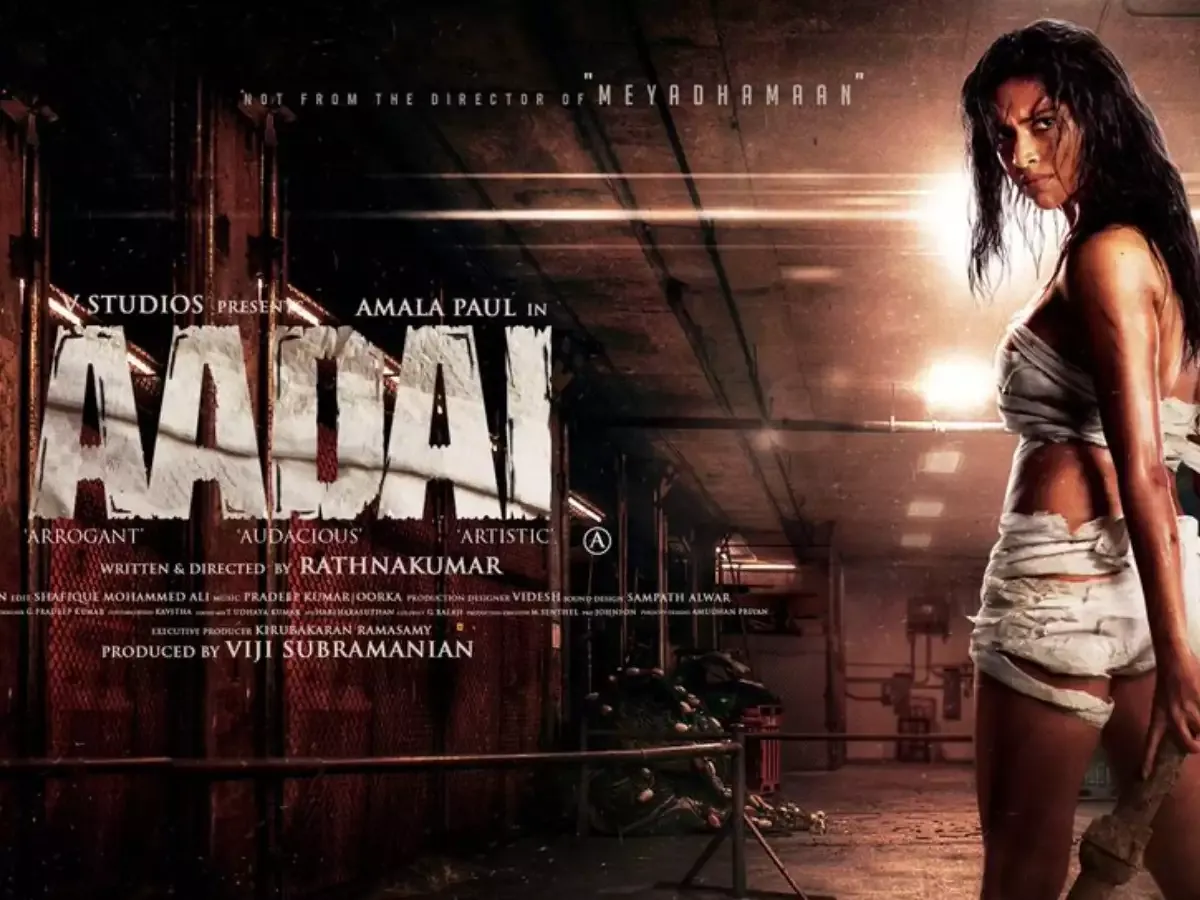 3. Ratsasan (2018)
Amala Paul's versatility shines through in "Ratsasan," where she takes on the role of a teacher in a film predominantly known for its gripping suspense and psychological thriller elements. As the movie revolves around a police officer's pursuit of a psychotic killer, Amala Paul's presence adds depth to the storyline.
4. Thiruttu Payale 2 (2017)
Amala Paul's portrayal of a woman targeted by an online sociopath inin Ganeshan direc,torial is both impactful and engaging. As she teams up with a police officer to unveil the truth, her performance keeps audiences on the edge of their seats.
5. Deiva Thirumagal (2011)
In this heartfelt remake of a Hollywood film, Amala Paul plays a significant role as part of a stellar cast including Vikram and Anushka. The movie explores the emotional journey of a father with intellectual disabilities as he fights for custody of his daughter.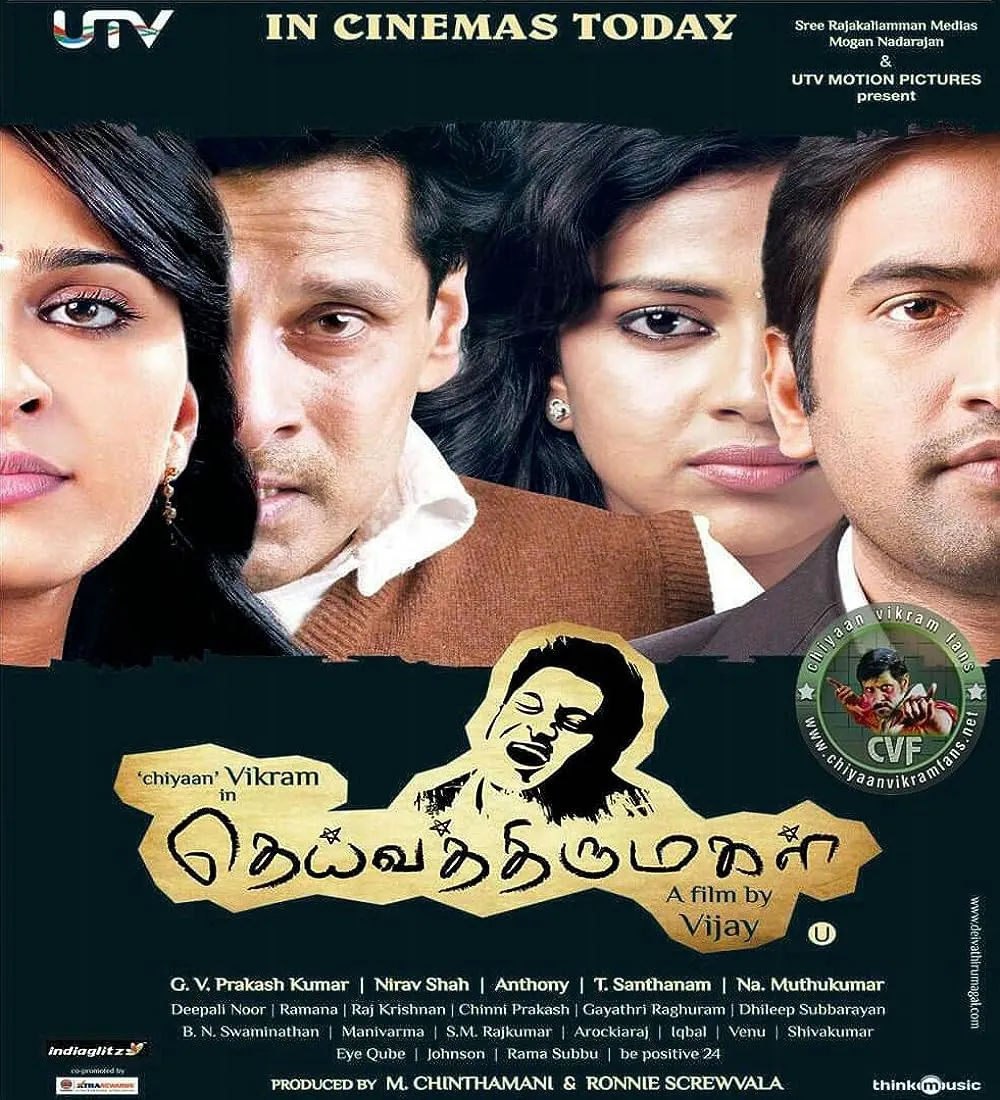 6. Vettai (2012)
In Lingusamy's action-packed drama, Amala Paul stands out alongside Madhavan and Arya. As she shares the screen with these talented actors, her performance contributes to the film's engaging narrative and dynamic character relationships.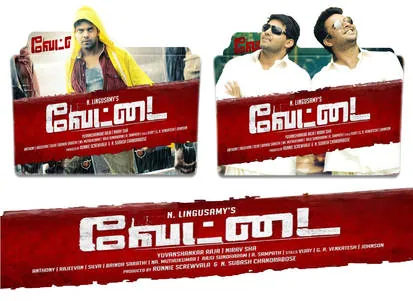 7. Mynaa (2010)
Directed by Prabhu Solomon, "Mynaa" showcases Amala Paul's ability to portray nuanced emotions in a poignant love story. Her chemistry with Vidharth and her portrayal of a girl caught in a whirlwind of challenges elevate the film's emotional impact.
8. Velaiyilla Pattathari 2 (2017)
While this film didn't reach the heights of its predecessor, Amala Paul's presence remains despite the movie's theme, her performance adds value to the storyline. It showcases her commitment. Alice Paul delivers a heartwarming performance into her craft.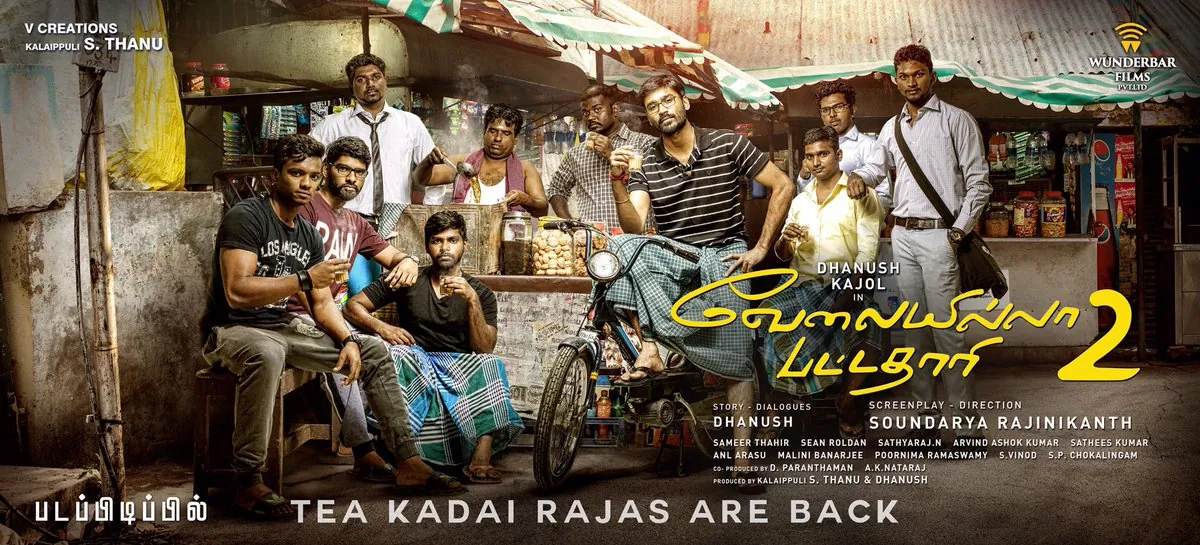 Also, check for the Top Movies of other Celebrities here:
9. Nimirndhu Nil (2014)
Although the film faced challenges appreciated by critics. Her contribution to the movie's themes of integrity and social change highlights her ability to embrace thought-provoking roles.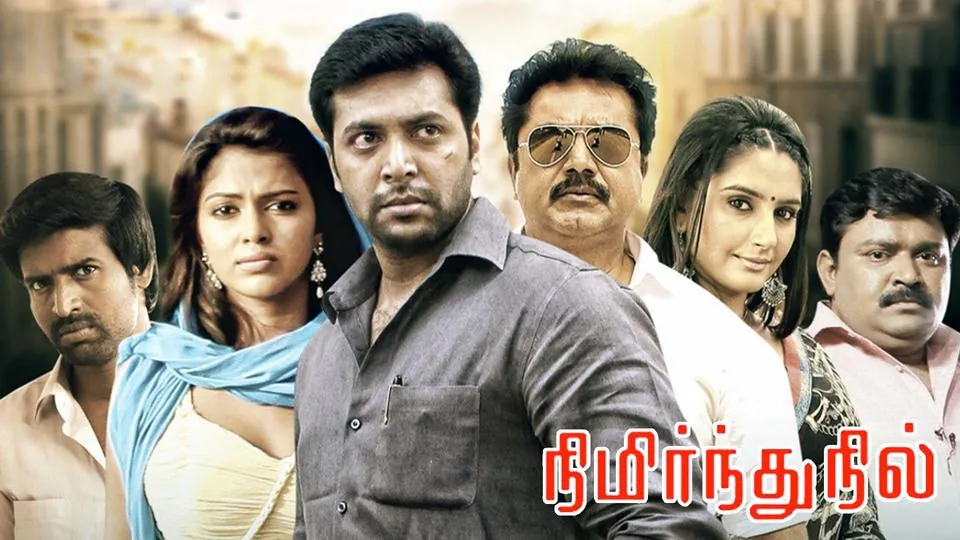 10. Pasanga 2 (2015)
In this heartfelt film addressing issues related to hyperactive children, Amala Paul delivers a heartwarming performance. Her portrayal complements the film's focus on parental challenges and the importance of understanding and addressing such issues.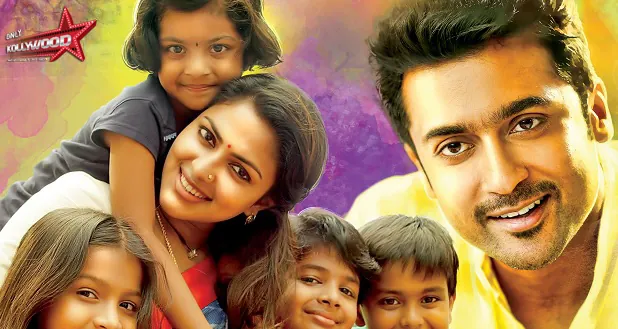 11. Thalaivaa (2013)
The Leader) is an Indian Tamil-language action thriller film[2][3] written and directed by A. L. Vijay in 2013. It features Vijay in the leading role. Produced by Chandraprakash Jain, the film features a background score and soundtrack by G. V. Prakash Kumar, with cinematography by Nirav Shah and editing by Anthony.
The plot centres on a dancer who assumes his deceased father's position as a crime boss. In addition to Ragini Nandwani, Amala Paul, Sathyaraj, Santhanam, Abhimanyu Singh, and others, the film also features an ensemble cast of supporting actors.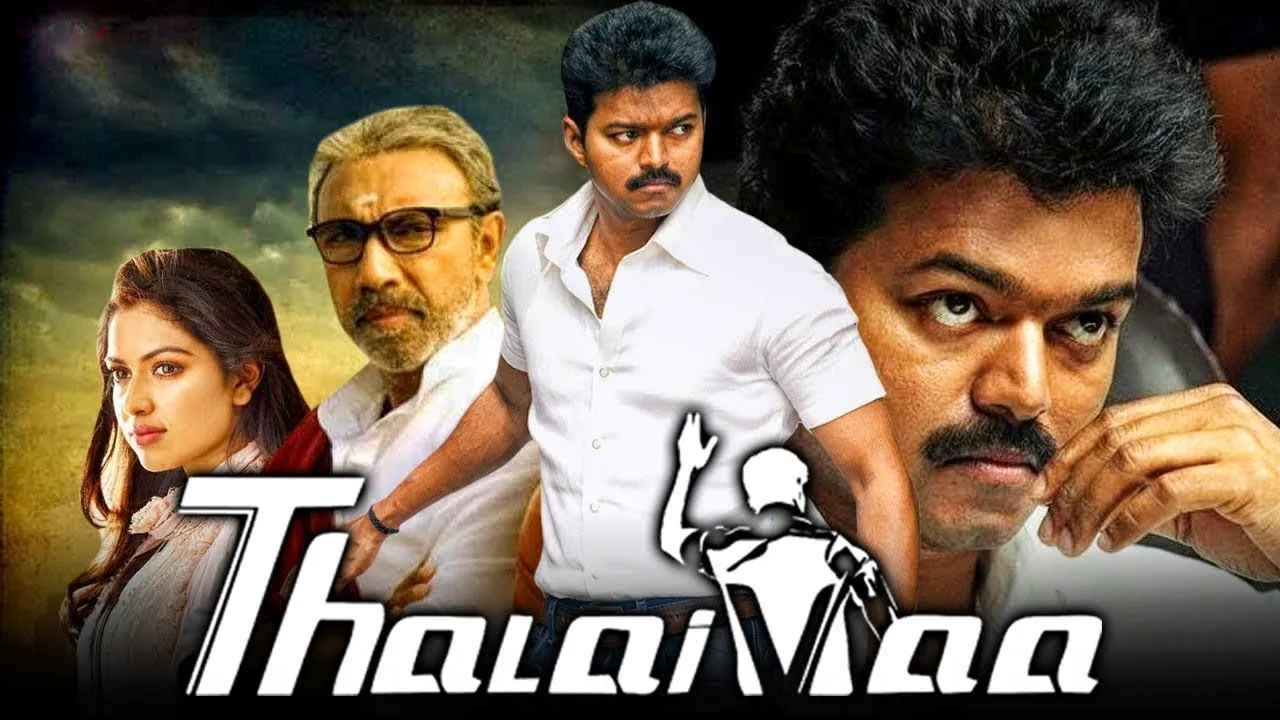 12. Adho Andha Paravai Pola
Adho Andha Paravai Pola is an upcoming Tamil film 2018 starring by Amala Paul in a seamlessly transitioned Tamil language film directed by K.R. Vinoth. It is scheduled to be released in the month of December. This is a adventure, drama film in which music is given by Jakes Bejoy.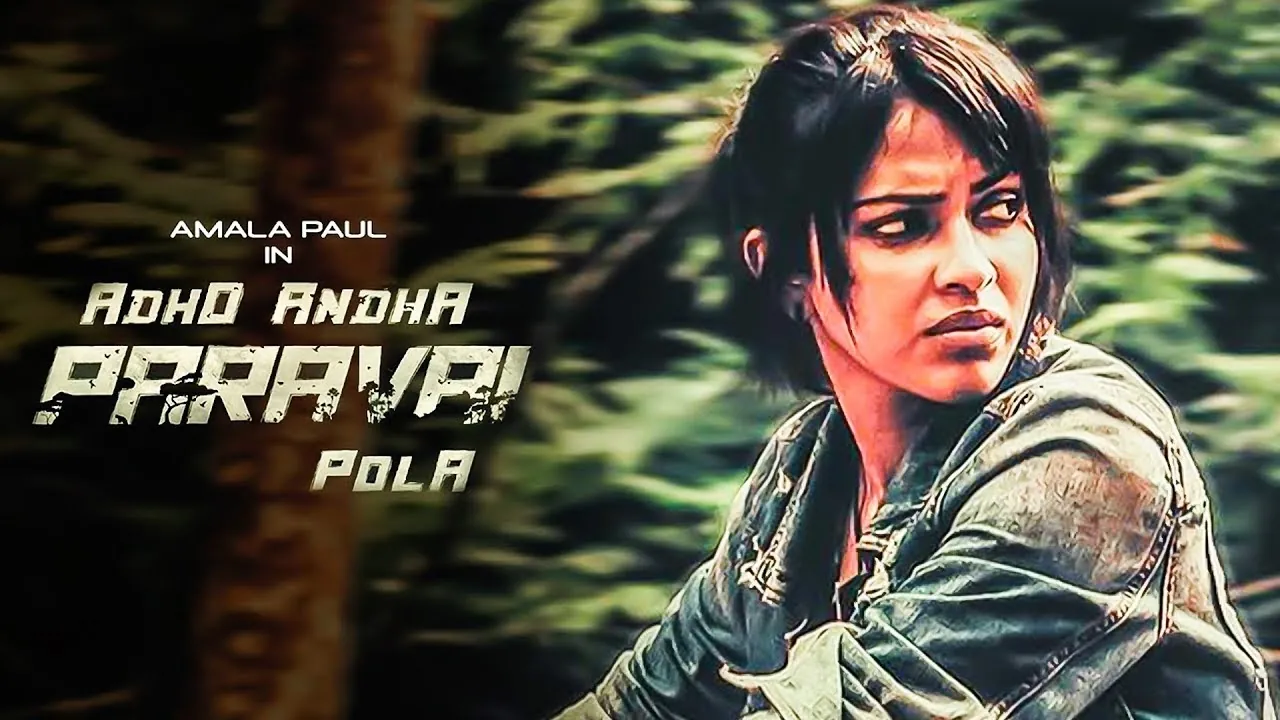 13. The Teacher
The Teacher is a 2022 Indian Malayalam-language drama thriller film directed by Vivek who also wrote the story for the film. Produced by Nutmeg Productions and VTV Films, it stars Amala Paul in the titular role alongside Hakkim Shah, Chemban Vinod Jose and Manju Pillai. The film has music composed by Dawn Vincent.
14. Christopher
Christopher is an 2023 Indian Malayalam-language vigilante action thriller film directed by B. Unnikrishnan and written by Udaykrishna. It stars an ensemble cast of Mammootty, Vinay Rai, R. Sarathkumar, Sneha, Amala Paul, Aishwarya Lakshmi, Aditi Ravi, Shine Tom Chacko, Deepak Parambol and Siddique.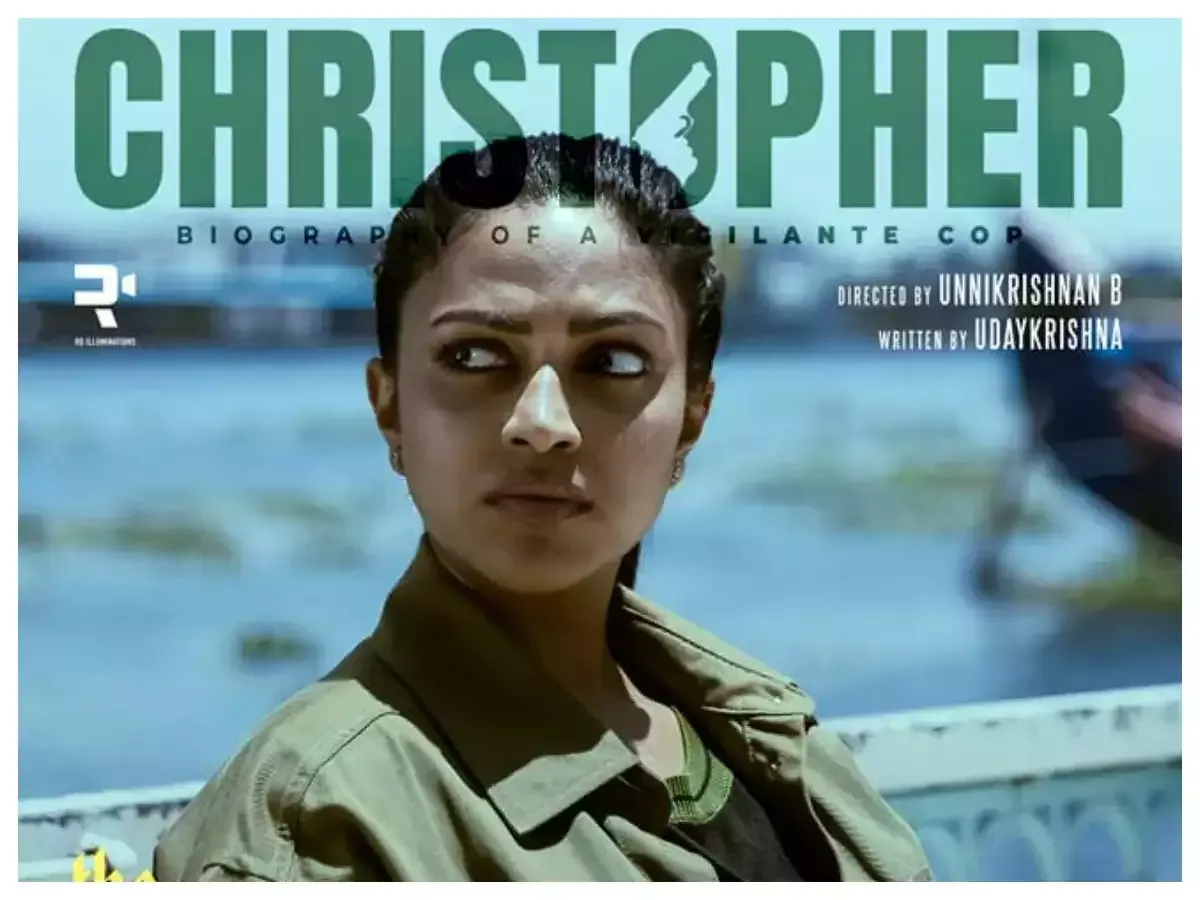 The film chronicles about the life journey of ADGP Christopher Antony from his childhood to an encounter specialist who uses vigilantism to safeguard the civilians.
15. Bholaa
Amala Paul, who has been in movies in Tamil, Telugu, and Malayalam, will have a cameo in the action movie Bholaa. Bholaa is a 2023 Indian Hindi-language action-adventure film directed by Ajay Devgn and jointly produced by Ajay Devgn FFilms, Reliance Entertainment, T-Series Films and Dream Warrior Pictures.
It is a remake of the critically-acclaimed 2019 Tamil film Kaithi and stars Devgn in the titular role alongside Tabu, Deepak Dobriyal, Sanjay Mishra, Gajraj Rao and Vineet Kumar.
Conclusion
Amala Paul's filmography is a testament to her versatility as an actress who can seamlessly transition between various genres and roles. From her intense performance in "Aadai" to her portrayal of emotionally charged characters, she continues to leave a lasting impact on the world of cinema. Her commitment to delivering exceptional performances has solidified her position as a prominent figure in the South Indian film industry.
Don't miss Wikilistia.com's latest news and updates, and be at the forefront of knowledge. Stay informed!