While Love Island may have captured hearts as the ultimate dating show, Celebs Go Dating is not lagging far behind in entertainment. Something is captivating about witnessing our beloved celebrities stepping into the dating world, with all its ups, downs, and hilarious encounters with regular folks.
With the conclusion of Love Island 2023, the spotlight shifted to celebrity dating. As anticipation mounts, the start date and lineup for the upcoming season have been unveiled, and fans are in for a treat.
Celebs Go Dating 2023 Premiere Date 
Please mark your calendars for Sunday, August 20th, 2023, as Celebs Go Dating returns to our screens. The show will air on E4, bringing drama, romance, and laughter to your evenings. Set to grace your television straight through to Thursday; it's time to welcome a fresh batch of six stars on their quest for love.
Celebs Go Dating 2023: The Celebrity Lineup
As the new season gears up for its premiere, let's look at the star-studded cast sharing their dating escapades with E4 viewers.
Adam Collard: The Love Island Contender
Adam Collard burst onto the scene in 2018 as a contestant on Love Island. Despite his previous appearances on the show, Adam is still looking for his ideal partner. After two unsuccessful attempts to find love on the reality dating series, will his journey with Celebs Go Dating lead him to his long-awaited match?
Chloe Burrows: Love Island's Hopeful Heart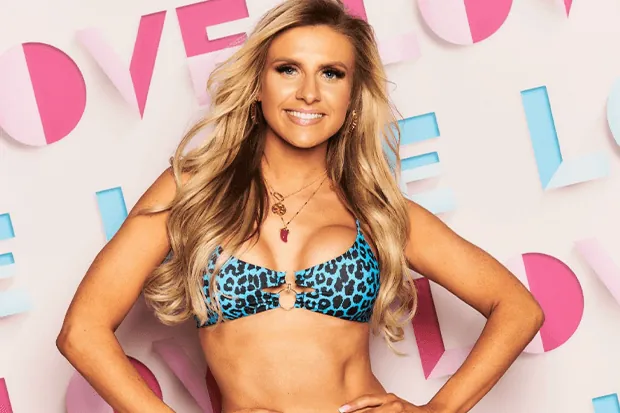 Chloe Burrows, a familiar face from her participation in Love Island series seven, is no stranger to the world of dating shows. After coming second on the show alongside her then-boyfriend Toby Aromolaran, Chloe's journey changed after their breakup. She is diving back into the dating world on Celebs Go Dating with a fresh perspective.
Mark-Francis Vandelli: The Made in Chelsea Maven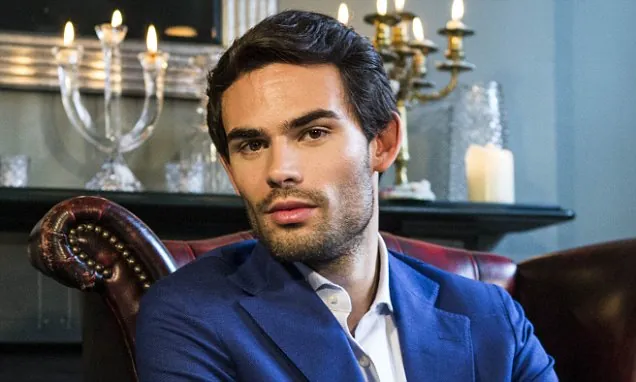 A mainstay on the E4 series Made in Chelsea since 2011, Mark-Francis Vandelli is a familiar face to reality TV enthusiasts. Beyond his appearances on the Chelsea-based show, Mark has graced other programs like Celebrity Come Dine With Me, Celebrity Juice, and Virtually Famous.
Also read about the release date of other shows:
Lottie Moss: The Model on a Quest for Love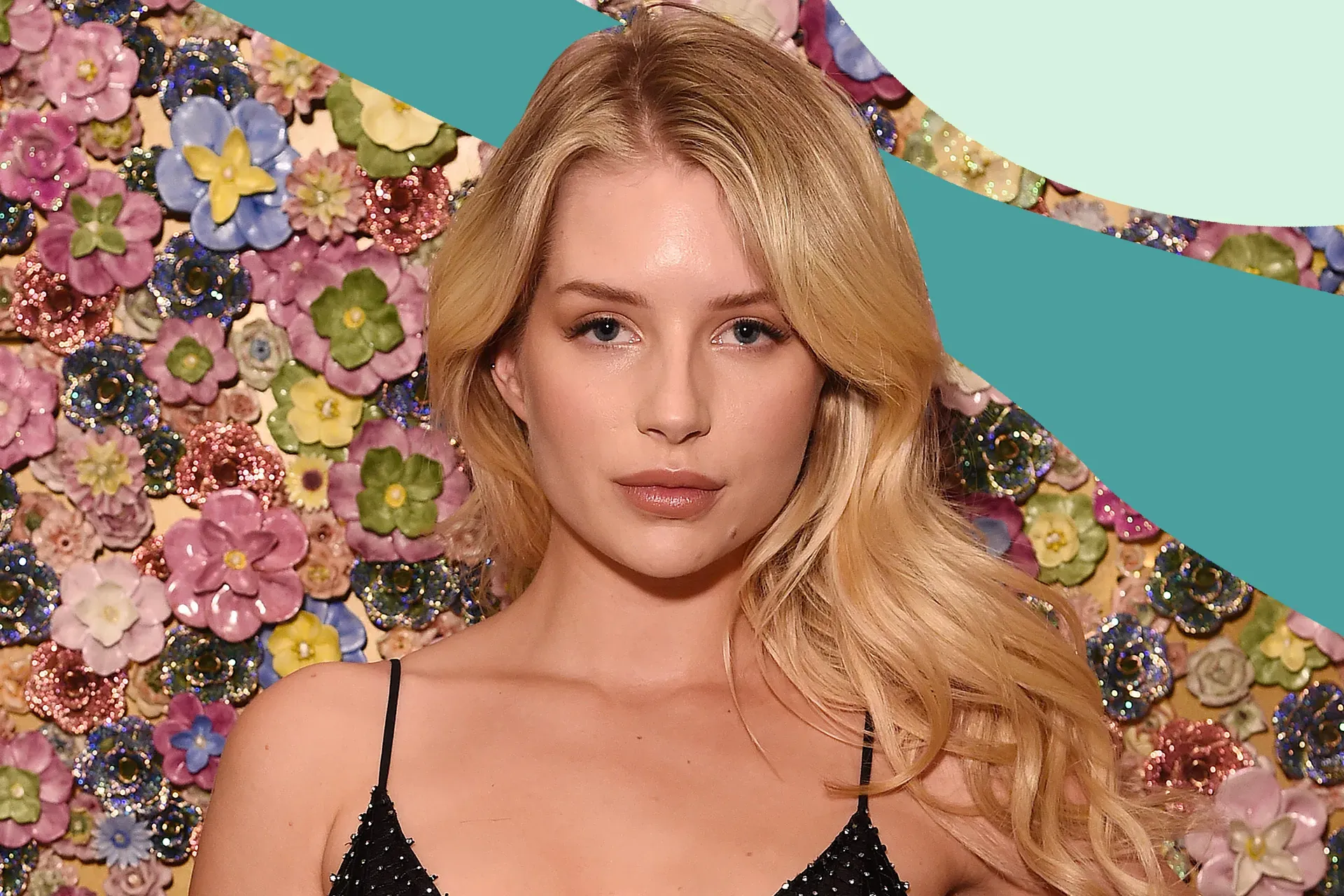 Lottie Moss, recognized for her modelling career and as the younger half-sister of supermodel Kate Moss, is stepping into Celebs Go Dating. With her experience in the fashion industry and notable appearances on prestigious magazine covers, Lottie brings her flair to the dating game.
Spuddz: The Comedy and Internet Sensation
Spuddz is a versatile entertainer, encompassing stand-up comedy, vlogging, and writing. His humour and pranks have garnered him a significant following on social media. From light-hearted sketches to amusing public stunts, Spuddz is set to infuse the show with his comedic charm.
Vanessa Feltz: The Television and Radio Icon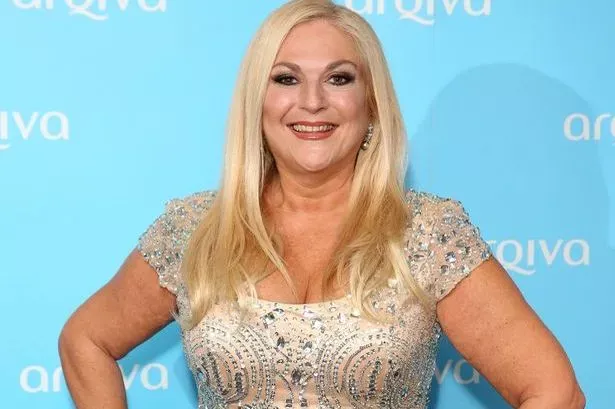 With a career spanning over three decades, Vanessa Feltz is a household name in television and radio. Recognized for her appearances on shows like This Morning and her radio show, Vanessa's recent separation from her partner has led her to explore the possibilities of love again on the dating reality series.
Conclusion
The twelfth season of Celebs Go Dating promises to deliver entertainment, drama, and heartwarming moments as these celebrity singles navigate the complex world of relationships. Tune in on August 20th at 9 pm on E4 to witness their romantic journeys unfold over four weeks of captivating episodes. As the cast embarks on their quest for love, viewers can expect a rollercoaster of emotions, unexpected connections, and a healthy dose of reality TV magic.
Don't miss out on valuable insights! Keep yourself in the know by checking out Wikilistia latest news and updates.