After just two professional fights, Dillon Danis has more than two million Instagram fans and seems close to Conor McGregor, the most famous UFC fighter in the world.
When he fights Logan Paul, who also made a lot of money by walking the line between sports and fame, Danis will start a new sport before his MMA career.
The controversial American is likely to be watched by many worldwide when he takes part in the event with KSI and Tommy Fury as the headliners.
He also played a role in John Fury's explosive press conference before the fight, which he started by sitting next to Tommy's father. Here's everything you need to know about Danis, the next fighter to move from mixed martial arts (MMA) to boxing.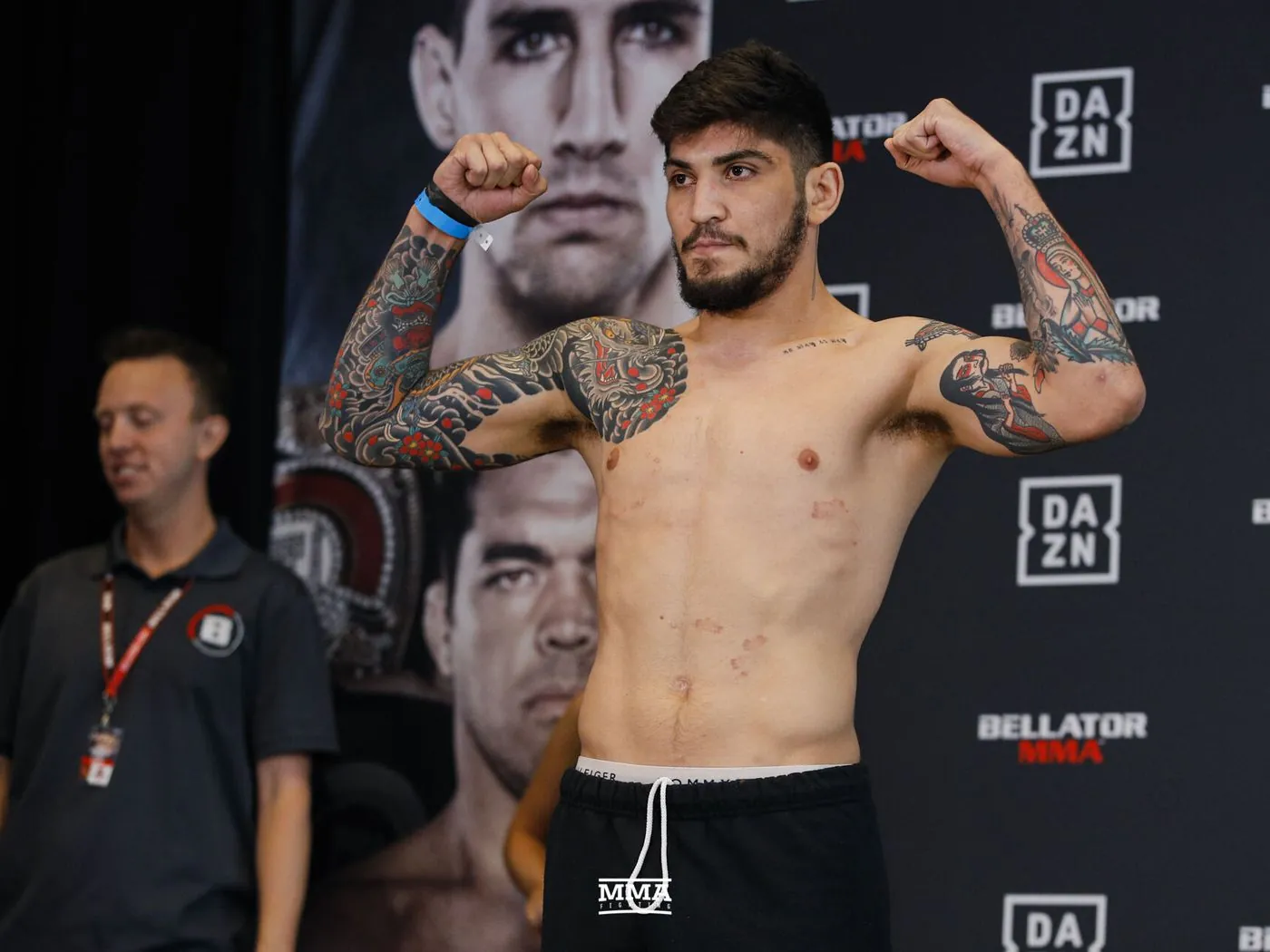 Who is Dillon Danis?
When it comes to physical skill, Dillon Danis stands out in combat sports. Danis, born and raised in New Jersey, is now known as one of the best fighters in the world.
He is known for being tough and having excellent technical skills. Danis started wrestling at Parsippany Hills High School, even though he couldn't do a push-up.
He started learning Brazilian Jiu-Jitsu after he got into a fight at school when he was 15 years old. Danis began attending Marcelo Garcia's school in New York when he was 17. When he was 19, he moved there to pursue a career in Brazilian jiu-jitsu.
Dillon Danis Biography
Raised in Parsippany–Troy Hills, New Jersey, he was born to a Honduran mother and an Armenian father. Danis went to Parsippany Hills High School and started wrestling there even though he "couldn't do one pushup" as a student.
After getting into a fight at school when he was 15, he began to train in Brazilian Jiu-Jitsu. Danis started attending Marcelo Garcia's academy in New York when he was 17.
When he was 19, he went to New York to pursue Brazilian Jiu-Jitsu as a career. At age 21, he got his black belt because he had won several high-level events.
Danis's first fight in MMA
When UFC boxer Conor McGregor's training camp asked Danis to be a coach in 2016, he became interested in the mixed martial arts scene. For Dillon, it made sense to switch from BJJ to MMA. His connection with Marcelo Garcia, who taught him Brazilian Jiu-Jitsu and gave him a black belt, was vital.
Conor McGregor noticed how good he was and used him in a wrestling match. This made him even more well-known. Dillon's mixed martial arts record of 2-0 says a lot about how good he is. His BJJ wins are still impressive, but his MMA wins show his flexibility.
All eyes are now on Dillon as he prepares for his boxing match with Logan Paul.This fight could be a turning point in Danis's career since both fighters bring unique skills to the ring.
Encourage you to examine the subsequent articles:
Age of Dillion Danis
Dillon Danis is 30 years old in 2023. On August 22, 1993, he was born. Danis started Brazilian Jiu-Jitsu at a young age, which shows how much he cares about the sport.
How Tall Is Dillion Danis?
Dillon Danis is an impressive 6 feet 0 inches tall, which is about 1.83 meters.
Parents of Dillion Danis
Dillon Danis was born to a mother who was from Honduras and a father who was from Armenia. This mix of backgrounds gave him a unique point of view and a strong will in martial arts.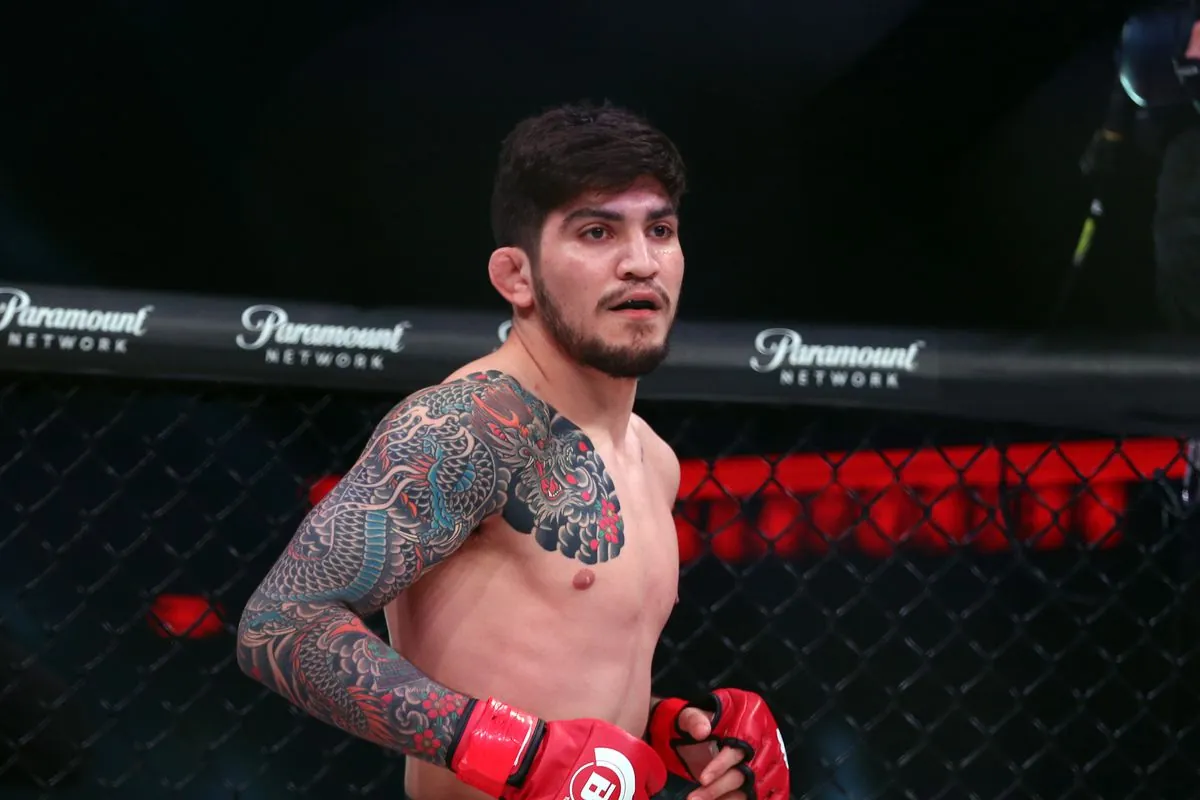 Wife of Dillion Danis
Dillion Danis is single and does not have a wife. He has kept his love life primarily out of the public eye. But he was in a relationship with someone more well-known on the internet than he was. That person is said to be Savannah Montano.
How did Dillon Danis connect into John Fury's press conference?
SportingNews.com says that at a news conference before the fight on August 22, Danis, who likes to stir up trouble, would have appreciated what Fury Sr. did. On his 30th birthday, Danis sat next to Paul as the 59-year-old went on what many people called a "rampage" during a promotional event.
Fury got up and yelled insults at Paul, promising the crowd that he would fight "anyone in the building." When Fury pushed over a table and threw things at the group on his way to trying to fight KSI, the scene became physically violent. Danis could be seen on the left side of the stage picking up a chair, but his protectors told him not to use it as a weapon.
On video, a voice that seemed to be talking to Danis said, "Listen, mate, don't do it. You'll get caught. "No, don't do it." Danis and Paul could be seen throwing things at each other as security tried to calm the crowd down after the press meeting was cut short.
Paul fought backup opponent Mike Perry because, according to Paul, Danis "threw a fit." The next day, Fury said he was sorry for what he had done, and his son said he had been drinking red wine in his hotel before.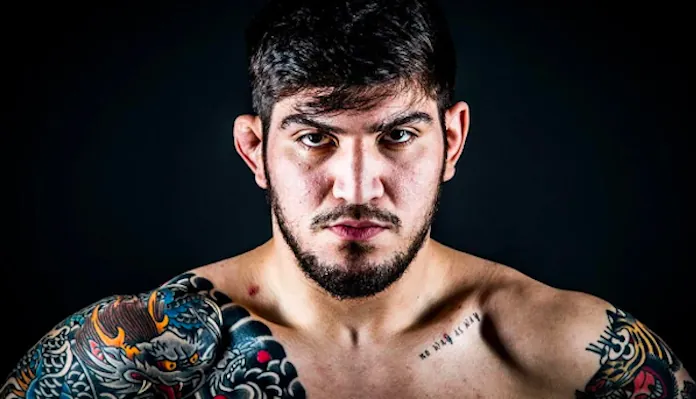 Conclusion
Danis was born in New Jersey and started wrestling as a freshman. He later switched to jiu-jitsu and won the Pan No-Gi Championship in 2016. By then, he was already a Black Belt and training with world winners.
People say that Danis did well in school, but he said that he was always thinking about exercise. His mother, Nikki, encouraged him to follow his jiu-jitsu goals.
Make sure to keep this page easily accessible by saving it in your bookmarks for future updates. The full story can be found at the URL given. To stay up-to-date with the latest information, head over to www.wilklistia.com.