Gabriel Guevara, a Spanish actor, was taken into custody at the Venice Film Festival on charges of sexual abuse. A story in the Hollywood Reporter said that French police had issued an international arrest warrant for him for sexual assault in France.
During the Venice Film Festival, Gabriel was reportedly taken by Italian police a day before he was to receive an award. Read on to find more details of the incident.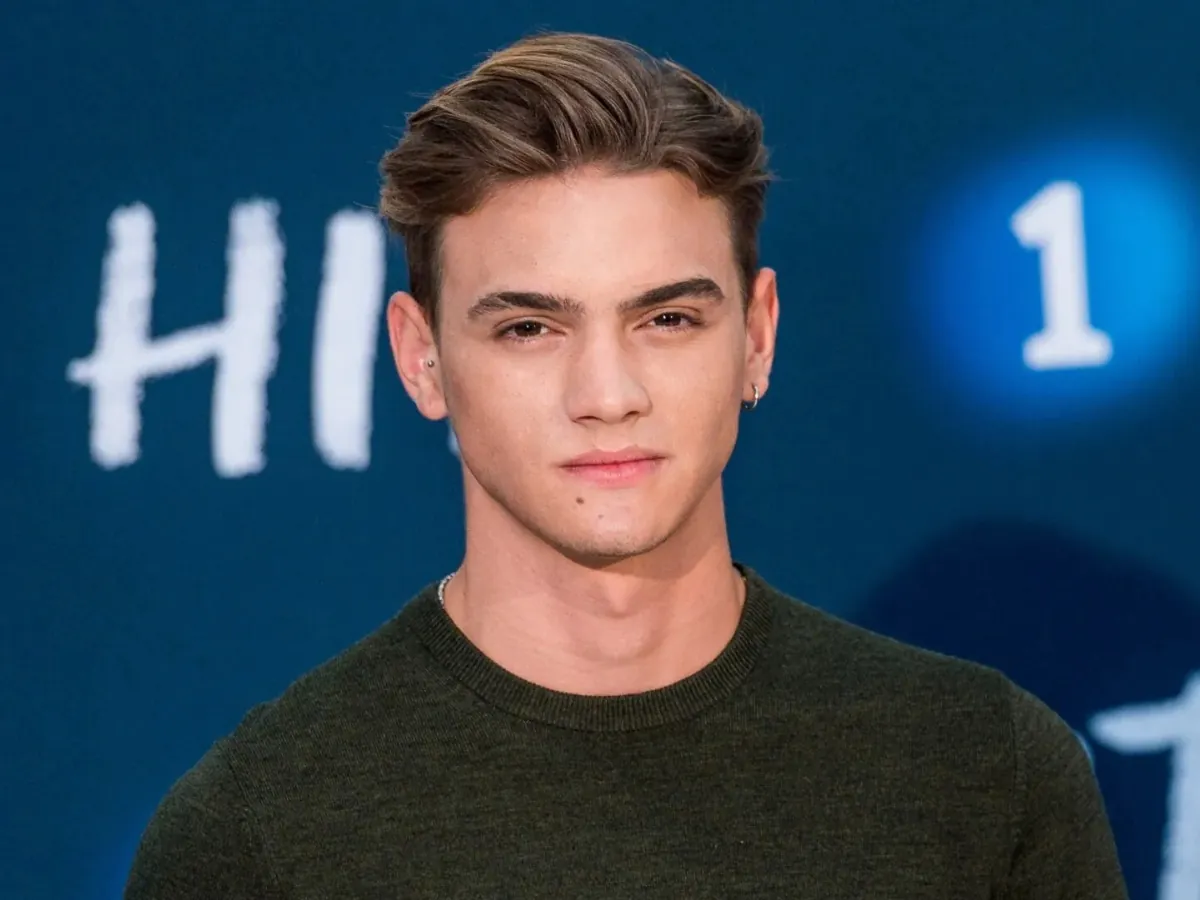 Gabriel Guevara, a Spanish actor, arrested for SA case
The Hollywood Reporter says that Italian state police arrested Guevara on Saturday, one day before he was to get the Best Young Actor award from the group Filming Italy. Filming Italy cancelled the prize as a "precaution" after Guevara's arrest, the magazine said. Before Guevara's case can go to transfer,
Venice's court of appeals has to decide what to do. The actor was the subject of an ongoing international warrant for an alleged sexual assault in France. Still, The Hollywood Reporter has no more information about the charges against Guevara. Variety says that the Venice International Film Festival confirmed Guevara's arrest and that the star had nothing to do with the festival.
"Following the news articles that have been appearing on different websites about the Spanish actor Gabriel Guevara being arrested in Venice, the Biennale hereby clarifies that his presence in Venice was not related to any events or productions related to the 80th Venice International Film Festival," organizers said in a statement, according to Variety.
We would appreciate it if you could take a look at the articles below.
More About Gabriel Guevara
Guevara became famous in 2018 when he played Cristian Miralles Haro in the first season of "Skam Spain," a teen drama about a group of 16-year-olds and how they interact in real-time both in person and on social media. Then, in the movie "My Fault," he and Nicole Wallace played step-siblings who fell in love despite having different personalities.
Guevara has also been in the TV shows "Dangerous Moms," "HIT," "You're Nothing Special," "Bosé," and "Cómo mandarlo todo a la mierda." He was also in the movies "Charter" and "Tomorrow Is Today."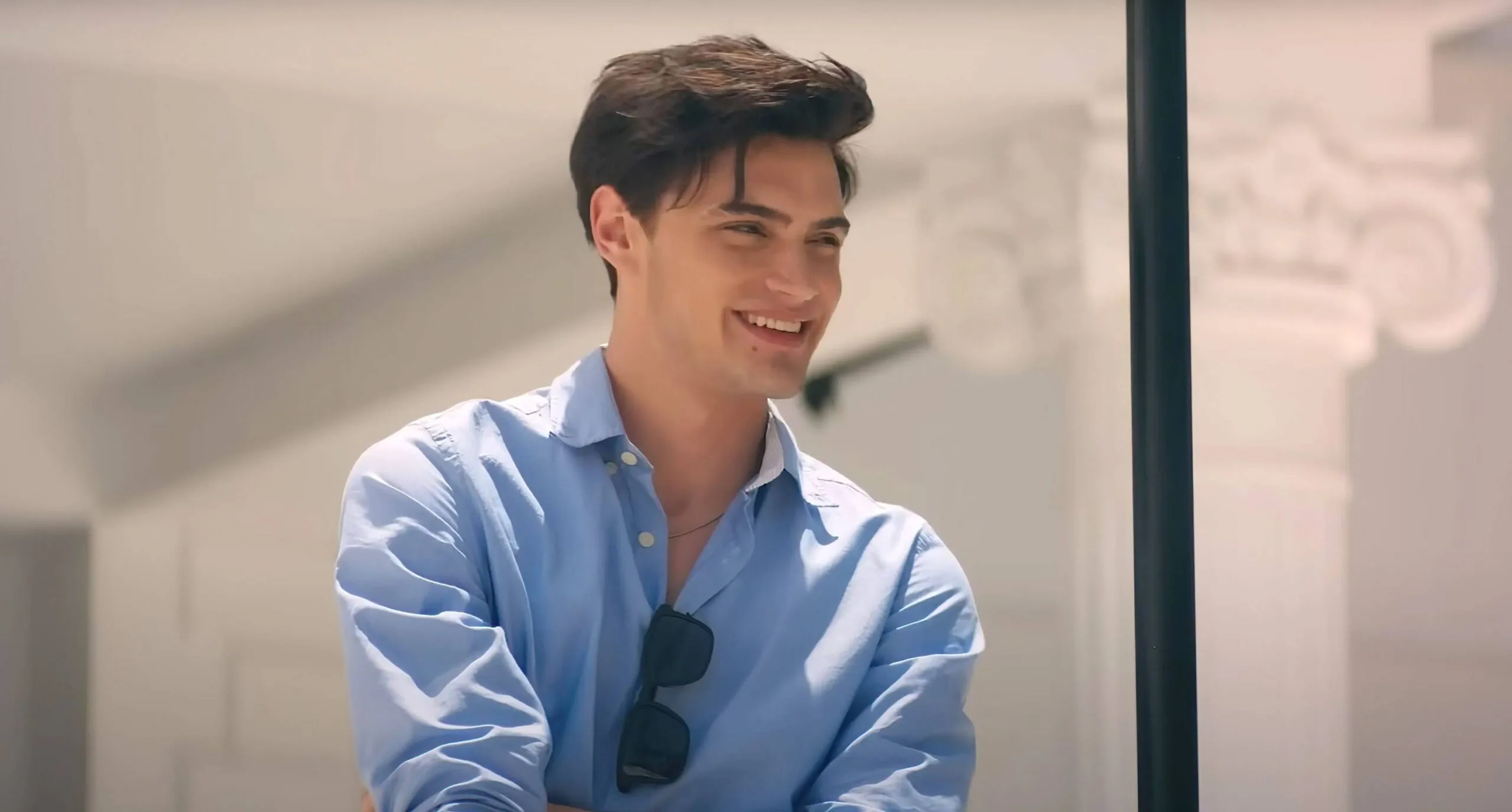 From Guevara's IMDb resume, we can see that he is working on a TV show called "Red Flags." Variety says that there are no more details about the attack or the arrest at this time.
Filming Italy cancelled the award when they heard he had been arrested. They said it was a "precautionary measure" until the case was resolved. The organization has nothing to do with the main Venice Film Festival; its event is just a small part.
Keep this page within reach for upcoming updates by adding it to your bookmarks. The URL given will lead you to the full story. For the most current information, navigate to Wilklistia.com.