Korean dramas have gained immense popularity worldwide, and India is no exception. With their compelling storylines, endearing characters, and unique cultural nuances, Korean dramas have captured the hearts of Indian viewers. Thanks to platforms like Netflix, many South Korean drama series have been dubbed in Hindi, allowing a broader audience to enjoy these captivating shows.
This article presents a list of the top 14 South Korean drama series in Hindi dubbed, which have enthralled Indian viewers with their engaging narratives.
South Korean Drama Series in Hindi Dubbed List
| No. | Drama Title | IMDB Rating |
| --- | --- | --- |
| 1 | Crash Landing On You | 8.7 |
| 2 | The King: Eternal Monarch | 8.1 |
| 3 | It's Okay To Not Be Okay | 8.6 |
| 4 | Itaewon Class | 8.2 |
| 5 | W | 9.6 |
| 6 | Squid Game | 8.0 |
| 7 | Hellbound | 6.6 |
| 8 | My Name | 8.7 |
| 9 | Vincenzo | 8.4 |
| 10 | Sweet Home | 7.3 |
1. Crash Landing On You 
IMDB: 8.7 
"Crash Landing On You" epitomises romantic drama, featuring the enchanting chemistry between stars like Hyun Bin, Son Ye-jin, Kim Jung-Hyun, and Seo Ji-Hye. This gripping series has captured the hearts of millions across the globe, making it one of India's most beloved Hindi-dubbed Korean dramas.
https://www.dailymotion.com/video/x8i597a
2. The King: Eternal Monarch
 IMDB: 8.1 
"The King: Eternal Monarch" offers a captivating fantasy narrative, led by Lee Min-ho, Kim Go-Eun, Woo Do-hwan, and Kim Kyung-Nam. This drama beautifully intertwines romance and intrigue, keeping the viewers hooked from start to finish.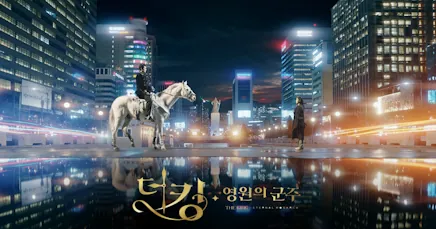 3. It's Okay To Not Be Okay
 IMDB: 8.6 
This romantic drama touches the heart with its emotional depth. Directed by Park Shin-woo, the series stars Kim Soo-hyun, Seo Ye-Ji, Oh Jung-Se, and Park Gyu-young. "It's Okay To Not Be Okay" has become a sensation among Indian audiences, resonating with its compelling narrative.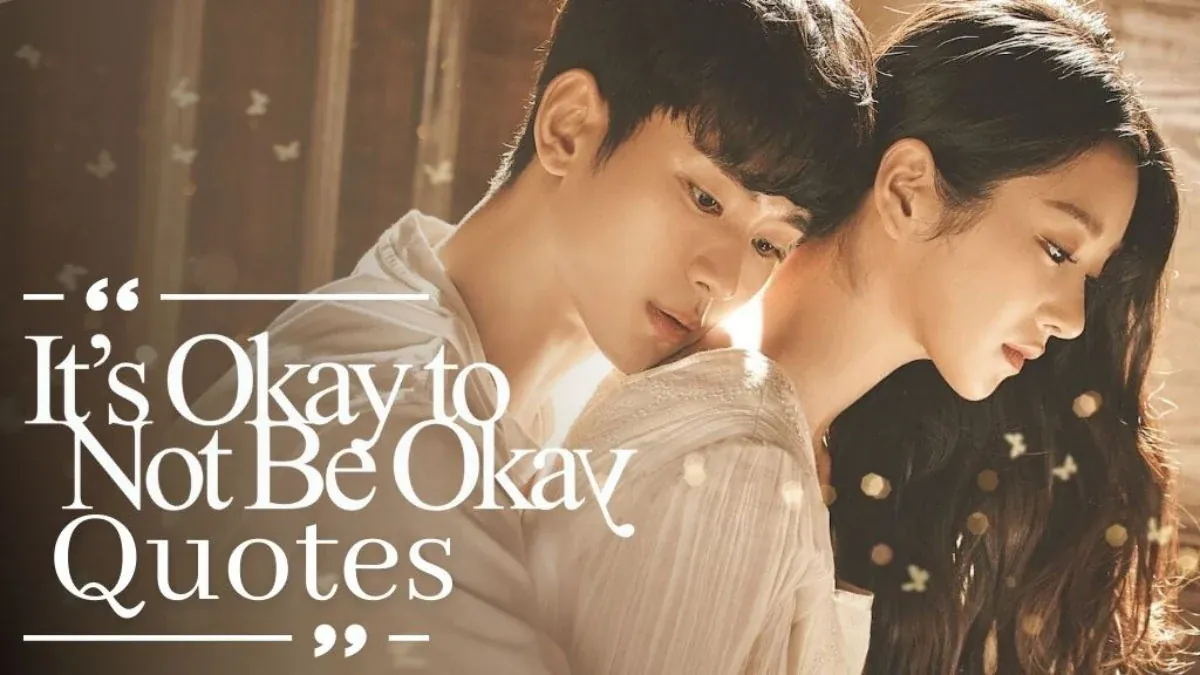 4. Itaewon Class 
IMDB: 8.2 | Available on Netflix
"Itaewon Class" tells the story of growth and perseverance, starring Park Seo-Joon, Kim Da-mi, Yoo Jae-Myung, and Kwon Nara. This 2020 drama portrays the journey of individuals striving to overcome challenges, making it a relatable and inspiring watch.
5. W 
IMDB: 9.6
"W" ventures into the realm of fantasy with a mind-bending storyline that explores the conflict between two worlds. The compelling performances of Lee Jong-suk and Han Hyo-Joo add depth to the series, making it an unforgettable experience.
If You're Craving More Content About Your Favorite movie news, Sink Your Teeth Into These Additional Articles We've Whipped Up Just For You
6. Squid Game 
IMDB: 8.0 
"Squid Game" has taken the world by storm with its shocking and intense plot. While not for the faint-hearted, this series showcases a unique concept that keeps viewers on the edge of their seats throughout the roller-coaster of emotions.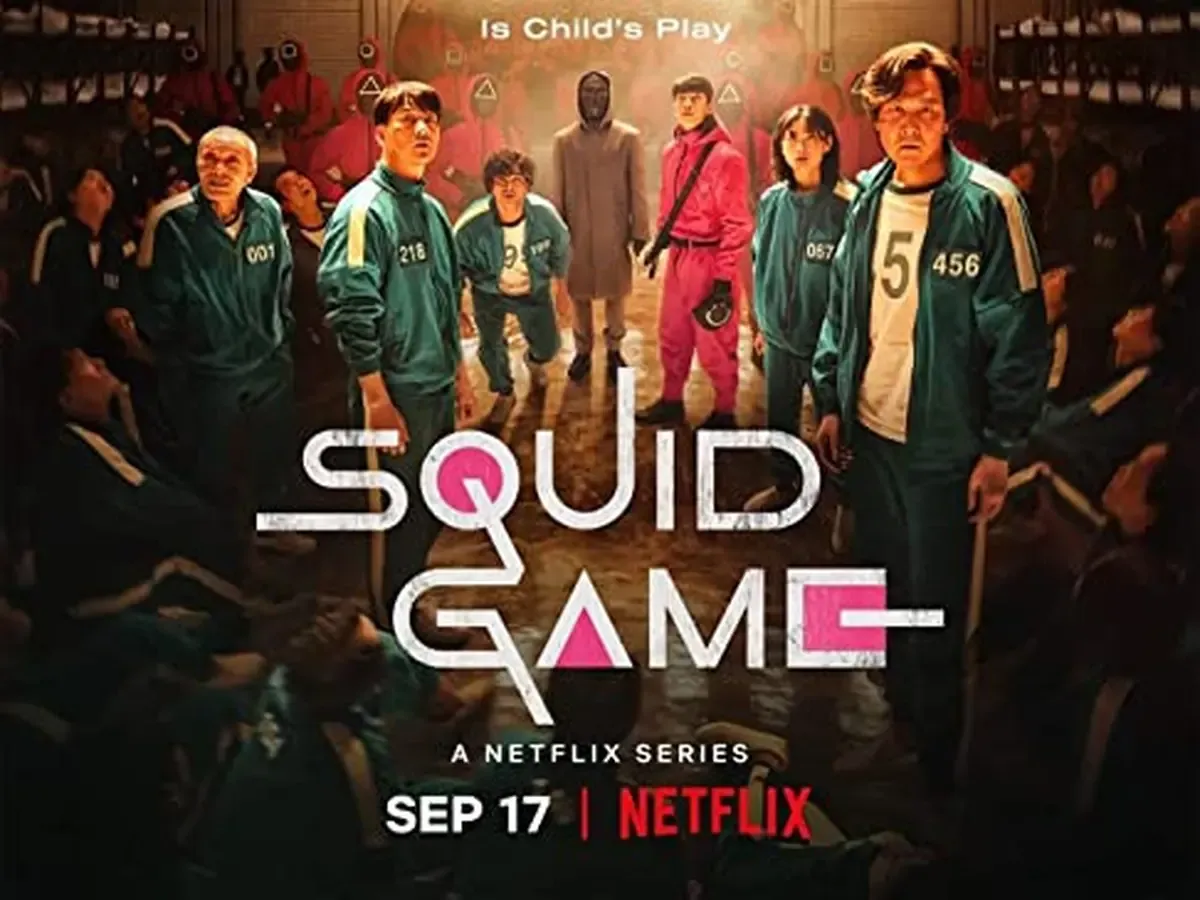 7. Hellbound
 IMDB: 6.6 
"Hellbound" presents a dark fantasy narrative, directed by Yeon Sang-ho and inspired by a webtoon of the same name. The talented cast, including Yoo Ah-in, Kim Hyun-Joo, Park Jeong-min, Won Jin-ah, and Yang Ik-June, delivers a truly unique viewing experience.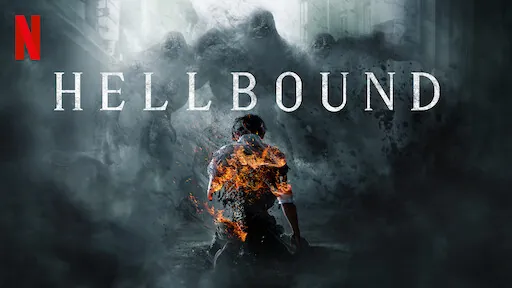 8. My Name 
IMDB: 8.7 
"My Name" is a tale of vengeance and strength, starring Han So-hee, Park Hee-soon, and Ahn Bo-Hyun. With a gripping storyline, this drama captivates audiences with its thrilling narrative and powerful performances.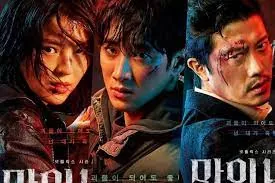 9. Vincenzo 
IMDB: 8.4 
"Vincenzo" combines suspense and intrigue, led by Song Joong-ki, Jeon Yeo-been, Ok Taecyeon, Kim Yeo-jin, and Kwak Dong-Yeon. This series has garnered attention in South Korea and India, making it a must-watch for all.
10. Sweet Home
 IMDB: 7.3 
"Sweet Home" offers a chilling post-apocalyptic storyline, depicting the struggle for survival in a world overrun by monsters. This horror drama brings a unique twist to the genre, delivering intense emotions and thrilling sequences.
Conclusion
These 14 Hindi-dubbed South Korean drama series offer various genres, from romance and comedy to fantasy and thriller. Each drama brings its unique storyline and memorable characters to captivate the Indian audience. Whether you're a seasoned K-drama enthusiast or new to the genre, these series will provide hours of entertainment and emotional engagement. So, grab your popcorn and immerse yourself in the world of South Korean dramas.
To Learn More About More, Follow Us On Wikilistia. We Regularly Post Content Related To This Topic and Other Interesting Topics.