Best South Indian Comedy Actors in Tollywood Movies List
| Serial No | Actor |
| --- | --- |
| 1 | Sunil Varma |
| 2 | Brahmanandam |
| 3 | Ali Basha |
| 4 | Raghu Babu |
| 5 | Vivek |
| 6 | Santhanam |
| 7 | Jaya Prakash Reddy |
| 8 | Goundamani |
| 9 | Karunas |
| 10 | Vadivelu |
| 11 | MS Narayan |
| 12 | Vennela Kishore |
| 13 | Posani Murali |
 1. Sunil Varma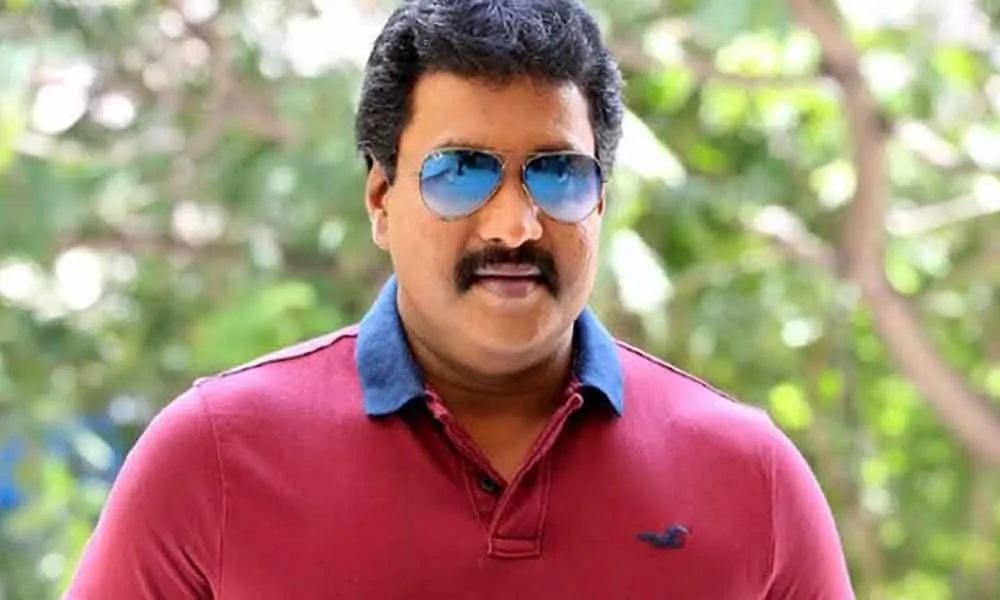 Sunil is an Indian comic actor who acted over 172 Telugu films in his career. Sunil has proved his acting and won two Filmfare Awards and three Nandi Awards, these awards are considered as the highest awards in Telugu cinema. Sunil played his first lead role of acting career in Andala Ramudu (2006).
2. Brahmanandam
Brahmanandam is an Indian actor and comedian who holds the Guinness World Record for the most screen credits for a living actor and also was honoured with the Padma Shri, for his extra ordinary contribution to Indian cinema in 2009. He has starred in more than 1,000 movies till now.
3. Ali

Basha
Ali is an Indian actor who appeared in more than 1000 films including Tamil, Telugu and Hindi movies. Not only he won two Filmfare Awards but also two Nandi Awards for his mind blowing comic roles. He is also known as one of the most realistic actor.
4. Raghu Babu
Raghu Babu is a Indian Telugu actor and comedian, his father Giri Babu is also a famous comedian and character actor. Raghu aslo holds a Nandi Award nominee for a Telugu film. He is master in comic expressions and also known for his perfect timing of dialog delivery.
5. Vivek
Vivek is an Indian actor and comedian who holds three Filmfare Best Comedian Awards for his performances in Run (2002), Saamy (2003) and Perazhagan (2004). Vivek also honored with the Padma Shri award by Government of India in 2009.
6. Santhanam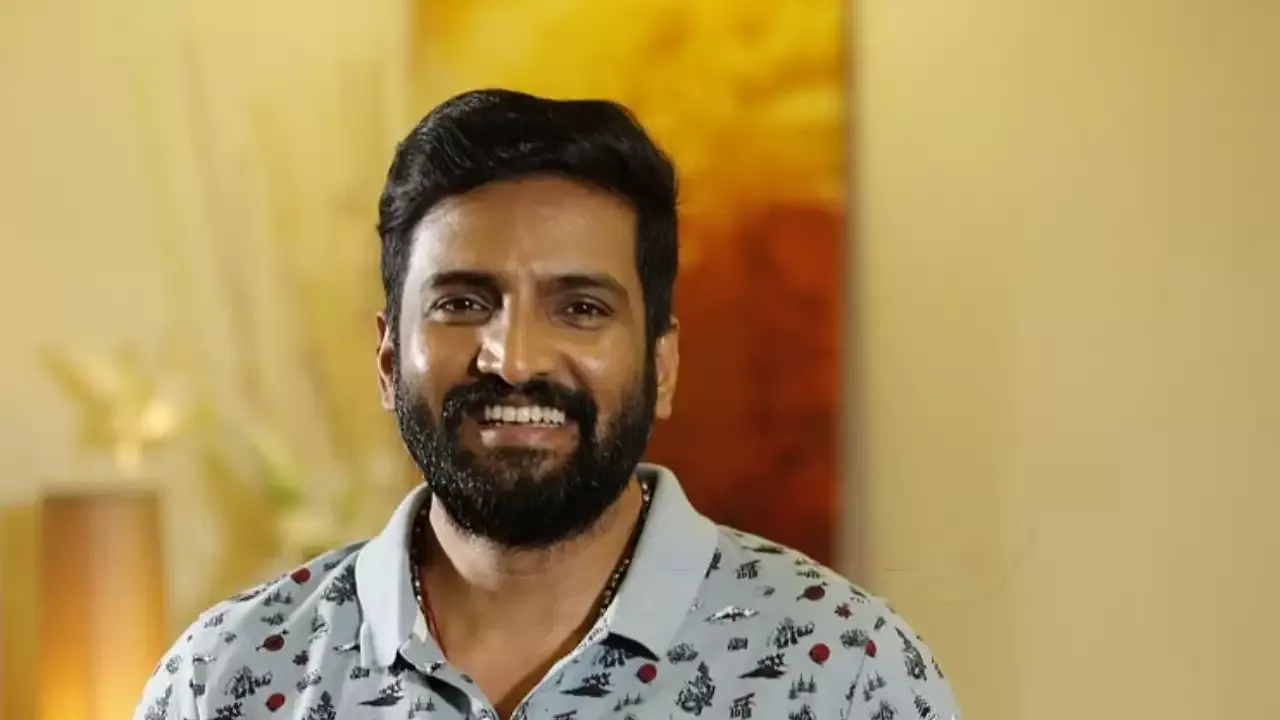 N. Santhanam is an Indian actor and producer who started his career as a comedian on a television and became so much popular through his performances in STAR Vijay's Lollu Sabha. The famous actor Silambarasan gave him a chance by featuring him in a supporting role in Manmadhan (2004),
7. Jaya Prakash Reddy
Jaya Prakash Reddy is an versatile Indian actor who is well popular for not only his comedy but also for his serious acting. He gained so much hike in his popularity by the feature film Samarasimha Reddy where he played the role of Veera Raghava Reddy.
8. Goundamani
Goundamani is the stage name of Subramani Karuppaiya who is an Indian actor and also a well known comedian. He is so talented that he can deliver counter dialogues on the spot out of the script during the shooting. Goundamani has shown his talent in more then 310 tollywood movies.
9. Karunas
Karunas is an actor and politician who played lead roles in films including Dindigul Sarathy (2008) and Ambasamudram Ambani (2008). After being elected in October 2015, Karunas became the Vice-President of the Nadigar Sangam which is a union for film, television, and stage actors in the Indian state of Tamil Nadu, based in Chennai.
10. Vadivelu
Vadivelu is one of the popular south Indian comedy actors of tollywood movies, apart from being a actor he is also a comedian and playback singer. Vadivelu has starred in more then 200 films and honored with several preciious awards and recognitions.
Embark on a journey of uncovering captivating news and the latest updates through the articles provided below:
11. MS Narayan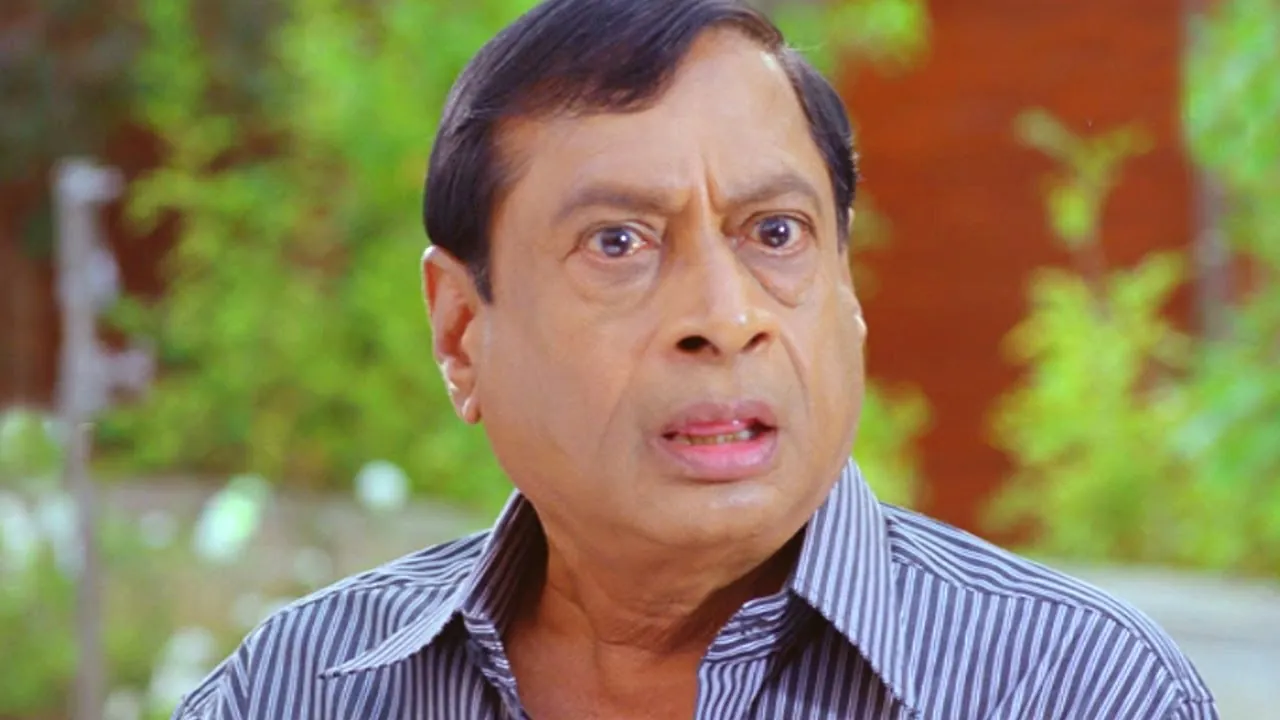 MS Narayan is a great Telugu comedian who has been on stage for a long time. Even though he is no longer with us, his fans still remember the funny scenes he put together on the spot. He always made people laugh, and he could bring humour to any party, movie, or genre. MS Narayan could have played fatherly parts in Telugu movies, but he chose to play funny roles instead.
12.

Vennela Kishore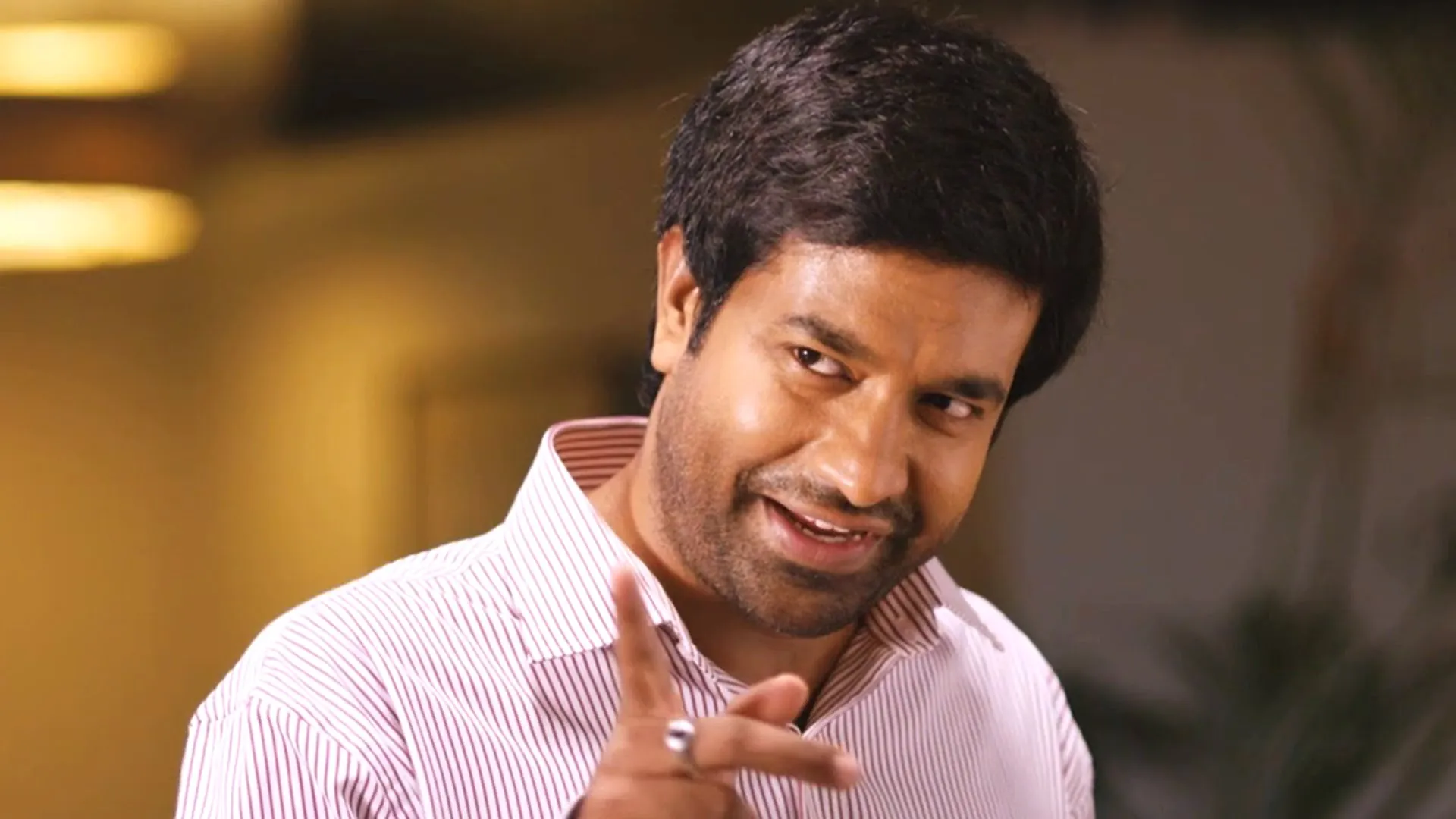 Vennela Kishore, or Bokkala Kishore, is still one of the movie's youngest Telugu comedy stars. His name became Vennela after his first movie, also called Vennela. With his unique ability to switch from a serious to a funny part in seconds, he has surprised people in the industry and his viewers. With his sudden job switch, he has learned to make people laugh by making funny faces.
13. Posani Murali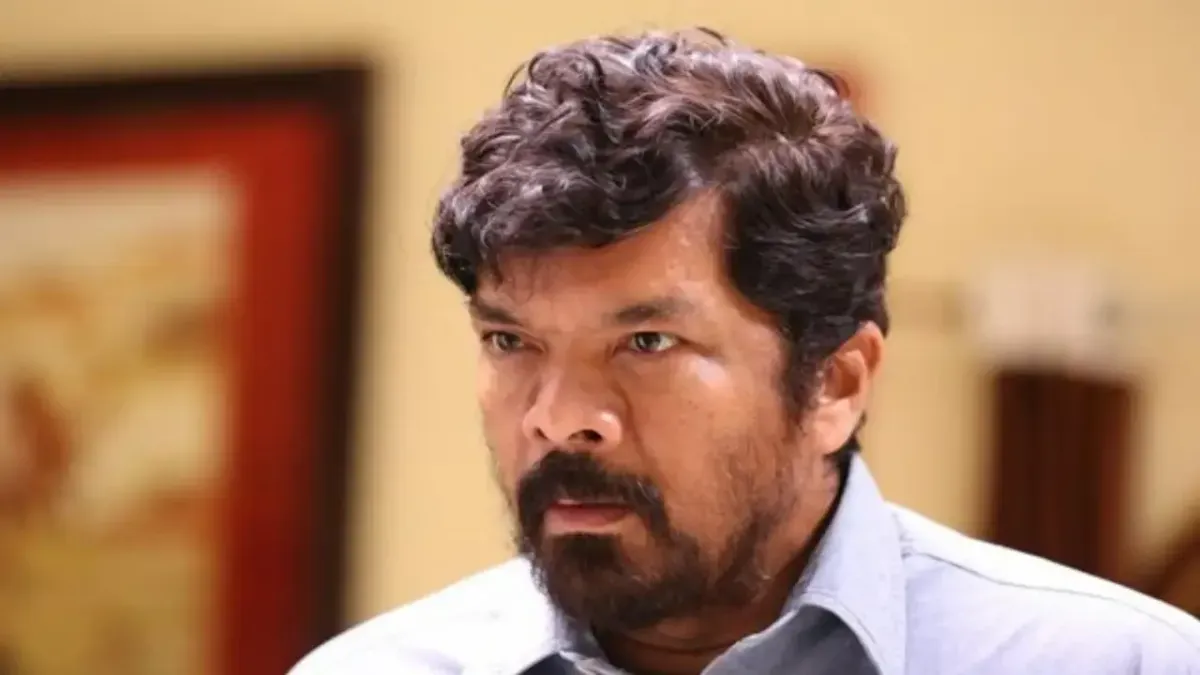 Posani Murali is not just a Telugu comedian who works in the business. He acts, directs, produces, and writes scripts for the movies he works on. He has been in more than 150 movies, and his face, which looks sweet and severe, suits comedic roles better than others. Race Gurram, Naayak, Atharintiki Daredi, Bobby, Athadu, Kick 2, Khaidi No 150, Arjun Suravaram, and Aswathama are some of his most well-known movies.
Hold onto this page by bookmarking it for future reference and re-encounter the updates that will follow. Check out the entire story via the URL provided. To stay well-informed with the most recent information, explore www.wilklistia.com.