Cricket, the gentleman's game, has always captivated the hearts of millions in India. While the players on the field showcase their skills and athleticism, it is often the charismatic voices behind the camera that add an extra zing to our viewing experience. In recent years, a new trend has emerged in Indian cricket broadcasting – stunning female anchors who bring expertise and add glamour to our screens. 
In this article, we present a comprehensive list of hot Indian female anchors in cricket who have made waves with their knowledge, charm, and undeniable beauty. From seasoned veterans to rising stars, these women have redefined sports journalism and become icons for aspiring female broadcasters nationwide.
Hot Indian Female Anchors in Cricket List
| Serial No. | Name |
| --- | --- |
| 1 | Rochelle Rao |
| 2 | Pallavi Sharda |
| 3 | Mayanti Langer |
| 4 | Karishma Kotak |
| 5 | Isa Guha |
| 6 | Lekha Washington |
| 7 | Shonali Nagrani |
| 8 | Mandira Bedi |
| 9 | Archana Vijaya |
| 10 | Shibani Dandekar |
1. Rochelle Rao
Rochelle Rao is an Indian Model, Actress and Television presenter hosting many IPL seasons. She was also a part of Bigg Boss and Kapil Sharma's Show laughter show. Apart from this, she was also featured in Kingfisher Calendar and various TV shows. She was born on 25 November 1988 in Chennai, Tamilnadu.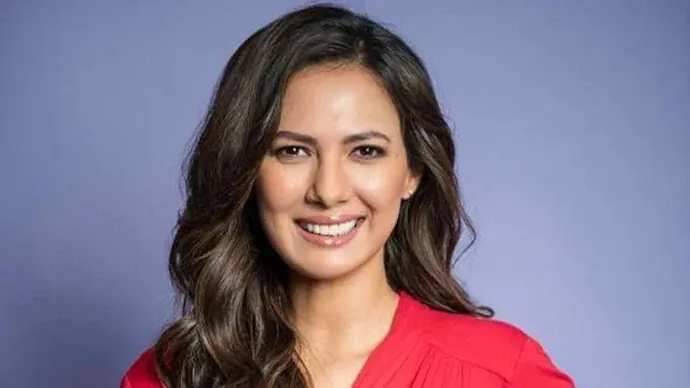 2. Pallavi Sharda
Pallavi Sharda is an Indian Actress who mainly appears in Hindi films. She was born on 5 March 1990 in Perth, Australia. Sharda debuted her first Bollywood film through Karan Johar's film My Name is Khan. Apart from this, she also debuts many films such as "Dus Tola", Besharam", "Hawaizaada", "Begum Jaan" and many more. In addition, she is also known as a TV presenter who hosted IPL 2016.
3. Mayanti Langer
Mayanti Langer is a very hot, sexy and famous journalist in India. She was born on 8 February 1985 in Delhi, India. She started her carrier in 2006 and has already hosted the FIFA World Cup 2010 broadcast, the 2010 Commonwealth Games and the 2011 Cricket World Cup. She is a famous sports journalist.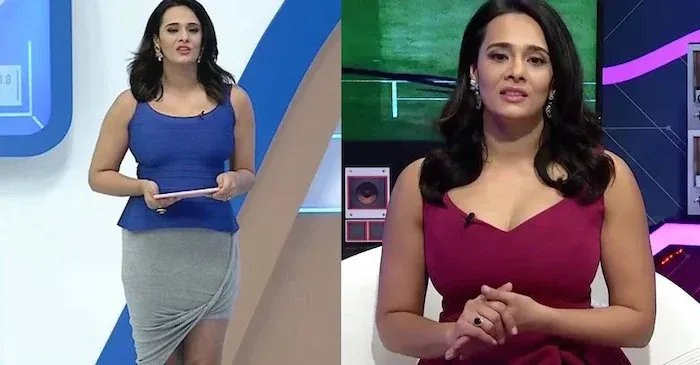 4. Karishma Kotak
Karishma Kotak is an Actress, Model and TV Presenter who appears in many Indian Movies, such as "Shankar Dada Zindabad", "Lucknowi Ishq", "Kaptaan" and "Freaky Ali". She also acted in TV shows such as Mazaak Mazaak Mein. She was born on 26 May 1982 in London, United Kingdom, while living in India.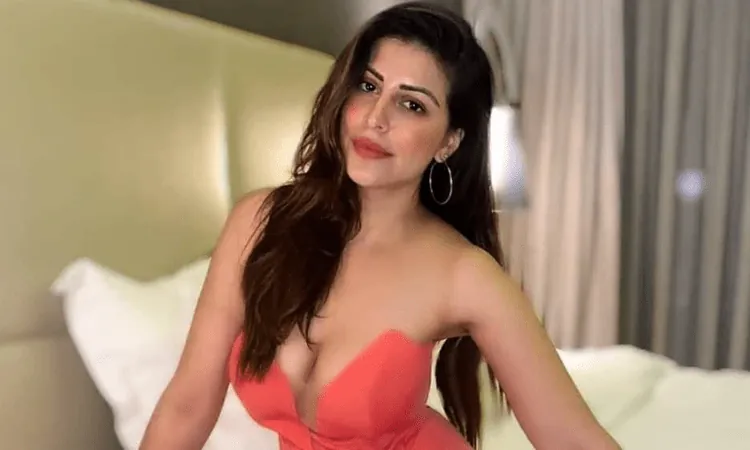 5. Isa Guha
Isa Tara Guha is one of the world's wealthiest female cricketers who played in the 2005 women's cricket world cup. She is a member of the South African women's national team. She was born on 21 May 1985 in High Wycombe, Buckinghamshire, England. She is a good all-rounder player in her team.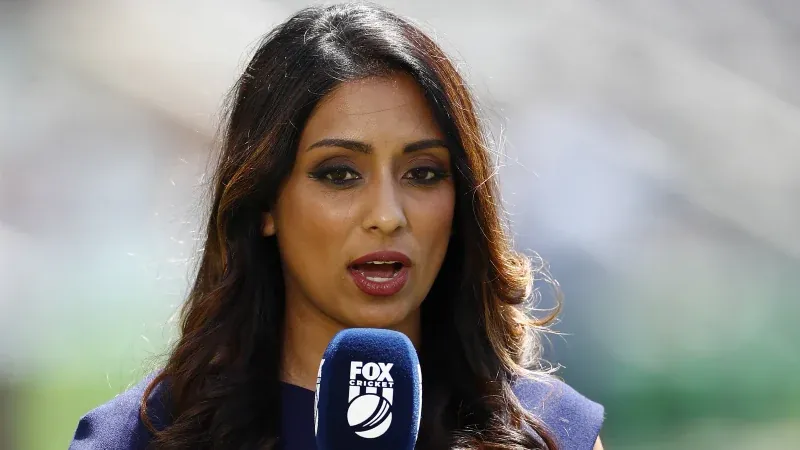 6. Lekha Washington
Lekha Washington is an Indian Actress, Model and Tv anchor born on 30 April 1987 in Chennai, Tamil Nadu. She appears in South Indian Movies such as "Kalyana Samayal", "Jayamkodaan", "Vedam", and many more. Her name is also nominated for Vijay Award for Best Supporting Actress. Apart from this, she also plays a host for the Canadian T20 cricket show.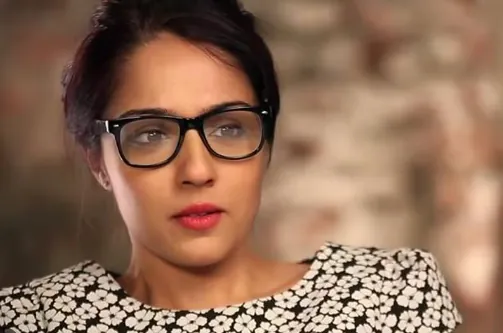 7. Shonali Nagrani
Shonali Nagrani is an Indian Actress, Model and Tv host best known as the Host of the IPL. She also appeared in several Hindi Movies, such as "Dil Bole Hadippa", "Rab Ne Bana Di Jodi", and many more. Sonali also participated in several contests, such as "Femina Miss India", "Femina Miss Indian International", and Miss India International in 2003.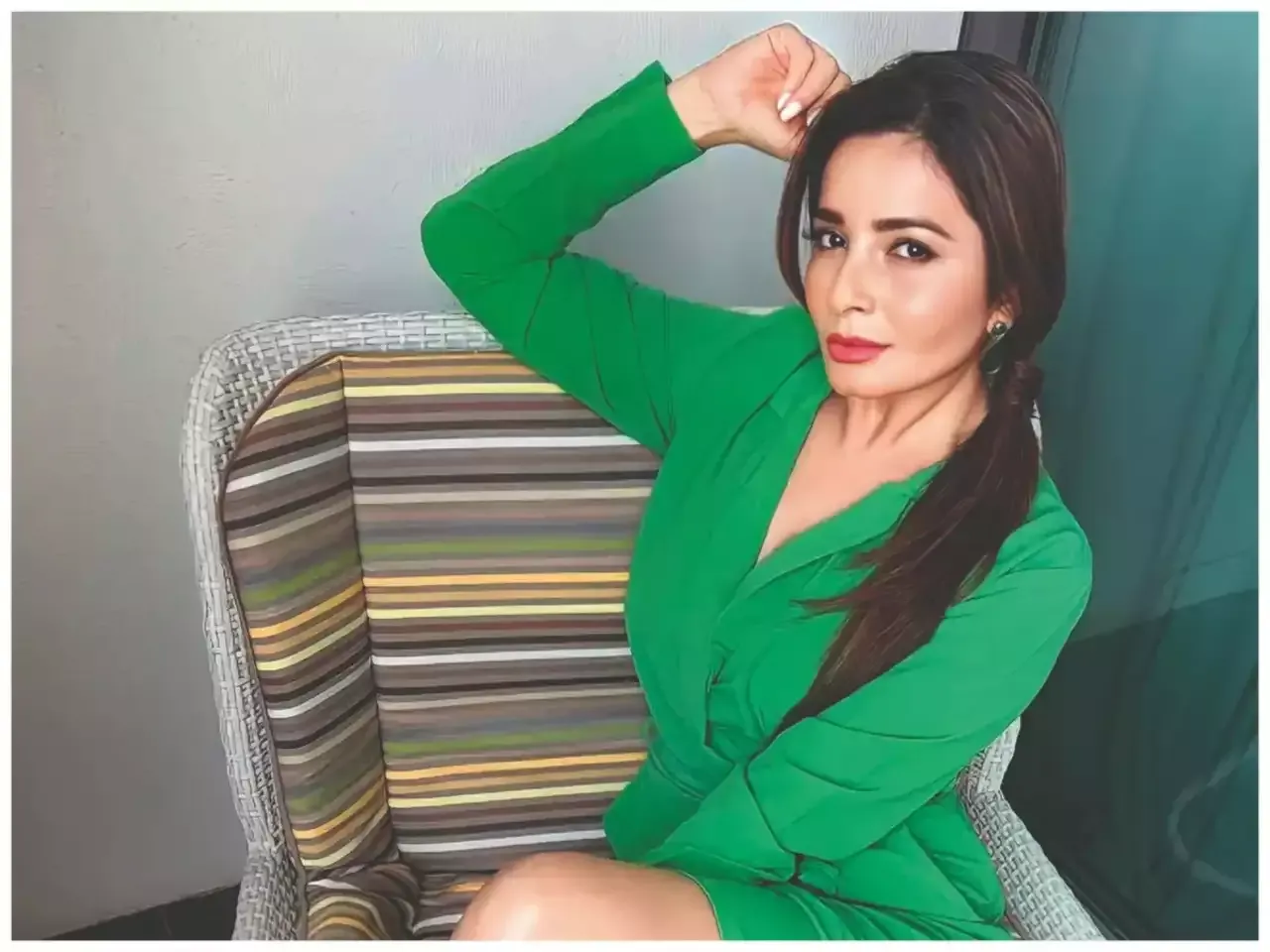 8. Mandira Bedi
Mandira Bedi is an Indian actress, TV presenter and fashion designer who became famous when she played a role in the 1994 television serial, Shanti, shown on India's national channel, Doordarshan, the first ever daily soap on Indian television. She was born on 15 April 1972 in Kolkata.
As per the source, she debuts in several movies and Tv shows such as "Dilwale Dulhaniya Le Jayenge", "The Tashkent", "Vodka Diaries", "Kyunki Saas Bhi Kabhi Bahu Thi" and many more.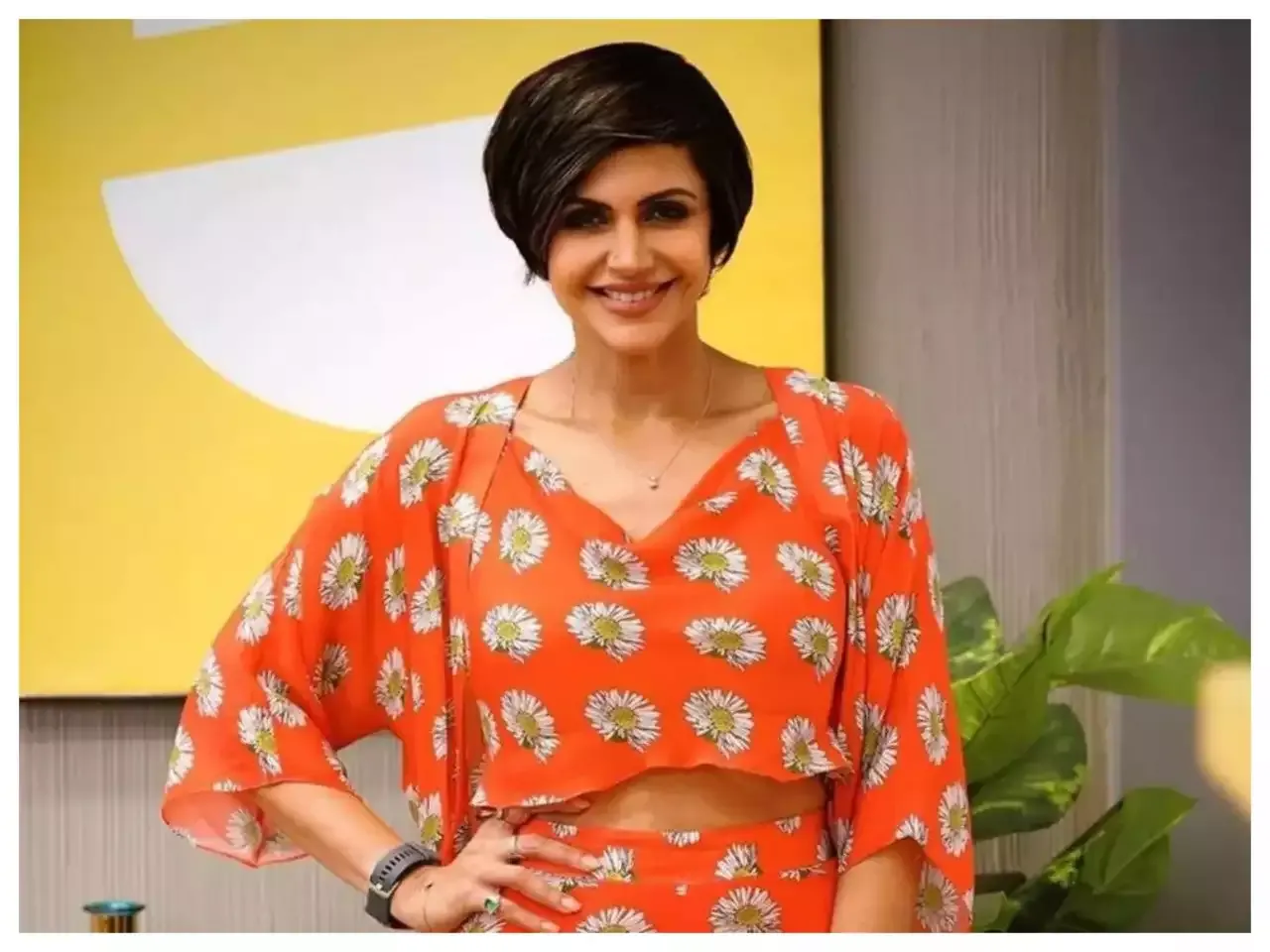 9. Archana Vijaya
Archana Vijaya is a versatile girl who is a model and TV presenter. She is popularly known as a cricket host in India, born on 17 November 1982 in Kolkata, West Bengal. Archan started her carrier with Videcareer with Video Jockeyprese5 cricket show. In addition, she was also a part of "Jhalak Dikhla Jaa Season 5".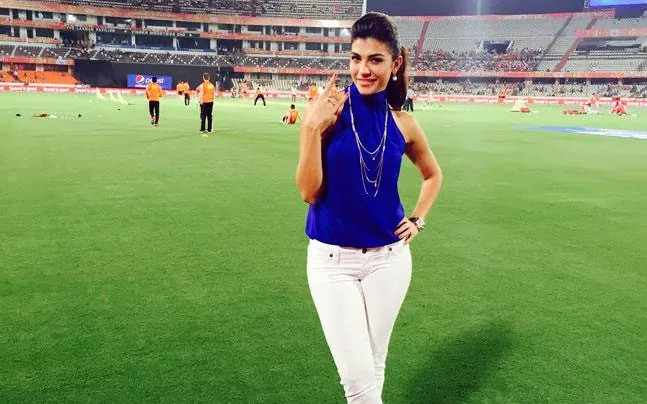 10. Shibani Dandekar
Shibani Dandekar is known as Indian Singer while besides. She is also an Actress, Model and TV Anchor. She is popularly known as "Cricket Anchor", who hosts all cricket formats, including IPL.
 She was born on 27 August 1980 in Pune, Mumbai. Apart from cricket, Shibani debuted in many TV series and Movies such as "The Stage, "Duster Adventures: Kerala, Noor – 2017, Sultan – 2016, Shaandaar – 2015, etc.
Conclusion
In conclusion, cricket has seen a significant rise in female anchors in recent years, particularly in India. These talented and charismatic women have brought a fresh perspective to the game and captivated audiences with their knowledge and confidence. 
From Rochell Rao to Isa Guha, these hot Indian female anchors have proven to be more than just a pretty face in the male-dominated world of cricket broadcasting. With their passion for the game and dedication to their craft, they continue to inspire young girls nationwide to pursue sports journalism careers. So next time you tune into a cricket match, keep an eye out for these remarkable women who are breaking barriers and making their mark on the sport.
Wilklistia tells you everything about other TV shows and celebrity news. If you want to know more about your entertainment news, check out our website.