Punjabi cinema has witnessed a remarkable resurgence in recent years, with its vibrant storytelling and foot-tapping music captivating audiences not just in India but across the globe. As the industry continues to grow, so does the demand for talented actors who can bring life to these compelling stories. 
In this article, we present a comprehensive list of the highest-paid Punjabi actors whose immense popularity and box-office success have propelled them to new heights of stardom. From versatile performers who effortlessly switch between genres to charismatic stars who dominate every frame they grace, get ready to explore the individuals commanding top dollar in Punjab's film industry.
Highest Paid Punjabi Actors List
---
| No. | Actor Name |
| --- | --- |
| 1 | Amrinder Gill |
| 2 | Diljit Dosanjh |
| 3 | Ammy Virk |
| 4 | Binnu Dhillon |
| 5 | Harbhajan Mann |
| 6 | Rana Ranbir |
| 7 | Gurpreet Ghuggi |
| 8 | Gippy Grewal |
| 9 | Jimmy Sheirgil |
| 10 | Gurdas Maan |
1. Amrinder Gill
Amarinder Singh Gill is an Indian actor, singer, songwriter, and film producer who creates films and music in punjabi  He has been nominated for twenty-four PTC Punjabi Film Awards and has won seven, including three for Best Actor and two for Best Playback Singer He has also been nominated for five Filmfare Awards and won two for Best Actor and Playback singer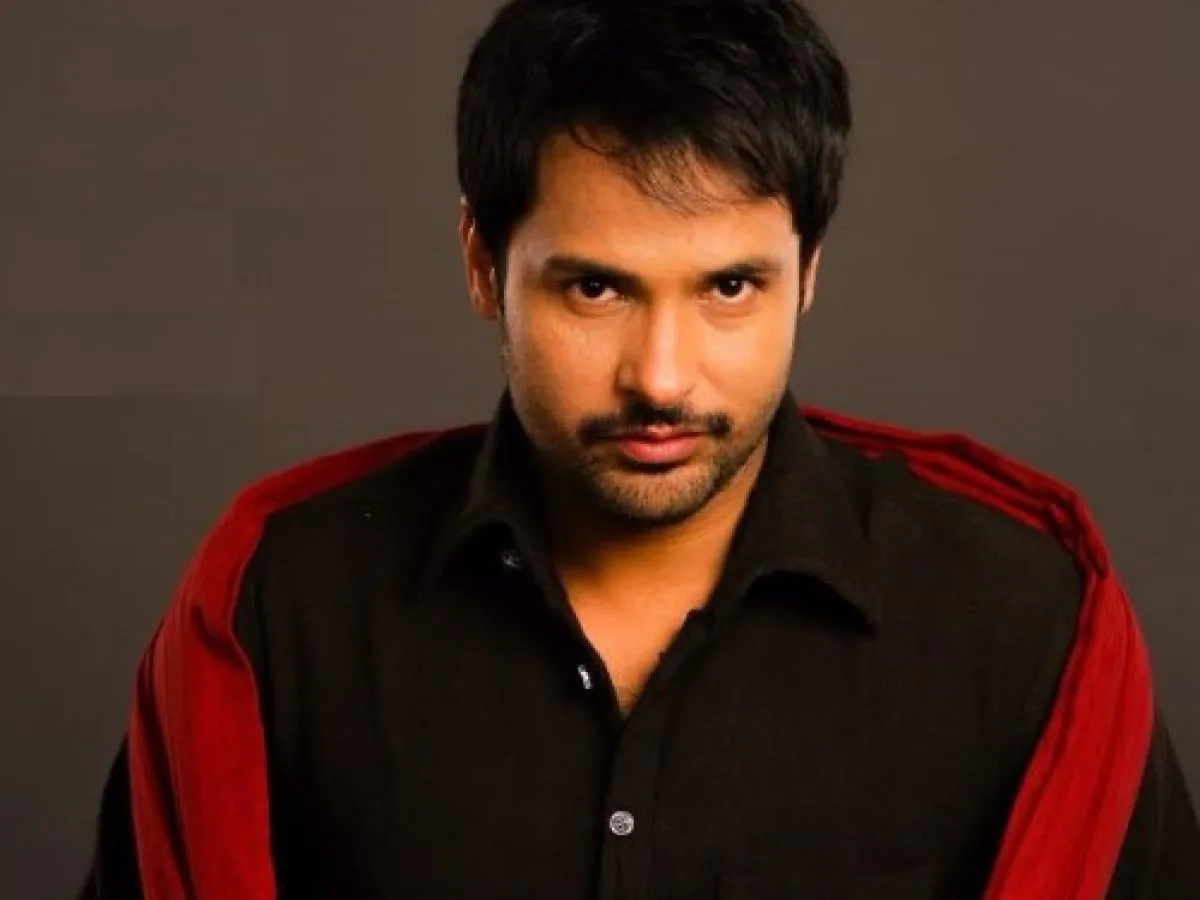 2. Diljit Dosanjh
Diljit Dosanjh (born January 6, 1984) is an Indian singer, songwriter, actor, film producer, and television personality. He is involved in Punjabi music and then Punjabi and Hindi cinema. Dosanjh entered Billboard's Social 50 chart in 2020.
He is featured on multiple music charts, including the Canadian Albums Chart, the Official Charts Company's UK Asian chart, and the New Zealand Hot Singles chart. Jatt & Juliet 2, Punjab 1984, Sajjan Singh Rangroot, and Honsla Rakh are among the highest-grossing Punjabi films in history.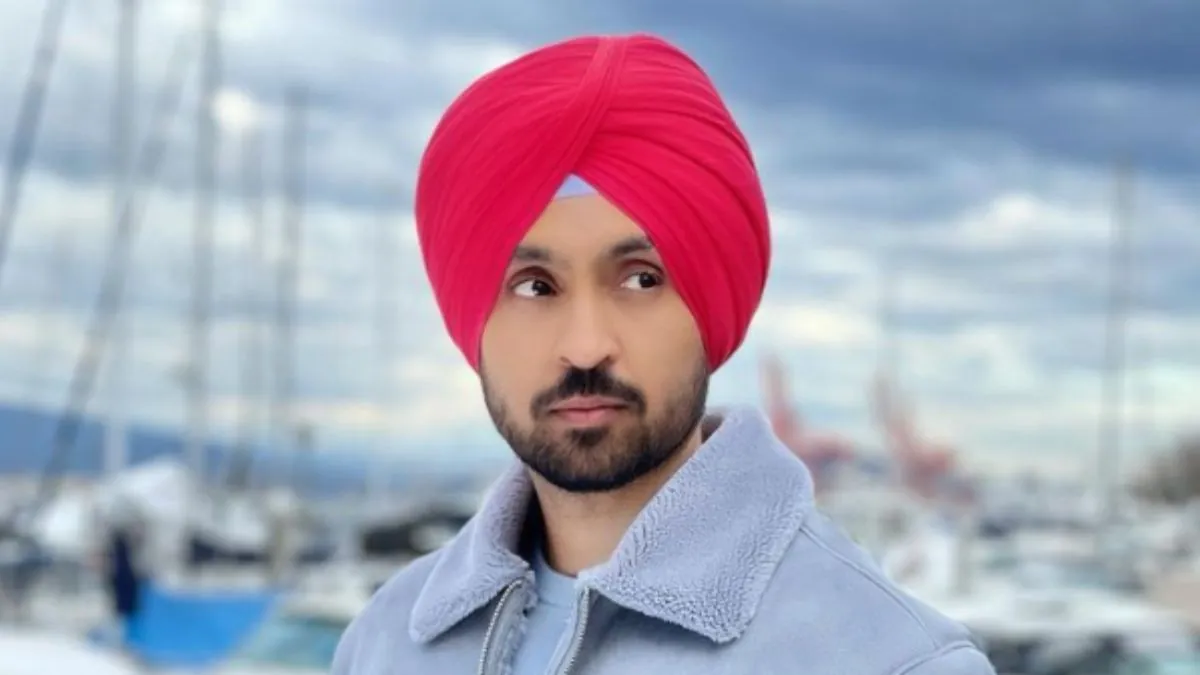 3. Ammy Virk
Amninderpal Singh Virk, also known by his stage name Ammy Virk, is an Indian singer, actor, and producer who has appeared in Punjabi and Hindi films. He founded the production company Villagers Film Studio and the distribution firm In House Group. His most well-known roles include Nikka in the Nikka Zaildar series, Shivjit in Qismat & Qismat 2, Harjeet Singh in Harjeeta, and Haakam in Angrej.
4. Binnu Dhillon
Binnu Dhillon is an actor and producer. He was born in the year 29 August 1975, and he also did many movies like Kabaddi Once Again, Mirza – The Untold Story, Lagda Ishq Hogaya, Jhalle, Naukar Vahuti Da and many others.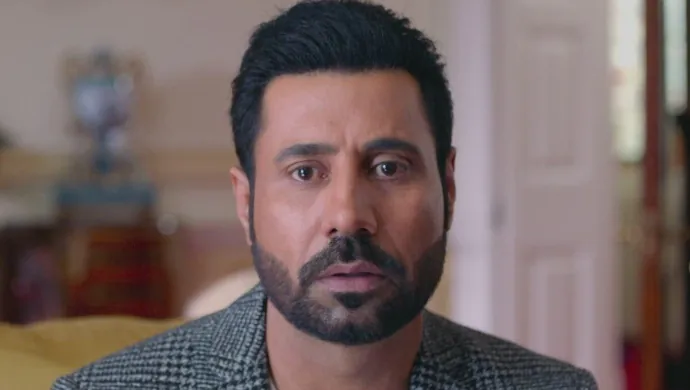 5. Harbhajan Mann
Harbhajan Singh Mann, an Indian-Canadian singer, actor, and film producer associated with Punjabi music and cinema, was born on 30 December 1965. Jee Aayan Nu (2002), Asa Nu Maan Watna Da (2004), Heer Ranjha (2009), and Jag Jeondeyan De Mele (2009) are among his films.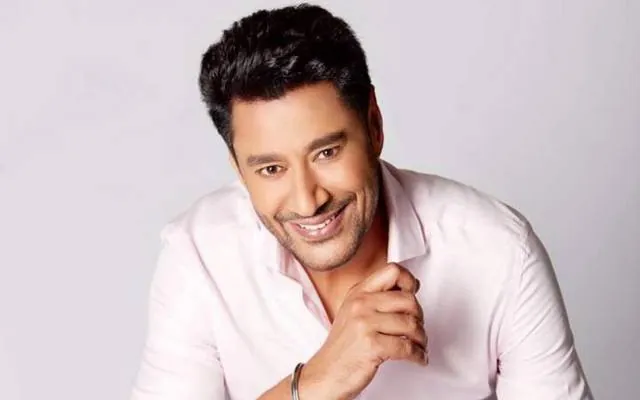 Ready for a cinematic feast? Our expertly prepared articles deliver diverse movie news, tailored to tantalize your film-loving taste buds.
6. Rana Ranbir
Rana Ranbir is an Indian actor, and did many movies like Ardaas Karaan, Daaka, Posti, Super Singh, Oh Yaara Ainvayi Ainvayi Lut Gaya and many others.
7. Gurpreet Ghuggi
Gurpreet Singh Waraich, commonly known as Gurpreet Ghuggi (born 19 June 1971), is an Indian actor, comedian, and politician. He is recognized for his contributions to Punjabi and Hindi films. In the early 1990s, Ghuggi began his career as a stage actor. Subsequently, he had recurring roles on television series such as Ronak Mela and the soap opera Parchhaven.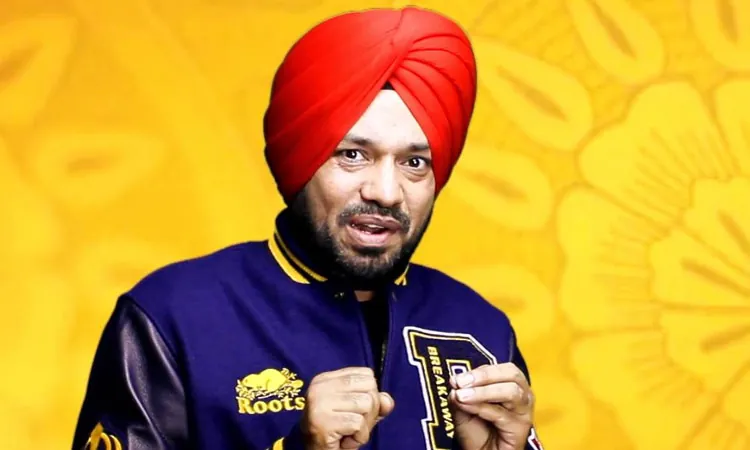 Before beginning his film career as Patwari Jhilmil Singh in Asa Nu Maan Watna Da (2004), he gained international public recognition for his comedic leading roles in the music videos Ghuggi Junction (2003) and Ghuggi Shoo Mantar (2004). He starred in the 2012 film Carry On Jatta and was praised for his significant role in the 2015 film Ardaas.
8. Gippy Grewal
Rupinder Singh "Gippy" Grewal (born January 2, 1983) is an Indian actor, singer, film director, and producer whose work spans the Punjabi and Hindi film industries.
His single "Phulkari" was very successful in the Punjabi music industry. His acting debut was in the 2010 films Mel Karade Rabba, wCarry On Jatta, Lucky Di Unlucky Story, Bhaji in Problem, and Jatt James Bond followed. In 2011, he was awarded the "PTC Best Actor Award" for his performance in Jihne Mera Dil Luteya.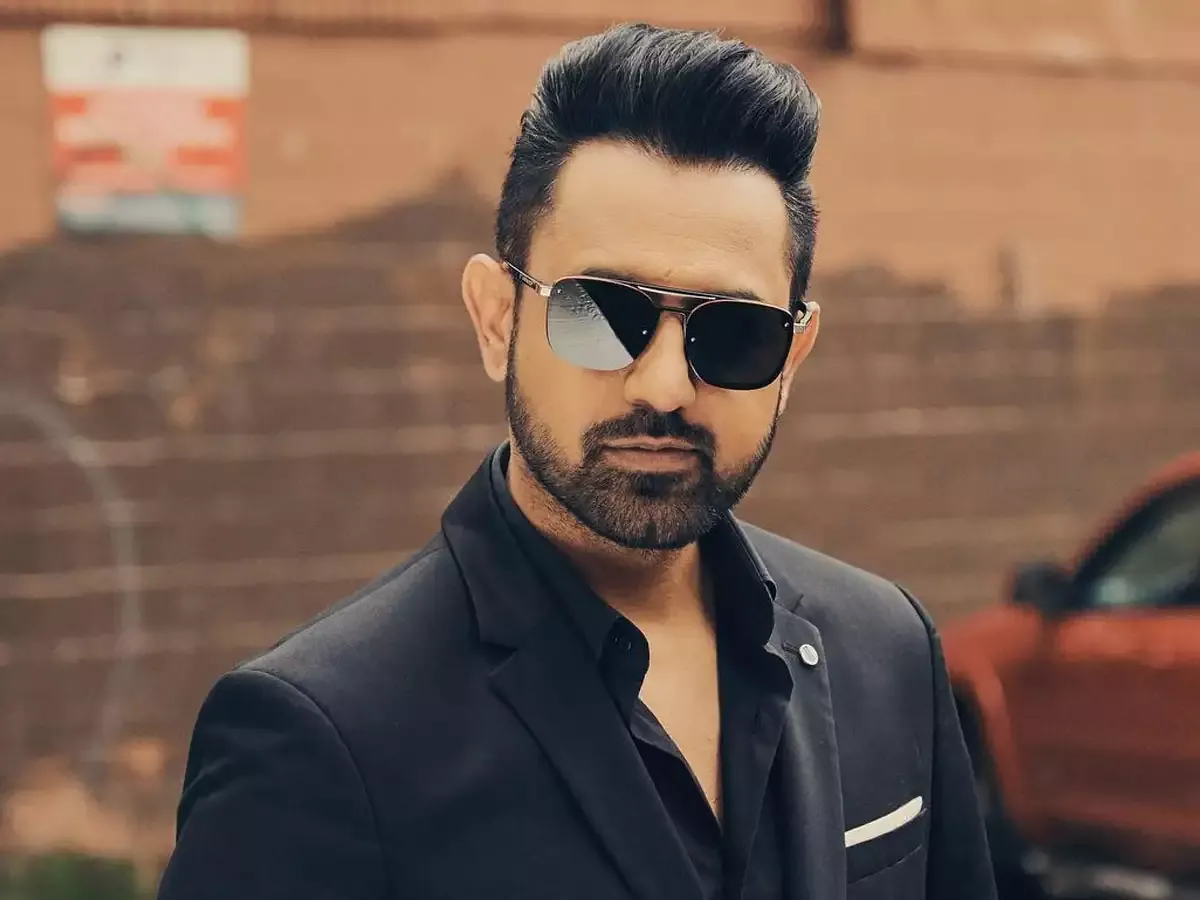 9. Jimmy Sheirgil
Jimmy Sheirgill (born Jasjit Singh Gill on 3 December 1970) is an Indian actor and film producer in Hindi and Punjabi cinema.
With the 1996 thriller Maachis, Sheirgill began his film career. His breakthrough came with the blockbuster musical romantic drama Mohabbatein (2000), which became the highest-grossing Bollywood film of the year, following which he starred in several other box-office hits, including Mere Yaar Ki Shaadi Hai (2002), Munna Bhai M.B.B.S. (2003), Hum Tum (2004), A Wednesday! (2008), Tanu Weds Manu (2011), Special 26 (2013), Happy Bhag Jayegi (2016) and De De Pyaar De (2019). 
10. Gurdas Maan
Gurdas Maan (born January 4, 1957) is an Indian singer, songwriter, and actor associated primarily with Punjabi-language music and films. In 1980, the song "Dil Da Mamla Hai" brought him to national prominence. Since then, he has released over 34 albums and composed over 305 songs. In 2015, he performed with Diljit Dosanjh on the song "Ki Banu Dunia Da" in MTV Coke Studio India season 4 episode 5, aired on MTV India on August 16, 2015. 
Conclusion
In conclusion, the Punjabi film industry has witnessed tremendous growth in recent years, leading to an increase in the earnings of its actors. The list of hhighest-paidPunjabi actors is a testament to this success, with individuals like Diljit Dosanjh, Gippy Grewal, and Ammy Virk earning significant sums. Their popularity and talent have propelled them to the top of the industry, making them sought-after stars. Within Punjab and beyond. As the Punjabi film industry continues to evolve and expand, we will likely see even higher paychecks for these talented actors in the future.
Stay informed and be at the forefront of knowledge with Wikilistia.com's latest news and updates. Don't miss out!