Famous Personalities in Chennai List
| Serial No. | Name |
| --- | --- |
| 1 | Narayanaswami Srinivasan |
| 2 | Sundar Pichai |
| 3 | Arun Pudur |
| 4 | Rochelle Rao |
| 5 | Venu Srinivasan |
| 6 | Indra Nooyi |
| 7 | Ram Shriram |
| 8 | A. C. Muthiah |
| 9 | Amm Vellayan |
| 10 | Kalanithi Maran |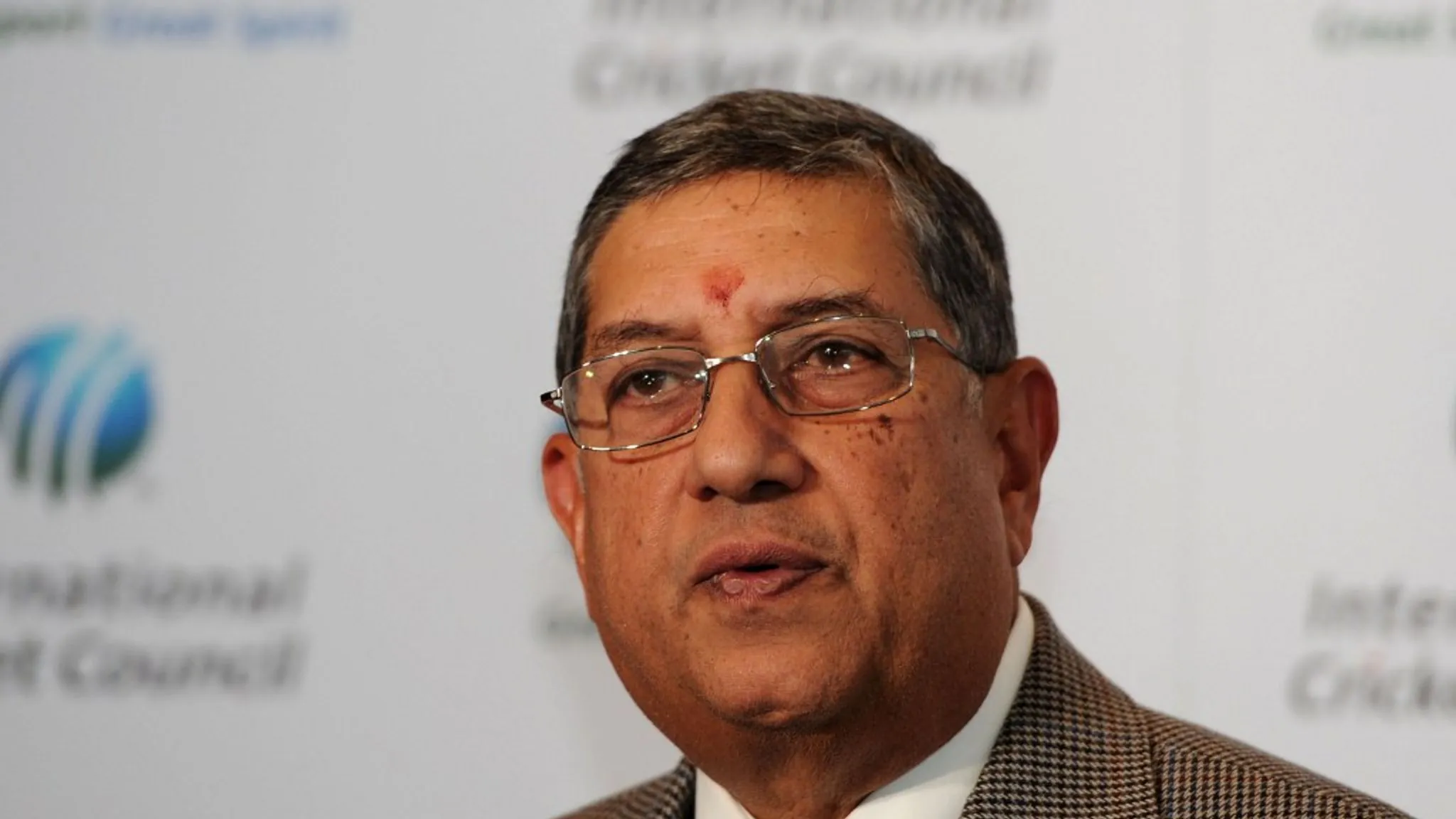 Narayanaswami Srinivasan is chairman of of International Cricket Council (ICC) and BCCI president. He is also a managing director of India Cements Limited. Srinivasan was born on 3rd January 1945, he completed his graduation in B.Sc from Loyola College, Chennai. Srinivasan is being investigated in several scams, including IPL matches. He is a great Indian Industrialist and he also have two children.
Narayanaswami Srinivasan: Indian Industrialist
2. Sundar Pichai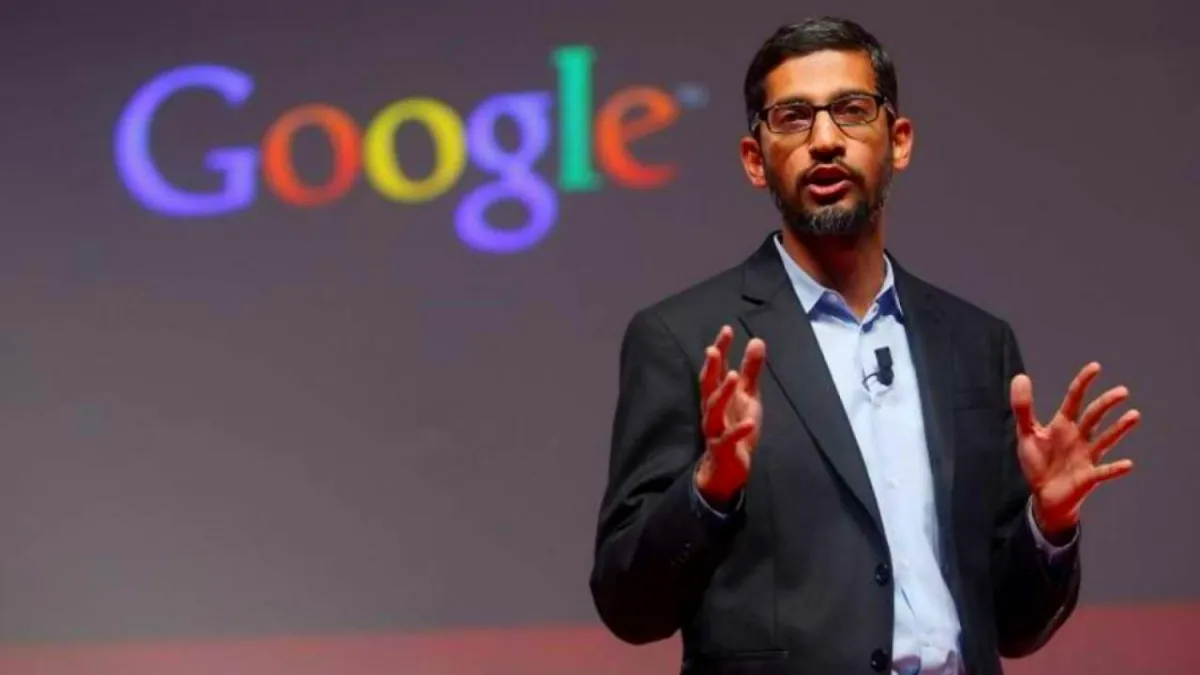 Sundar Pichai is the Chief Executive officer (CEO) of Google. He is a American businessman who was born on 12th July 1972 in Madurai. His real name is Pichai Sundararajan. He belongs to middle class Brahmin family his mother was a stenographer and father was electrical engineer. Pichai joined the google in 2004 and on 10th August 2015 he was selected as CEO of Google.
Sundar Pichai: CEO of Alphabet
3. Arun Pudur
Arun Pudur is a founder and president of Celframe who was born on 10th October 1977. Pudur completed his graduation in Business Management from University of Banglore. At the age of 13 years Pudur started his business career by opened scooter repairing garage. After that he sold his garage for Rs. 200,000. Pudur earned his first 1 million USD when he was 21st years old. The net worth of Arun Pudur is 4 billion USD dollar.
Arun Pudur: Indian Businessman
4. Rochelle Rao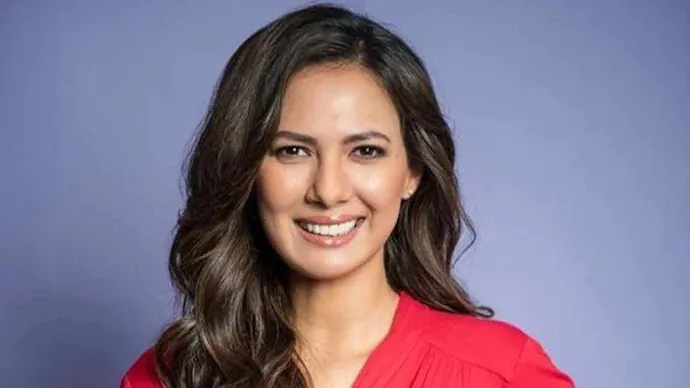 Rochelle Rao is an Indian Model, Actress and Television presenter who hosted many IPL season. She was also a part of Bigg Boss and Kapil Sharma's Show laughter show. Apart from this, she also featured in Kingfisher Calendar and various TV shows. She was born on 25 November 1988 in Chennai, Tamilnadu.
Rochelle Rao: Indian Actress
Immerse yourself in the upcoming articles, poised to amplify your awareness and stimulate your curiosity about the entertainment industry:
5. Venu Srinivasan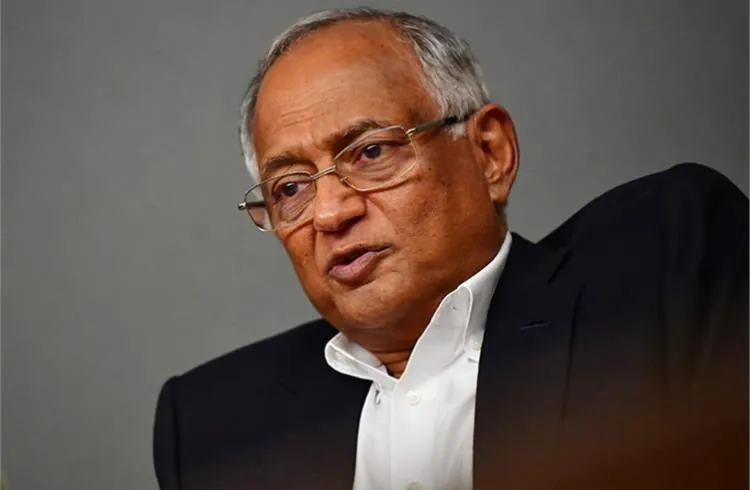 Venu Srinivasan was born on 11th December 1952 in Chennai. After completing Master of Science degree from Purdue University in USA he joined TVS groups company. He is a famous Industrialist and CEO of TVS Motor company, the third largest two-wheeler manufacturer company in India. In 2010 Venu Srinivasan also awarded with Padma Shri Award by President of India for his contribution in field of trade and industry.
Venu Srinivasan: Indian Industrialist
6. Indra Nooyi
Indra Krishnamurthy Nooyi is an American business executive who was born on 28th October 1955 in Chennai. She is a CEO and chairwoman of PepsiCo. Indra Nooyi ranked among the world's 100 most powerful women. She completed graduation in Physics, Chemistry and Mathematics from Madras Christian College and post-graduation from Indian Institute of Management Calcutta.
Indra Nooyi: CEO of Pepsico
7. Ram Shriram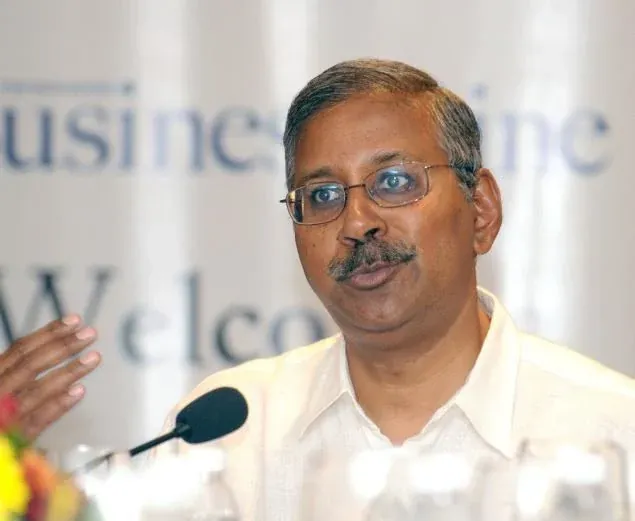 Ram Shriram is an Indian-American Businessman who was born in 1956 in Chennai, Tamil Nadu. Ram is a founding board member and one of the first investors in Google, earlier he was an officer in amazon.com. Ram owned 3.4 million share of Google. He completed his graduation from Loyola College, Chennai. The net worth of Ram is 2.2 billion US dollar. He is a great businessman who reached at successful stage of life.
Ram Shriram: American-Indian Businessman
8. A. C. Muthiah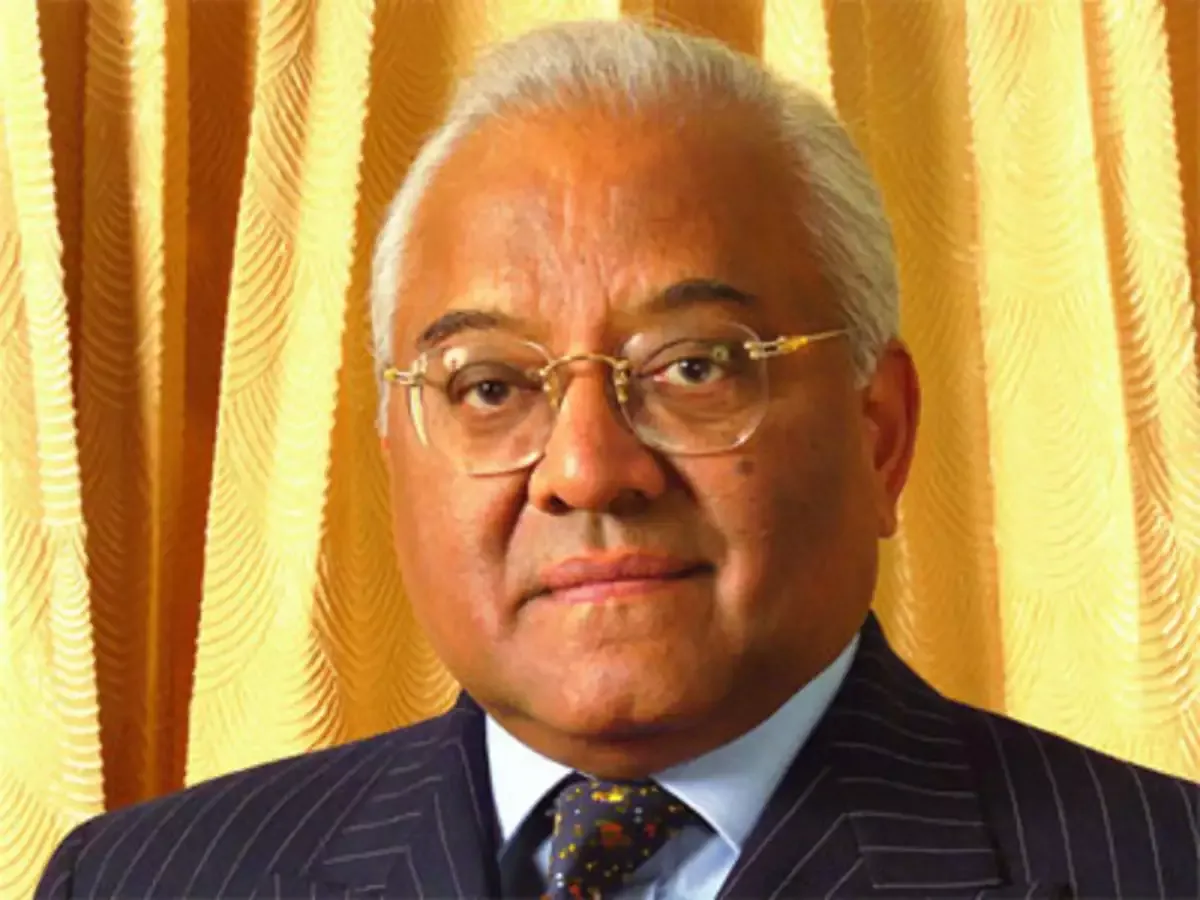 Annamalai Chidambaram Muthiah is a famous industrialist of India and cricket administrator. He is a chairman of Southern Petrochemical Industries Limited and Sri Venkateswara College of Engineering. He was born on 1940 in Chennai and he completed his graduation in Mechanical Engineering from College of Engineering, Guindy. He is the eldest son of M. A. Chidambaram.
A. C. Muthiah: Indian Industrialist
9. Amm Vellayan
Amm Vellayan was born on 9th January 1953 in Chennai, Tamil Nadu. He holds diploma in Industrial Administration from Aston University and Master's degree in Business Studies from University of Warwick Business School. He is a chairman of Coromandel International Limited and EID Parry (India) Ltd. Amm Vellayan has been appointed new chairman of Society and Board of Governors of Indian Institute of Management, Kozhikode on 31st January 2018.
Amm Vellayan: Indian Industrialists
10. Kalanithi Maran
Kalanithi Maran is a famous media baron who is the chairman and founder of Sun Group. He was born on 24th July 1965 in Chennai, Tamil Nadu. He completed his graduation in commerce from Loyola College in Chennai. Maran also held shares in Indian airline Spice Jet. He owns television channels, newspapers, weeklies, FM radio stations, DTH services and a movie production house.
Kalanithi Maran: Indian Media Baron
Keep this page handy by bookmarking it for future updates. You can read the complete story at the URL provided. To get the most recent information, visit www.wilklistia.com.