Best Website To Watch Anime In Hindi Dubbed: There are many anime fans in India, and some would love to see the dubbed versions of their favourite shows in Hindi. Since there is so much enthusiasm for anime in India, many major anime streaming sites now provide official support for Hindi-dubbed anime. This article will examine some of the top resources for watching dubbed anime in Hindi.
Best Website To Watch Anime In Hindi Dubbed
| Sl. No. | Platform |
| --- | --- |
| 1 | Crunchyroll |
| 2 | Funimation |
| 3 | Netflix |
| 4 | Disney+ Hotstar |
| 5 | Dead Toons India |
| 6 | Kiss Anime |
| 7 | Anime Academy |
1. Crunchyroll
If you're looking for a reliable place to watch anime without breaking the law, go no further than this platform. Crunchyroll has one of the largest and most diverse anime collections available online. If you want to watch anime online without worrying about security, this software should be your first and only choice.
2. Funimation
Funimation is one of the most extensive anime streaming services, offering shows for free (with advertisements). The Hindi dubs of popular anime like Naruto are safe to watch here. This site has a wide variety of anime from many different categories. A subscription is your best bet if you don't want to miss an episode of your favourite anime.
3. Netflix
Netflix is a top-rated video-streaming service that has gained popularity around the world. Some original Netflix anime series have succeeded significantly, including the recently awarded Anime of the Year, Cyberpunk: Edgerunners. A Subscription is Necessary for Viewing Favourite Anime in Hindi Dub.
4. Disney+ Hotstar
The combination "DISNEY + HOTSTAR" is a household name in India and the rest of the world. While not dedicated to anime like Crunchyroll or Funimation, this streaming service offers a sizable genre selection. This site has a large selection of high-quality, Hindi-dubbed anime. If you want to get the most out of your anime viewing experience, a subscription is a requirement.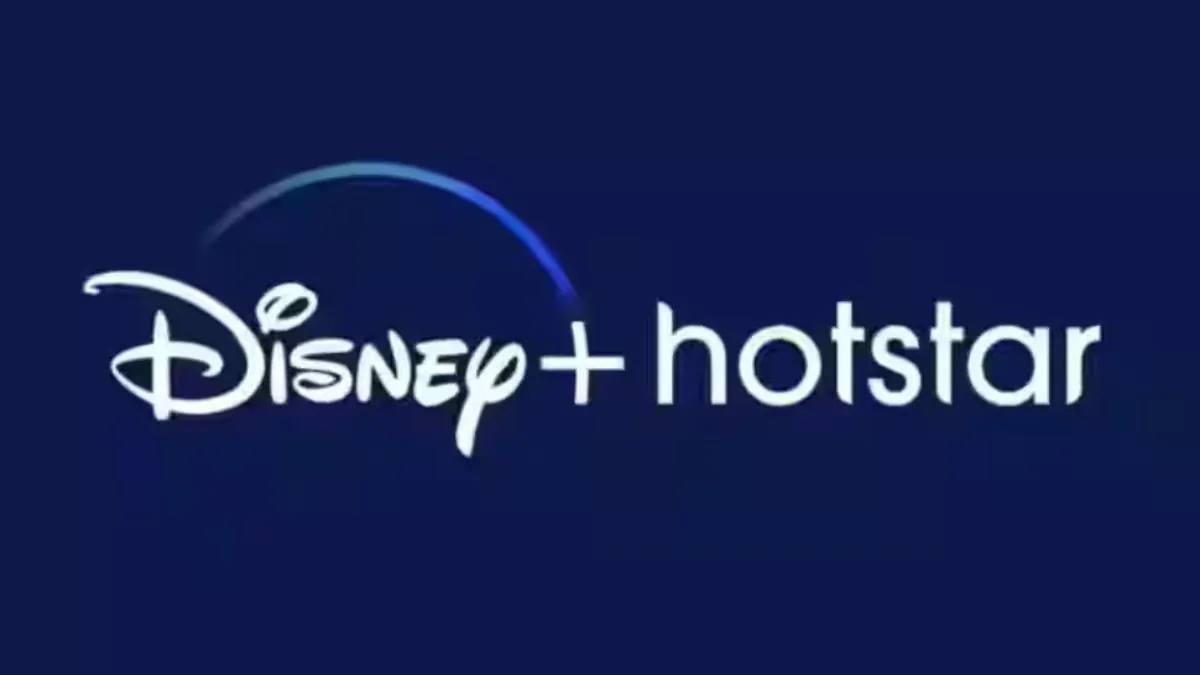 Check out the articles below and be captivated by the captivating news and updates they offer:
5. Dead Toons India
Popular anime series like Dragon Ball Z, Pokemon, and many more are free for downloading or streaming on this website. You can also find a selection of well-known movies with Hindi subtitles here. Look no further if you're looking for a place to watch high-quality anime with a Hindi sub or dubbed soundtrack.

6. Kiss Anime
In India, you may watch anime for free. Kiss Anime is undoubtedly one of the most popular anime portals on the Internet. Just as there are numerous film genres, various types of anime exist. Explore genres, including Drama, Science Fiction, Action, Adventure, and Horror. The website also provides a search bar right when you load the page, making it easy to locate specific information.
Kiss Anime makes it simple to access every episode of every Anime series without paying a dime. Besides this, you can choose the quality of the video you download and watch. Significant highlights include refined filter-based searching and adaptable download quality settings. All dubbed episodes of anime are easy to find.
7. Anime Academy
If you've spent a lot of time worrying about where and how to find free anime streaming online, your search is over. You may get several anime films and web series with Hindi subtitles at Anime Academy. In.If you use the site's search bar to look for your preferred anime, downloading it shouldn't be a problem.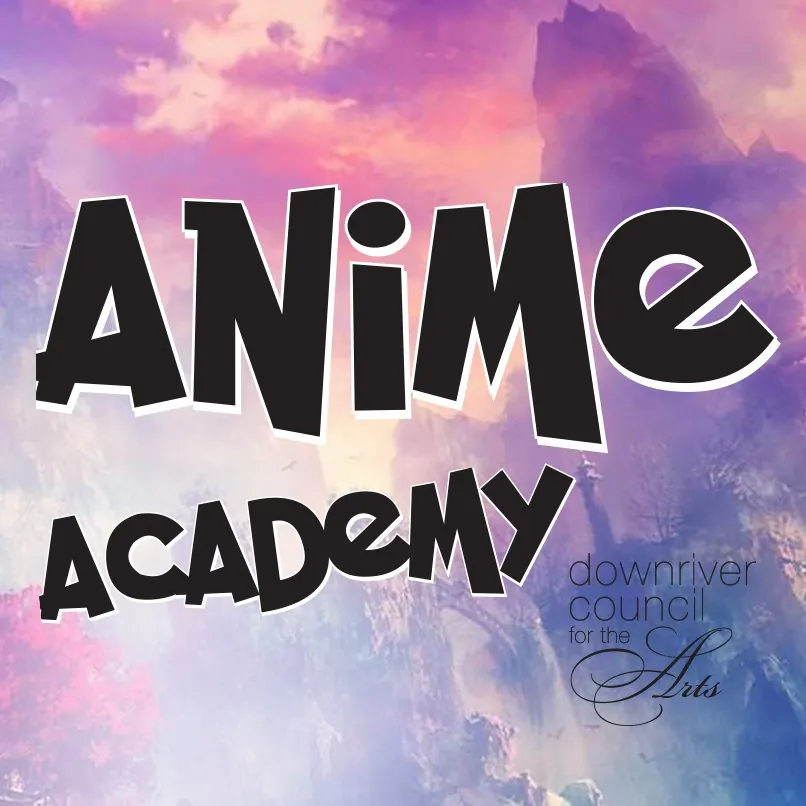 In addition, the site's fantastic search filter is at your disposal. You can use it to look for things based on their genre or by alphabetical order. Before downloading, you may get the anime's storyline summary and other details. This will help you decide whether or not to download the file.
Be at the forefront of knowledge and stay informed with Wikilistia.com's latest news and updates. Don't let it slip by!