Best Odia Movies: When discussing regional cinema in India, the spotlight often falls on the Bengali film industry, renowned for its cultural and artistic contributions. However, an entire realm of cinema from Eastern India, including the states of the North East and Odisha, deserves the attention of cinephiles. 
While the Odia film industry may not be as prominently in the limelight as it once was, it has produced a collection of cinematic treasures that should not be overlooked. Here, we present the top 15 best Odia films that offer a captivating glimpse into the culture, history, and stories of this region.
Best Odia Movies of All Time List
| Serial No | Movie Name | Release Year |
| --- | --- | --- |
| 1 | Daman (2022) | 2022 |
| 2 | Suna Panjuri (1995) | 1995 |
| 3 | To Akhi Mo Aaina (1999) | 1999 |
| 4 | Swayamsiddha (2010) | 2010 |
| 5 | Bou (2000) | 2000 |
| 6 | Swapna Sagara (1983) | 1983 |
| 7 | Sesha Srabana (1976) | 1976 |
| 8 | Santana (1998) | 1998 |
| 9 | Dhauli Express (2007) | 2007 |
| 10 | Je Panche Para Manda (2003) | 2003 |
| 11 | Swapna Sagara (1983) | 1983 |
| 12 | Sesha Srabana (1976) | 1976 |
| 13 | Santana (1998) | 1998 |
| 14 | Dhauli Express (2007) | 2007 |
| 15 | Je Panche Para Manda (2003) | 2003 |
1. Daman 
"Daman" emerges as a game-changer, highlighting the inspiring story of a young doctor's mission to eradicate Malaria from remote Odisha villages. Babusan Mohanty's stellar performance adds depth to this film that resonates with determination and resilience.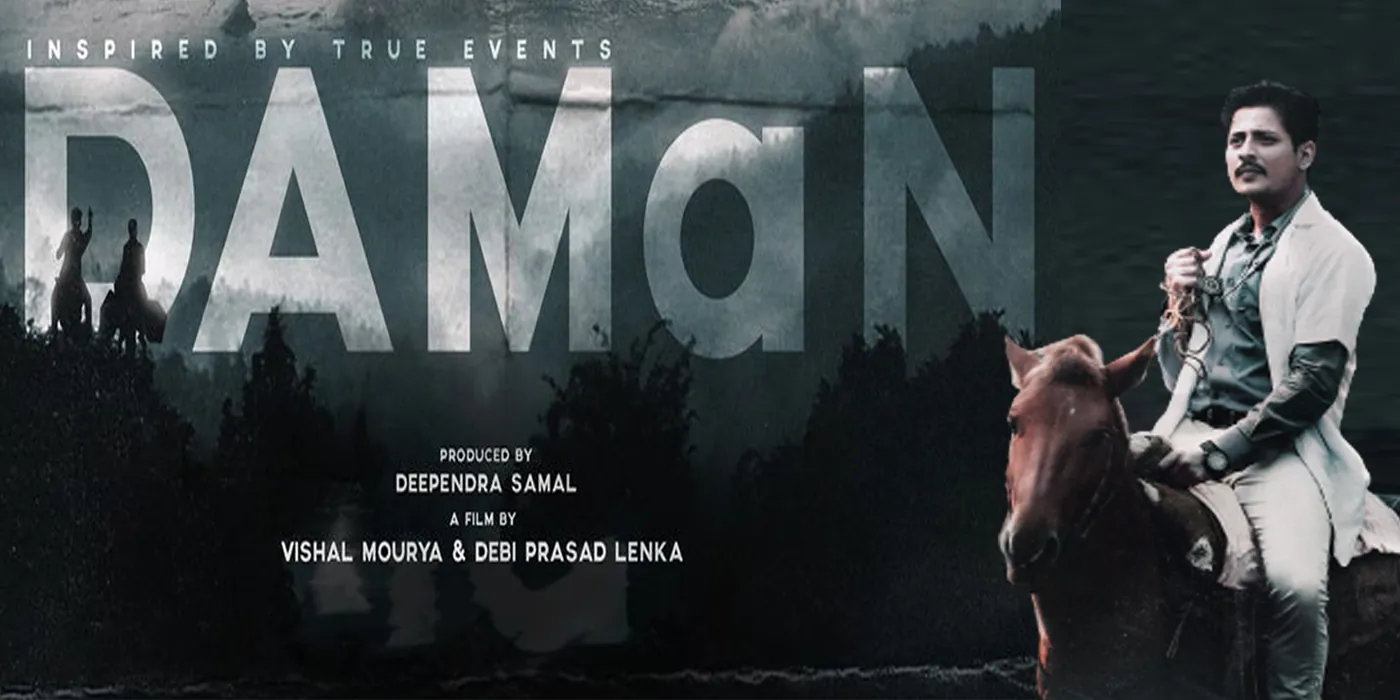 2. Suna Panjuri 
A classic love story transcending societal norms, "Suna Panjuri" narrates the journey of love between a rich daughter and a commoner. The timeless narrative, evergreen soundtracks, and exceptional performances make it a must-this region.
3. To Akhi Mo Aaina
"a" delves into the complexities of young love in the face of societal pressures. Siddhanta Mahapatra, Jyoti Mishra, and Bijay Mohanty's performances elevate this romantic drama, touching on classism and family values.
4. Swayamsiddha 
"Swayamsiddha" delves into the complexities of a journalist's kidnapping by Maoists, unveiling layers of political intrigue. Sidhant Mahapatra's powerful performance and thought-provoking narrative make this film a standout.
5. Bou 
A family drama that explores the dynamics of relationships, "Bou" depicts an old couple's struggle for survival after a life-changing accident. The film's emotional depth and portrayal of family bonds leave a lasting impact.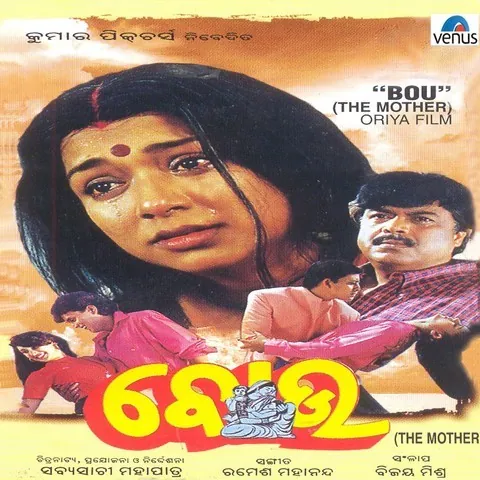 6. Swapna Sagara
"Swapna Sagara" takes audiences on a reincarnation journey as two souls attempt to reunite and rekindle love across lifetimes. Noteworthy for being the first Odia film shot and screened in 70mm format, it sets a new visual standard.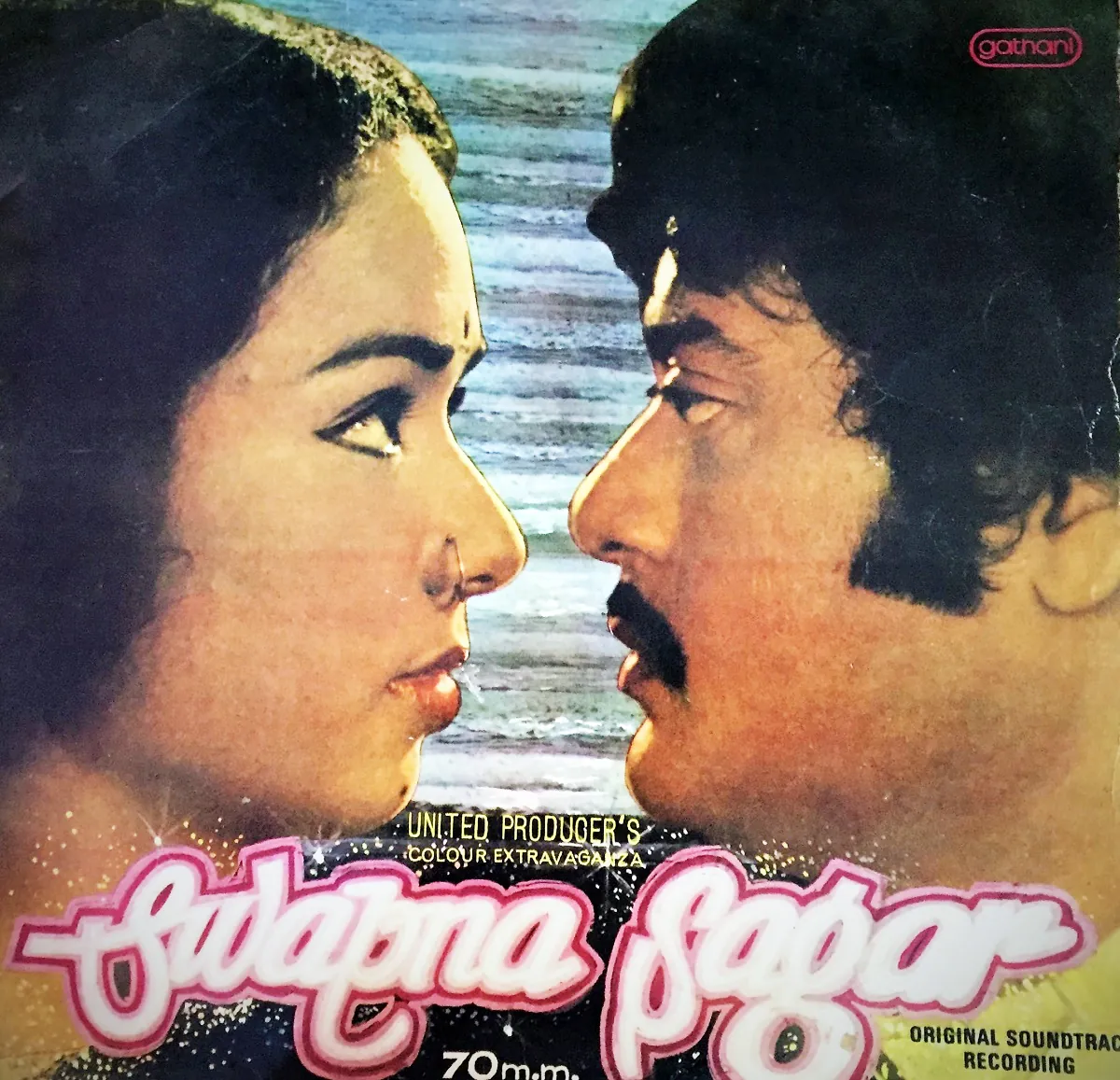 7. Sesha Srabana 
Exploring caste discrimination and love, "Sesha Srabana" revolves around the poignant tale of Sania, a fisherman, and his exploring relationships' dynamics; this film remains etched in the viewers' memory.
8. Santana 
"Santana" uncovers the sinister motives of a stepmother as her son's wife sets out to protect him. Mesmerizing music and captivating drama contribute to this film's impact.
9. Dhauli Express 
"Dhauli Express" imparts valuable life lessons about morality and karma, offering a poignant narrative long after the credits roll. Outstanding screenplay, acting, and music make this film a gem in Odia cinema.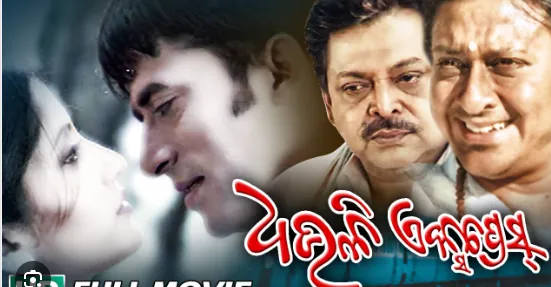 10. Je Panche Para Manda
Chintu's journey from promiscuity to embracing family responsibilities forms the heart of "Je Panche Para Manda." Thisviewers' memory-village life and soul-stirring songs make it a unique cinematic experience.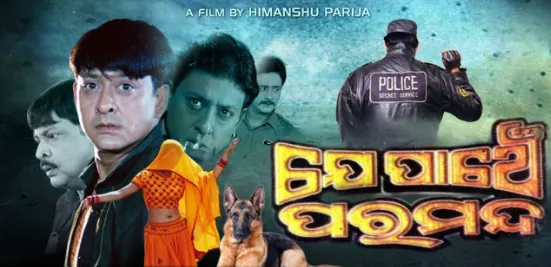 Conclusion
In conclusion, the Odia film industry has produced a plethora of remarkable movies over the years. From iconic classics to contemporary masterpieces, these films have entertained audiences and showcased Odisha's rich cultural heritage.
 The Best Odia Movies of All Time list is a testament to the talent and creativity of filmmakers in this region. Whether you are a romance, drama, or comedy fan, there is something for everyone on this list. So, grab some popcorn and immerse yourself in the world of Odia cinema by watching these extraordinary films.
Be in control of your knowledge journey with Wikilistia! Access our updates to stay empowered and informed.