Netflix has become the new home for streaming the popular show, Suits, in the United States. However, the streaming giant has not added the entire collection of the show, as Season 9 still remains unavailable on Netflix. In this article, we will explore the reasons behind this and suggest alternative platforms where you can watch the latest season.
Please note that this article only pertains to those currently residing within the United States. If you happen to be living outside of the country, it's worth mentioning that season 9 of Suits has been available for streaming on Netflix for quite some time now.
Back in May 2023, What's on Netflix reported that Netflix US would be acquiring several seasons of the popular USA Network show. While it was speculated that all seasons of Suits would be available on the streaming platform, only seasons 1 through 8 were added on June 17th.
has been a popular addition to Netflix US, maintaining a consistent presence in the top 10 TV shows since its release. As of July 16th, it held the 5th position in the US TV top 10s, showcasing its enduring popularity among viewers.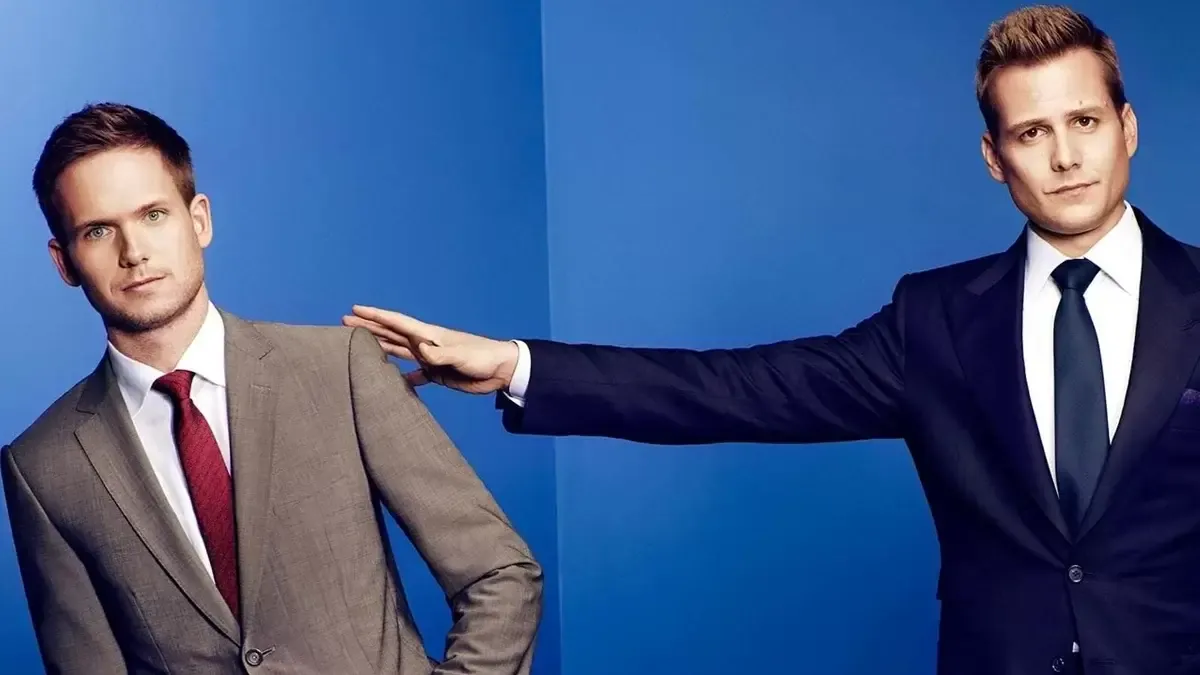 Did you notice that season 9 of the hit TV show Suits is missing on Netflix? Many fans have been wondering why this season was not added to the streaming platform. Despite being available on other streaming services, including Amazon Prime Video and Hulu, the absence of season 9 on Netflix has left many confused. Unfortunately, there has been no official statement from either Netflix or the creators of the show regarding this matter.
The reason behind this is the rights issues with the current agreement. Previously, Suits was only available on Prime Video and Peacock, but after Netflix started streaming the show, the situation altered.
Netflix is currently unable to stream season 9 of Suits due to an existing agreement with Prime Video. The popular legal drama was previously available to stream in its entirety on Prime Video until Netflix acquired the rights to seasons 1-8. In July 2023, seasons 1-8 were removed from Prime Video, leaving only season 9 available for streaming on the platform. As a result, it is highly unlikely that Netflix will be able to offer season 9 of Suits until the agreement with Prime Video expires.
It is highly likely that the ninth season of the show will soon expire as Prime Video had added it in July 2020.
Where to watch season 9 of Suits instead of Netflix?
By now, you must have figured out that there are three ways to watch the ninth and final season of "Suits" for the time being.
To watch the ninth season of the show, you can stream it on Prime Video or Peacock if you already have a subscription. However, if you don't have a subscription, you will need to purchase the season.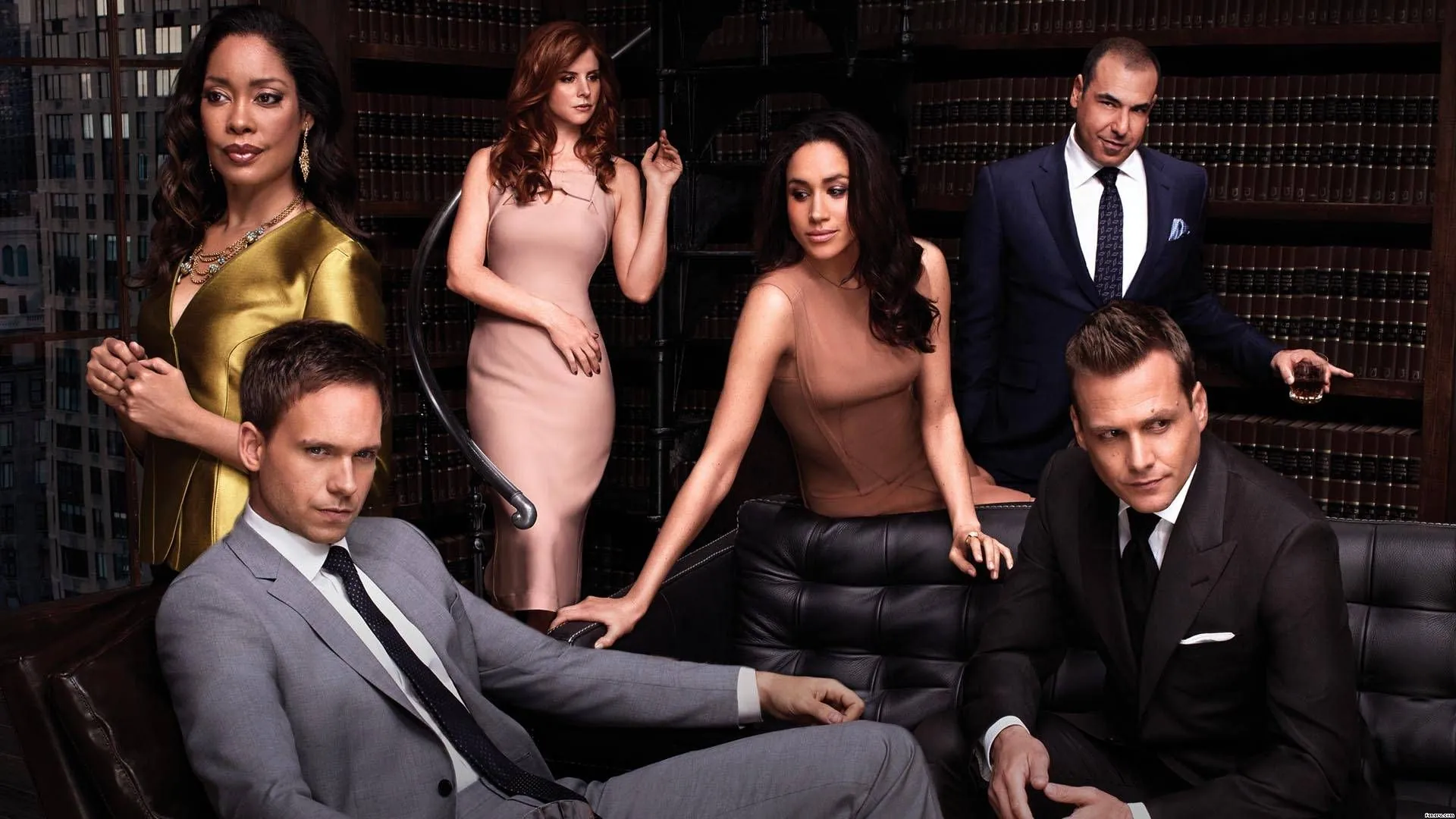 How long will Suits be on Netflix US?
For how long can we expect the show to be available, considering that Netflix only has a licensing agreement for it?
Netflix has exclusively acquired the show for a two-year duration, ensuring its streaming on the platform until at least July 2025. After this period, it will be up to Universal Television and Netflix to negotiate a new deal. This information also applies to the show's availability on international Netflix regions, including the United Kingdom.
Let us know in the comments section if you're hoping to see season 9 of Suits on Netflix.
Read More: