Young Black Actresses: These women show that young people have a lot to offer. They fought for equality between people of different skin tones, but they also always found ways to inspire other women. They show that everyone has a flaw that is not a sign of weakness.
Instead, people should think about what's good about them. Here are some of the best black actors under 30 that you should check out and get inspired by in 2023.
Young Black Actresses List in 2023
| No. | Name | Age | Known For |
| --- | --- | --- | --- |
| 1 | China Anne McClain | 25 | Tyler Perry's House of Payne, The Gospel |
| 2 | Kiersey Clemons | 28 | Dope, The Star |
| 3 | Marsai Martin | 19 | Black-ish, Little |
| 4 | Lovie Simone Oppong | 25 | Greenleaf |
| 5 | Raven Goodwin | 31 | Being Mary Jane, Lovely & Amazing |
| 6 | Yara Shahidi | 23 | Black-ish, Grown-ish |
| 7 | Lexi Underwood | 20 | Little Fires Everywhere |
| 8 | Dominique Fishback | 32 | Show Me a Hero |
| 9 | Zendaya Coleman | 26 | Shake It Up, Euphoria |
| 10 | Amandla Stenberg | 24 | The Hunger Games, The Hate U Give |
| 11 | Storm Reid | 20 | A Wrinkle in Time, Euphoria |
| 12 | Samantha Jade Logan | 26 | All American, 13 Reasons Why |
| 13 | Ajiona Alexus Brown | 27 | 13 Reasons Why, Empire |
| 14 | Coco Jones | 25 | Let It Shine, Five Points |
| 15 | Lauryn McClain | 26 | ANT Farm, Daddy's Little Girls |
| 16 | Skai Jackson | 21 | Jessie, Bunk'd |
| 17 | Priah Nicole Ferguson | 17 | Stranger Things |
| 18 | Riele Downs | 20 | Henry Danger, The Best Man Holiday |
| 19 | Quvenzhane Wallis | 19 | Beasts of the Southern Wild, Annie |
| 20 | Jaylen Barron | 25 | Bones, Free Rein |
| 21 | Madison Pettis | 24 | The Game Plan, Cory in the House |
| 22 | Halle Bailey | 24 | Chloe x Halle, The Little Mermaid Live! |
| 23 | Ella Balinska | 26 | Charlie's Angels, Resident Evil |
| 24 | Lyric Ross | 18 | This Is Us |
| 25 | Joy Sunday | 26 | Dear White People, Wednesday, Bad Hair, Shithouse, Dog |
1. China Anne McClain. 22 years
China Anne McClain was born on August 25, 1998, in Decatur, Georgia, USA. She is an actor and singer from the United States. When she was only seven, the 22-year-old played Alexis in the 2005 movie The Gospel. Her big break did not come until 2007 when she was on Tyler Perry's House of Payne.
She won several awards, including Best Performance Actress of Comedy at the NAMIC Vision Awards in 2011 and 2014 and Outstanding Performance by a Youth at the NAACP Image Awards in 2014. There have also been Teen Icon Award nominations for her.
2. Kiersey Clemons, 26 years
Kiersey Nicole Clemons was born in Pensacola, Florida, USA, on December 17, 1993, which makes her 26 years old. She is known for her roles in the comedy-drama Dope, which emerged in 2015.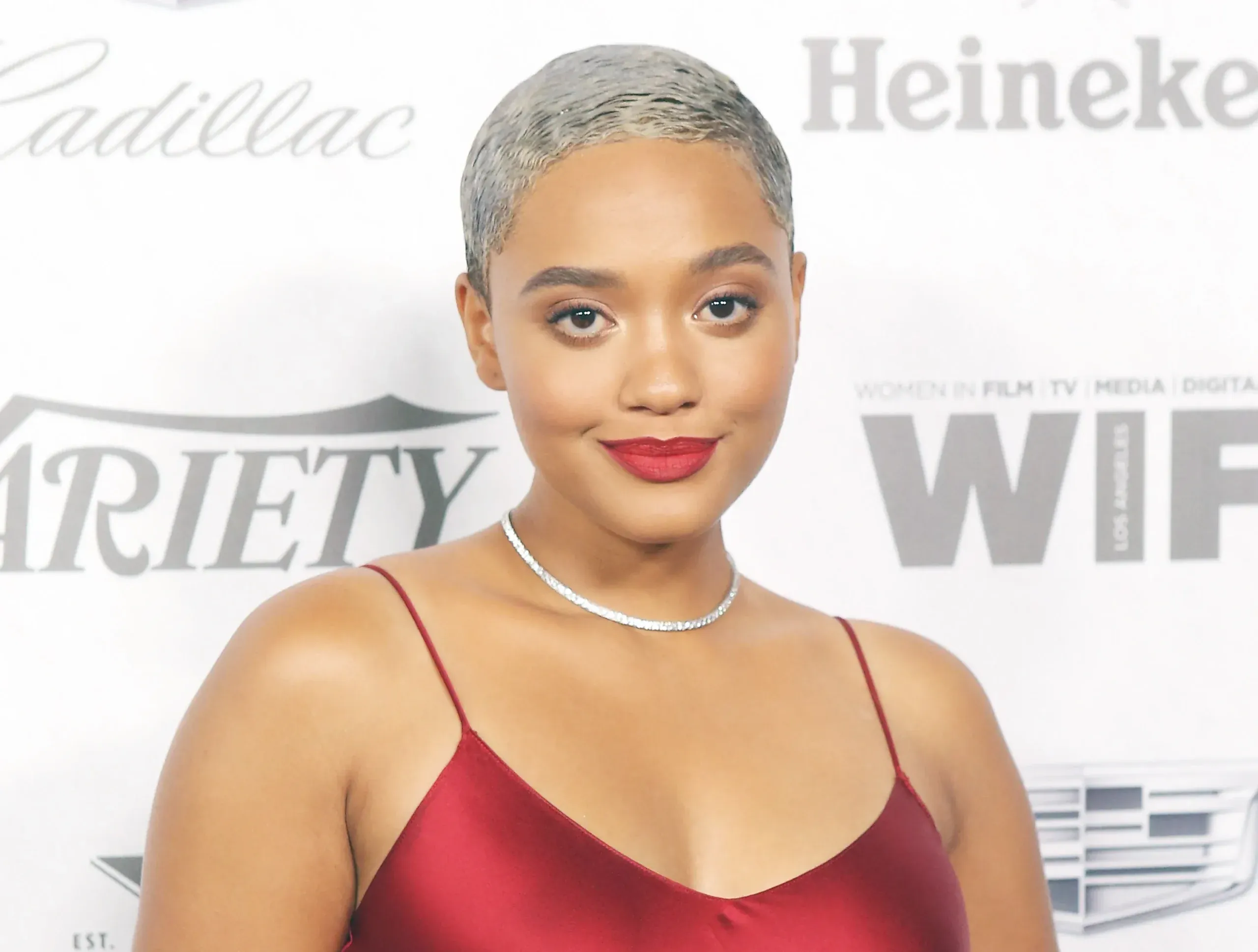 She also sings and makes movies. She has been in many other movies, including The Star, which has been in many movies and won many awards along the way.
3. Marsai Martin, 16 years
Marsai Martin was born in Plano, Texas, USA, on August 14, 2004. She is well-known because she plays Diane Johnson on the ABC comedy show Black-ish.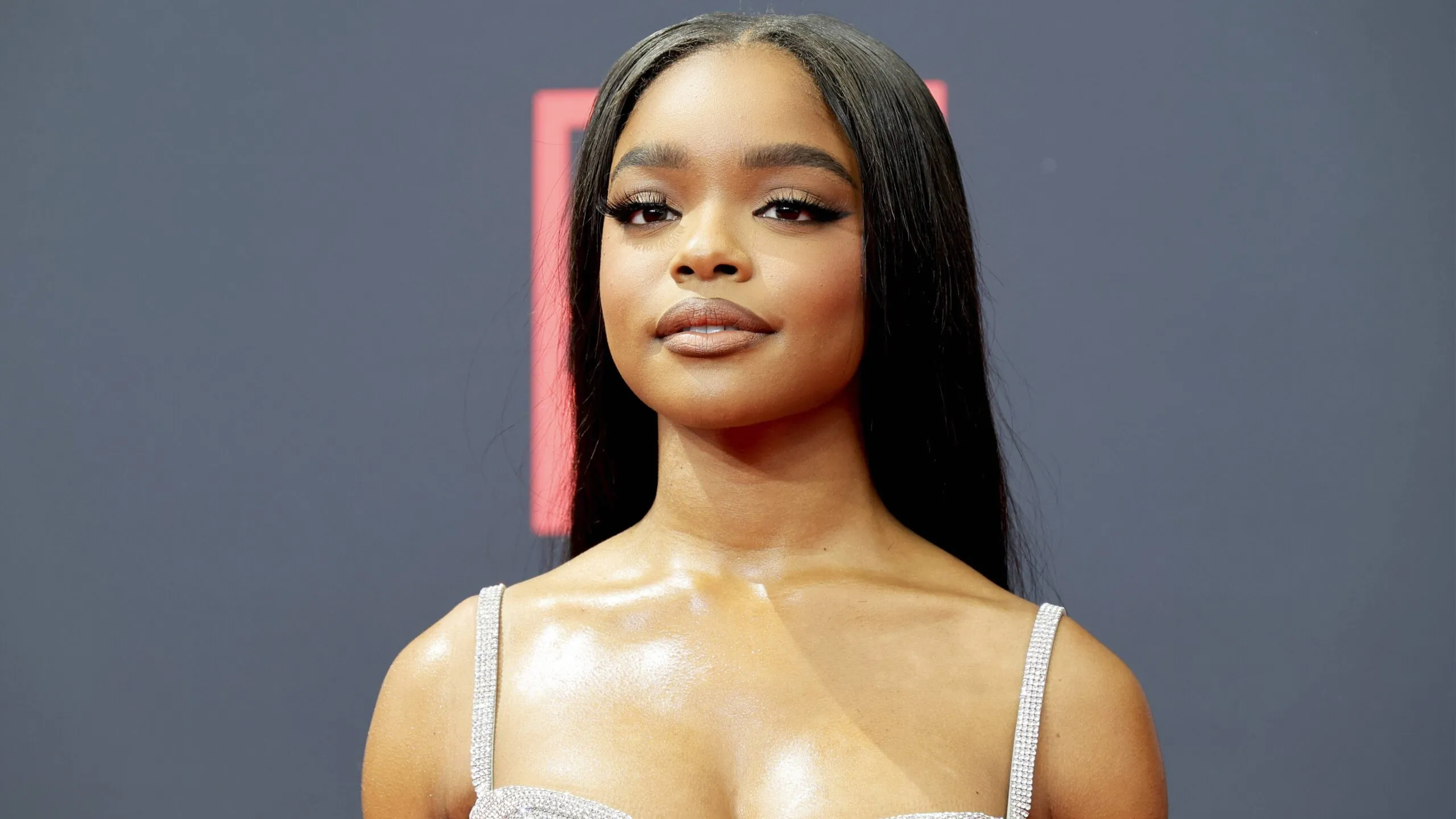 She was one of the top people making the 2019 comedy film Little. She has also been in the following movies: She has won several awards for her part in Black-ish.
Discover a wealth of captivating news and updates by exploring the articles below.
4. Lovie Simone Oppong, 22 years
Lovie Simone Oppong is from The Bronx, in the US city of New York. Greenleaf, a drama on the Oprah Winfrey Network, is where she is best known for her part as Zora Greenleaf. She has been in several other movies,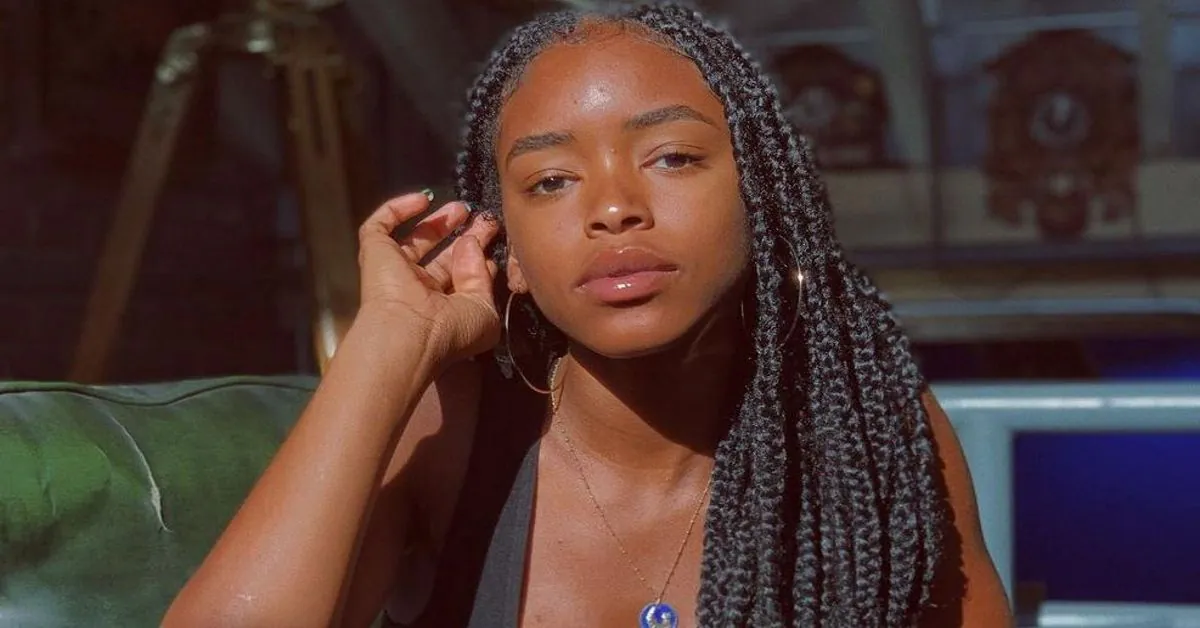 5. Lexi Underwood, 17 years
Since she debuted at the end of 2013, Lexi Underwood, who is black, has had many parts. When she was in Little Fires Everywhere (2020), the actor and singer, who was only 17 years old, stole the show.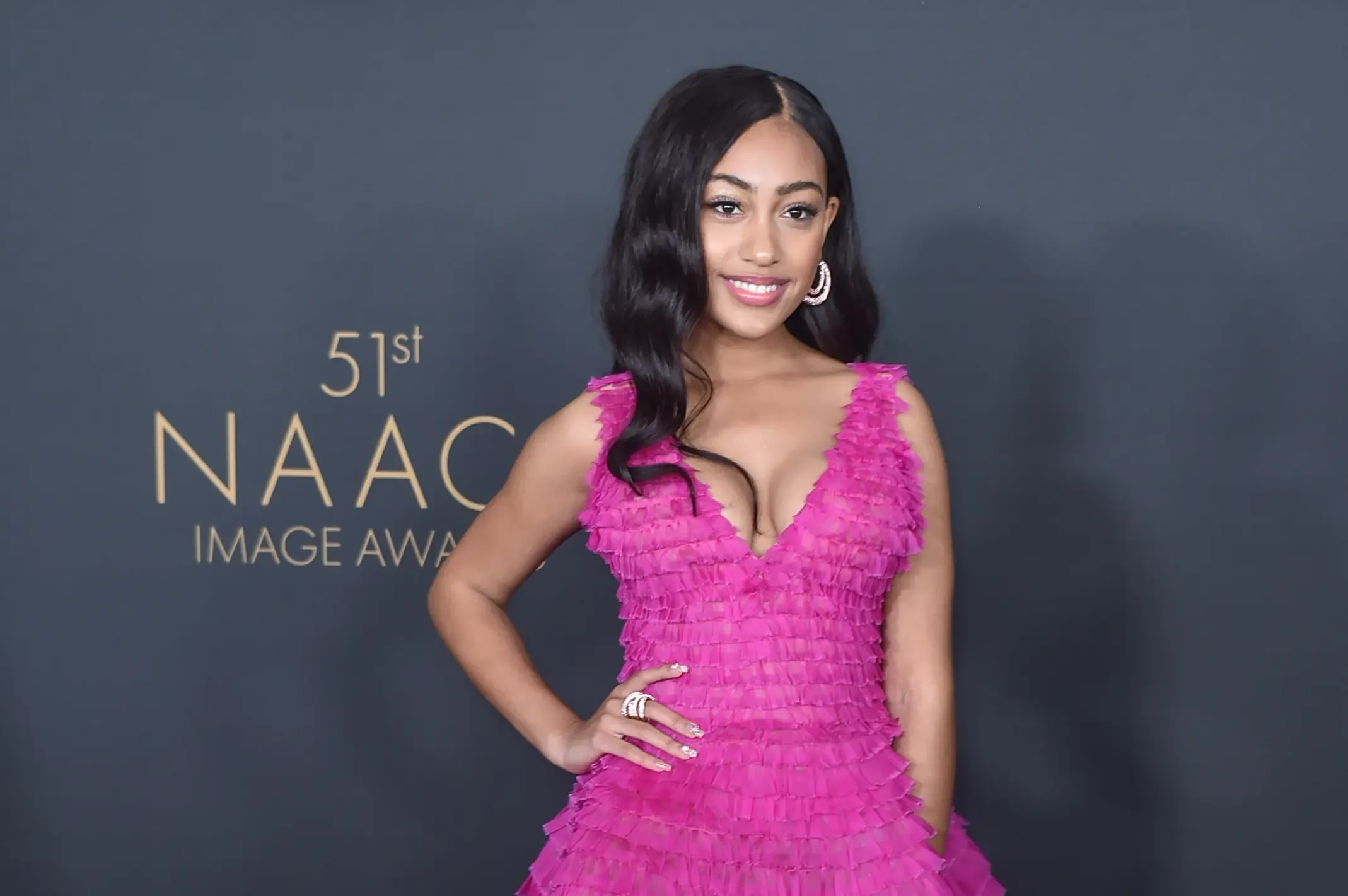 The NY Times said the show was great, which is a good way to describe her career. In the 2017 movie Will Vs. In the Future, she was Athena, which was a great part. Lexi has worked in many movies and TV shows.
8. Dominique Fishback, 29 years
One of the best black actors under 30 is Dominique Fishback. She was born in New York City on March 22, 1991. Most people know the American actress and playwright for her part as Billie Rowan in the 2015 movie Show Me a Hero. She got her BA in theatre from Pace University in 2013.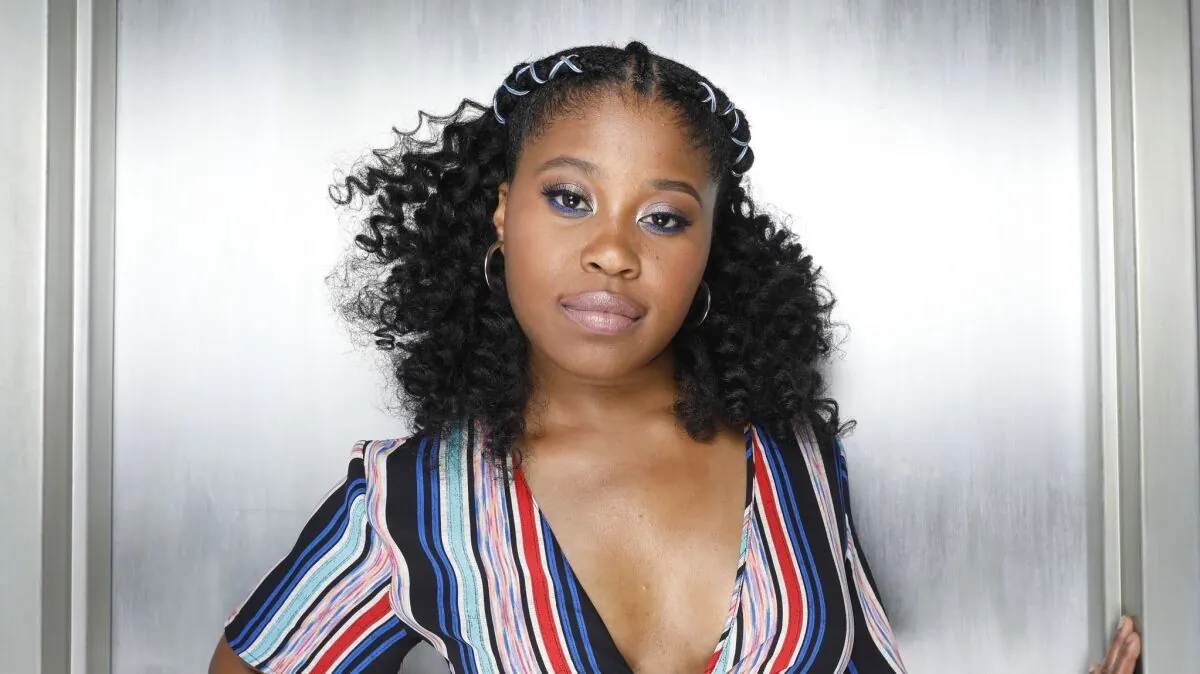 9. Zendaya Maree Stoermer Coleman, 24 years
Zendaya Coleman is a singer and actor. Before she became an actress on the Disney Channel sitcom Shake It Up (2010–2013), she was a kid model and backup dancer. She participated in the 16th season of the TV show Dancing with the Stars in 2013. In 2011, she came out with the songs Swag It Out and Watch Me. Then, she got a deal with Hollywood Records, and since then, she has done well.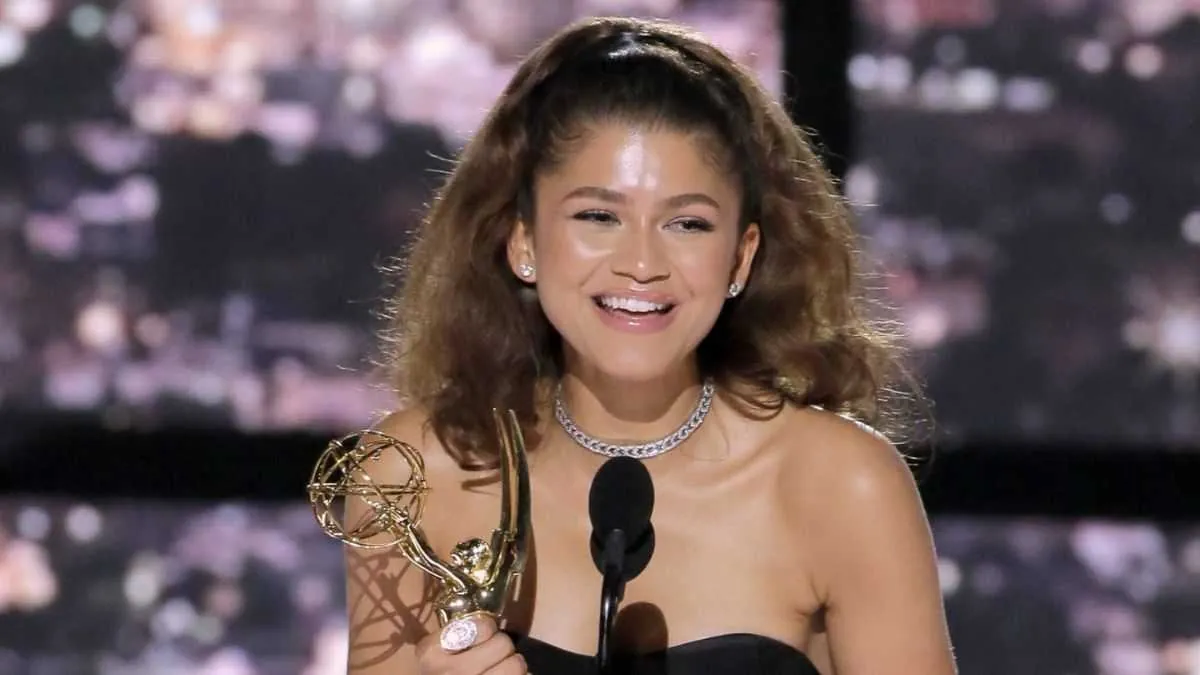 10. Amandla Stenberg, 22 years
Amandla Stenberg is a famous actress and singer. In 2015 and 2016, she was amed one of Time's Most Influential Teens. She was born in 1998, on October 23, and her birthday is October 23. She made her first movie, Colombiana, in 2011 but didn't become a big star until The Hunger Games came out the next year.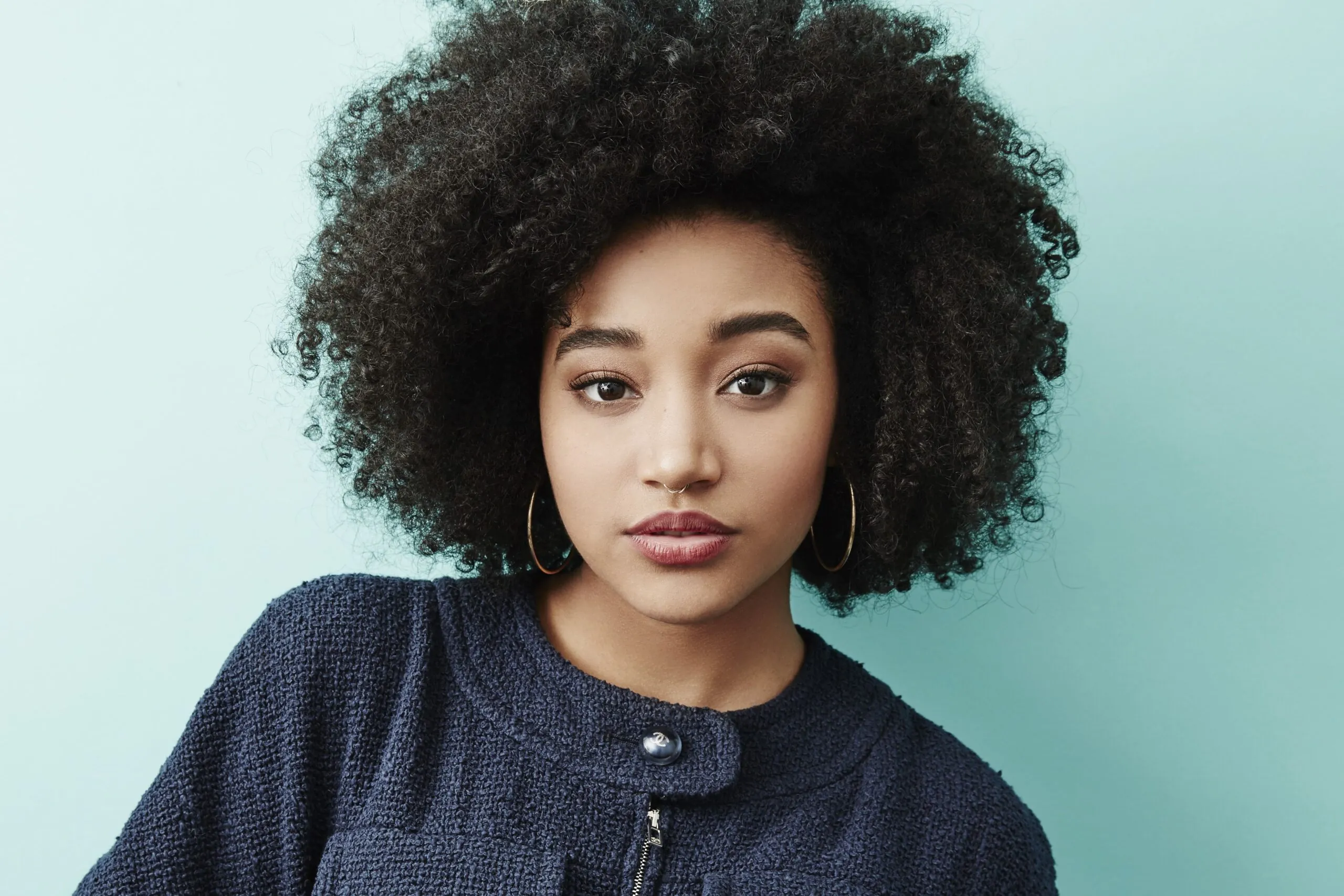 11. Storm Reid, 17 years
Storm Reid was born on July 1, 2003, in Atlanta, Georgia, USA. From a young age, she wanted to be an actress. When she was nine, her family had to move to Los Angeles so she could play. The fantasy movie A Wrinkle in Time, which came out in 2018, was her big break.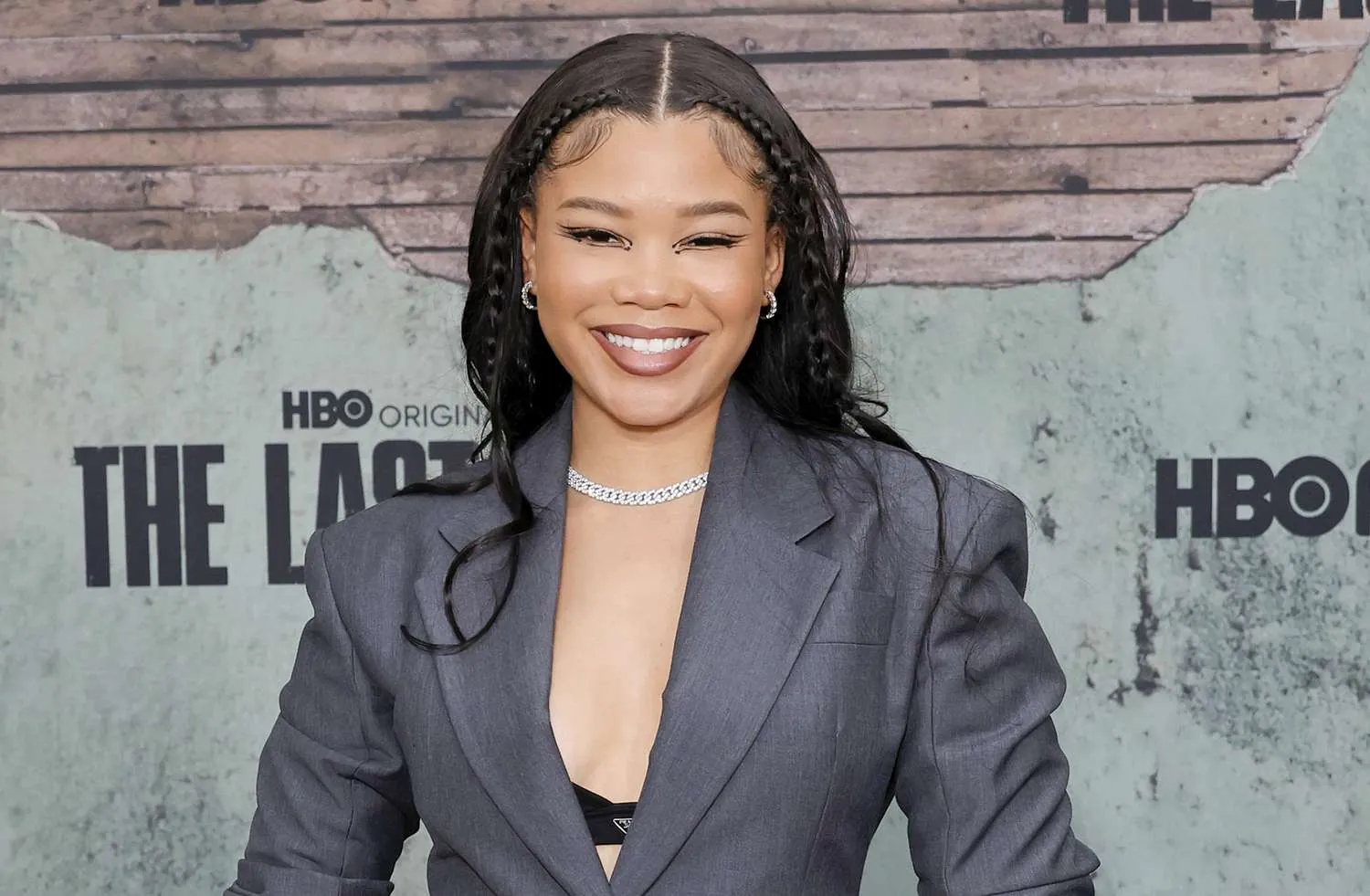 12. Samantha Logan, 24 years
Samantha Jade Logan is an American actor known for playing Olivia Baker in All American and Nina Jones in 13 Reasons Why. On October 27, 1996, she was born.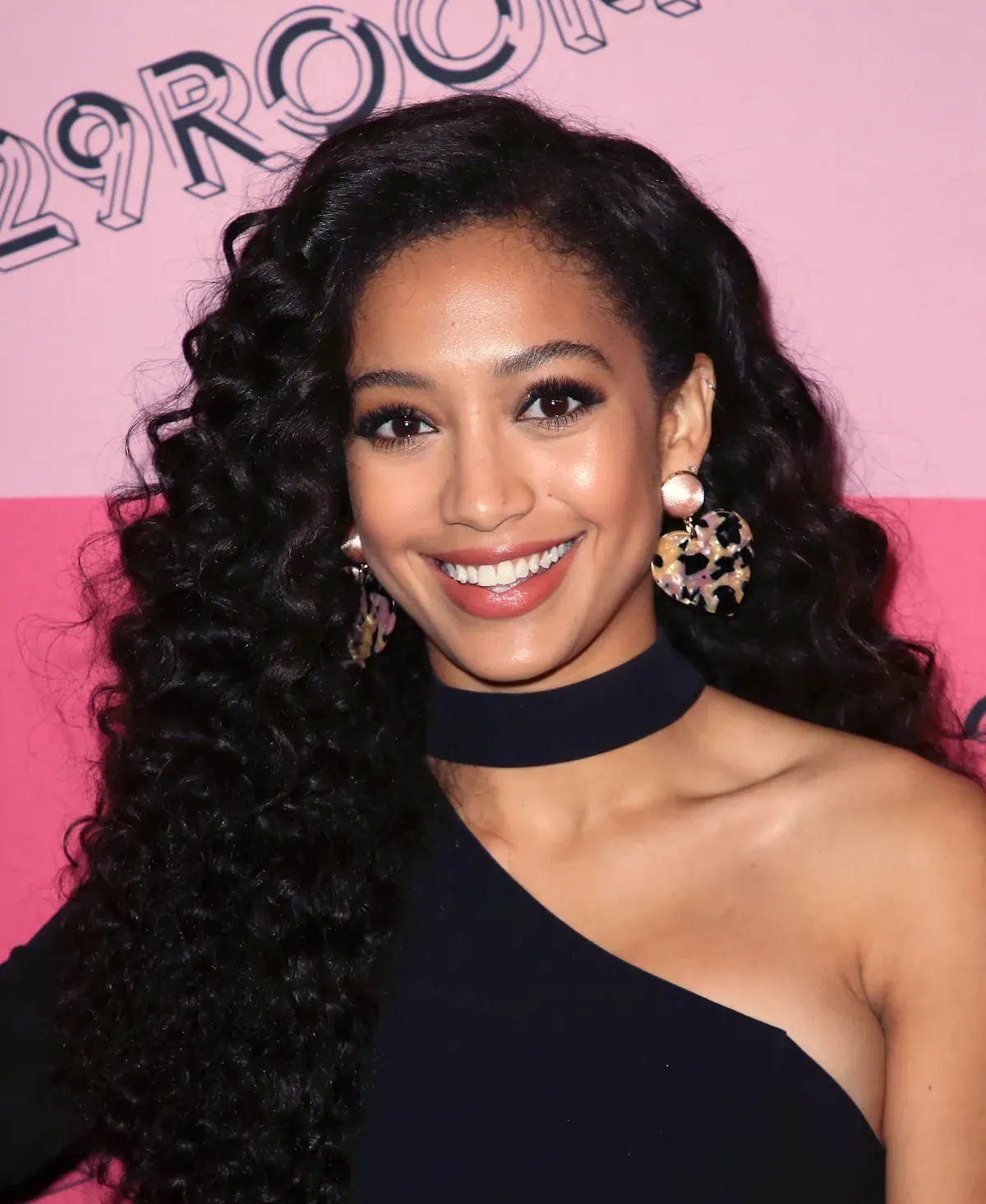 13. Ajiona Alexus,  24 years
Ajiona Alexus Brown was born on March 16, 1996. She is known for her parts in movies like 13 Reasons Why, Empire, and The Rickey Smiley Show. The young actor attended the Alabama School of Fine Arts to learn about Theatre Arts. At 24, the actress has done a lot to make a name for herself.
14. Coco Jones, 24 years
Coco Jones sings, writes songs, does rap, and acts. The 22-year-old was born in Columbia, South Carolina, on January 4, 1998. Her big break came with Let It Shine in 2012, but she's been playing since 2006. She has been in several movies and TV shows.
15. Lauryn McClain, 23 years
China Anne McClain's older sister is Lauryn McClain. She was born on January 9, 1997, which makes her older than her sister by one year. Sierra Aylina McClain, their other sister, is also an actor. She is best known for her part as Laurin on the 2012 TV show ANT Farm, but she has also been in several great movies.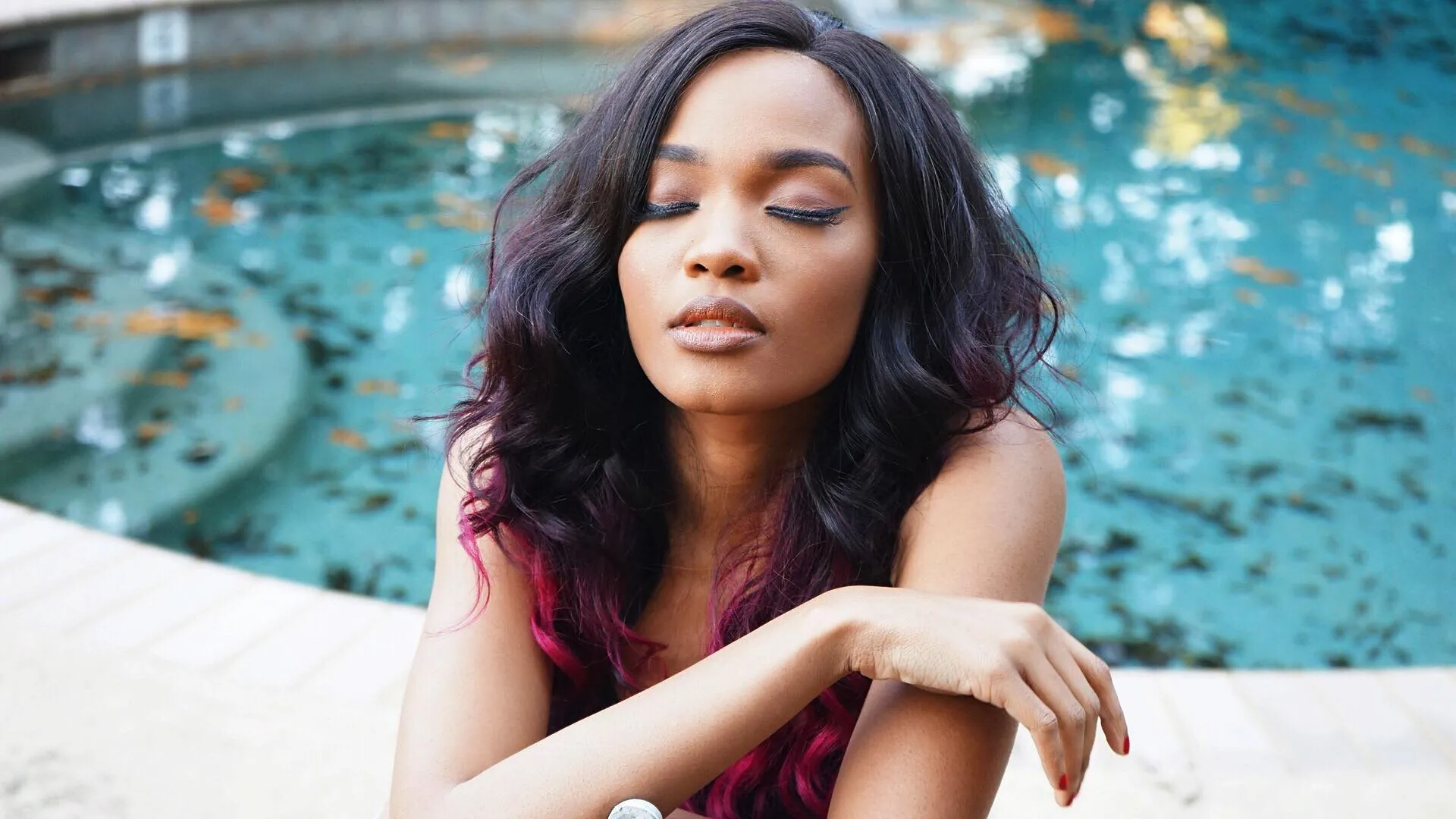 16. Skai Jackson, 18 years
Skai Jackson is one of the black actors under 30 who could do well in 2020. She was born in New York City, USA, on April 8, 2002. The 18-year-old is an author, a YouTuber, and an actor. Time magazine named her one of the year's most important teens 2016. She has been playing since she was five years old. In 2007, she was in the movie Liberty Kid.
17. Priah Ferguson, 14 years
At the age of 14, Priah Nicole Ferguson has already made a name for herself in Hollywood. On October 1, 2006, she was born. She is well known for playing Erica Sinclair in the 2016 TV show Stranger Things. After seeing the movies Crooklyn and Daddy's Little Girls, she decided to become an actor. She first appeared on TV in the FX Networks show Atlanta. Since then, she has been in several other movies.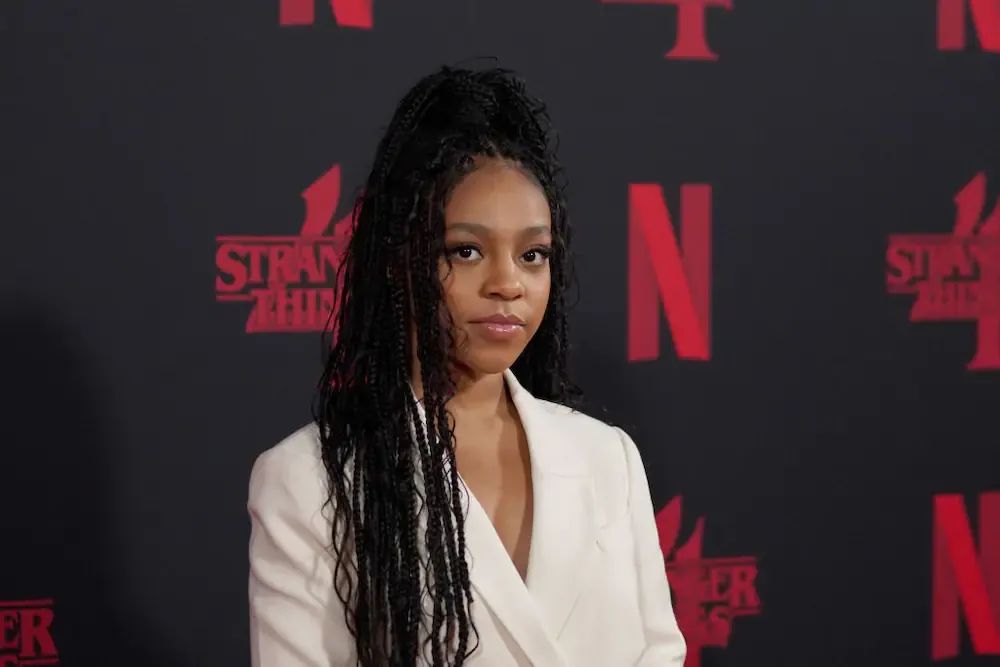 18. Riele Downs, 19 years
Riele Downs is another child star who was famous until she was in her teens. She has been working as an actor since 2005. She was in the movie Four Brothers when she was three years old. She was born in Ontario, Canada, on July 8, 2001.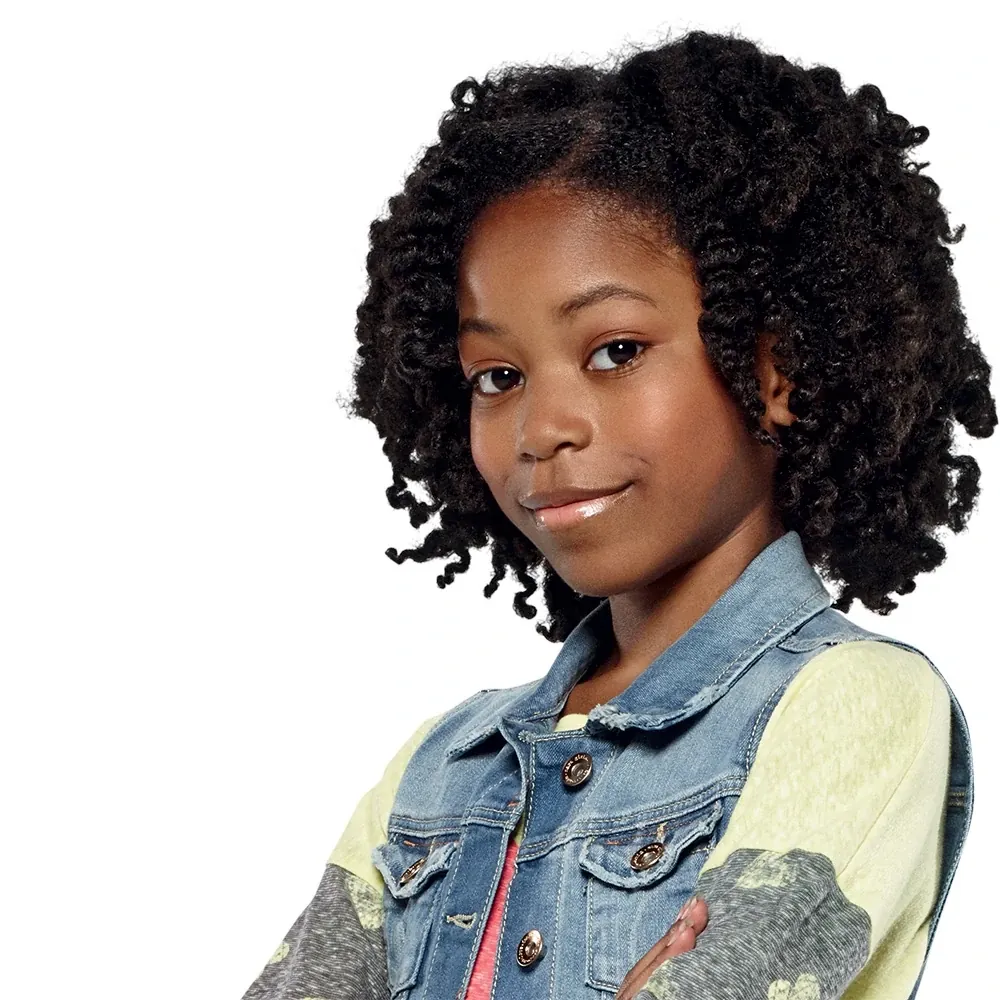 19. Quvenzhane Wallis, 17 years
American author and actor Quvenzhane Wallis was born on August 28, 2003. Beasts of the Southern Wild (2012), in which she played Hushpuppy, made the 17-year-old actress popular. Her work got her a nomination for the Academy Award for Best Actress. She was one of the youngest actors ever nominated for an acting Oscar.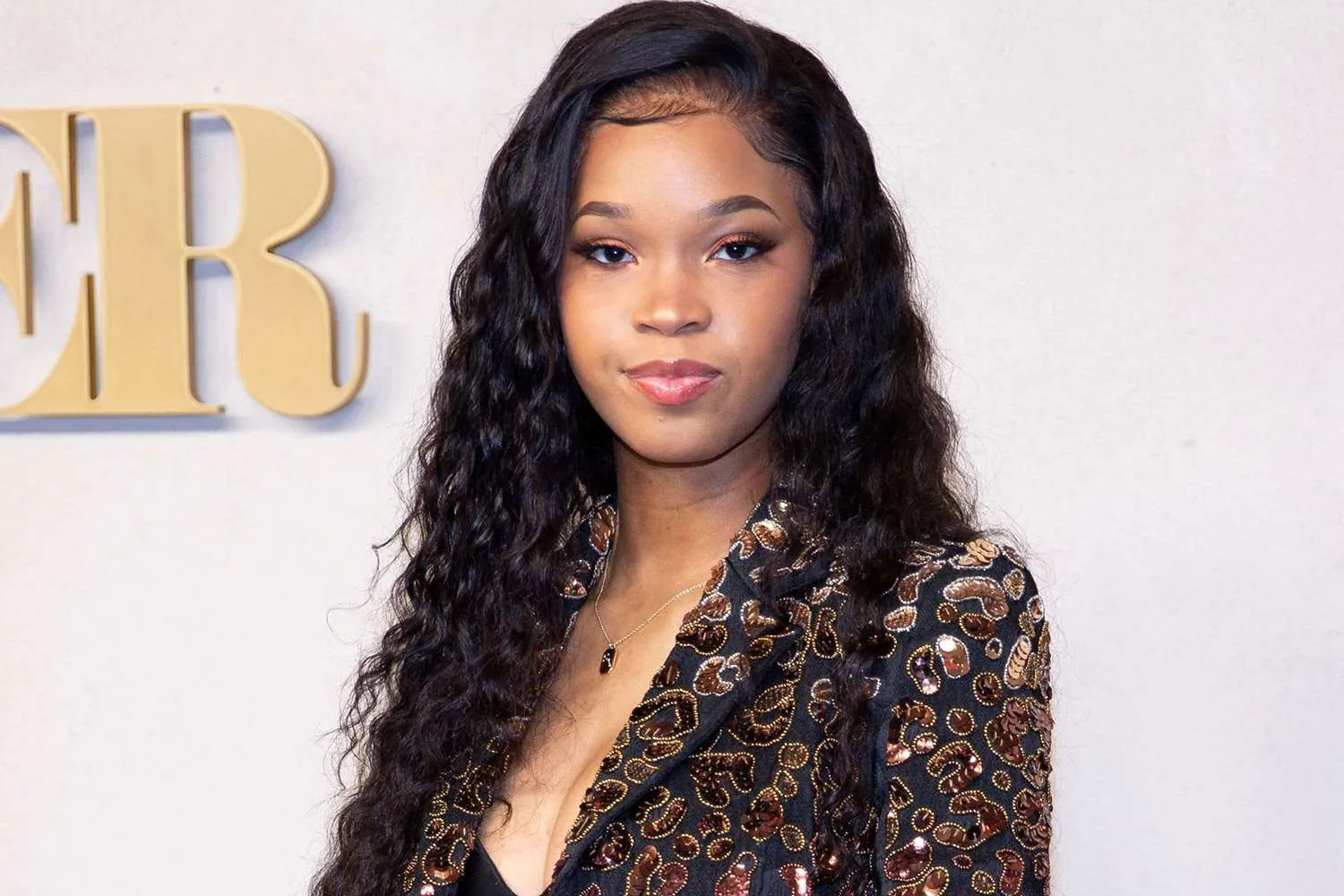 20. Jaylen Barron, 23 years
Jaylen Barron was born in the US city of Reno on August 31, 1997. She was interested in playing since she was a very young child. So she could act, she and her family moved to Los Angeles. Barron's mother is Mexican, and her father is African-American. Barron's first role as an actor was in the movie Bones when she was 12. Her next movie was Shake It Up.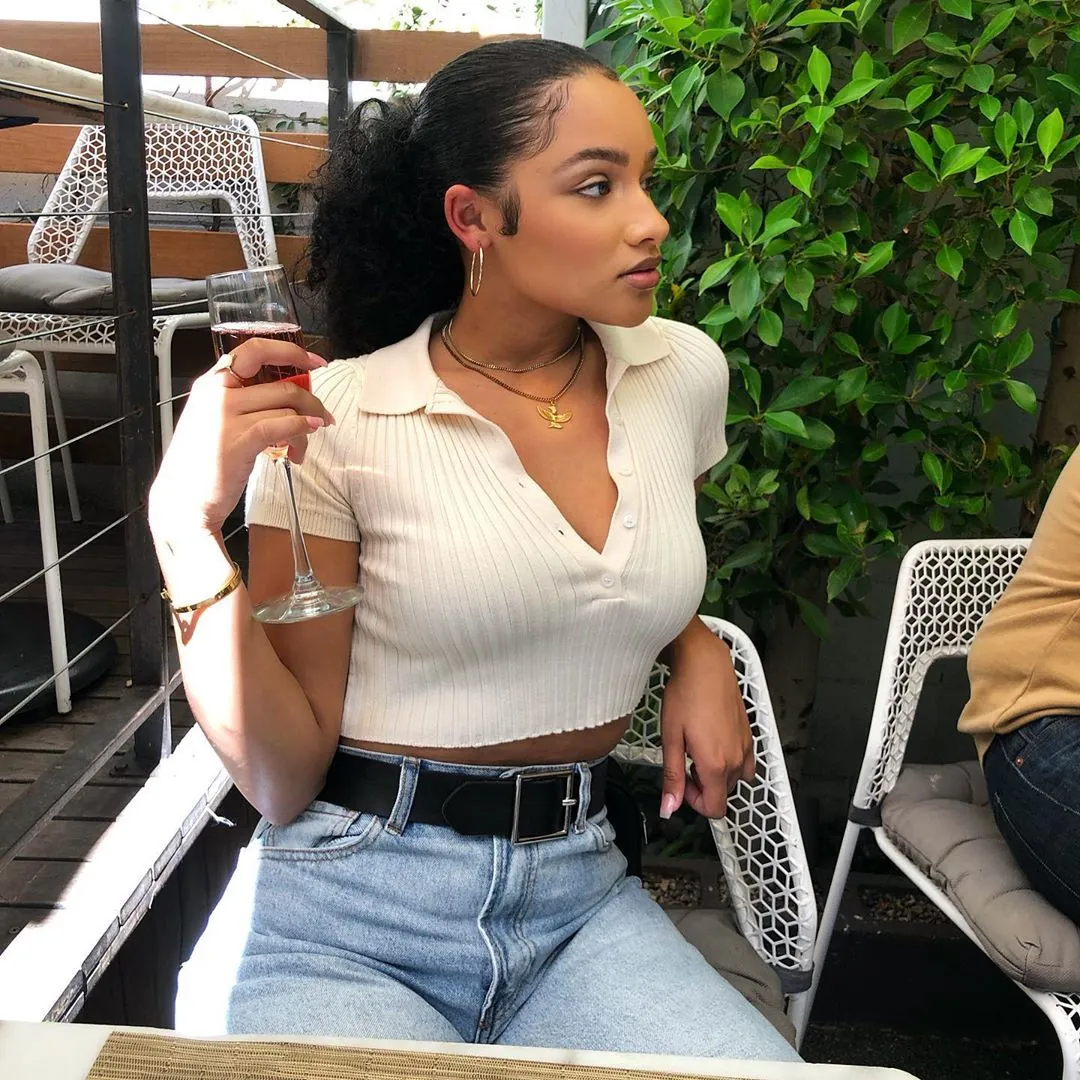 21. Madison Pettis, 24 Years
She started young, and her first big break came when she was only eight years old. People recognize her because she plays Dwayne's daughter in The Rock. Also, she did a great job in the comedy movie The Game Plan. Now that she is older, she is still doing great things, and the fact that she has a lot of fans on social media shows that she is one of the best young black actors.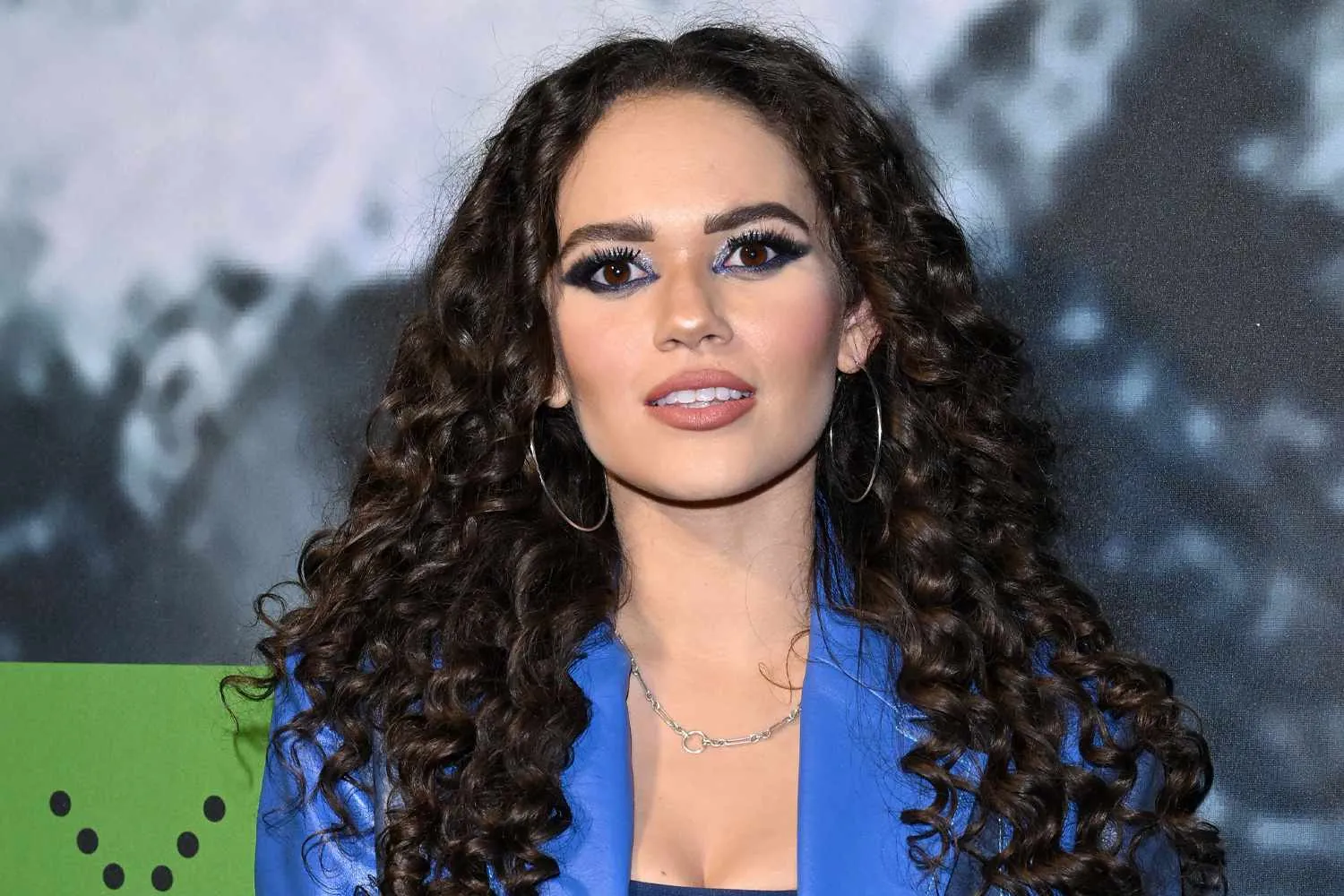 22. Halle Bailey, 23 Years
Halle Lynn Bailey is an actress and singer from the United States. She became well-known as one half of the music duo Chloe x Halle, which she formed with her sister Chloe Bailey. They have put out the records The Kids Are Alright (2018) and Ungodly Hour (2020) and have been nominated for five Grammy Awards.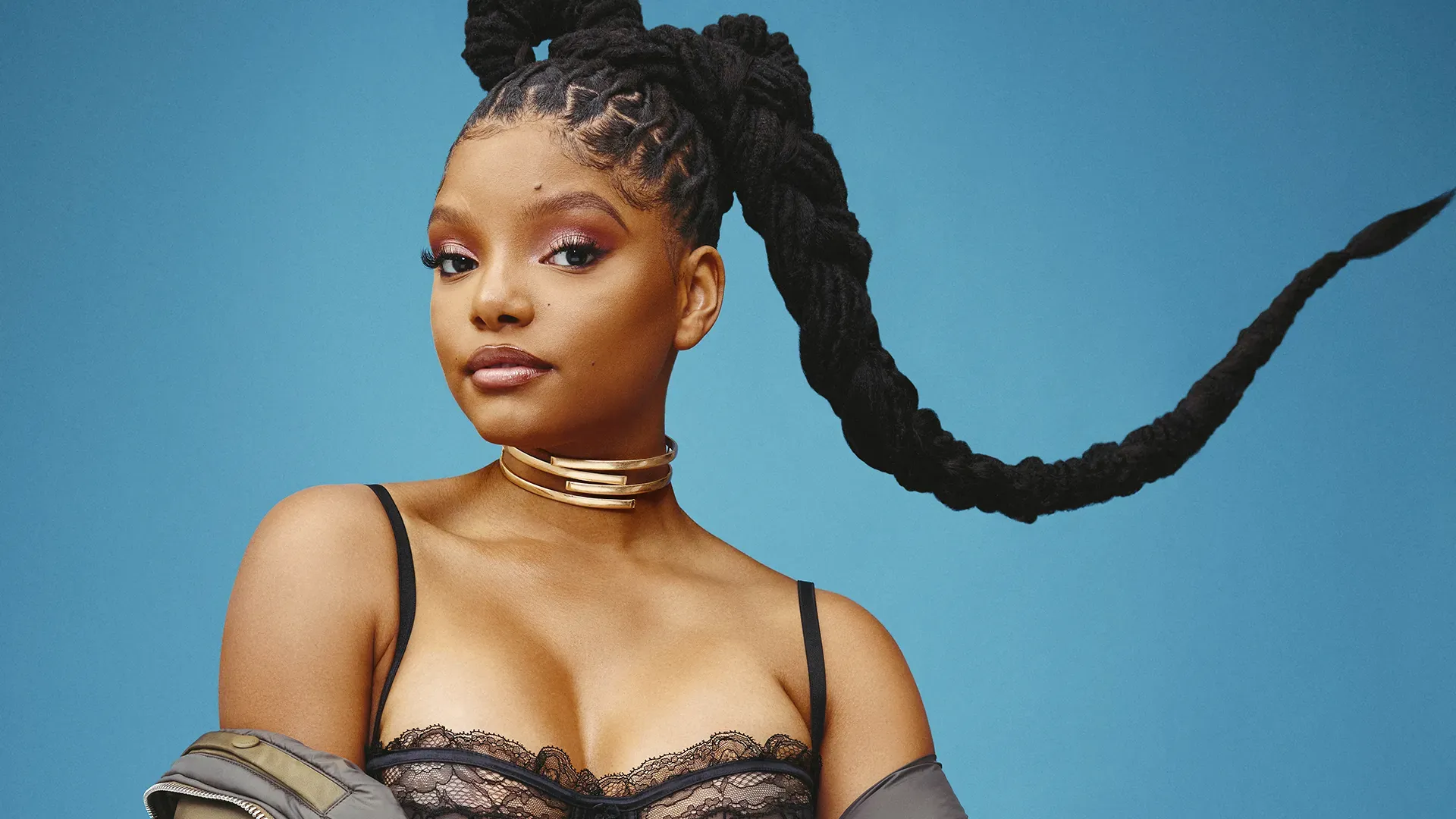 23. Ella Balinska, 26 Years
Ella Balinska is an actor. She was born on October 4, 1996. She is known for her roles in the action-comedy movie Charlie's Angels (2019) and the Netflix original series Resident Evil (2022).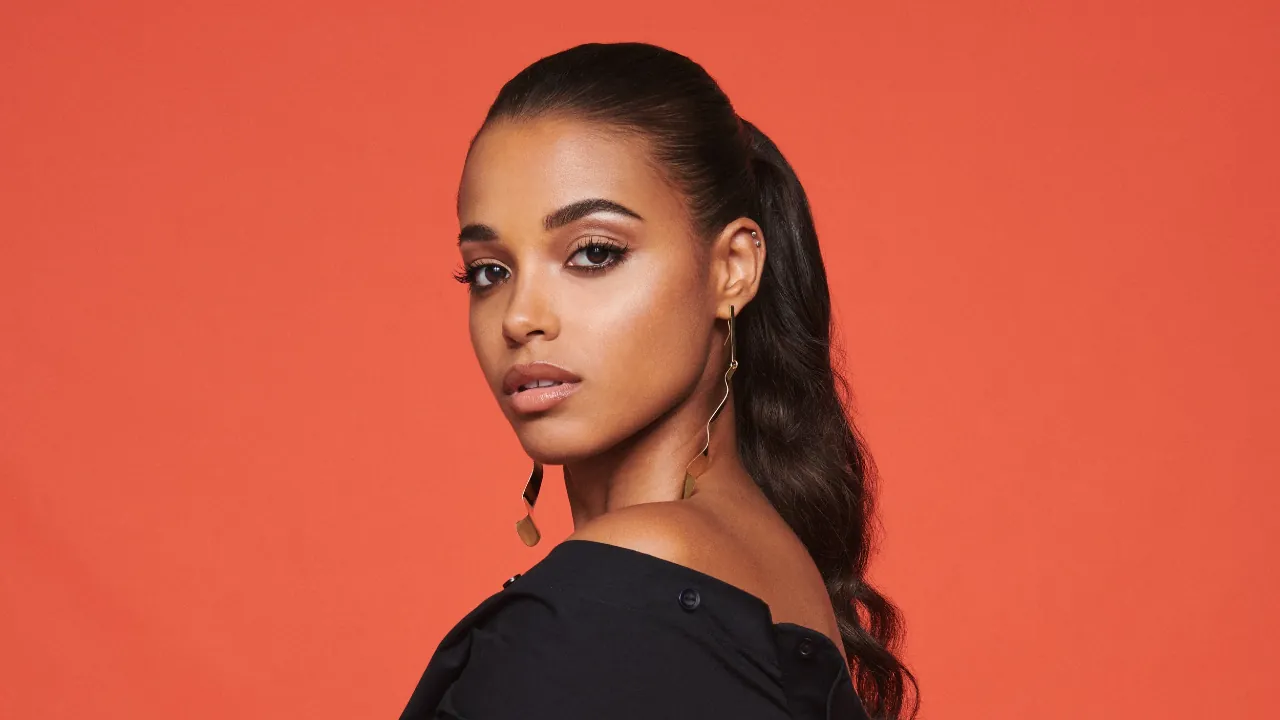 24. Lyric Ross, 20 Years
Lyric Ross was born in the United States on September 30, 2003. She is known for playing Deja Pearson on the NBC soap series This Is Us.
25. Joy Sunday, 26 years
Joy Sunday is an American actor born on September 25, 1996. She has been on TV shows like Dear White People and Wednesday. She is known for small parts in movies like Bad Hair, Shithouse, and Dog.
Conclusion
Many exciting names come to mind when you think of talented black women under 30 to watch in 2020. These aren't people who just appeared out of nowhere; they're actresses who have been playing for almost their whole lives. After years of getting better at what they do, it makes sense that they are the best at it, but every time they work on a new project, they still surprise us.
Knowledge is power, and Wikilistia.com has you covered! Stay ahead of the game with our latest news and updates.