If you are looking for a great motivational speaker who will give you some kicks to make a change in your life. Here we are listing top motivational speakers of Tamil Nadu who provide motivation, ability and inspiration to add new energy in people life.
They help people motivate social, spiritual, mental, financial, physical and career aspects of their lives. Motivational speakers specially invite by famous organisations, institutions and companies for seminars, conferences, events, sales meetings and leadership summits to bring changes.
Let's check the list of top motivational speakers in Tamil Nadu.
Top Motivational Speakers in Tamil Nadu List
| Serial No. | Speaker Name |
| --- | --- |
| 1 | Solomon Pappaiah |
| 2 | Dindigul I. Leoni |
| 3 | Suki Sivam |
| 4 | Pattimandram Raja |
| 5 | Bharathi Baskar |
| 6 | Parveen Sulthana |
| 7 | Prince Verma |
| 8 | Thenkachi Ko Swaminathan |
| 9 | Nellai Kannan |
| 10 | Jayanthasri Balakrishnan |
| 11 | Arivoli Tirouvingadame |
| 12 | Simerjeet Singh |
| 13 | Karunai Prakash |
| 14 | Anand Munshi |
| 15 | Sandeep Maheshwari |
1. Solomon Pappaiah
Solomon Pappaiah is an Indian scholar and television icon in Tamilnadu. He is a popular motivational speaker who attended many seminars, conferences, sales meetings and events to bring change in people lives.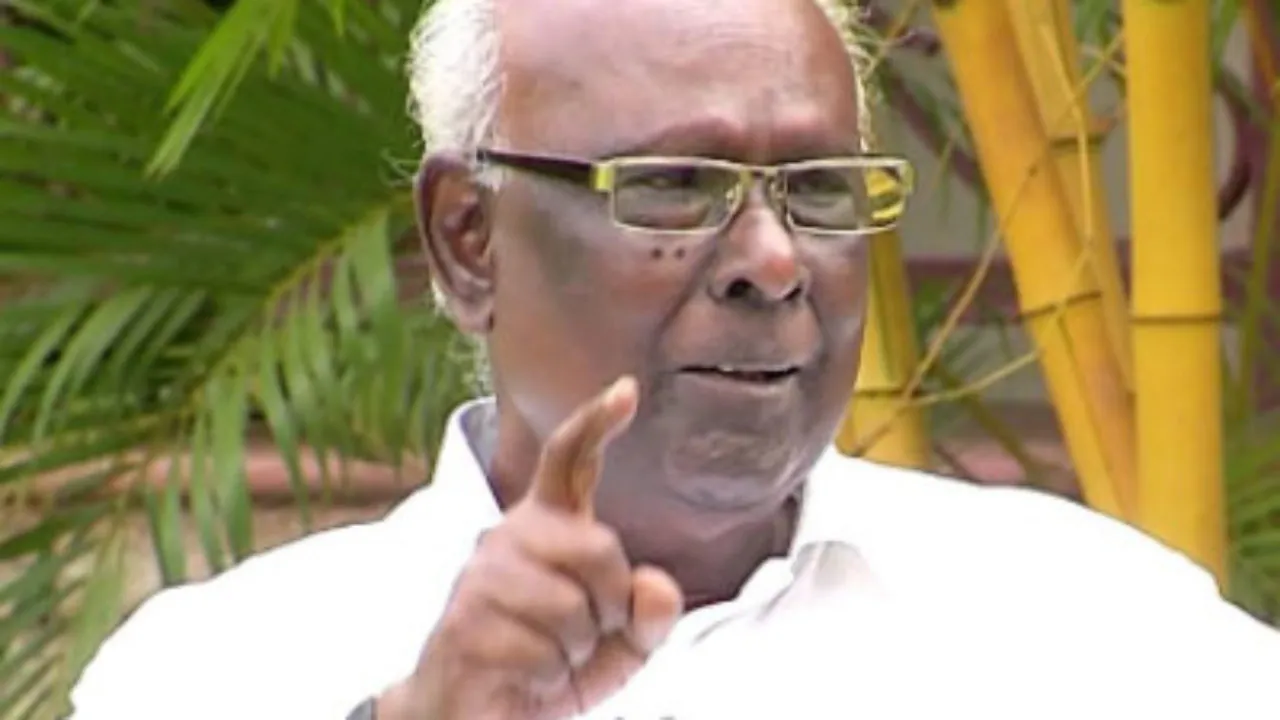 He is famous for his "Down to Earth" speaking style. In 2000 Tamilnadu government awarded him with Kalaimamani. He also appeared in two movies.
2. Dindigul I. Leoni
Dindigul I. Leoni is a famous motivational speaker who given speeches to bring change in people lives. He also appeared in Ganga Gowri movie.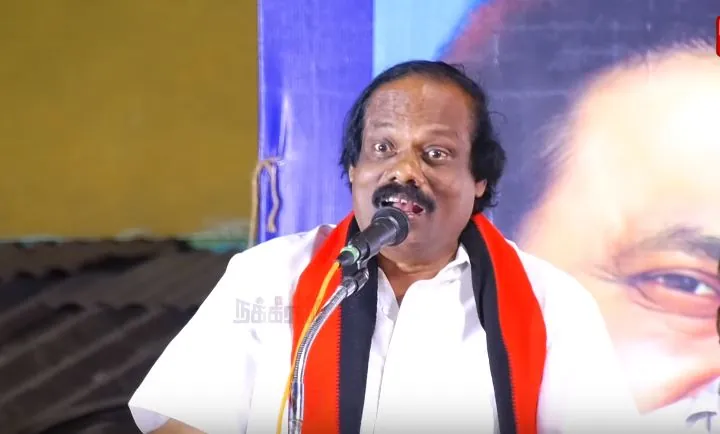 He is a teacher in St. Mary's Higher Secondary School, Dindigul. Tamilnadu government warded him with Kalaimamani award. He given motivational and inspirational speeches in various conferences, events, seminars and institutions to motivate people.
3. Suki Sivam
Suki Sivam is a popular motivational speaker whose speeches are very famous among Tamil people. He also written many book out of which "Living is an Art" is very famous in which he explain how to lead a better life.
He is a famous orator and scholar in Tamil. Many organisations, institutions and companies inviting him for motivational speeches. He also awarded with Kalaimamani by Tamilnadu government.
4. Pattimandram Raja
Pattimandram Raja is a popular television personality who is known for his motivational speeches. Raja given motivational speeches on television in talk shows.
He also appeared in many Tamil movies. Raja was graduated from The American College in Madurai. He given many motivational speeches in various events, seminars, conferences and business meetings.
5. Bharathi Baskar
Bharathi Baskar is a famous public speaker, anchor and writer who did B.Tech in chemical engineering from Anna University. She is a popular motivational speaker of Tamilnadu who given speeches only for students to inspire them for bright future.
Baskar is a vice-president in City Bank in Chennai. She also awarded with Bharati Kalai IIakkiya Virudu in 2011 by Sriram group.
6. Parveen Sulthana
She is a very excellent speecher .ATTITUDE, TEACHING, PARENTING,INSPIRATION are some of the example for her best speech.She is having very much in depth knowledge about Tamil language but she is from Muslim from religion.
7. Prince Verma
Prince Verma is one of the youngest & fastest business coach & motivational speaker in India. It is Prince Verma's continuing goal to create value-driven strategies through executive advisory and public speaking programs and provide organizations with the necessary means to attain their objectives and achieve the unthinkable.
As a motivational speaker, Prince Verma delivers rock-solid content to his audiences. Using stories, illustrations, and examples drawn from both history and his own experiences, he captures audiences' attention and creates a learning environment that is both enjoyable and educational.
CONTACT NO. – 8897425546
8. Thenkachi Ko Swaminathan
Thenkachi Ko Swaminathan was an author of various Tamil books and director of "All India Group". He given various motivational speeches in his life to bring change in people lives.
He given speeches in various organisations, companies and institutions. Swaminathan was born in 1942 in Thenkachi, Perambalur district, Tamilnadu. He was a popular motivational speaker who changed many people's lives.
9. Nellai Kannan
Nellai Kannan is one of the popular motivational speaker of this time. He always speaks among a large crowd and never disappoints listeners. He mostly given speeches on daily life routine.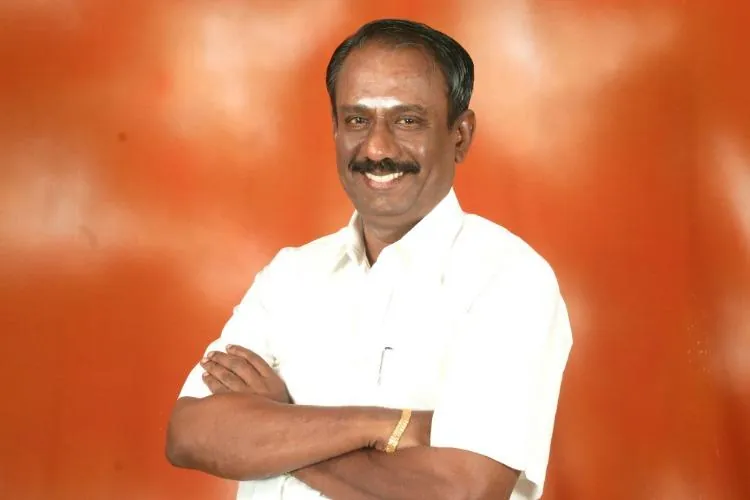 Kannan given motivational speeches in many conferences, seminars, events and institutions to bring change in people lives. He was born on 17th January 1945.
Explore the articles below and be amazed by the captivating news and updates they have in store for you:
10. Jayanthasri Balakrishnan
She is a English professor in a reputed college with dept of knowledge in Tamil. Stories she intrude in between are speeches are priceless.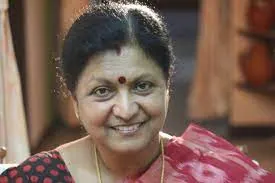 11. Arivoli Tirouvingadame
Arivoli Tirouvingadame is a scholar in Tamil. He is a famous motivational speaker who given speeches in international conferences, events, seminars and companies to add energy and to bring changes.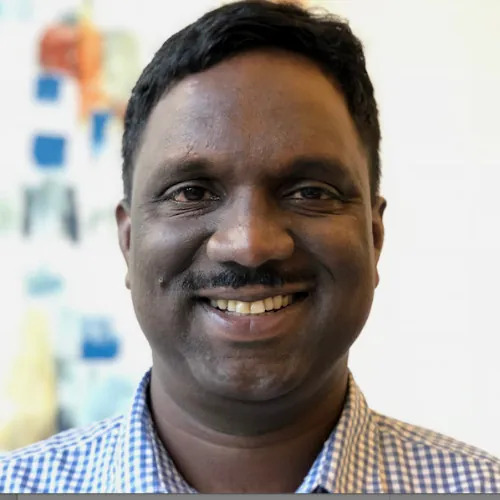 Arivoli changed many people lives in his career by giving motivational speeches. He has ability to change people lives and he never disappoints his listeners.
12. Simerjeet Singh
Simerjeet Singh is a well-known motivational speaker in Chennai who has been speaking for 15 years. He has spoken to over 300+ clients from 80+ nationalities.
His speeches have helped people from India and other countries to reach their goals and create breakthroughs in their personal and professional lives. He is considered one of the top motivational speakers in Chennai.
13. Karunai Prakash
He is a Certified Professional Trainer in the Design and Facilitation of EXPERIENTIAL LEARNING from IIPE, Canada. He is also a certified NLP Master Practitioner, a Passion-Kindle Trainer and Keynote Speaker.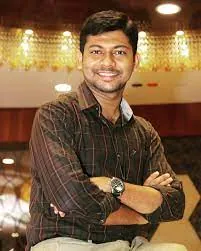 In his new avatar as a "Scriptwriter and Youtuber", Karunai has created several 1-minute videos, which are short and crisp, to deliver the message to the young generation.
14. Anand Munshi
Anand Munshi is a dynamic recipient of various national and international awards; his session is future-focused and undoubtedly among the Best Motivational Speakers in India.
A Leading Leadership Keynote Speaker to Fortune 500 Companies in India for Mumbai, Pune, Delhi, NCR, Bangalore, Chennai, Hyderabad & Kolkata.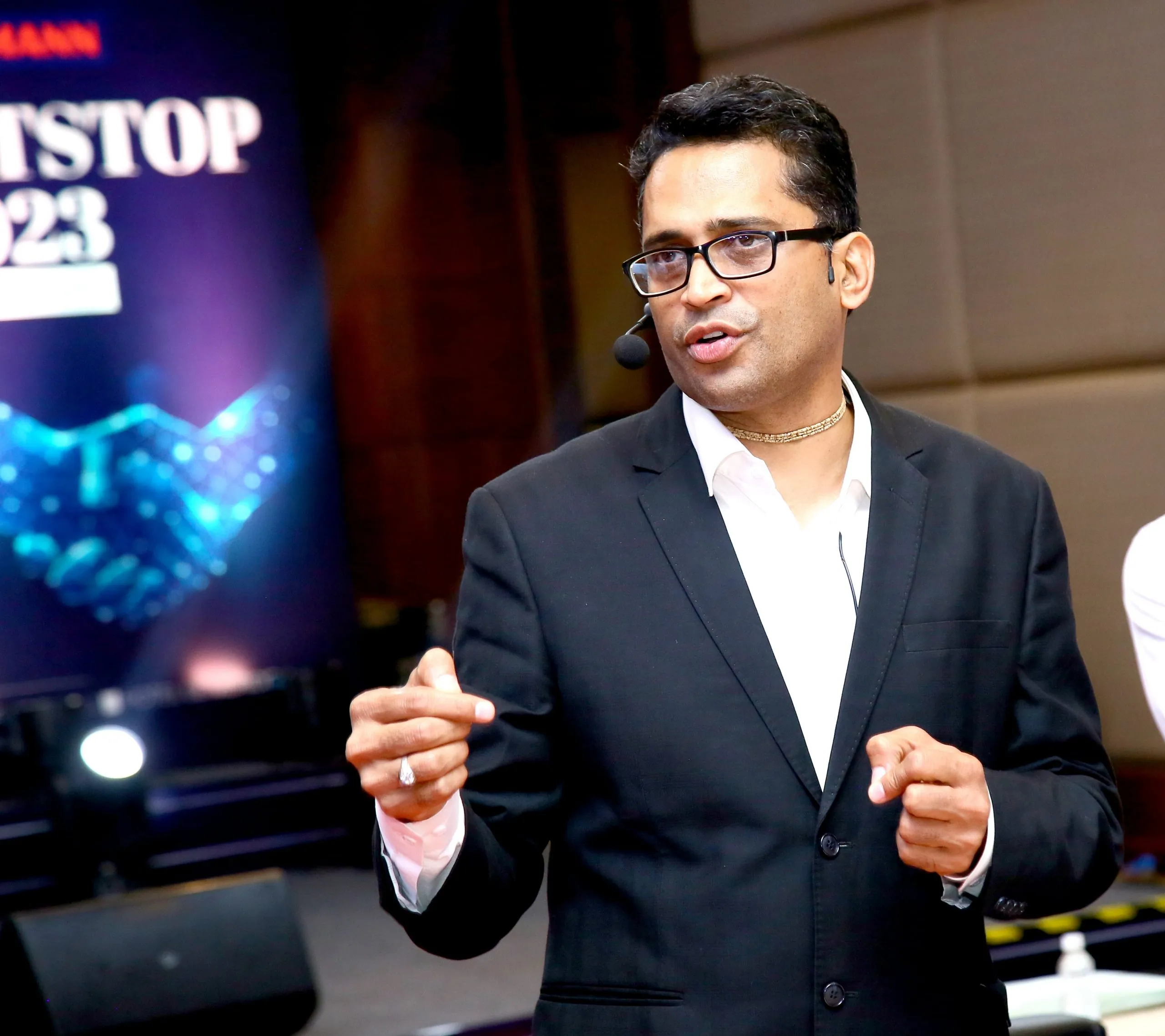 Awarded top 10 Corporate Speaker in India, A passionate Entrepreneur and Sales Coach in India, he is the first choice of Executives to Engage & Empower their teams for their Strategic initiatives. 
15. Sandeep Maheshwari
One of the top motivational speakers in India, Sandeep Maheshwari, is an ambitious entrepreneur and a strong-willed person. Born in a middle-class family, Sandeep started his career as a model at 19 but eventually learned about the exploitations faced by the models in the industry.
To help with this, at age 26, he started his own business named ImagesBazaar, the world's most extensive collection of Indian images. Sandeep owns a YouTube channel through which he delivers his message to people nationwide.
His videos are highly motivating and have mobilized the minds and hearts of millions to date. Moreover, he has received the Star Youth Achiever Award from the Global Youth Marketing Forum. 
Be in the know and stay ahead of your peers! Get the latest news and updates first-hand at Wikilistia.com.