South Indian cinema has captivated audiences worldwide with its rich storytelling and mesmerizing performances. In recent years, South Indian love story movies have gained immense popularity, even among Hindi-speaking viewers.
From intense and passionate tales to lighthearted romantic comedies, these movies have successfully crossed language barriers, thanks to their Hindi dubbed versions.
So, get ready to embark on a cinematic journey filled with love, emotions, and unforgettable moments as we explore the best South Indian love story movies in Hindi dubbed versions. Get ready to experience the magic of South Indian cinema like never before.
Best South Indian Love Story Movies in Hindi Dubbed
1. Fidaa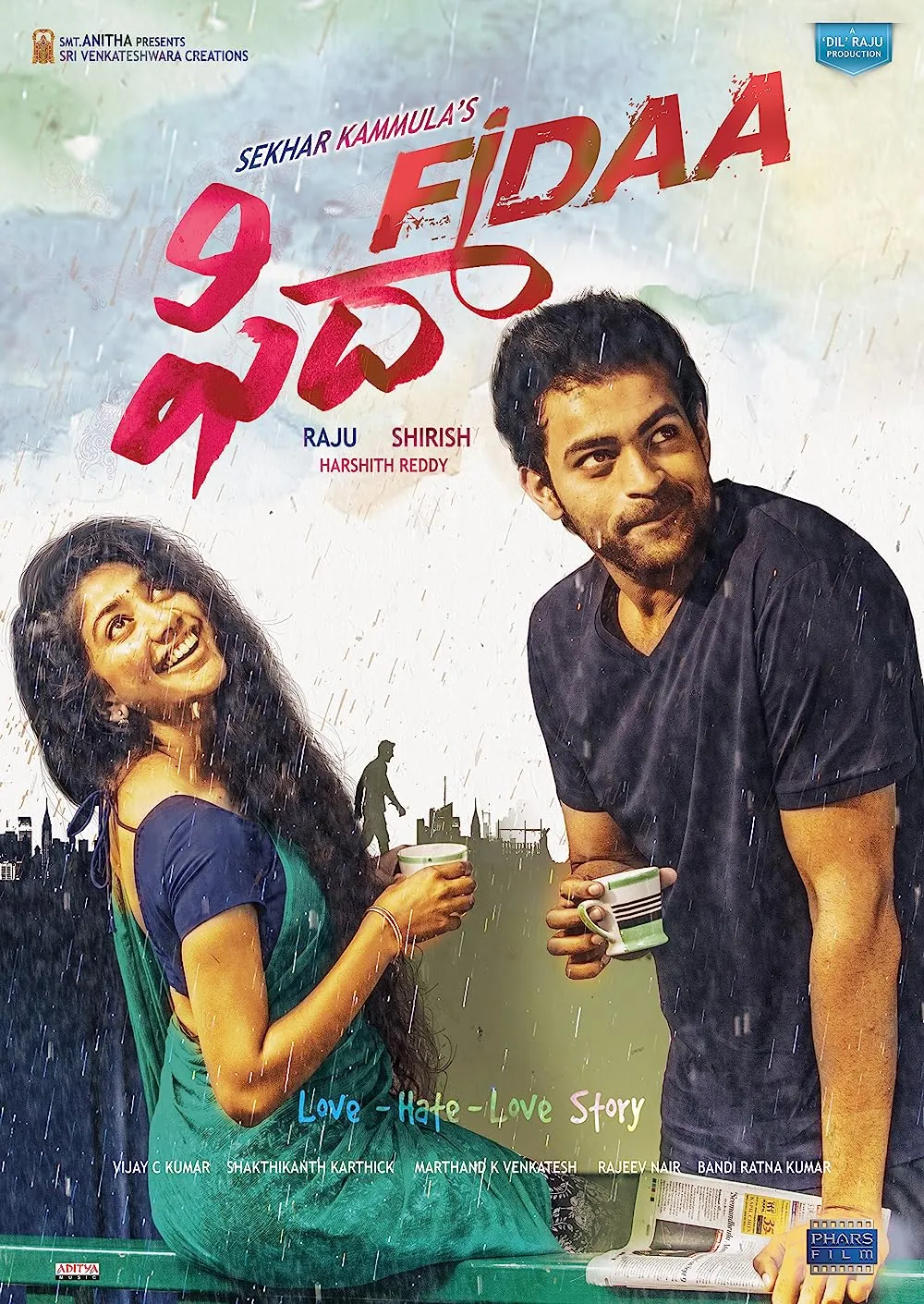 For fans of Sai Pallavi's acting, "Fidaa" is currently one of the best romantic films to watch. The movie tells the heartwarming love story of Varun (played by Varun Tej) and Bhanumathi (played by Sai Pallavi), who fall in love during Varun's brother's wedding.
Despite facing numerous obstacles, the couple reunites and lives happily ever after.
2. World-famous lover
In this Hindi-dubbed romantic South Indian movie, Keerthy Suresh portrays the character of Shailu, while Ram Pothineni plays the role of Hari.
The movie opens with a flashback scene of Hari pondering over his love story on a beach. The entire film beautifully showcases the extraordinary love tale of Shailu and Hari.
3. Rx 100
In the South Indian romantic movie "RX 100", Kartikeya Gummakonda portrays the character of Shiva, while Payal Rajput plays the role of Indu.
The film beautifully shows Shiva's true story of falling in love with Indu and their subsequent intimate friendship. This is a must-watch South Indian romance movie.
4. Uppena
"Uppena" is a film that narrates the story of a fisherman who falls head over heels for a wealthy woman and the difficulties they face due to their love.
The movie stars Krithi Shetty as the rich girl, while Panja Vaishnav Tej portrays the role of the fisherman. This romantic film showcases a fresh love story with unique characters.
5. Lie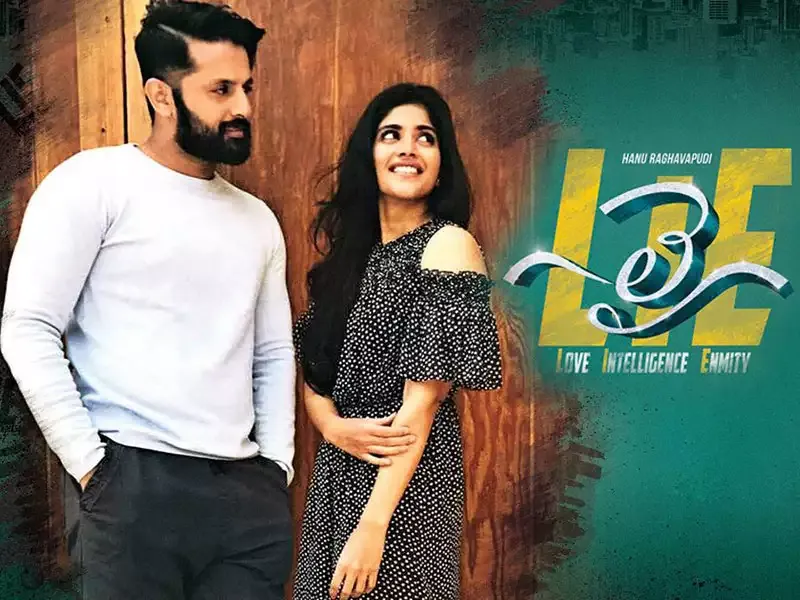 In this film, the main characters, Sathyam and Chaitra, initially plan to deceive each other but eventually fall in love. At the same time, Sathyam is offered money to catch a criminal named Padmanabham.
This movie is a must-watch with its thrilling action scenes and unpredictable plot twists.
6. Tholi Prema
The love story of an overweight chef and his coworker Tara takes an unexpected turn with the arrival of Maya. The film is both captivating and enjoyable, making it a must-watch.
7. Geeta Govindam
The viral video of a woman imitating the man walking before her can be credited to the movie Geetha Govindam. The chemistry between Rashmika and Vijay in this film is a delight, thanks to the casting director's wise decision. The film has received both critical and commercial acclaim.
It revolves around a young speaker who falls in love with a woman, with a simple yet appealing plot enhanced by excellent direction, cast, storyline, and performance.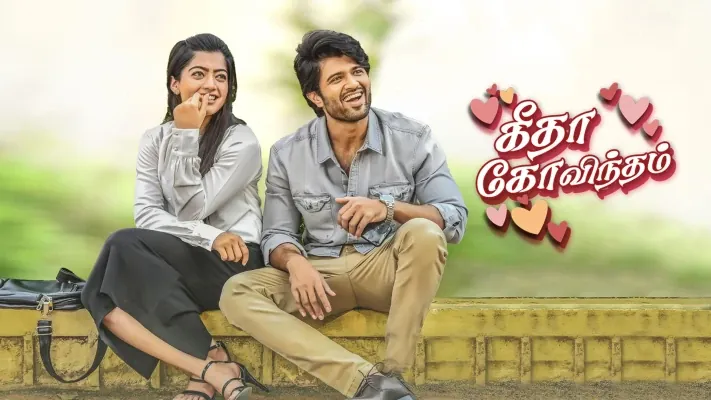 This romantic comedy is a must-see whether you watch it with your family or significant other. It's a pure entertainment package that will keep you engaged for two hours and forty minutes.
8. Dear Comrade
The highly acclaimed South Indian romantic movie "Dear Comrade" has already been remade in Hindi and has gained immense popularity. Also, the well-known filmmaker Karan Johar has also acquired the rights to the movie and is currently planning a remake.
9. Super Khiladi 3
In this Hindi-dubbed romantic South Indian movie, Keerthy Suresh takes on the role of Shailu, while Ram Pothineni portrays the character of Hari.
The film starts with a flashback scene of Hari reminiscing about his love story on a beach. Throughout the movie, we witness the beautiful love story of Shailu and Hari unfold.
Discover a wealth of captivating news and updates by exploring the articles below:
10. Super Khiladi 4
A must-watch for all lovers of romantic cinema, this South Indian film showcases the sweet love story of Keerthi (played by Keerthy Suresh) and Babu (played by Nani).
Fans of either actor or actress will be satisfied as Nani and Keerthy Suresh take on these critical roles. Take advantage of this unforgettable romantic film.
11. Chal Mohan Ranga
If you enjoy Nithiin and Megha Akash's films, this is for you. The film opens with a sweet love story between Mohan (Nithiin) and Megha (Megha Akash). This film justifies the film's fundamental premise, which is romanticism.
 12. Majili
Things change for Poorna, a poor cricketer when he marries his next-door neighbour after being heartbroken by his ex. Samantha Ruth Prabhu and Naga Chaitanya Akkineni play vital roles. The searing chemistry between the lead actors is worth seeing in this film.
13. Chalo
"Chalo," starring Naga Shourya as Hari and Rashmika Mandanna as L. Karthika, is the best Hindi-dubbed South Indian love film. Hari falls in love with Karthika in college, and the film revolves around how he displays his feelings for her. On YouTube, you may see this fascinating Hindi film.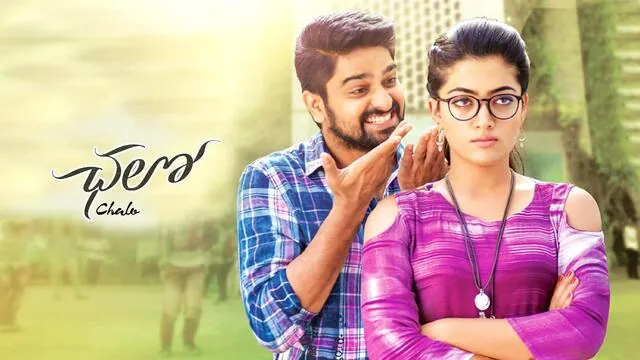 14. Premam
Premam, a film released in 2015, takes a unique approach to the essence of love. Infatuation, love, and friendship are all themes in this classic love story. It's the type of movie you don't want to finish.
The story centres around a young guy whose first love has disappointed him. The critical plotline now is to see where life will take him and how he will discover his purpose. If you've lost faith in love, this film will restore your faith.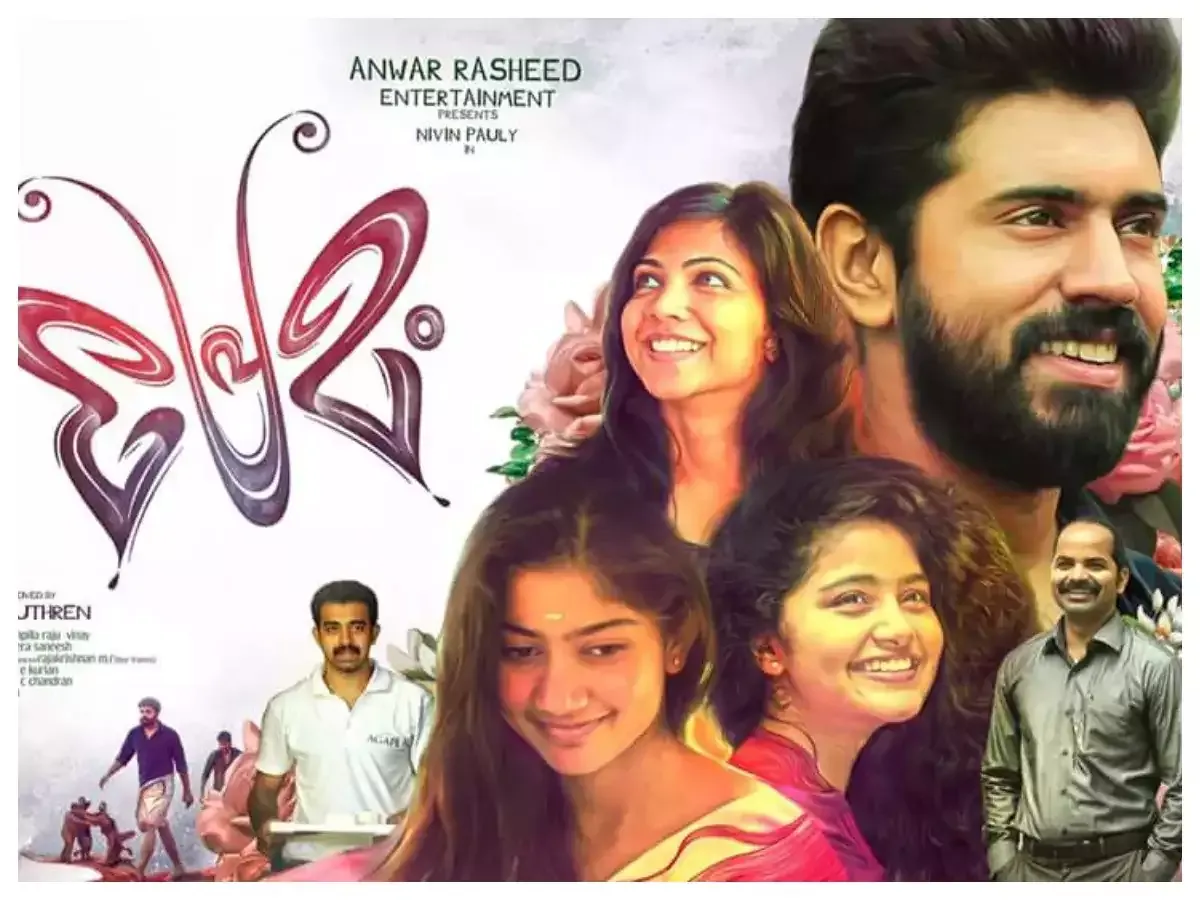 Premam is a feel-good film with a nostalgic undertone waiting to be seen. The film's immense popularity has already piqued Bollywood's interest, and you may see a remake sooner or later. But who would play Nivin and Malar in Bollywood is the real question.
15. 96
Regarding recent South Indian romantic films, '96 has a distinct flavour, particularly in the Hindi dubbed version. Two high school sweethearts from the class of 1996 reunite 22 years later during a reunion. Now, given this plot outline, it's something to watch.
On Hindi screens, the Shahrukh-Kajol duo is respected and admired; the same can be said for Setupathi-Trisha. They inhabited their characters in the film and brought us on the most exquisite love trip we've ever seen.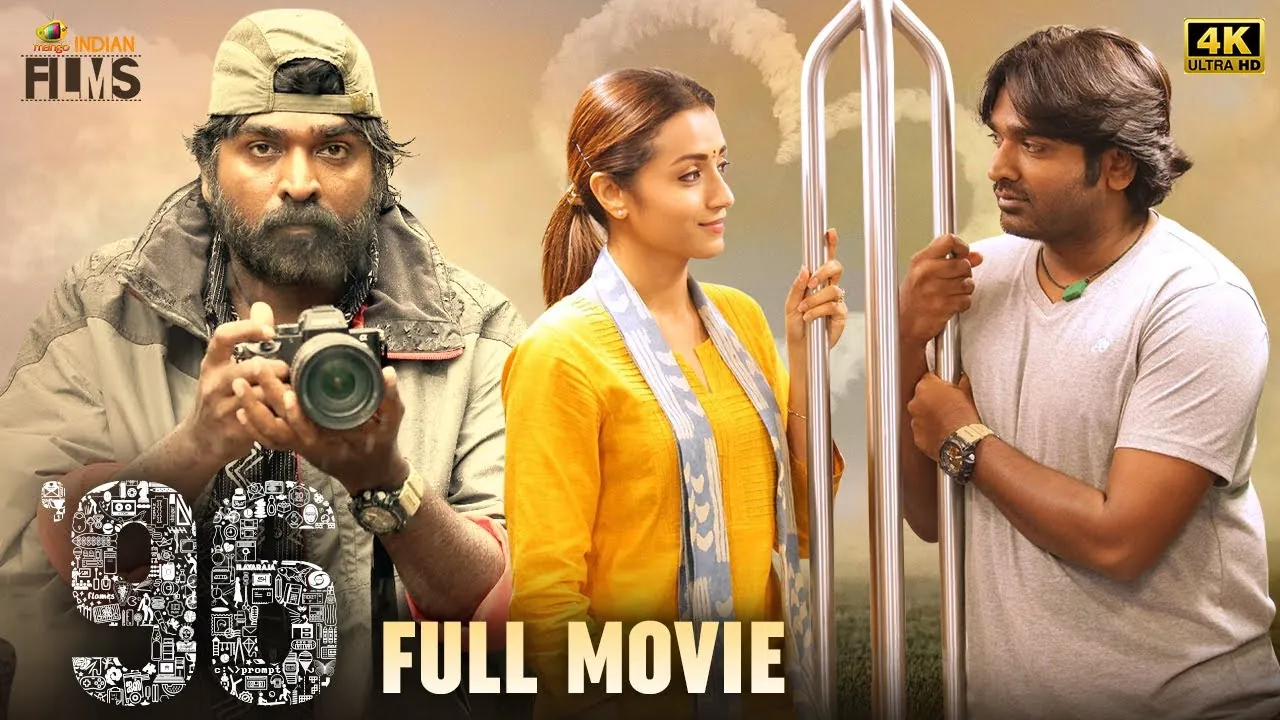 The subtle acting and devastating tale will make your heart skip a beat, and the climax will leave you speechless. This fantastic film will transport you to a wholly other and distinct universe.
Stay one step ahead with Wikilistia.com! Get the latest news and updates before anyone else.