American cop drama Bosch: Legacy is available online. Because Bosch Legacy became so famous, fans can't wait for Season 2 to come out. The people who made it are Michael Connelly, Tom Bernardo, and Eric Overmyer. It is a spin-off of the Bosch series on Amazon Prime Video and the eighth season.
Titus Welliver plays LAPD detective Harry Bosch, and Mimi Rogers and Madison Lintz play the same characters again. The show first aired on Amazon Freevee on May 6, 2022.
The first four episodes came out, and the rest came out regularly, two episodes at a time. The show was picked up for a second season before the first episode aired. Here, you can learn everything you need about the new Bosch Legacy Season 2.
When does Bosch: The Legacy Season 2 come out?
Amazon revived the first Bosch spinoff, "Bosch: Legacy," before the show's premiere in May 2022. According to a tweet from author Michael Connelly, shooting for Season 2 ended late last year. Deadline recently said that the new shows will start to stream in the fall of 2023.
We just finished filming another season of Bosch: Legacy and I think that after nine seasons of telling the Bosch story, we have hit a high watermark. We adapted THE CROSSING (2015) but added new stuff and of course paid off last season's cliffhanger. I'm not sure yet when in pic.twitter.com/rZqUpx6K8d

— Michael Connelly (@Connellybooks) December 11, 2022
Fans of Bosch: Legacy will be happy to hear that Season 2 will happen. Before Season 1 premiere in May 2022, Amazon revealed that Bosch: Legacy would return for a second season.
In a statement, Freevee's co-head of content and programming, Ryan Pirozzi, said, "After seeing the 10-episode first season of Bosch: Legacy, it was easy to give the show's second season the go-ahead.
"We're excited about the new show. We know that we want to work with Michael Connolly. A date for Season 2 of Bosch: Legacy hasn't been set yet, but Michael Connelly, the author of the Bosch series and the show's producer, told Ready, Steady, Cut that work on the second season will begin later this year. So, fans of Bosch: Legacy should expect it to come out in early 2023.
Dive into the articles below and be astounded by the captivating news and updates they offer:
Where can you watch Bosch: The Legacy Season 2?
As with all the other seasons in the growing Bosch world, the new season will be available on Amazon. But unlike the first seven seasons of Bosch, Bosch: Legacy and its second season are on Amazon Freevee (formerly IMDb TV), which has ads.
Amazon Freevee is free to use, but if you don't have Amazon Prime and want to watch the original series before it comes out, you can buy a Prime Video membership for $8.99 monthly or get it as part of Amazon Prime for $14.99.
Given how famous Bosch is, this isn't much to pay, if anything at all, to watch one of the most popular police shows right now.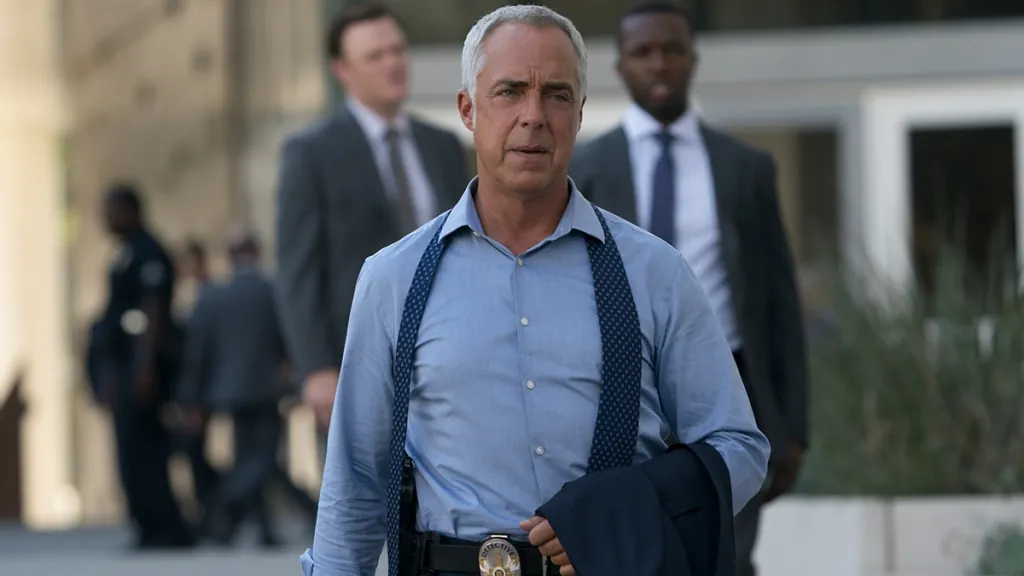 What will Bosch: The Legacy Season 2 be about?
Even though there is no official summary of what will happen in Season 2, we know it will pick up where Season 1 left off. Since there is still a lot at stake and the ending cliffhanger makes it seem like Maddie's life is in grave danger, we are likely to jump right back into the action as Harry's days without sleep go on.
Even though Season 1 nicely wrapped up some storylines, like the final shootout and whether or not Vibiana (Roxana Brusso) was safe, it also left the door open for what could happen next, which has made fans want more ever since. We know that Season 2 will be based on Michael Connelly's book The Crossing, so fans will already be ahead of the game.
How many episodes does Bosch: The Legacy Season 2 have?
Season 2 will also have 10 episodes. Episodes 1–5 have not been named yet. But Episode 6 is called "Dos Matadores," Episode 7 is "I Miss Vin Scully," Episode 8 is "Seventy-Four Degrees in Belize," Episode 9 is "Escape Plan," and Episode 10 is "A Step Ahead."
Is there a trailer for Bosch: The Legacy Season 2?
There is no trailer for Bosch: Legacy season 2, yet. But many of the same themes and styles may be back for this second season.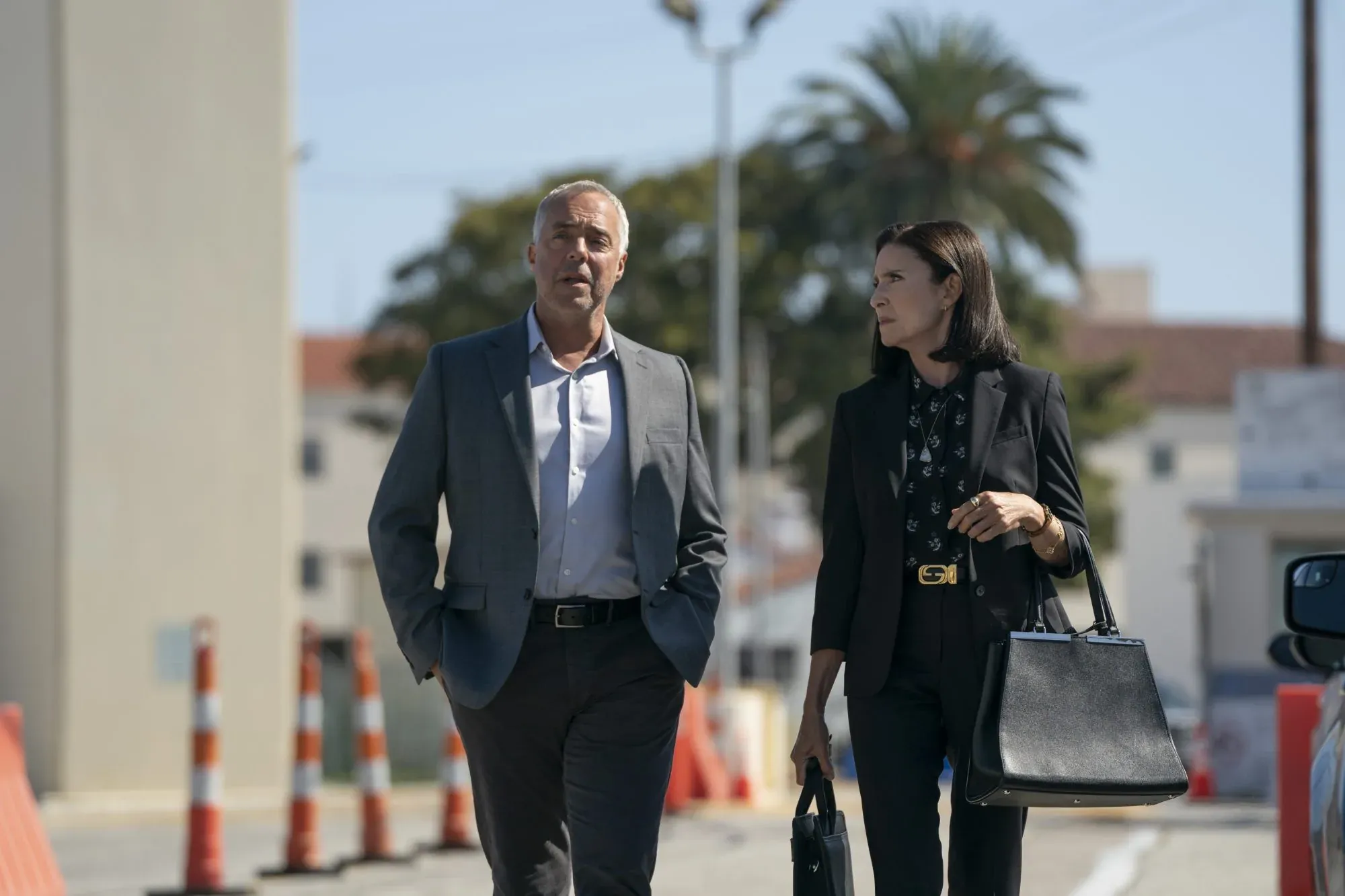 A 'Bosch' sequel about Jerry Edgar is in the works
Collider says that Amazon is working on two more Bosch spin-off shows and a new season of Bosch: Legacy. The first will be about Bosch's old partner, Detective Jerry Edgar, who is sent secretly to the Little Haiti neighbourhood of Miami by the FBI. The Wire alum Jamie Hector is allegedly in talks to play Edgar again in the new series, which doesn't have a name yet.
"Guess who can't wait to go to work!!!! After the news of the spin-off, Hector sent out a text. The other show would be about Detective Renee Ballard, who oversees the LAPD's cold case section. This figure shows up in the Harry Bosch books by Connelly but not yet in either Bosch or Bosch: Legacy.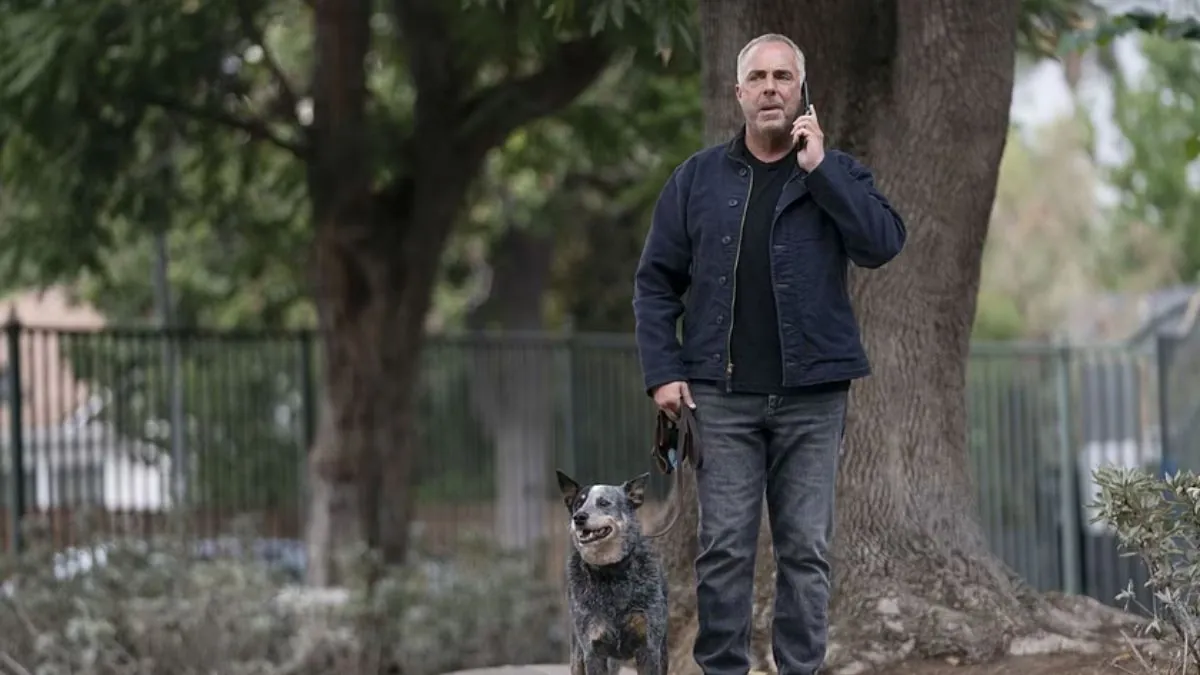 Conclusion
Bosch had seven seasons between 2014 and 2021, making it one of the longest-running shows on Amazon Prime. Both reviewers and viewers gave Bosch high marks over and over again. This show was a predecessor to one of the most popular shows you can watch on Amazon Prime Video.
Amazon Prime Video quickly picked Bosch Legacy for a second season. Even before the first season began, it had a reputation. As soon as we find out anything new about the future season, we will add it to this page.
So, don't forget to add the page to your bookmarks to get the most up-to-date information for this season and all future seasons. We're sure that you don't want to miss your favourite shows.
Stay up-to-date and stay ahead of the curve with Wikilistia.com's latest news and updates. Don't miss the opportunity!